Huh yes, it's been a year of the pandemic. And still, travel feels like something to dread, Isn't it? The second wave of the Covid-19 pandemic has led many countries to lock their borders on travellers from India. However, there is hope. Planning a week-long winter vacation? Yes, here is the list of countries that have opened borders for visitors from the Indian country. Are you tired of dealing with the virus and yearning to travel? If you're wondering if it will be possible to plan a week in Paris or Iceland? Wanna take a cruise ship or roam around the countryside? How about celebrating Christmas abroad? We present to you the list of countries where Indians can travel right now.
Even now, travel is heavily restricted in countries around the world. In addition to this, the frequency of flights is also low and the cost of tickets is high. These countries allow Indians to travel with a long list of travel requirements and updated restrictions. Vaccine passports are slowly becoming the new trend and few countries have started to accept them. Here's the list of countries where Indians can travel right now :
I have an Indian Passport. Where can I travel right now?
Turkey
That's right! Turkey is now open for Indians. Isn't that a great piece of news? Turkey is a dream destination for many Indians. If your yearning to visit the Topkapi Palace and taste amazing dishes from Turkish cuisine, Plan your Turkish holiday from India right away! Here are the travel restrictions for travellers from India.
You need to submit an RT-PCR test taken 72 hours prior to your departure from India.
A 14-day institutional quarantine is mandatory for all travellers arriving in Turkey.
You will be quarantined in a well-equipped health care facility centre in Turkey.
In addition to this, all Indian travellers must undergo an RT-PCR test on the fourteenth day.
After that, you are free to roam around and can leave the travellers health facility centre after you have tested negative.
Ah yes, The time to visit Turkey is Now! Go check out the stunning beaches, Istanbul's nightlife, majestic mosques, beautiful museums and many more!
Click to book a Turkey Package
Iceland
Planning for a honeymoon to Reykjavik? How about building a snowman with your loved one? Yes, start planning your dream vacation right away. If you are fully vaccinated you can travel to Iceland. All travellers must have to submit their vaccine certificates upon arrival. In addition to this, you must also submit a negative RT-PCR test taken prior to their departure. Once you reach Iceland, you will have to take the RT-PCR test once again. The Iceland Government will exempt you from quarantine after you test negative for Covid-19. And then, you are free to roam around Iceland! Go glamping or choose to stay on a holiday farm in Iceland.
Click to book an Iceland Package
Russia
Russia has opened its borders to Indian travellers now. You can apply for a Russian tourist visa which is valid for up to 30 days. Like many countries around the world, the Russian government requires all travellers to submit an RT-PCR test. This test needs to taken three days prior to your arrival in Russia. In addition to this, you must also take a test at the airport. You can proceed to explore around once you are tested negative. In case you are tested positive, you can proceed with treatment at the local hospital. This winter, plan an amazing vacation to Russia and don't miss to pose before the St. Basil's cathedral!
South Africa
There is happy happy news! The South African Government has not imposed any major COVID travel restriction for Indians right now. However, there are only a few flights operating to South Africa. All Travellers are required to submit an RT-PCR test which is taken 72 hours prior to the departure time older than 72 hours. In addition to this, travellers must also submit their proof of accommodation on arrival as well. Go greet the majestic lions at the Lions Park in South Africa soon! In addition to this, you can also witness the amazing landscapes, wildlife, wineries, stunning beaches, and its beautiful cities and more.
Egypt
How about greeting the Egyptian mummies early this winter? No, this isn't a joke. Egypt has opened its borders for Indians. This popular tourism destination only requires a rapid DNA test for COVID-19, which has to be taken upon arrival. The rapid DNA tests results will be shared quickly. And if Indian travellers are positive for COVID-19, you will have to isolate yourself before you proceed inside the country. You can rent a felucca and roam around the beautiful country. Egypt is blessed with many fun things to do and its waiting for you to explore.
Also read: World's Most Powerful Passports as Impacted by COVID-19
Start planning your vacation to these above-mentioned countries via the Pickyourtrail website. Beat the lockdown blues and start travelling. Pack your bags to your favourite destination. Go check out the uber-cool packages on our website right away.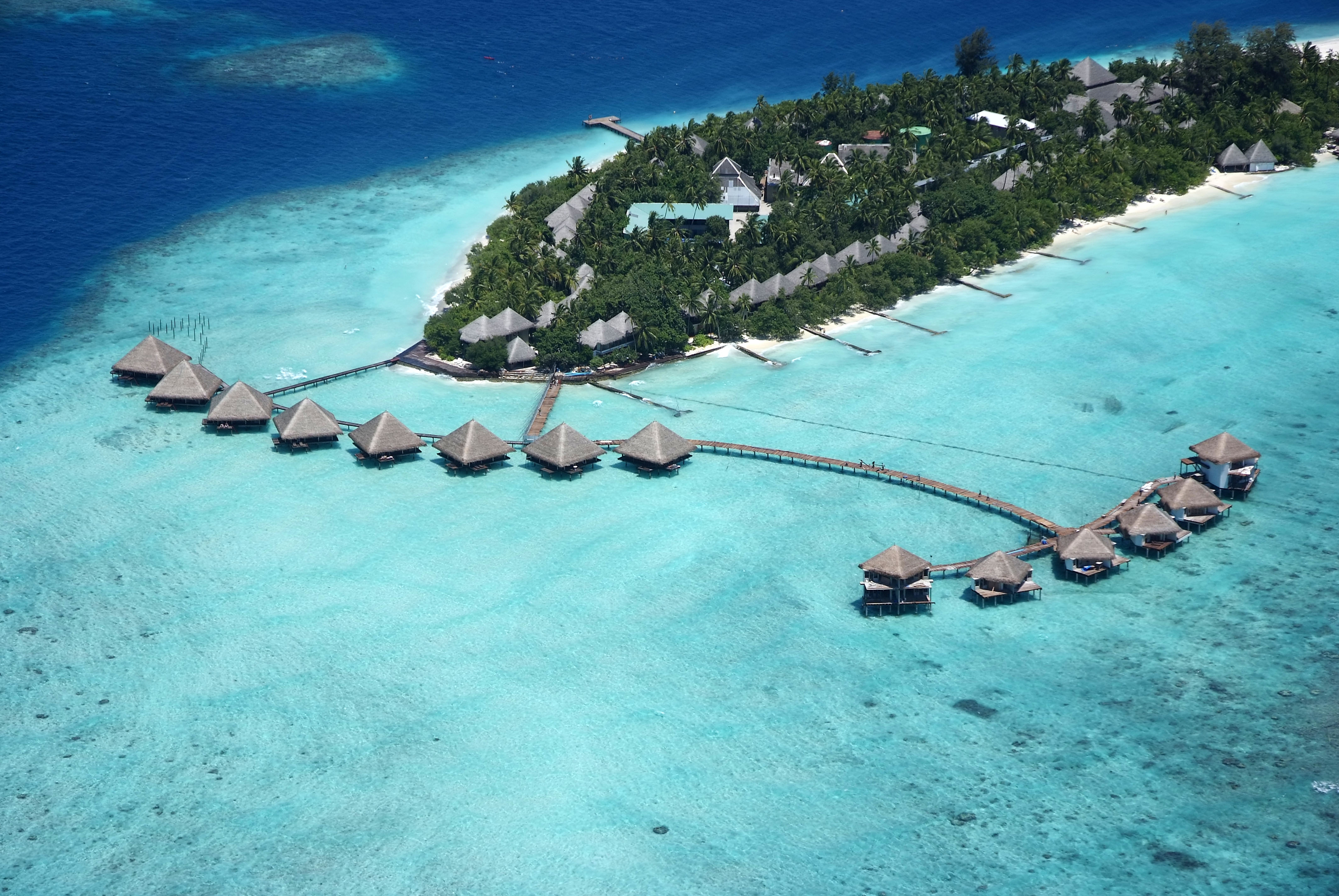 3 Nights and 4 Days in Adaaran Club Rannalhi Resort, Maldives Leisure Honeymoon Package
Flights excluded
4 star accommodations
Transfers excluded
₹ 36,750
Starting price/person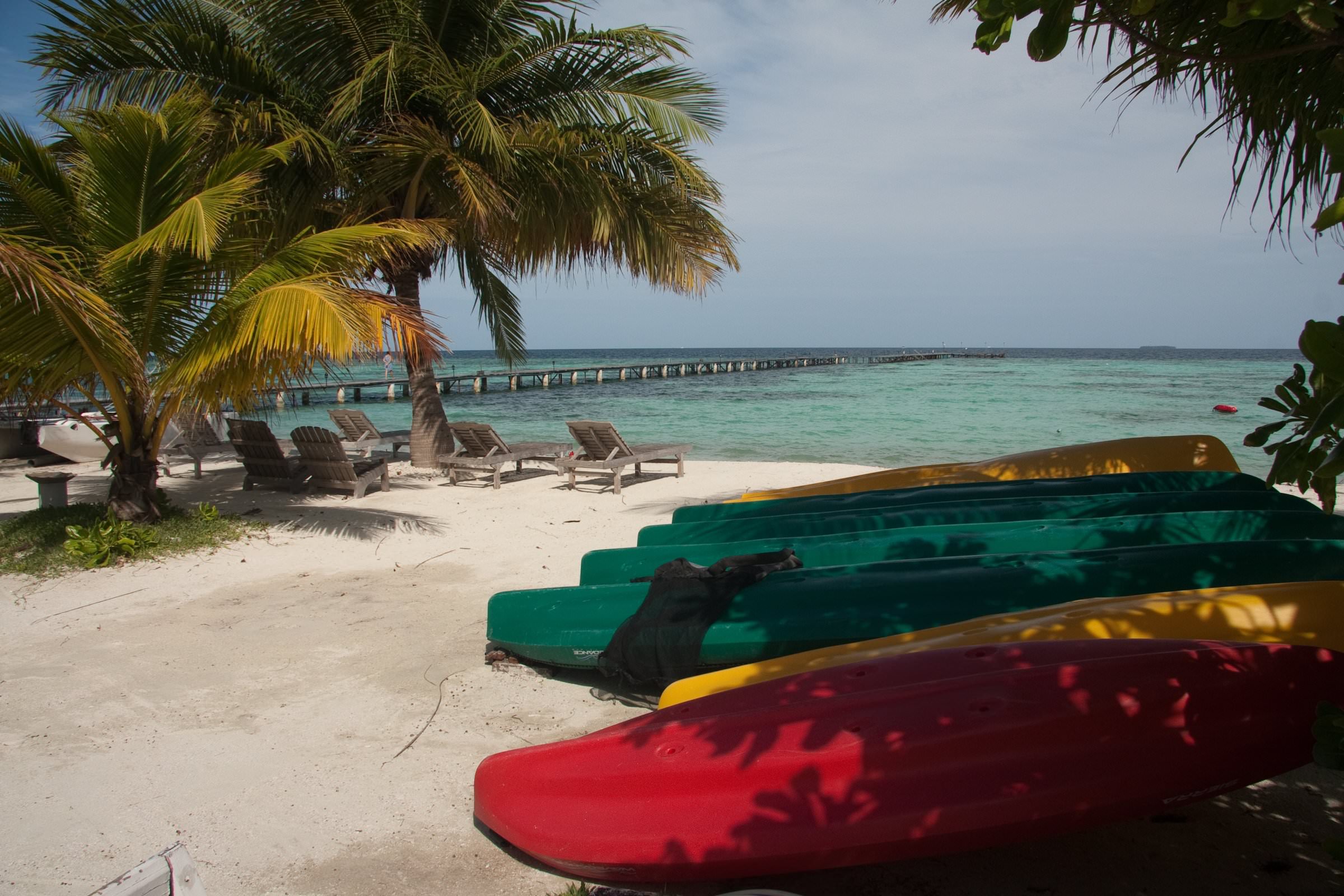 4 nights 5 days Blissful Maldives leisure Honeymoon Package at Centara Ras Fushi Resort & Spa Maldives
Flights excluded
Hotel accommodation
Transfers excluded
₹ 57,350
Starting price/person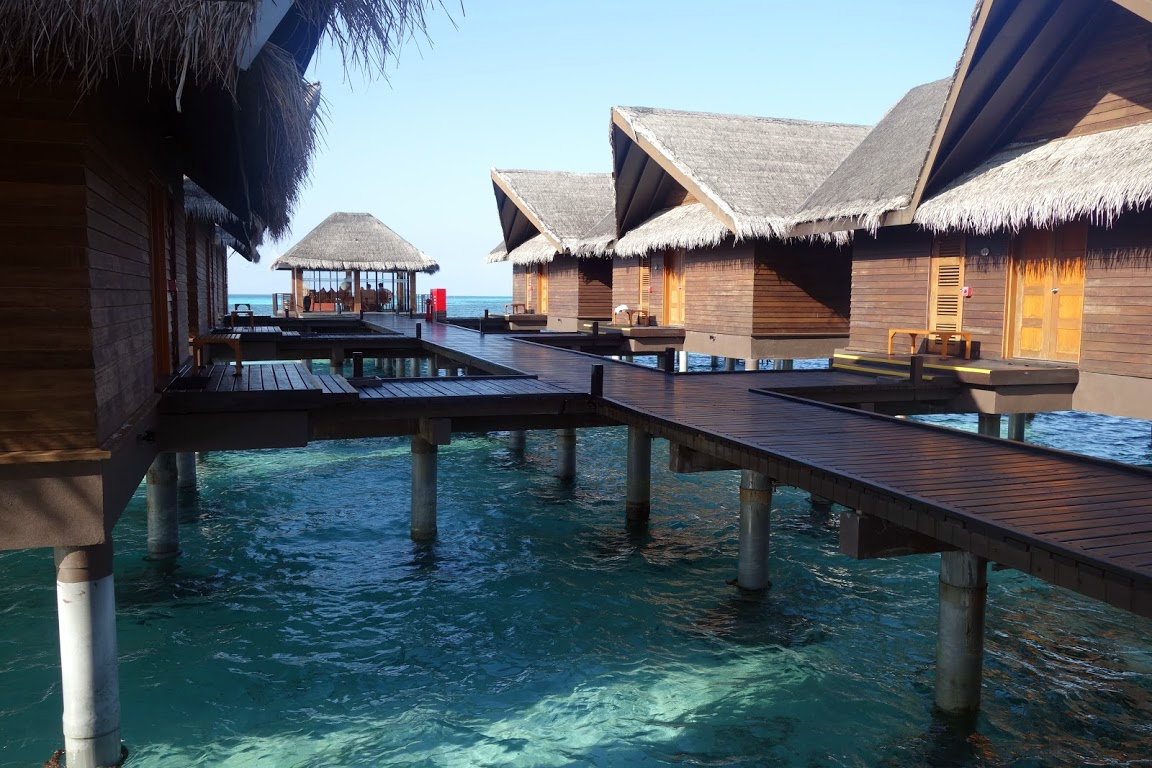 A 4 Day Maldives Honeymoon Holiday in Adaaran Select Hudhuran Fushi
Flights excluded
4 star accommodations
Transfers excluded
₹ 60,737
Starting price/person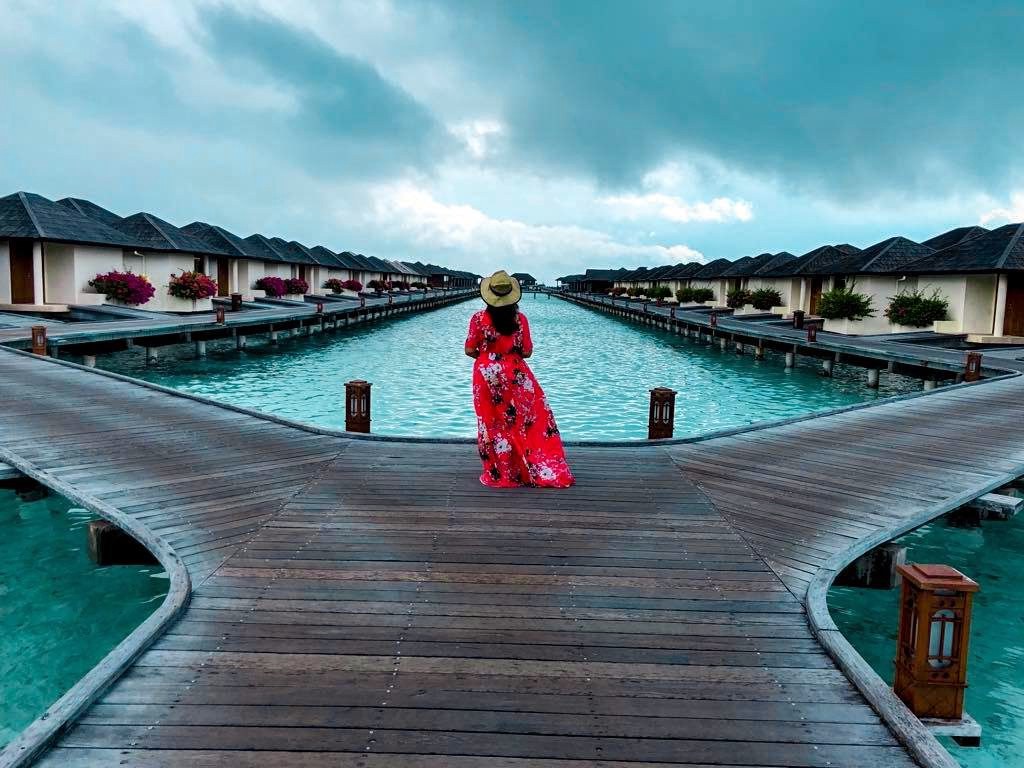 A 4 Day Maldives Package In Paradise Island Resort
Flights included
3 star accommodations
Transfers excluded
₹ 48,519
Starting price/person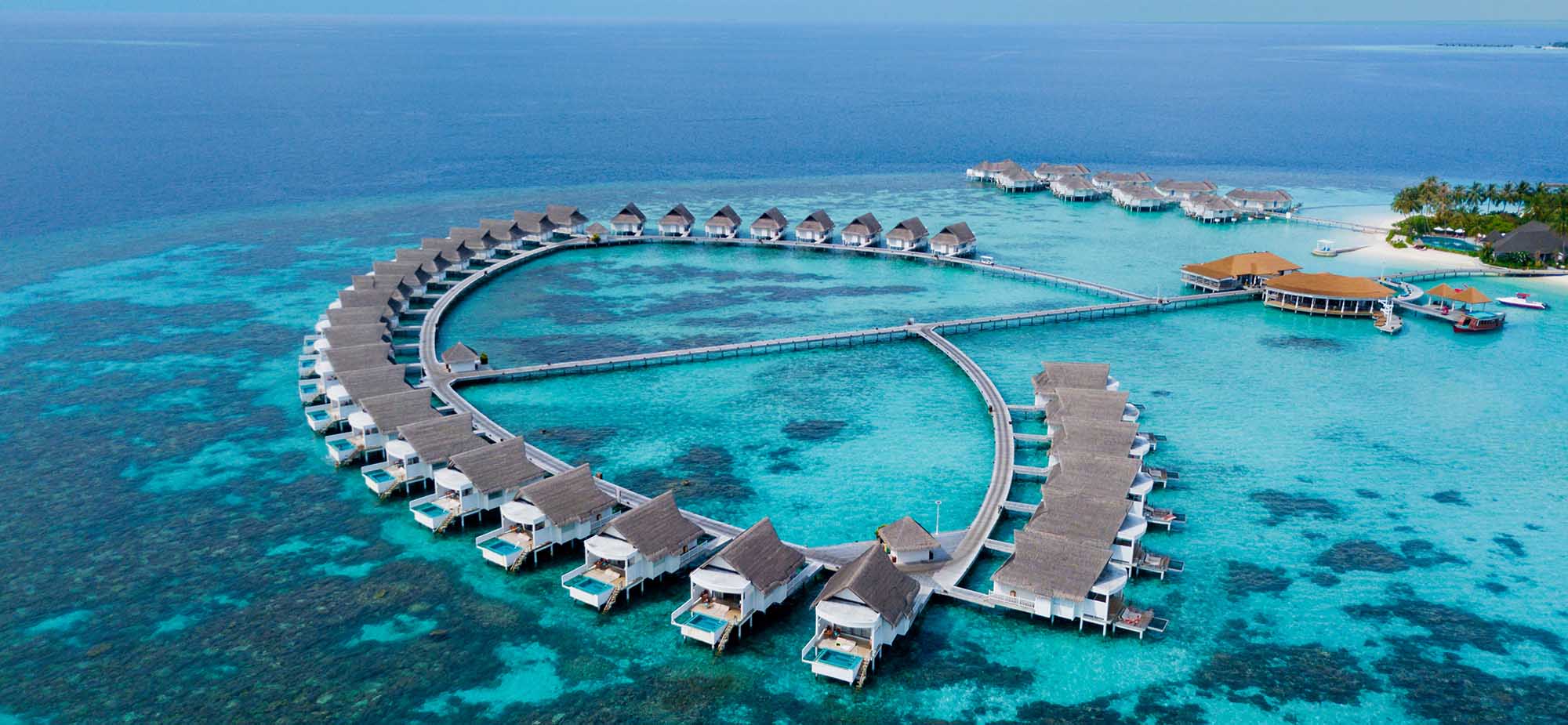 A 4 Nights Maldives Honeymoon Vacation in Centara Grand Island Resort & Spa
Flights included
3 star accommodations
Transfers excluded
₹ 51,242
Starting price/person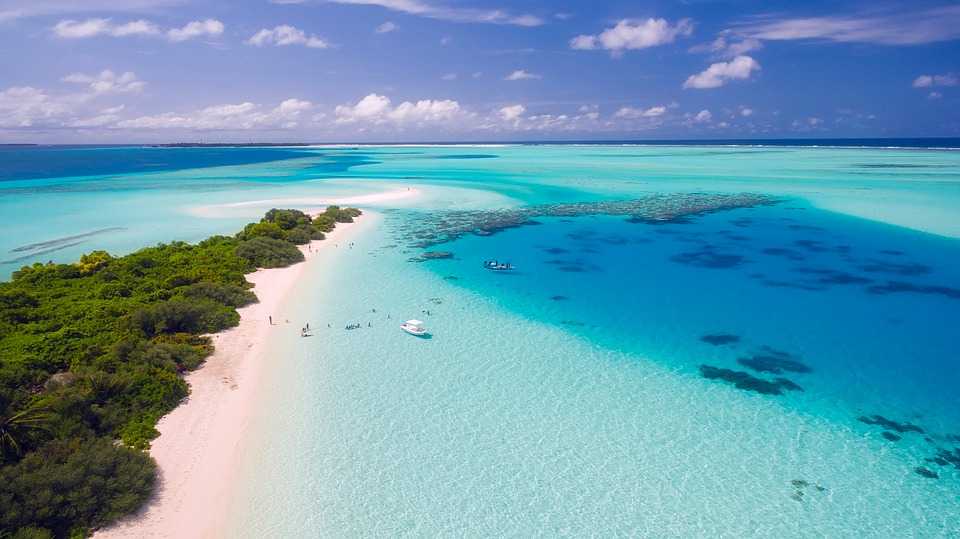 An Exciting 4 Nights and 5 Days Maldives Holiday Package from India – Sun Island Resort & Spa
Flights included
5 star accommodations
Transfers excluded
₹ 63,900
Starting price/person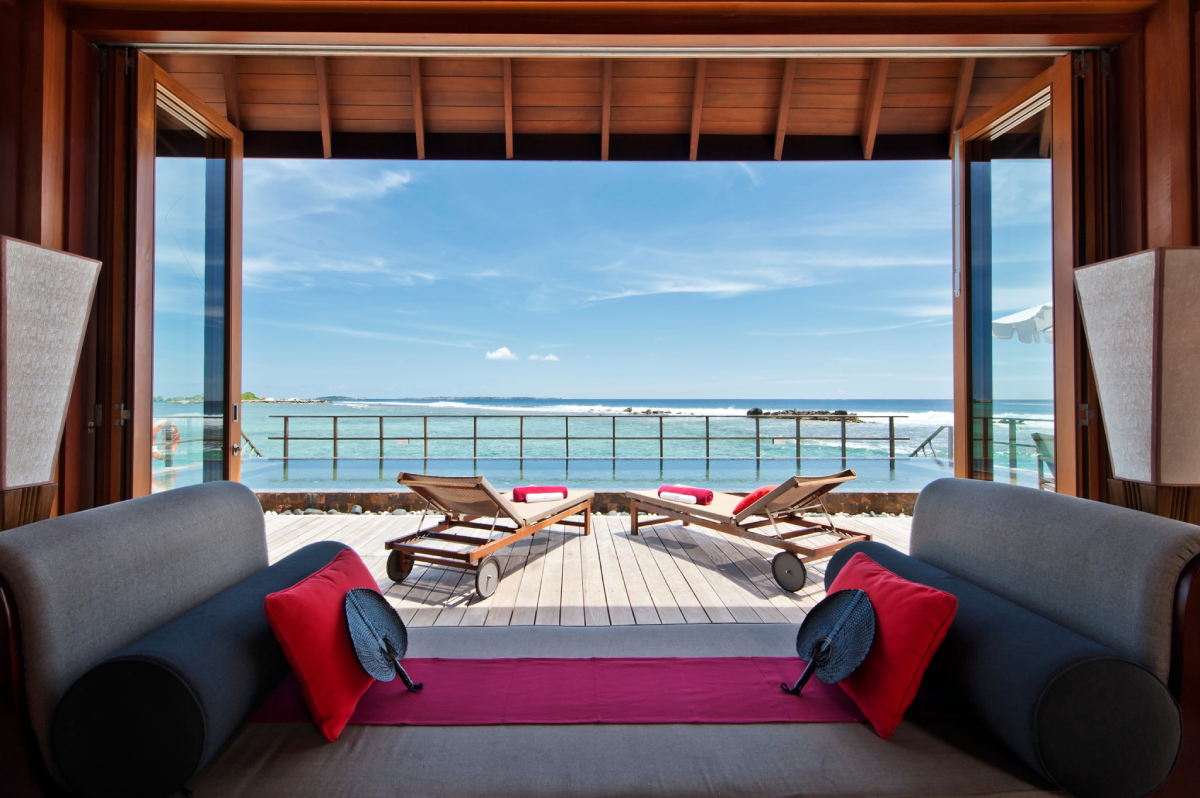 Lose yourself in dreamy Paradise Island Resort Maldives
Flights included
5 star accommodations
Transfers excluded
₹ 76,986
Starting price/person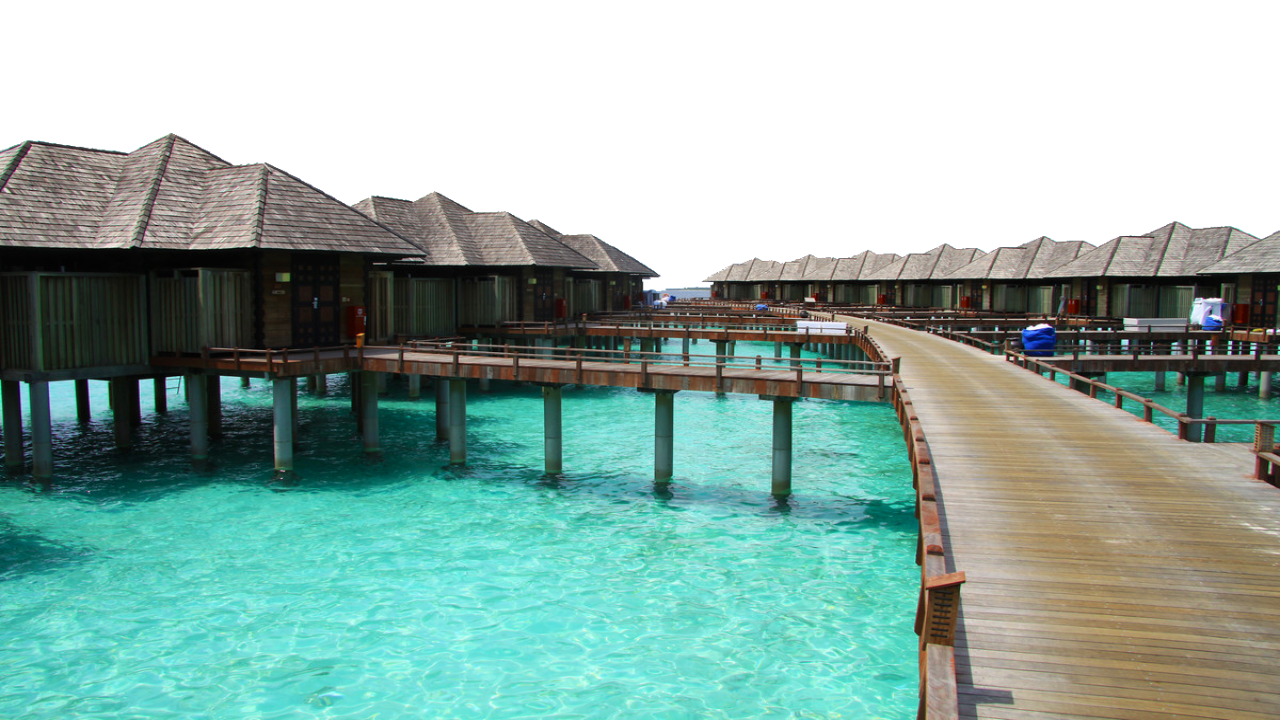 Maldives Tour Package for Couples At Reethi Faru Resort Maldives
Flights excluded
4 star accommodations
Transfers excluded
₹ 54,470
Starting price/person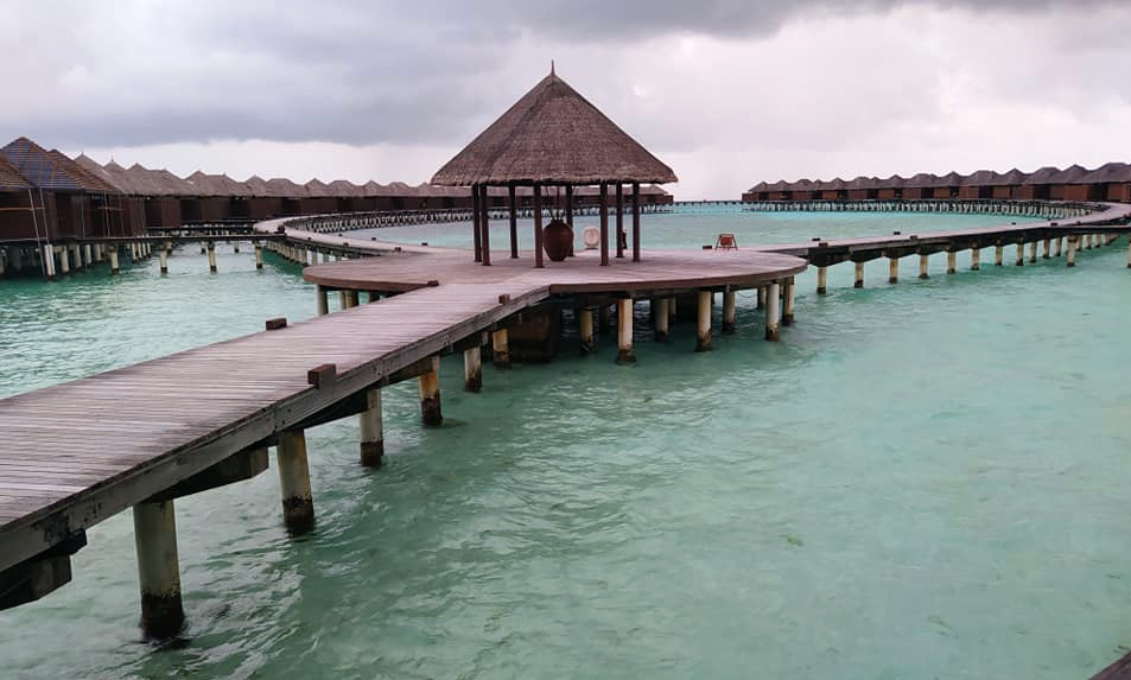 Stunning 5 day trip to Maldives for Honeymoon in Coco Bodu Hithi
Flights included
5 star accommodations
Transfers excluded
₹ 1,25,999
Starting price/person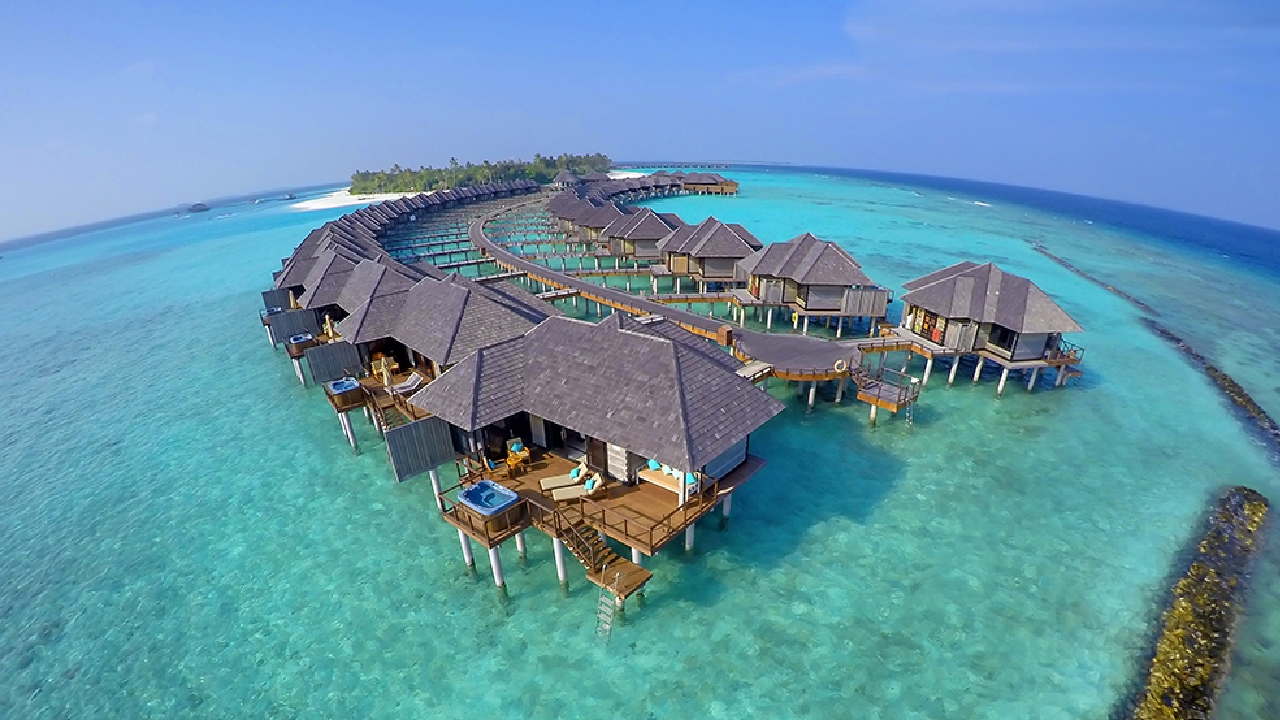 Marooned in Maldives for 5 Days at Sun Siyam Iru Fushi Resort
Flights included
3 star accommodations
Transfers excluded
₹ 50,036
Starting price/person