Thailand is of course one of the most beautiful tourist destinations in the Southeast Asia. This is due to it's turquoise beaches, delectable cuisine, picturesque islands and amusing attractions. In December, Thailand is as exquisite as ever. Imagine celebrating Christmas and New Year's Eve in the "Land of Smiles". Not just these, but Thailand has a lot more traditional festivals to offer. Sounds exciting right? Although Christmas is not widely celebrated in Thailand, the major cities like Bangkok and Chiang Mai have a lot to offer. The streets, malls and hotels are decorated in Christmas ornaments and lights, with a spell of magic. Let's dive in to explore more about Thailand in December.
Also Read: Best Adventure Activities in Thailand
Thailand Tour Package Starting @ ₹ 20,990
Pickyourtrail.com/packages/thailand
Weather in Thailand in December
The weather is generally very soothing and enjoyable at this time of the year. Most parts of the country especially the Central and Northern regions are chilly. Chiang Mai experiences a temperature between 15°C to 28°C, whereas Bangkok's temperature ranges between 20°C to 30°C. Therefore, make sure you take the required warm clothing. The Southern peninsula however, faces slight showers that range not more than 15 days. The best of these showers is that, they don't last for long. December also marks the beginning of the peak season. Hence, if you're travelling to Thailand in December, it is one of the best months of the year.
Also Read: Most Romantic Resorts in Thailand
Crowd and Expenses in December
As December accounts for the peak season in Thailand, many tourists fly into the country. Considering the western countries have their Christmas and New Years break, a lot of Europeans and Americans tend to visit the country. You will find tour guides and buses along with the crowd at every attraction. Therefore, at this time of the year the crowd and expenses are going to be on the higher scale. The deal rates for stay are also priced high in Thailand in December.
Things to do in Thailand in December
There are many interesting things to do in Thailand in December. The islands in this country have a plethora of water sports activities to offer. Therefore, if you're an adventure enthusiast, make sure you visit Phuket, Phang Nga Bay, Phi Phi island and Krabi for scuba diving, snorkelling etc. Apart from water sports, you can also enjoy indoor activities like the Phuket FantaSea trapeze and circus show.
The Grand Palace and the Wat Pho temple near the Grand Palace, is a must-visit attraction, to see the masjectic reclining Buddha which is 150 feet long.
In Chiang Mai, Nimmanhaemin Road, you can experience the ever famous Thai massage in a spa and also do some authentic shopping. The local cafes, also give you an opportunity to learn to cook the authentic Thai cuisine. You can also drive up the picturesque Shan hill for a sunset view at the top.
Also Read: Best Cafes in Thailand
Places to Visit in Thailand in December
As December is a great season in Thailand with a pleasant weather, you can visit any place in the country. Most people celebrate Christmas and New Years in the Bangkok. Being the capital city of Thailand, the city is very lively during this time of the year. You could go pub crawling and party at the roof top restaurants. During the day, you can take a walk along the rivers and don't miss out on the pier.  You could also visit the Elephant Valley Thailand which is an ethical home to orphaned elephants. Chiang Mai and Chiang Rai, attract a lot of tourists for the vibrant night bazaars and lively floating markets. The Doi Suthep is another attraction you could pay a visit to. Apart from these, you can also explore the restaurants of Chiang Mai and Bangkok during this festive season. They offer fancy holiday meals to the expats and drawn in tourists.
Also Read: Beautiful Places to Visit on Honeymoon in Thailand
Events in Thailand
Chiang Mai Red Cross and Winter Fair: The Chiang Mai Red Cross and Winter Fair is a festival hosted in the city centre of Chiang Mai. It is an elaborate celebration of 10 days with plenty of traditional food, music and dancing. On that note, the locals also bring in the ferris wheels, inflatable slides and carousels. This festival is celebrated during the last 10 days of the month.
Apart from this, there are two other events celebrated in Thailand in December. December 5th and 10th mark the King Bhumibol's Birthday and Constitution Day in Thailand respectively, for which the country has a public holiday.
Also Read: Offbeat Places to Visit in Thailand
Thailand Tour Package Starting @ ₹ 20,990
Pickyourtrail.com/packages/thailand
Don't you think Thailand is a beautiful place with splendid culture and cuisines? Well, it's now or never. Pack your bags and head to this exotic destination for a perfect trip. To come across exciting Thailand Tour Packages, visit the Pickyourtrail website. You could also customise your own trip and make your dream vacation come true.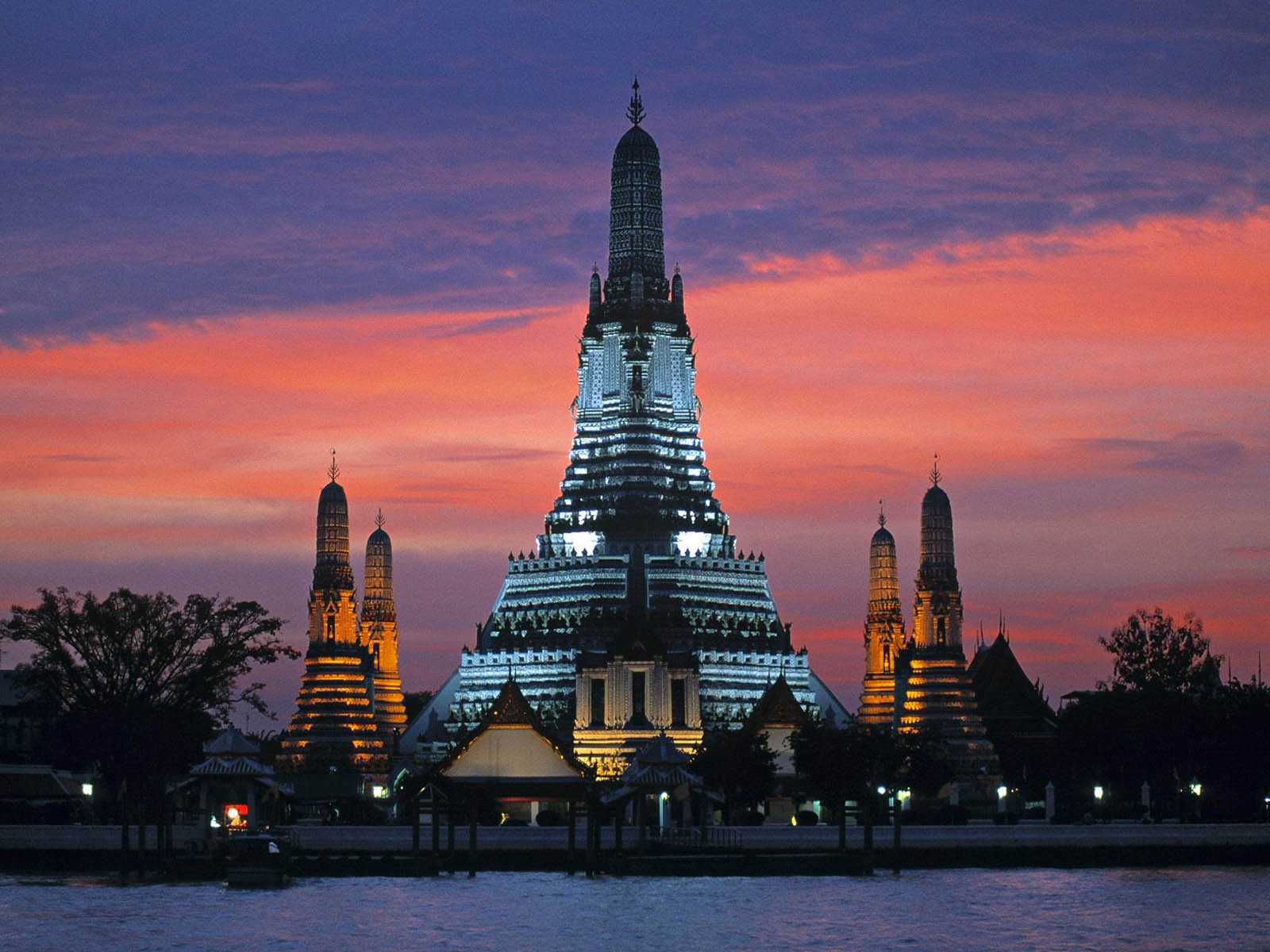 An epic 8 night Thailand Tour Package
Flights excluded
1.5 star accommodations
8 activities
Shared transfer
₹ 55,461
Starting price/person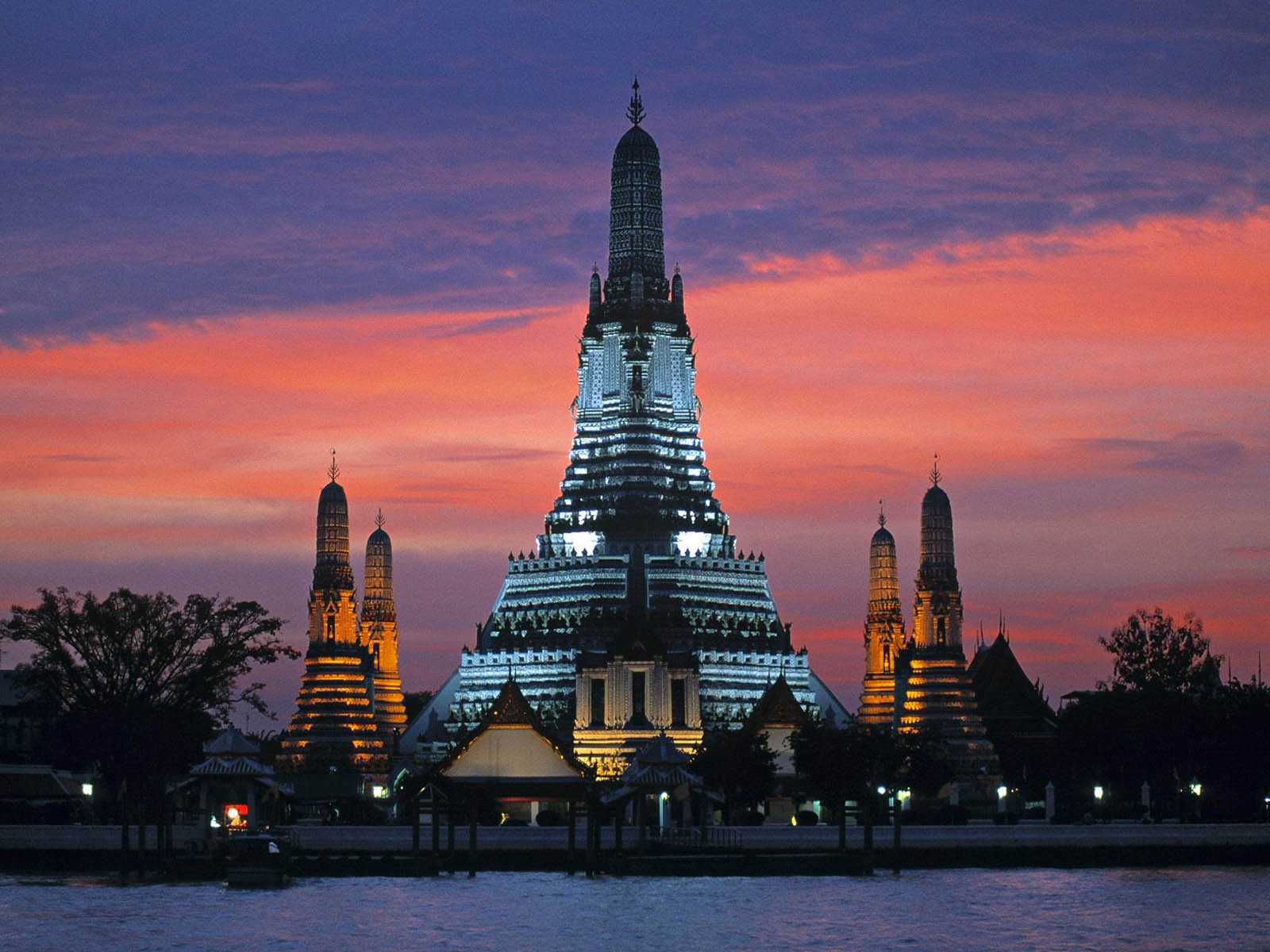 Beautiful 9 Nights Thailand Packages from India
Flights excluded
2 star accommodations
6 activities
Shared transfer
₹ 39,657
Starting price/person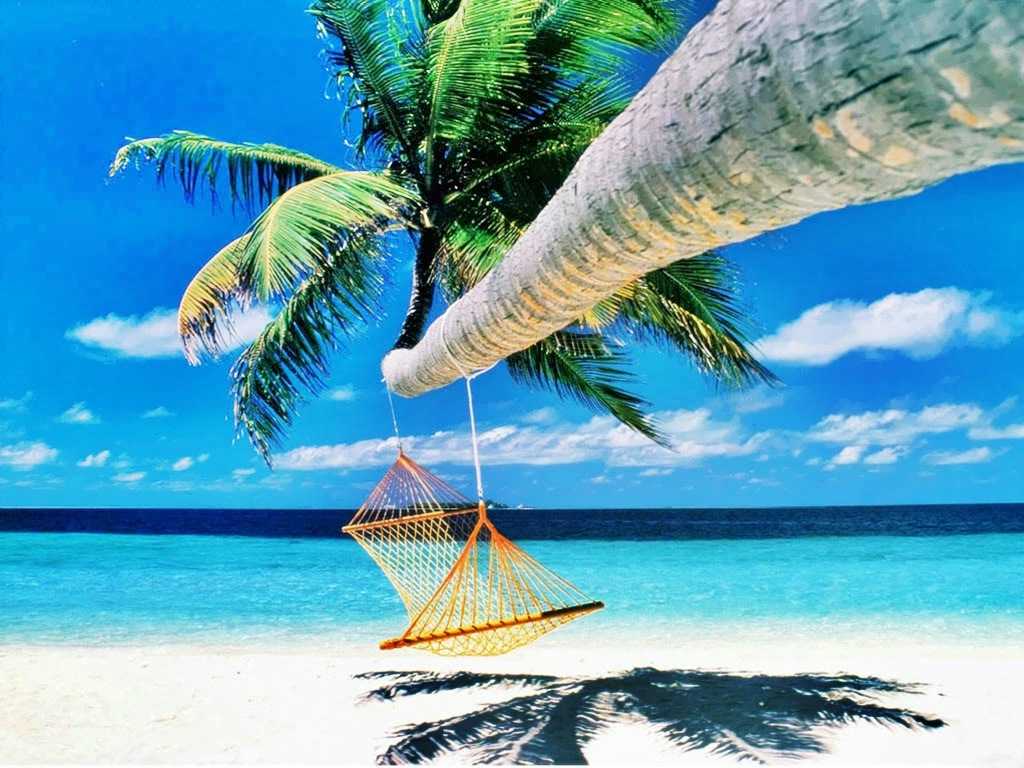 Beauty overloaded : A 14 day Thailand Holiday Package
Flights excluded
2 star accommodations
8 activities
Private transfer
₹ 84,768
Starting price/person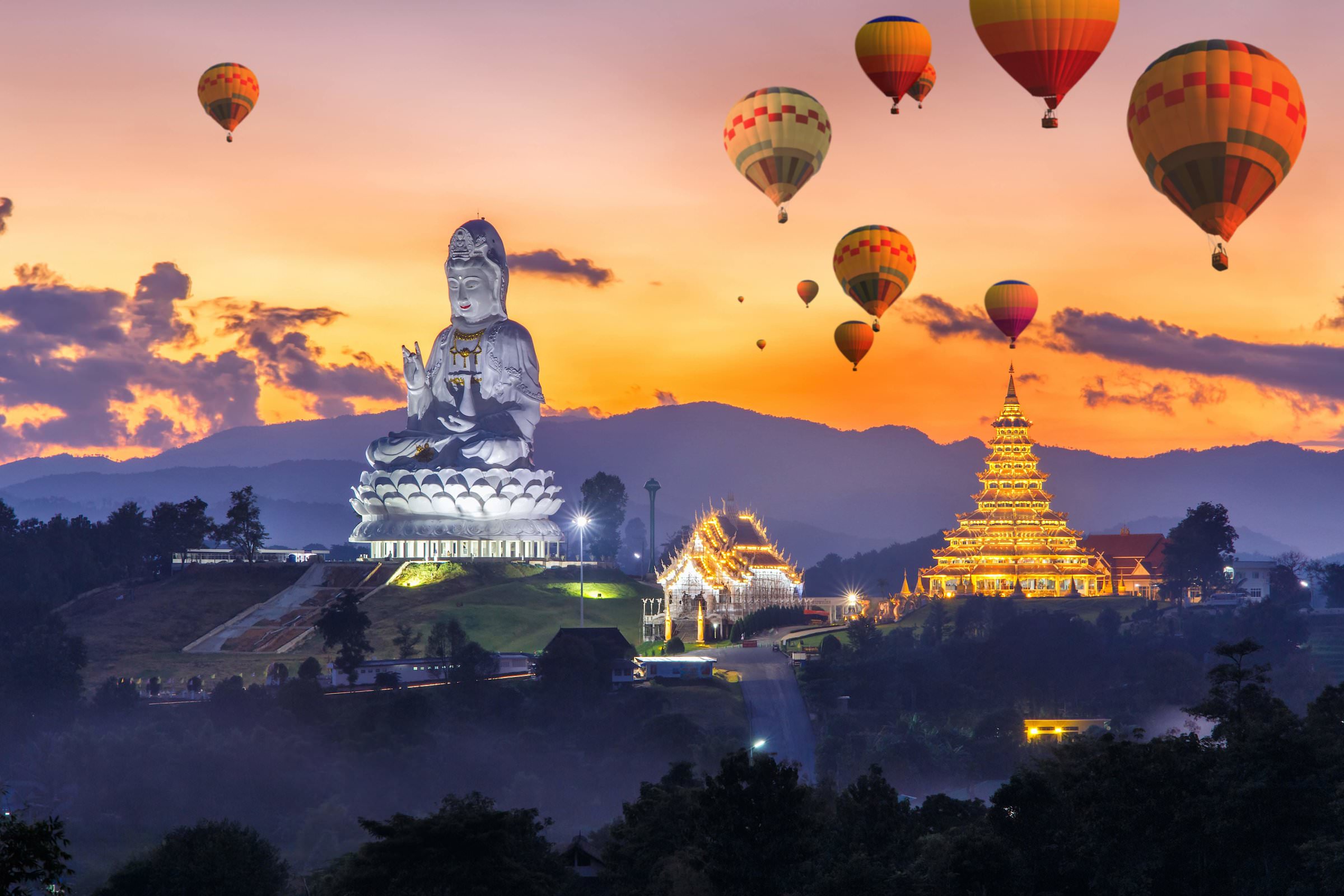 The perfect 14 day Thailand Package for the adventure lovers
Flights excluded
Hotel accommodation
10 activities
Private transfer
₹ 54,393
Starting price/person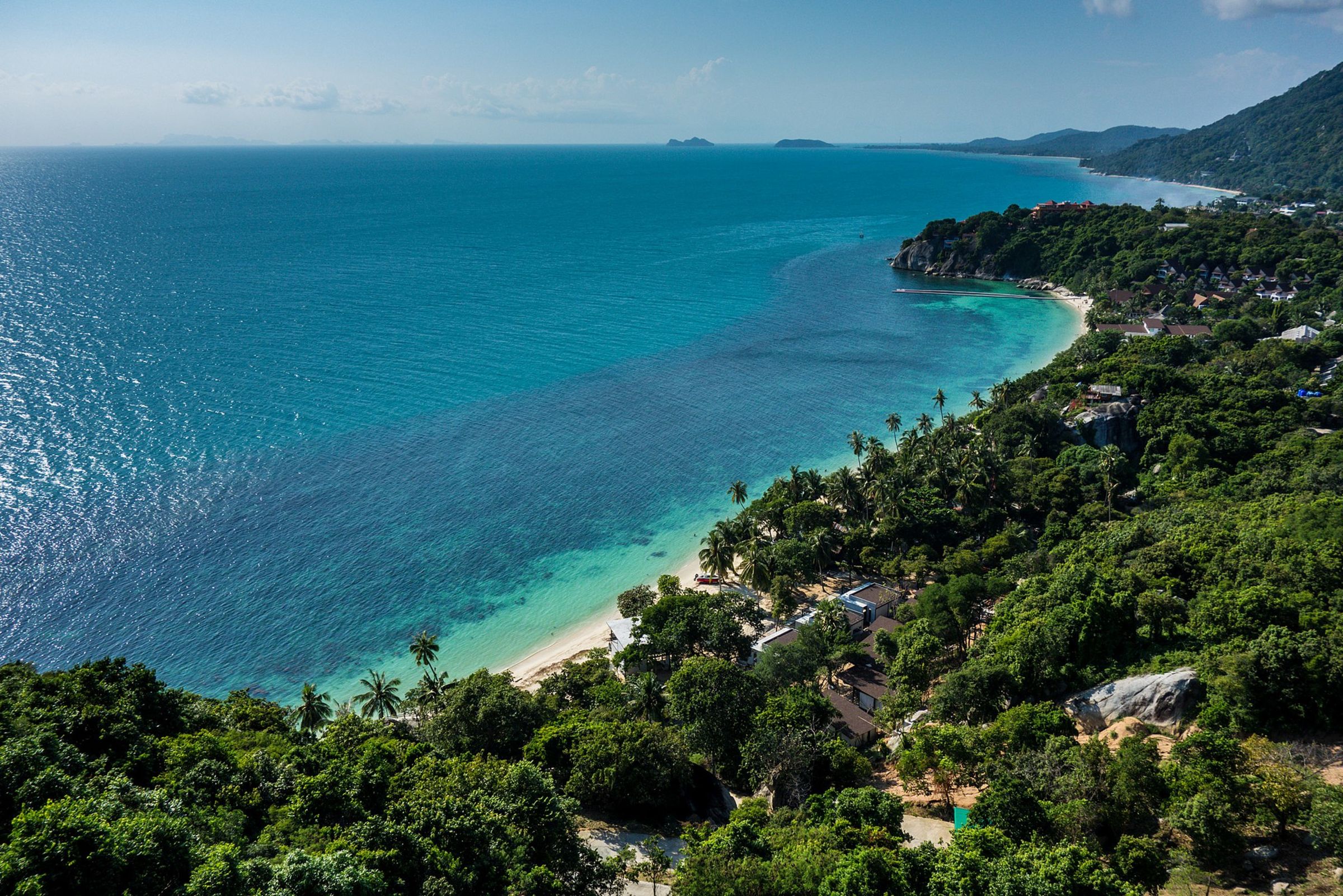 Honeymoon special: lovely 7 night trip to Thailand
Flights excluded
Hotel accommodation
6 activities
Private transfer
₹ 44,191
Starting price/person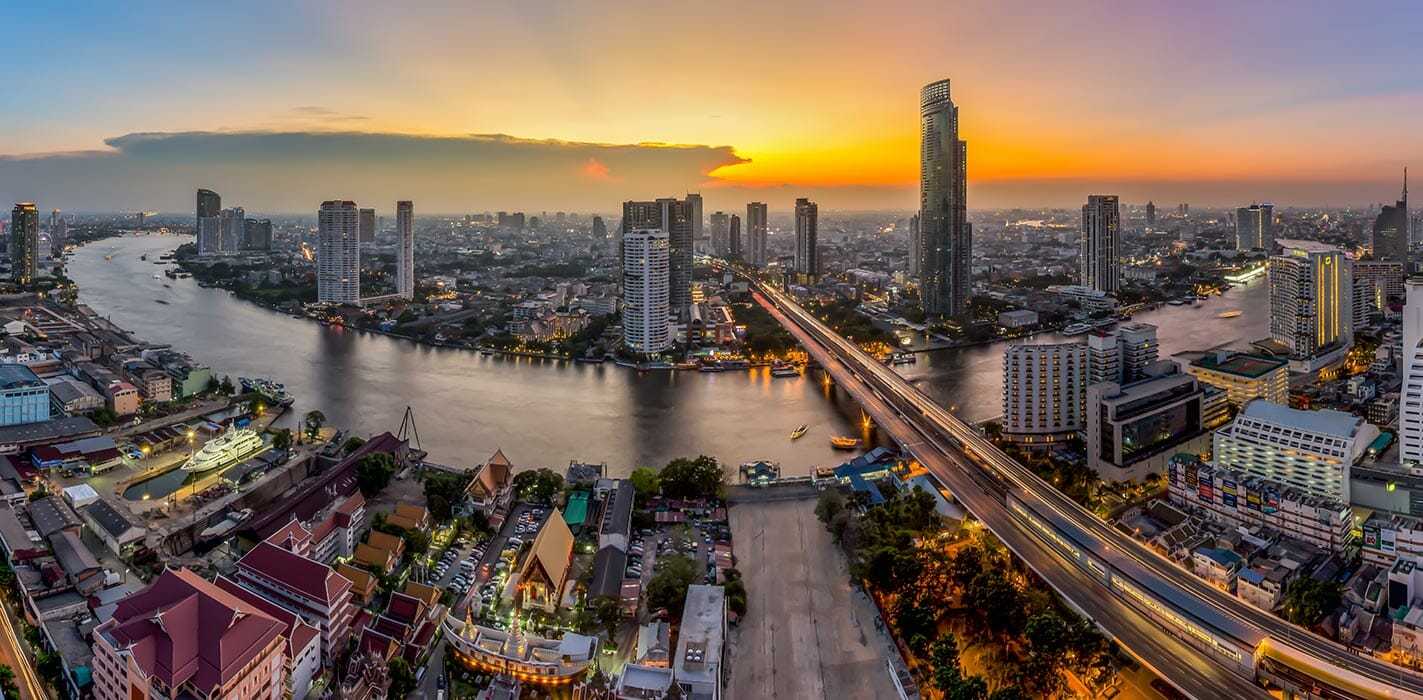 9 nights 10 days Magnificent Thailand Honeymoon trip
Flights excluded
Hotel accommodation
8 activities
Shared transfer
₹ 31,949
Starting price/person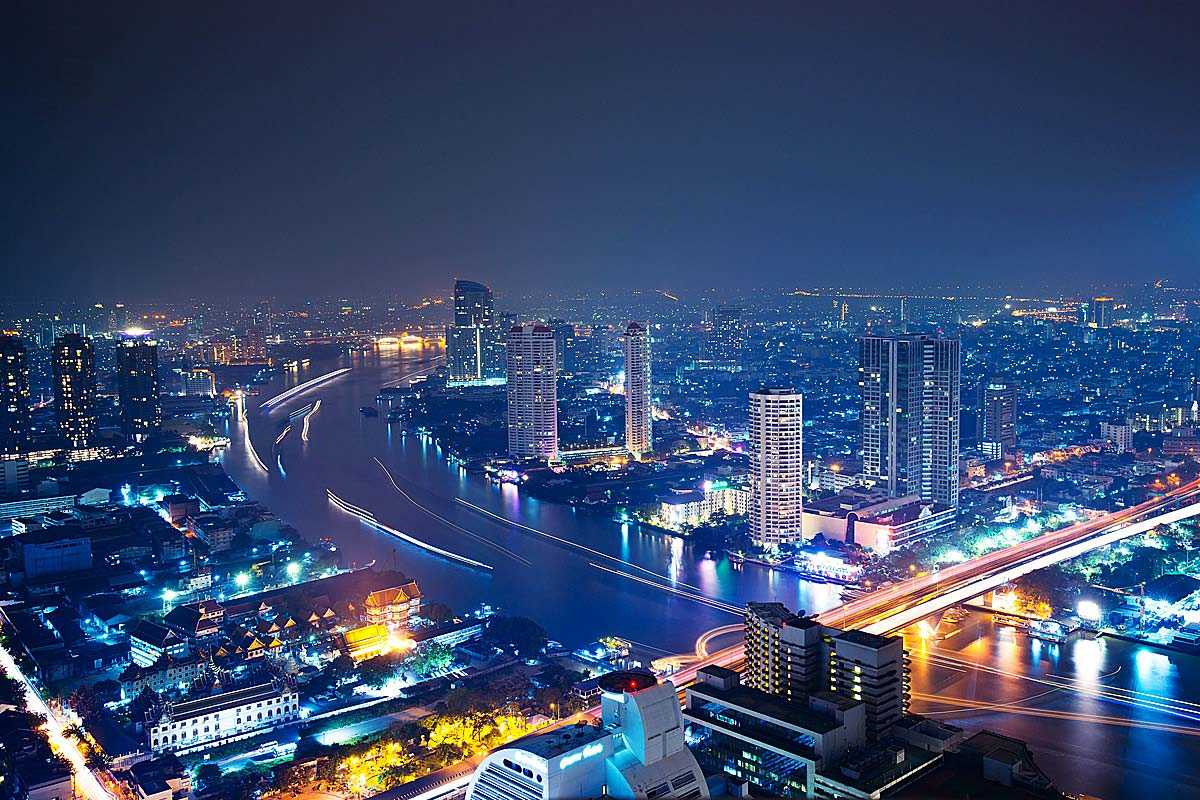 Amazing 10 Day Thailand Tour Package from India
Flights excluded
Hotel accommodation
8 activities
Shared transfer
₹ 27,584
Starting price/person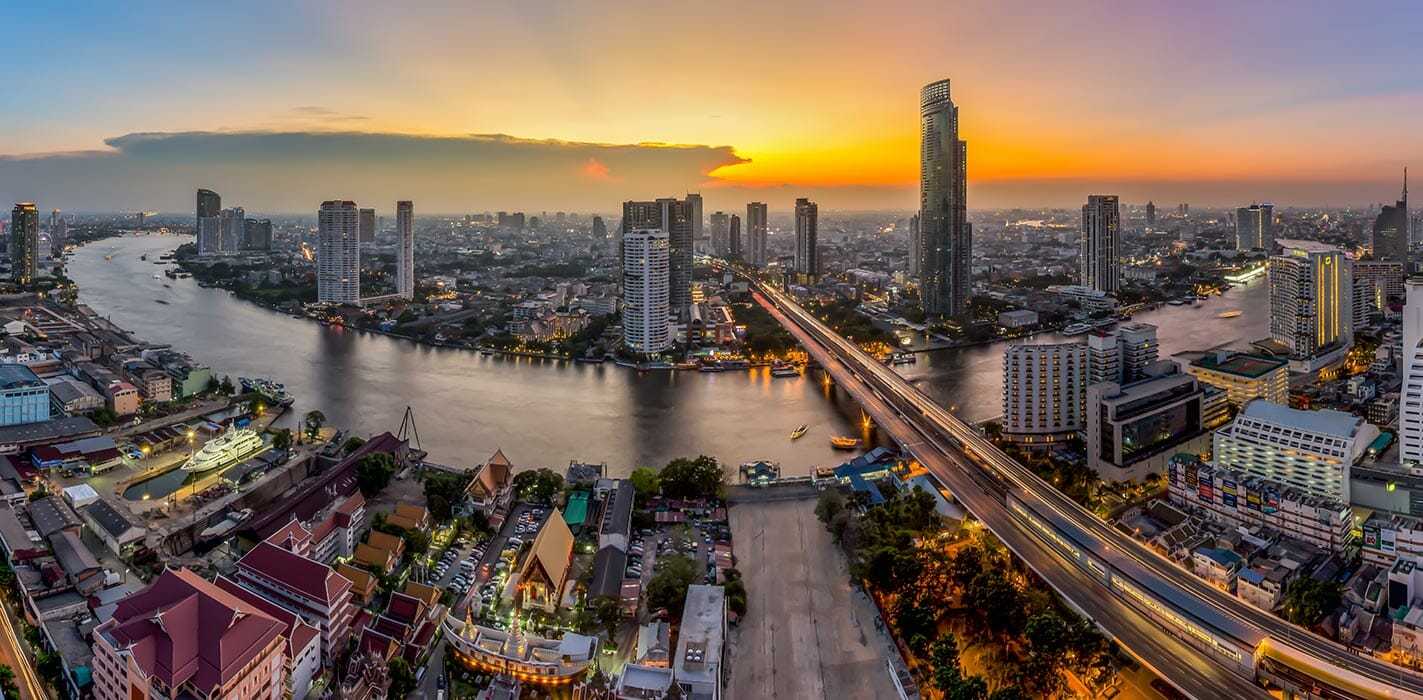 Relaxing Thailand Honeymoon Packages from India
Flights excluded
Hotel accommodation
5 activities
Private transfer
₹ 20,989
Starting price/person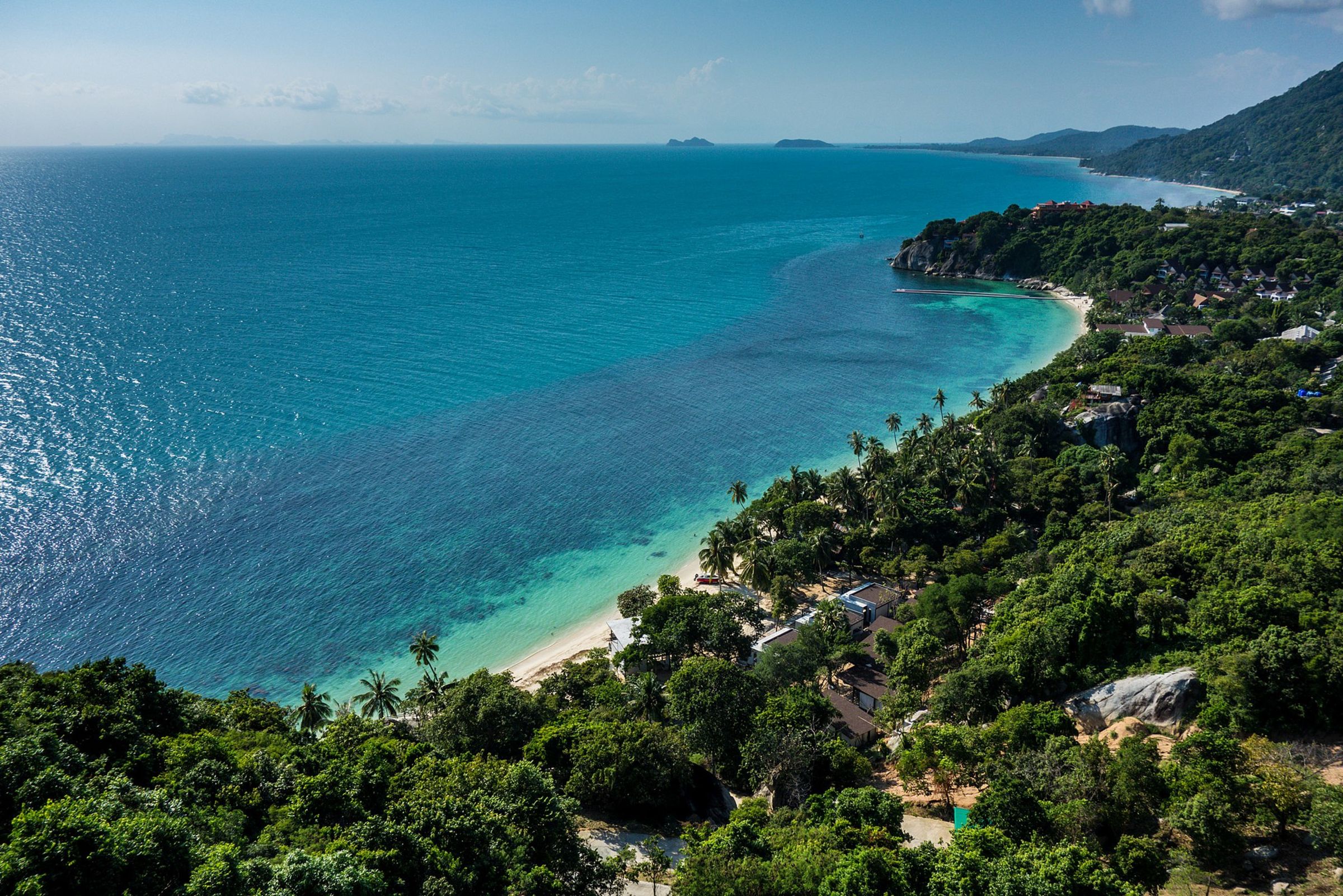 Exciting 11 Days Thailand Trip Package
Flights excluded
2 star accommodations
9 activities
Private transfer
₹ 57,112
Starting price/person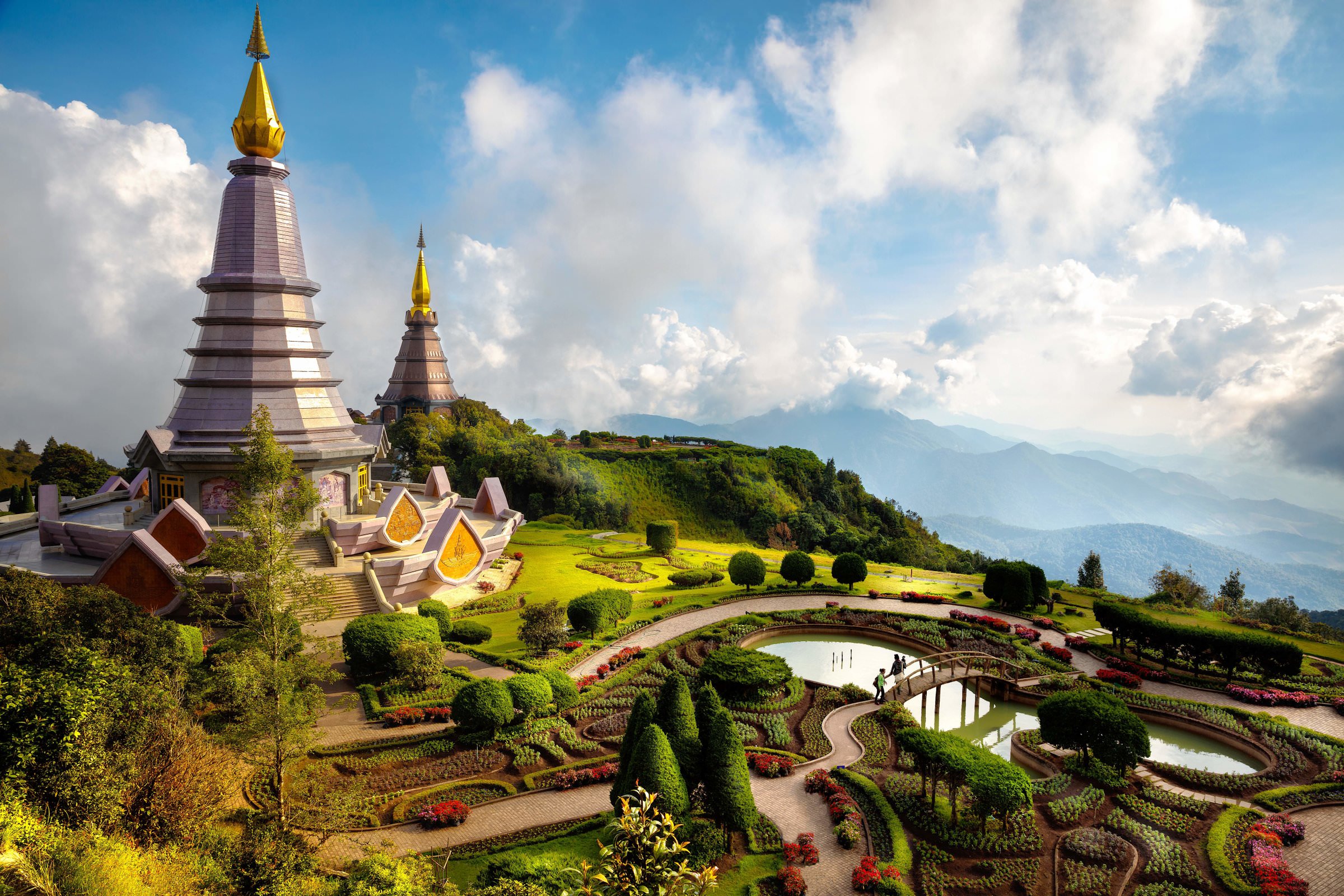 Ideal 9 Nights Thailand Travel Packages
Flights excluded
Hotel accommodation
6 activities
Shared transfer
₹ 62,631
Starting price/person