India is a vibrant and lively place that is one of the most exciting places that people love to visit. The people's diversity, cuisine, and culture will make this destination worth travelling. The dusty, beautiful, and amazing place can add splendour to this place. Though to some travellers this place will appear challenging and one can feel chaotic. India can give an enthralling experience to its travellers and has chaotic traffic. But you need to pay attention to the hygiene condition. India is such an amazing place where you will enjoy great moments. 
Travelling tips play a massive role when you make a plan to travel to a particular place. Japji Travels offers amazing tour packages that will make your tour experience alluring and memorable. They work in a direction to offer you the optimum comfort and make your trip extremely enjoyable.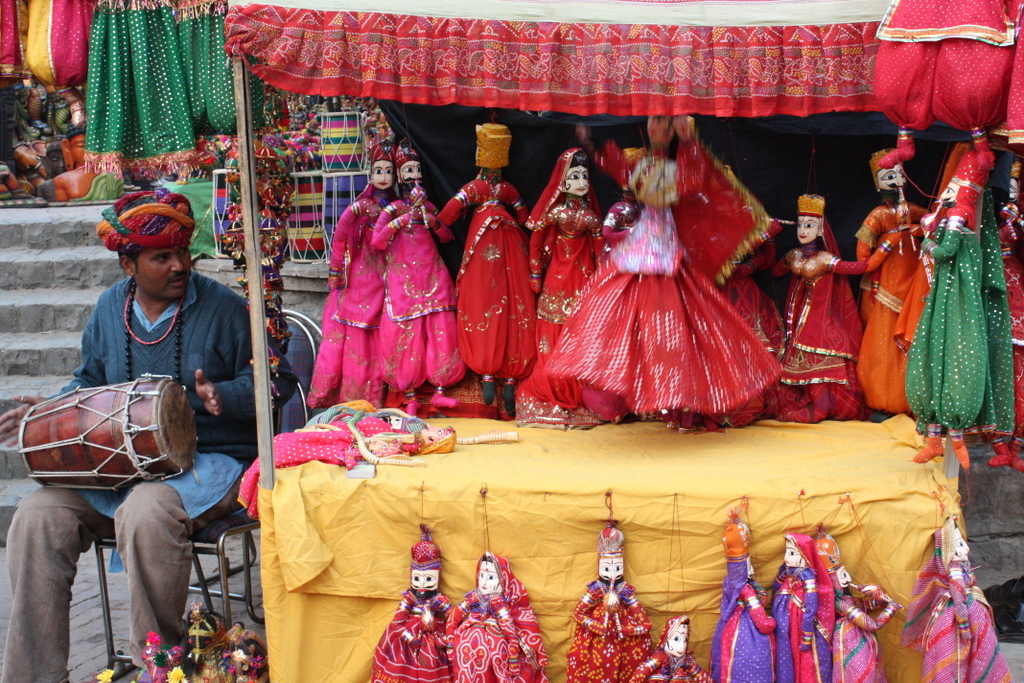 Travelling Via Train
India has a huge train network that simply covers up the entire country and it is the best way if you are on a tight budget. If you are looking for cost-effective solutions then it will not cost you much. 
Research Well Where You Eat
It is really important for you to research well and check out the google reviews or take the help of the trip advisor to check out the location where you want to eat. While surfing the internet you will get properly reviewed restaurants in towns and cities in the whole country. It does not matter if you are on a shoestring budget as you will get access to plenty of amazing options. 
India Has Many Restaurant Almost Cover All Types of Foods Like Chinese, Japanese, France Etc. There is a list of popular restaurants you can plan to go eat outside once a week.

About Restaurants in India
Don't Think Of Having A Personal Space
Indians are generally known among people for having a curious nature. Besides that, they do not understand the meaning of personal space and continuously start interfering with it. They will look at you mischievously, ask you questions, and request you to click pictures with them. Though at a few moments it could turn out to be frightening and a little annoying at the same time. We can even say that it is a different culture and we have to adjust ourselves accordingly. Since many of them are conditioned with a notion of sharing and caring and are brought up in a joint family. 
Dress Up Decently When You Are Making Plans To Explore This Place
Since India is a conservative land so it is important for you to dress up yourself accordingly. Wearing short dresses, showing cleavages, or wearing off-shoulder tops will surely grab unnecessary attention specifically in towns and villages. Well in metropolitan cities, wearing such types of clothes will not be a huge problem. 
Beware Of All The Touts and Fraudsters
One needs to be extremely careful if one is making plans to travel to India. As there are chances that people will try to indulge in fraudulent activities with you. It could be anyone like street beggars, cab drivers, street vendors, shopkeepers, currency exchangers and lots more. Also, please check out your train tickets before buying them. As there are a good number of chances that they might scam you by selling you fake tickets. 
Check Your Water Bottle Properly Before Buying It
In some cases, some shopkeepers will fill up the used bottles with tap water and they can put them back and sell them again. Just to avoid the illness, you need to make sure that you are inspecting the bottle in the perfect condition. You need to check out if the bottle has a proper seal. In any case, if you find it broken then you can clearly avoid buying it at that very moment.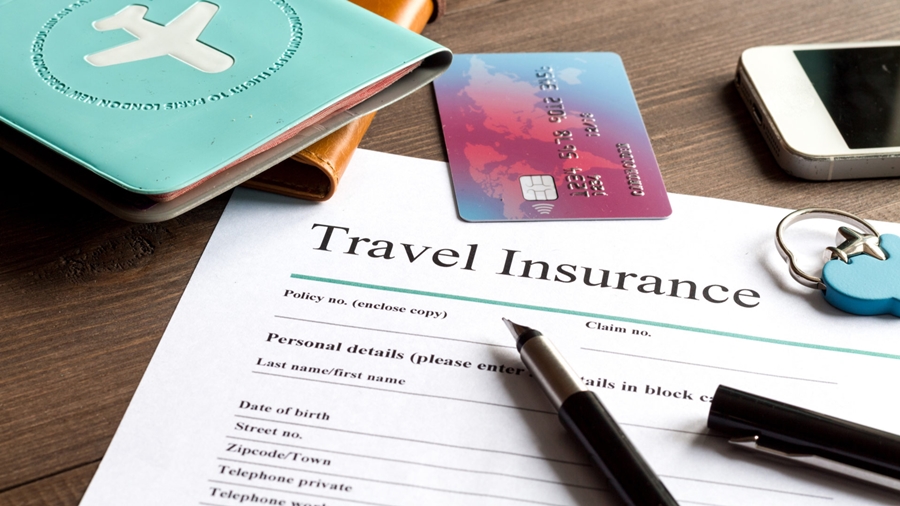 Book The Travel Insurance Services
You should not go anywhere without having travel insurance and India is not an exceptional country. If you get injured or ill, or if you book any type of medical treatment then you need to book the travel insurance services. There are few insurance companies that cover up your theft charges, cancelation charges, and lost luggage or it could be anything that can go wrong with your trip. By having it, you will surely get a peace of mind, no matter whatever your situation is.
Count Your Received Money With An Extreme Care
The condition applies to all situations as whenever you are buying something or making plans to purchase anything, then keep a check on your received amount and also count them properly. In a few conditions, it happens when someone makes a mistake and gives you the wrong money. 
Just Make A Plan And Go For It
Traveling in India is a bit challenging so you need to be very peculiar when you are making plans to visit this place. So what are you waiting for? Check out all the locations right away.