Travel Photography Course in India:- Photography became an integral part of our lives during the late 1900's. With the incorporation of the camera in our mobile phones photography has become inseparable from the way we live today.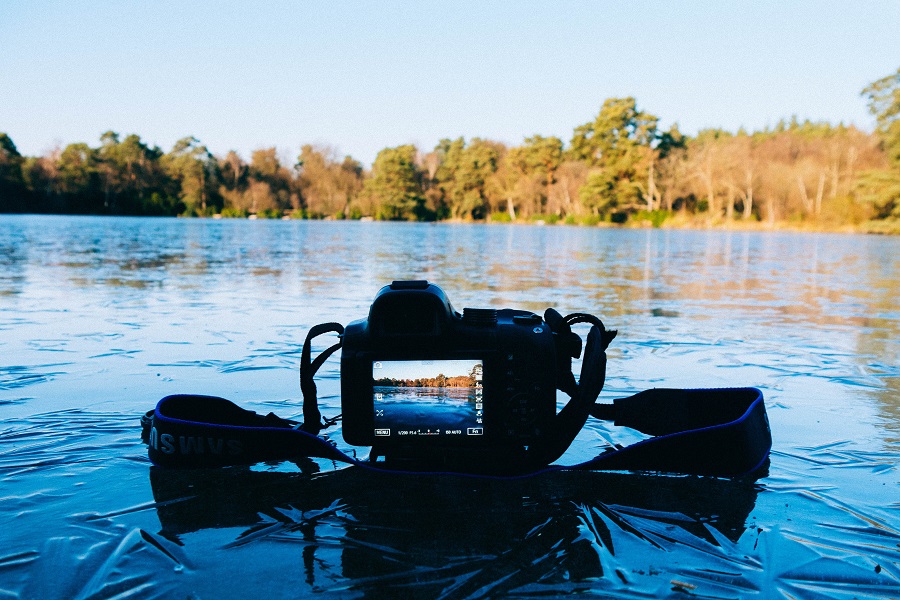 The most interesting part of the modern digital
photographic systems is that when we press the button we get an image. But the
question remains as to the technical and aesthetic quality of the image. Are we
knowledgeable enough to evaluate the technical and aesthetic aspects of the
image captured? If we feel that the quality is not up to the mark, are we
capable of identifying as to why the quality could not be achieved. Many of us
think that a costly camera may be a DSLR or an even newer introduction of the
Mirrorless Camera is necessary to photograph excellent photographs.
Unfortunately it is not true. It is like buying a very costly pen and
attempting to write poetry.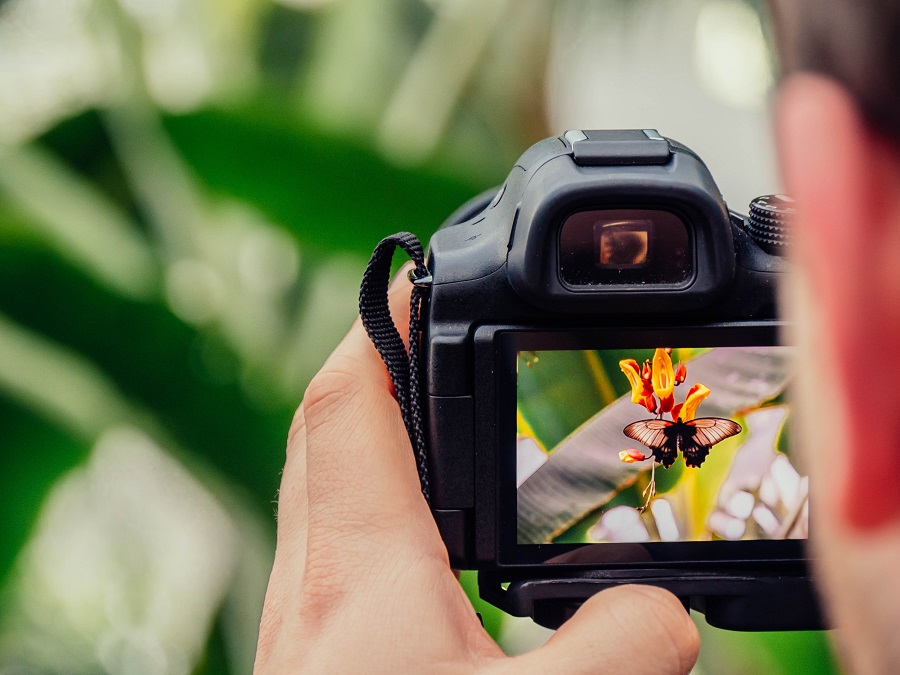 The modern DSLR cameras have immense potential to produce
brilliant photographs. But it is subject to the condition that the camera is in
the hands of a knowledgeable photographer. Many of you who possess costly DSLR
Cameras will agree that they have never read the user's manual. Some who have
attempted to read the user's manual got disappointed and kept it aside. The
disappointment came because they could not comprehend most of it. The reason
for not being able to comprehend is because they have not learnt photography.
The modern DSLR and Mirrorless Cameras are highly sophisticated advanced
optical instruments. Please, never think that it is an image making toy.
This six-module Travel Photography Course has been very carefully designed to explain the cameras and their important settings. The purpose of using a variety of different lenses, which, when and where. The Exposure, its control using Aperture, Shutter Speed, ISO and also their final impact on the final image. The Histogram and File Formats used. A good understanding of the light for creating a good image is very important.  The light has a strong impact on the looks of the object. The aesthetics of picture making is an essential aspect in photography. Finally the image editing is a matter of great consequence in the whole process of photography.

We conduct regular photography courses which include
theory, demonstration and practical classes. But currently with the COVID
situation we felt that there is an increasing depression among people because
of the uncertainty, and we need to contribute to the society by keeping people
involved in something creative and reduce the depression. This is an initiative
in that direction.

Travel Photography Course in India