London is one of the best family-friendly cities in the world. Are you looking for a London Vacation? Whether you have teens or tiny ones to make happy and stay entertained. There are a bundle of things to do in London. Explore the vibrant city and its family attractions, the activities it offers kids, and take them to eco-friendly restaurants. You will find a timed entry, social distancing, and other safety measures taken to best in any part of London. There are a million things to do in London with kids starting from the museum, parks, movie locations to theme parks. But here are the top 20 things to do with kids in London.
20 Top Things to do with kids in London
Visit the Natural History Museum
The London Eye – Europe's tallest Ferris wheel
Madame Tussauds
Sea Life London aquarium
Grab your tickets to Harry Potter Warner Brothers Studio
Slide on the Longest tunnel slide – ArcelorMittal Orbit
The Buckingham palace
Chelsea Football Club Stadium and Museum Tour
DreamWorks Shrek's Adventure Tour
Visit the London Parks and Playgrounds.
Visit Toys stores in London
Visit The London Transport Museum
The London Dungeon
Hop on Hop off Bus Tours
ZSL London Zoo
Tower of London
Family Friendly Musicals
Cover the main landmarks of London with kids
KidZania London
Cruising by the River Thames
London Tour Package Starting @ ₹ 42,704
Pickyourtrail.com/packages/london
1. Visit the Natural History Museum

The Natural History Museum in London is one of the iconic museums in the world. Get a closer look at nature and its history and science. Explore the galleries of the worlds most exotic creatures and mammals, including your favourite dinosaurs.This place is an absolute joy and worth spending a day. The staffs are great, every room of this massive museum is stuffed full of great exhibits and superbly presented information and the best part. it's free to get in.
2.Show them The London Eye – Europe's tallest Ferris wheel
The London Eye is known as Europe's tallest cantilevered observation wheel. Elegantly rotating over the River Thames. The London Eye is one of those "must go" places when visiting London. The best part of it is at the very top, where you can have an amazing view of the city.The 360 Degree view of the city is just breathtaking to watch and feel. An experience you will cherish with your family. The best time to visit the London eye is during the sunset. what could beat getting a panoramic view of the city? Especially when the sunset sets behind Big Ben and Parliament.
3. Visit The Madame Tussauds

Madame Tussauds is the iconic wax museum in the world. Ever since its inauguration in 1835, the museum has never stopped star-struck its visitors with its wide array of A list celebrities wax statue. Ever wished to see your favourite inspiration or celebrity in real. then this is definitely like your Golden ticket to charlie's chocolate factory. Step up to your favourite Marvel Super Heroes and immerse yourself in the Marvel Super Heroes 4D movie, Meet you Super Villains and Super Heroes of Star Wars movies. Walk down the red carpet and strike a pose with Kate Winslet, before exploring the sports zone with Christiano Ronaldo and David Beckham.
4. Sea Life London aquarium
When we think about visiting London we never think about fish. But London does have a world-class aquarium with more than 500 different species of fish in two million litres of water. You will be able to encounter the biggies in the tank such as big string rays, massive sharks and huge crabs. This Aquarium is a treat to your eyes. Without even a thought, your kids are gonna love it every min here.
Also Read: 15 Best Things to Do in Paignton (Devon, England)
5.Grab your tickets to Harry Potter Warner Brothers Studio
Grab your tickets for your train trip to harry potter warner brothers studio, in an air-conditioned coach from central London. Experience the original movie sets of the whole movie series, ride the broomstick like the cast and uncover the behind the scene experience.Step into the magical world of harry potter and see the original properties, sets and costumes used by the original characters from the movie. Witness how J.K. Rowling's books were brought to life on screen using animation, special effects, and life-sized models.
6.Slide on the Longest tunnel slide- ArcelorMittal Orbit
This Red Twisted Sculpture gives a view of up to 32 kilometres of London city. Also the longest tunnel slide for thrill-seekers. This Structure is present in Queen Elizabeth Olympic Park. The view from the top is amazing, where the 360-degree floor to ceiling windows make it easy to spot landmarks such as The Shard, St Paul's Cathedral and Wembley Stadium.
7. The Buckingham palace
Buckingham Palace has been the roof of the British king or queen since 1837. The palace has 775 rooms, Banquet halls, 19 staterooms. and where else will you find a home with 78 bathrooms? This palace is quite a sight.
Witness all the Royal Thrones with your own eyes. Guessed that one throne was enough for Her Majesty? well, she has a whole room full of Thrones. The room named Throne room is a highlight of the tour.
Also Read: Facts to inspire your trip to the Buckingham Palace
8.Chelsea Football Club Stadium and Museum Tour
If your son or daughter is a football fanatic, then this place is a dream come true for them. Enjoy the guided tour of Stamford Bridge which begins in the Chelsea FC Museum and tells you the story of the club's 115-year history. Your tour begins with the match worn items of the Chelsea men's first team. Witness the Dressing room that we all want to see and Press Room, Player's Tunnel, Pitch side and much, much more. Also the opportunity for an official photograph with the UEFA Champions League.Bingo!
9.Dreamworks Shrek's Adventure Tour
Meet your favourite animated characters and spend time with them. Board the magical 4D flying bus drove by the Donkey, Step into your favourite Shrek's swamp, Visit the Fortune Teller in Rumplestiltskin's carriage, Bump into Puss in Boots in the Poison Apple Pub and much more. Make sure you have a picture with Shrek to show your friends
10. Visit the London Parks and Playgrouds
London takes its pride in the fascinating parks and playgrounds it has to offer, which gives the best opportunity to relax and the best place to enjoy the cities wonderful weather. Some of the best parks in central London is St. James Park which is close to Buckingham Palace, Jubilee gardens playground at the bottom of the London Eye and London's Hyde Park, one of the greatest city parks in the world. 
Also Read: 15 Best Things to Do in High Wycombe (Buckinghamshire, England)
11. Visit the Toy stores in London
London has various toy stores that are an attraction in itself. Hamleys which is one of the worlds finest toy shop was originated in London. Which is a 6 floor high largest and oldest toy shop in the world. Some of the other best toy shops that will grab your attention will be Pollock's toy museum, Lego store and m&m's store. So next time you go on vacation with kids. Never forget to step into these places
12. Visit London Transport Museum
The Museum is a great place for your family to have fun together and discover the history of London's famous transport network. Kids will have a blast exploring all the interactive exhibits at this wonderful museum. Not just kids even you will be hooked right from the starting you enter the museum and spot the exotic collection of 80 historic vehicles. From horse-drawn carriages to cabs to trains to double-decker buses is on display, all in perfect restored condition.
13. The London Dungeon
Another best place to visit with kids in London is The London Dungeons. One of the Uk's famous places to visit. The London Dungeons has a uniquely thrilling attraction that will flutter you back to the capital's most perilous past. Watch, listen, feel and smell the chillingly assuming characters from the past as they come to life before you.
Also Read: The London Dungeon – Not For The Weak-Hearted!
14. Hop on Hop off Bus Tours
Hop on and Hop off bus tours are probably the best mode of transport when you have kids. It saves you a lot of walking, money and also the urge to explore and learn the less heard places around the city. You can Hop off at the places you want to explore more and Hop on again. And if you are planning for a holiday someday, never take this mode of transport for granted.
15. ZSL London Zoo
Do kids like a zoo? is that even a question. Take them to the worlds oldest scientific zoo which was opened in April 1828. ZSL Zoo is a bundle of wonders with over 650 different species. Get yourself face-to-face with Asiatic lions and their friendly giraffes whilst they enjoy a spot of lunch. And if you are brave enough you can get up close and take a personal selfie with spiders.
16.Tower of London
The Tower of London – Former prison, a secure fortress and a majestic palace. Prepared to be awestruck by the breathtaking World famous Crown Jewels. Experience and feel the 1000-year-old history. Take a Yeoman Warder tour and hear captivating stories of Culture, pain and passion, betrayal and torture. Definitely one of the best places to visit when you are in London.
Also Read: 10 Best Things to Do in Greenwich (London Boroughs, England) in 2021
17.Family Friendly Musicals
Going to watch a musical with or without kids in London is a must. The Lyceum theatre since 1765. The theatre has been used for a crowd of activities in the last 247 years and is one of the UK's most prominent and important theatres. Some of the famous family-friendly musicals that run in Lyceum are the lion king, Aladdin and Matilda. Book your tickets prior so that you can grab your preferred seats and show timing.
18. Cover the main landmarks of London with kids
Of course, you definitely have to see the main landmarks in London when you are with kids. How to forget that? Some of the main landmarks are The Tower Bridge, Big Ben, Westminister Abbey, St. Paul Cathedral, Trafalgar Square, Tower of London, Piccadilly Circus and the Royal Guards. So never leave these out of your list.
Also Read: 12 Best Hotels In London For A Comfortable Stay in 2021
19. KidZania London
Inside Westfield London, Shepherd's Bush. The place called Kidzania is a real-life mini-city built just for the kids from 4 to 14 ages where they can work, earn and play. Has your child ever dreamed of becoming a pilot, surgeon, scientist, actor or dancer? Give them the experience to explore each career and learn in a fun-filled environment.
20. Cruising by the River Thames
Among the various activities that London has to offer, Do not forget to hop on and hop off the cruise by the River Thames. You will get to witness the immense beauty of the city over the worlds most prestigious River with its majestic skyline.
Europe Tour Package Starting @ ₹ 48,268
Pickyourtrail.com/packages/europe
Now that you know what things to do with your kids in London, check out the Pickyourtrail website and look for some amazing London packages.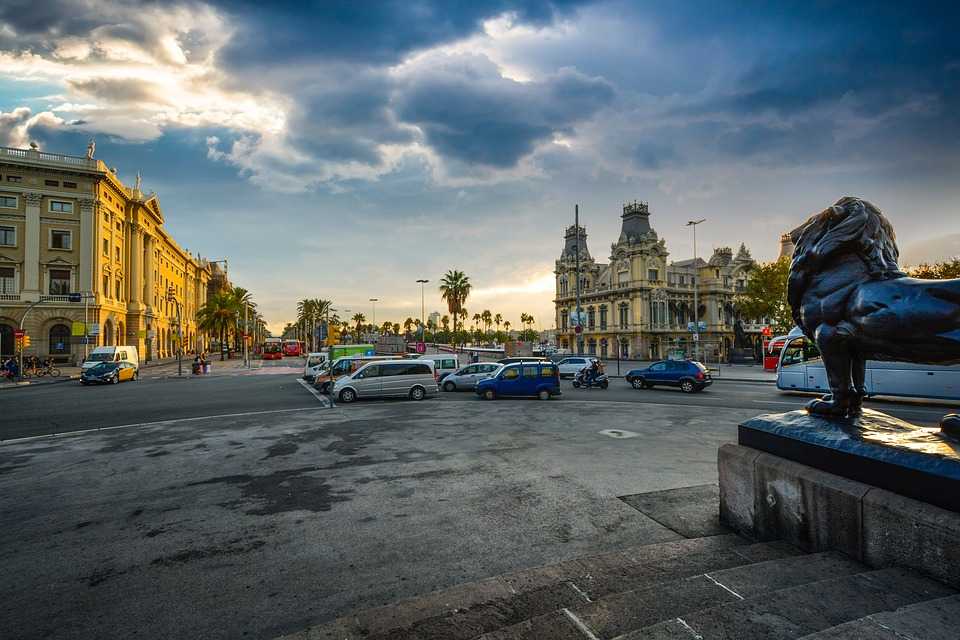 Fantastic 8 Nights All Inclusive European Tour
Flights included
2 star accommodations
5 activities
Shared transfer
₹ 1,47,057
Starting price/person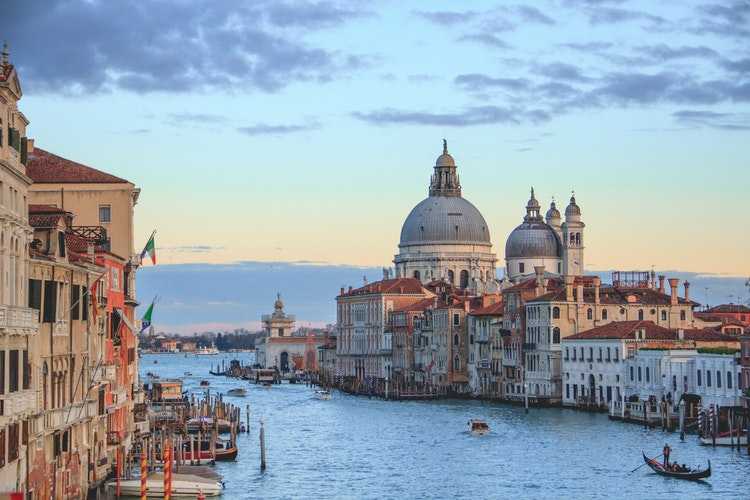 Amazing 11 Nights Europe Trip from India
Flights included
Hotel accommodation
11 activities
Private transfer
₹ 2,32,692
Starting price/person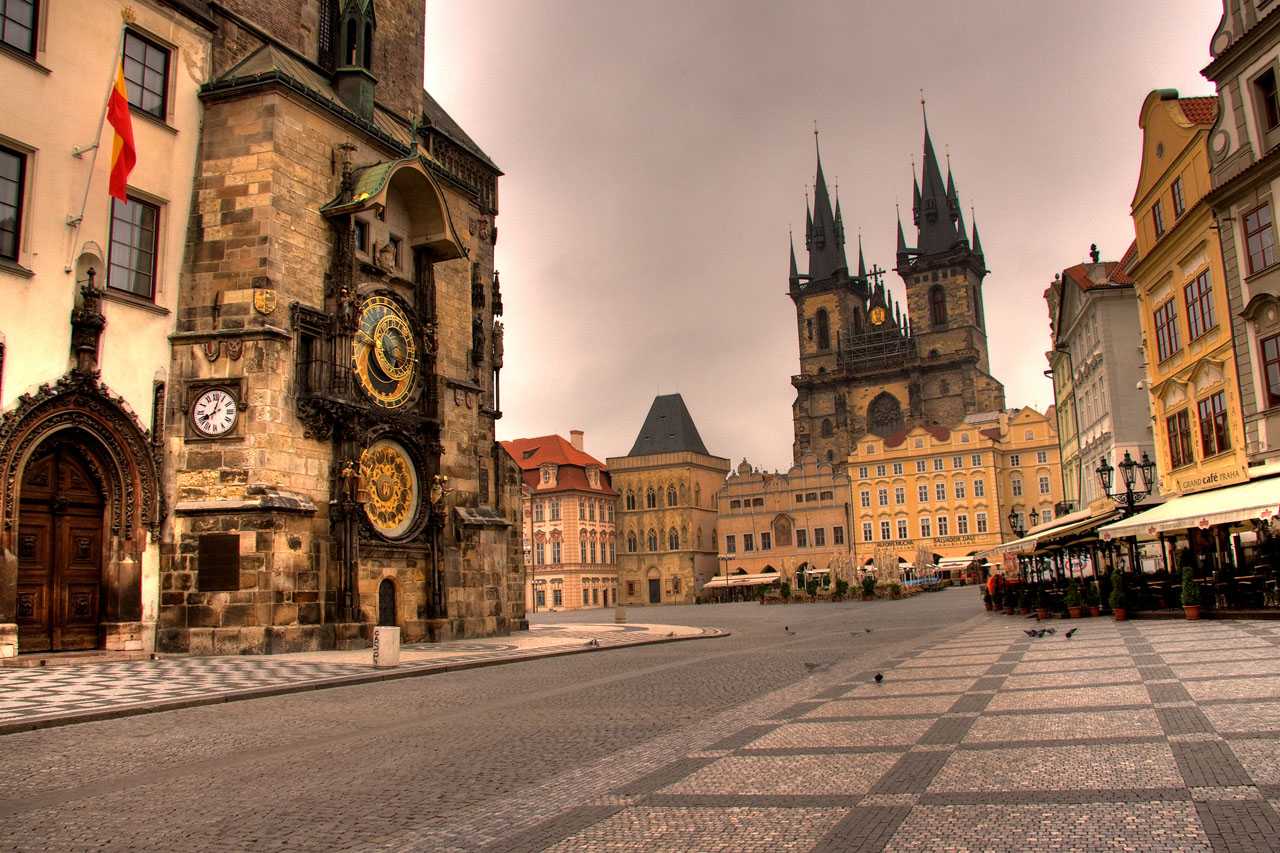 Fun 6 Nights Europe Travel Packages
Flights included
2 star accommodations
7 activities
Shared transfer
₹ 1,12,129
Starting price/person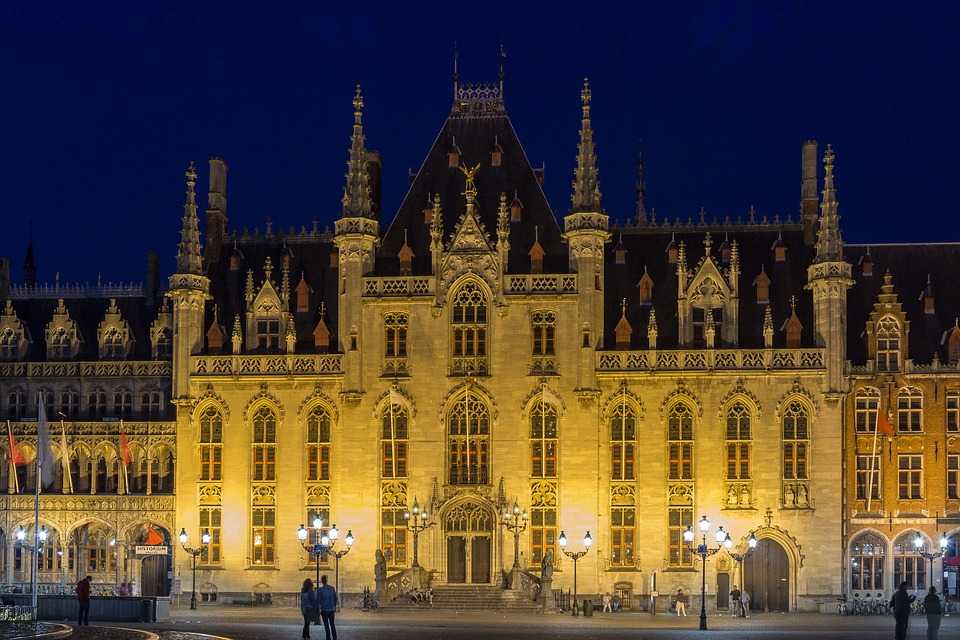 Perfect 11 Nights Europe Holiday Packages
Flights excluded
Hotel accommodation
11 activities
Private transfer
₹ 1,30,941
Starting price/person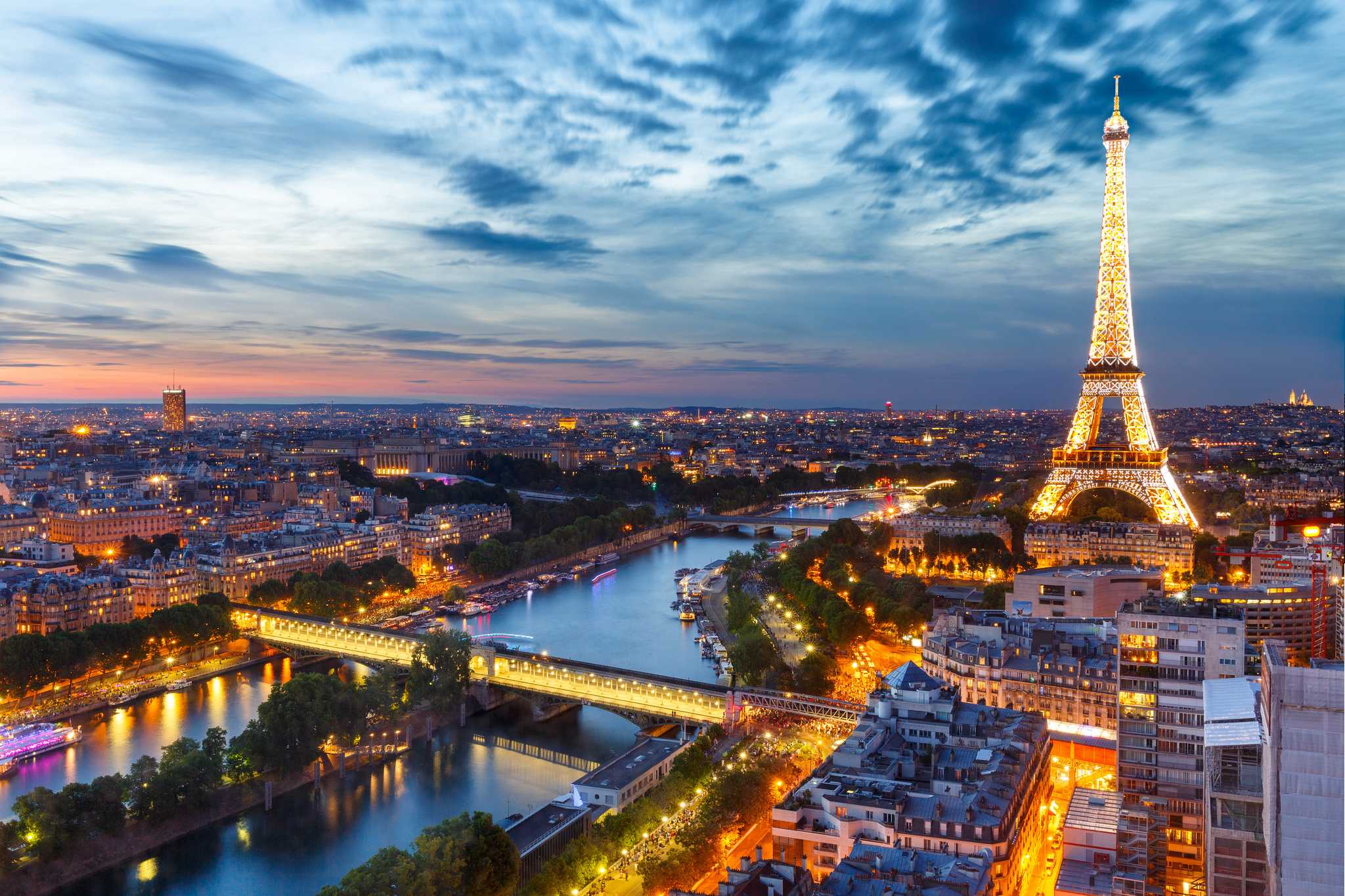 A 13 Night Europe Tour Package from India
Flights excluded
Hotel accommodation
8 activities
Shared transfer
₹ 1,06,941
Starting price/person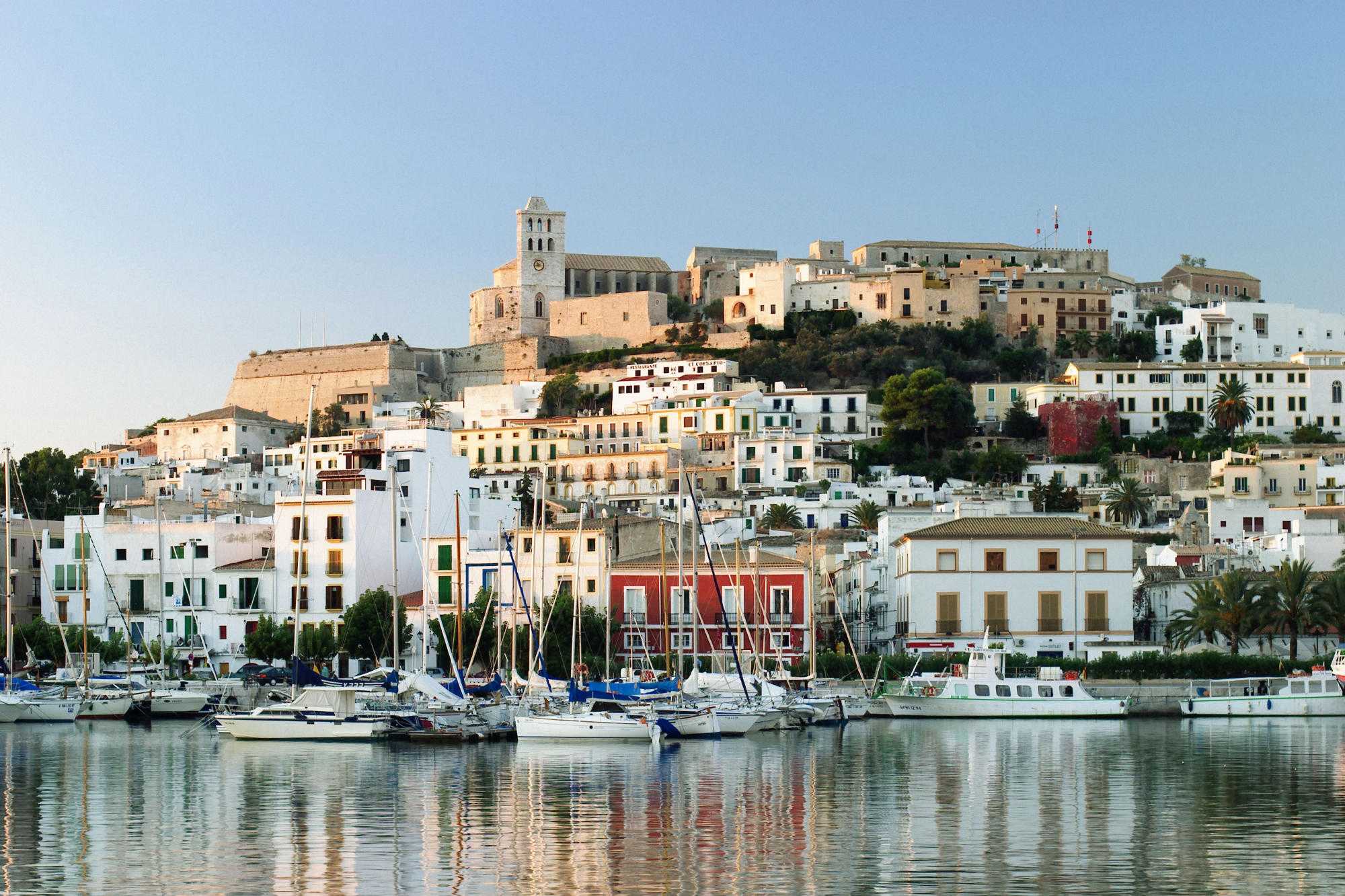 Romantic 13 night Europe Honeymoon Package
Flights excluded
Hotel accommodation
8 activities
Shared transfer
₹ 1,01,444
Starting price/person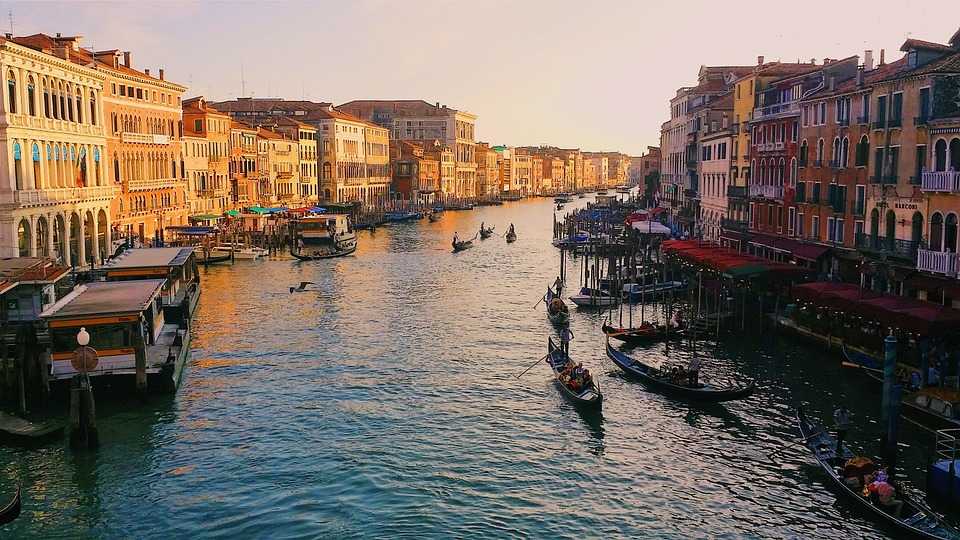 A 15 night Europe Trip Packages
Flights excluded
Hotel accommodation
3 activities
Private transfer
₹ 67,755
Starting price/person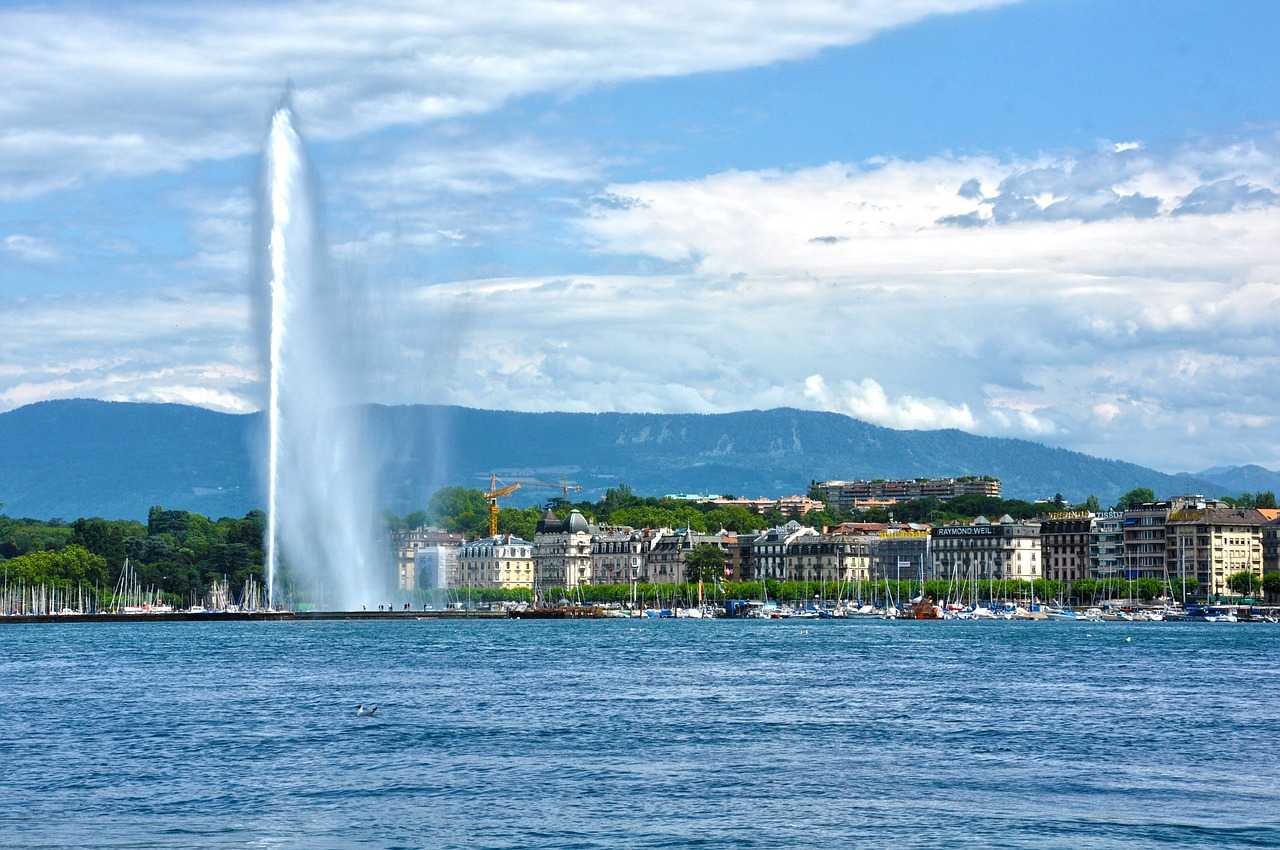 Magnificent 13 Night Europe Packages from India
Flights included
Hotel accommodation
11 activities
Private transfer
₹ 1,86,455
Starting price/person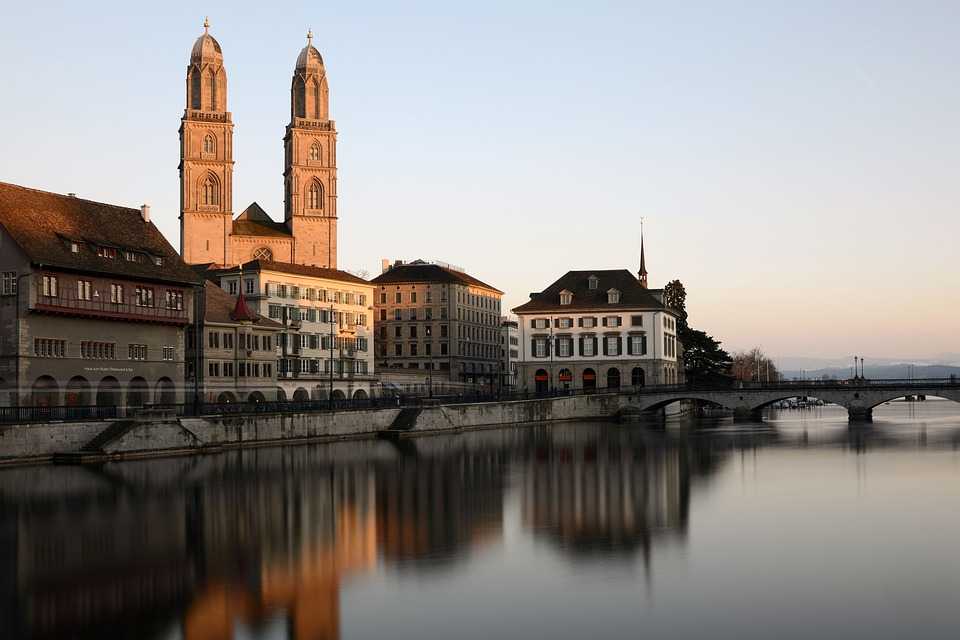 A Classic 16 Night Europe Trip from India
Flights included
Hotel accommodation
15 activities
Private transfer
₹ 3,31,837
Starting price/person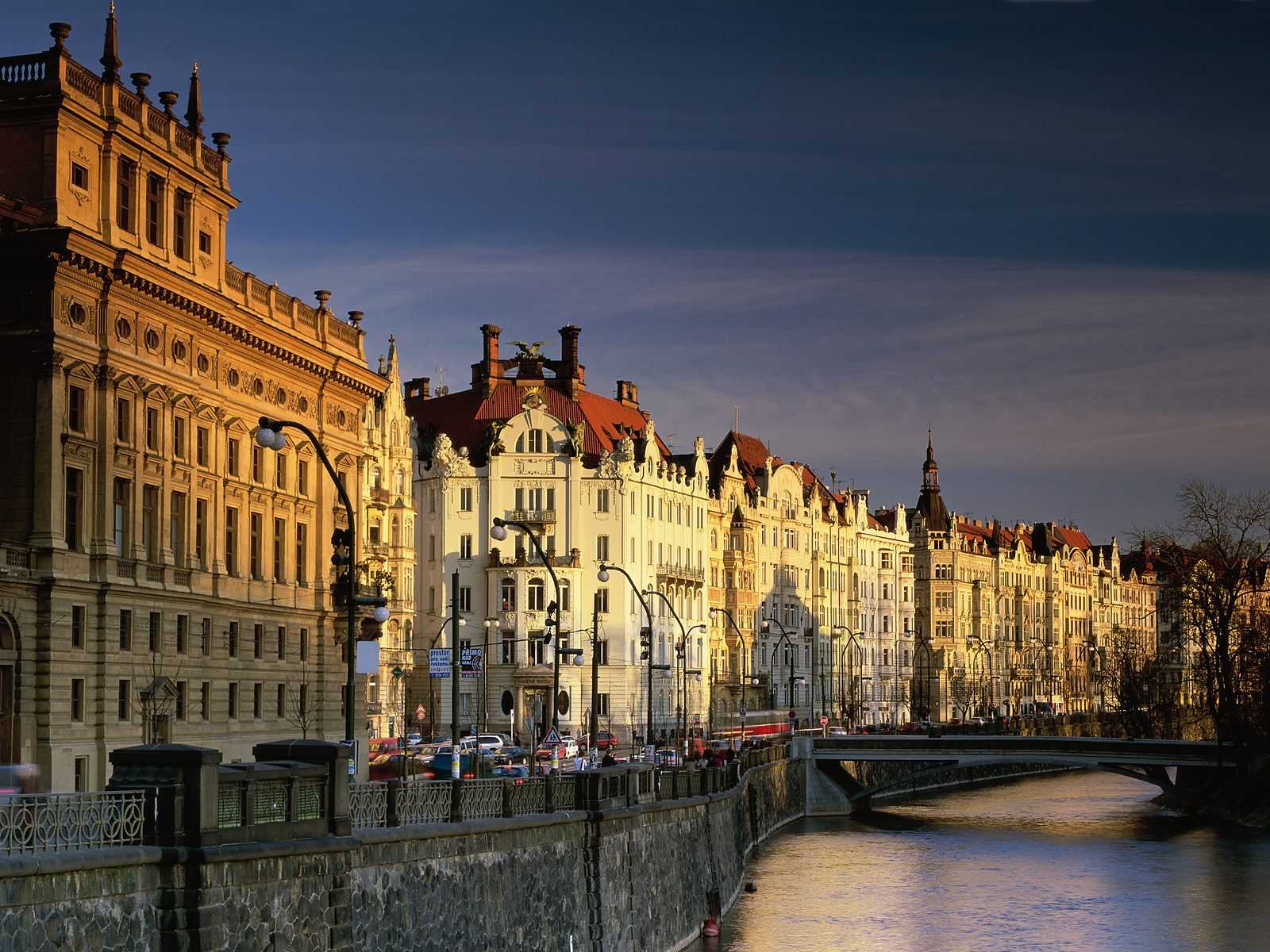 Exotic 10 night Europe Tour Packages for Family
Flights included
2 star accommodations
9 activities
Shared transfer
₹ 1,40,771
Starting price/person