After months of wedding , there comes your honeymoon time that offer you a beautiful opportunity to celebrate your marriage and enjoy much-needed relaxation time. Your honeymoon trip happens to a lifelong cherishing experience hence, you need to solicit advice from your friends and relatives but do not rely on their suggestions only. You need to have a proper guidance to make this celebration period more romantic. The big question is: where? So it's best to choose a really special place or country to visit. With quaint and romantic hill station, lush green landscapes, beaches, and romantic cozy stays, India is a country where fun, romance and adventure come together. In spite of its relatively larger size, India has been a prime destination for travellers who are searching for the romantic honeymoon package. The country offers legacy to travellers and especially honeymooners all round year. There is no doubt why many travellers in an across India visit this beautiful country to celebrate the new start of their marriage.
We understand that with so many beautiful Honeymoon Places to Visit in India, it's difficult for you to choose the destination that best fits your comfort and romance.
We wish good luck to all the lovebirds who have just got married and are looking forward to kickstart their newly married life in the best way possible. Check out the list of top 11 honeymoon destinations where you can spend some really amazing and lifelong memories with your soulmate.
1- Jodhpur: Paint your love Blue
Forget the pink city and get a little blue on your honeymoon – and we mean this in the best way possible. Jaipur is filled with tourists and is a destination that's been discovered to death, but Jodhpur, the second largest city in Rajasthan, is a gem of a city that's the ideal destination for your honeymoon. Apart from the most gorgeously constructed blue tinted houses dotting the entire city, there's several ancient structures, palaces and temples to visit along with some great culture to soak up while you're at it.
Things to Do Here: You can actually stay at a palace when you're there, forget just looking at one. Also visit Umaid Bhawan Palace and don't leave Mehrangarh off your list. Catch a village show in the evening and pick up some knick-knacks from the colourful markets while you're there.
Best Time to Visit: The area has the same extremes of climate as most of Rajasthan so it really depends on what type of weather you like best. However, October to March are the most common months to visit.
2- Pelling, Sikkim – For a Relaxing Honeymoon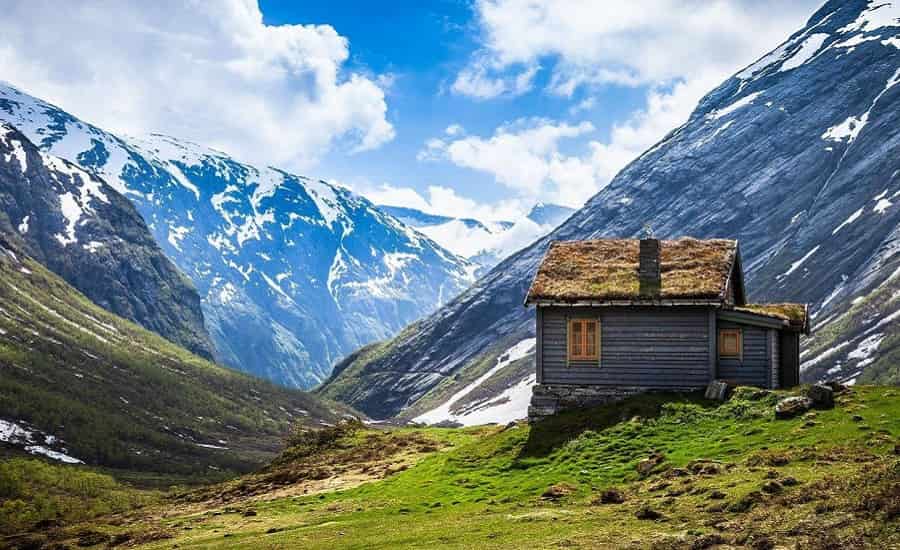 Looking for a secluded honeymoon vacation spot excessive up in the mountains where you may stroll hand in hand with the one that you love? We suggest you start at Pelling. With snow-included mountains shimmering serene lakes, astounding attractions of the flourishing inexperienced hills, serene countryside, first-rate-searching villages, Peeling continues to be a delight to all who go to. Here you can go to a number of monasteries and trek trails with your better half and you may have the most picturesque backdrop you may imagine. And what may be more romantic than sitting on a bench collectively and looking at the snow-clad mountains? And if this hasn't bought it for you then nothing else will.
3- Ladakh – For Honeymoon Dreamers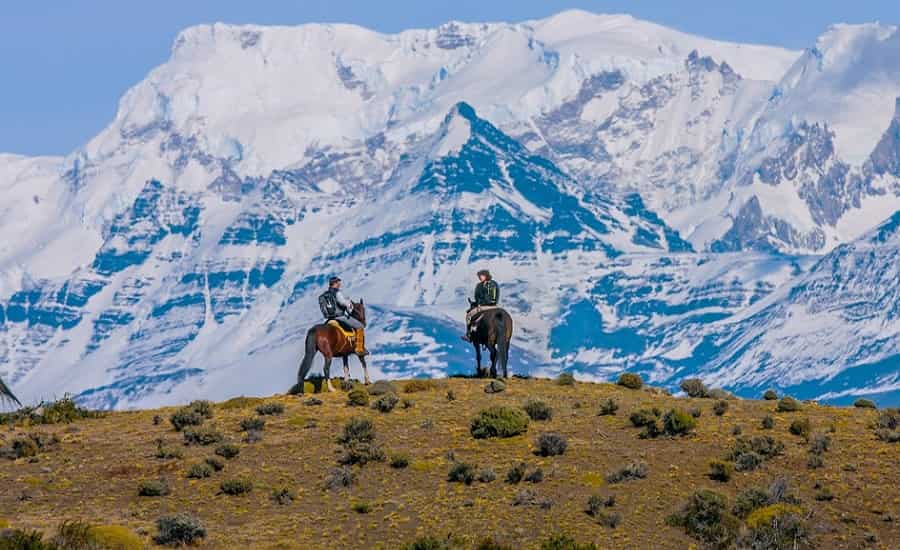 Ok, so Ladakh is a pretty obvious one for your honeymoon – but there's a lot more to this destination.  Pangong Tso, Khardung La, Marsmik La, Hemis National Park, and other grand landscapes are all stunning, with their own beauty. If you couple travels for culture, Ladakh is lavish with scenic monasteries mesmerizing landscapes. Rent a local home on your Ladakh honeymoon and then take a couple's cooking class. The cold climate, picturesque location, Indus River rafting, and local culture make Ladakh a dreamy honeymoon destination for both nature-loving honeymooners, and those seeking an adventurous vacation.
4- Andaman & Nicobar Island for White Sand and Sky-Blue Waters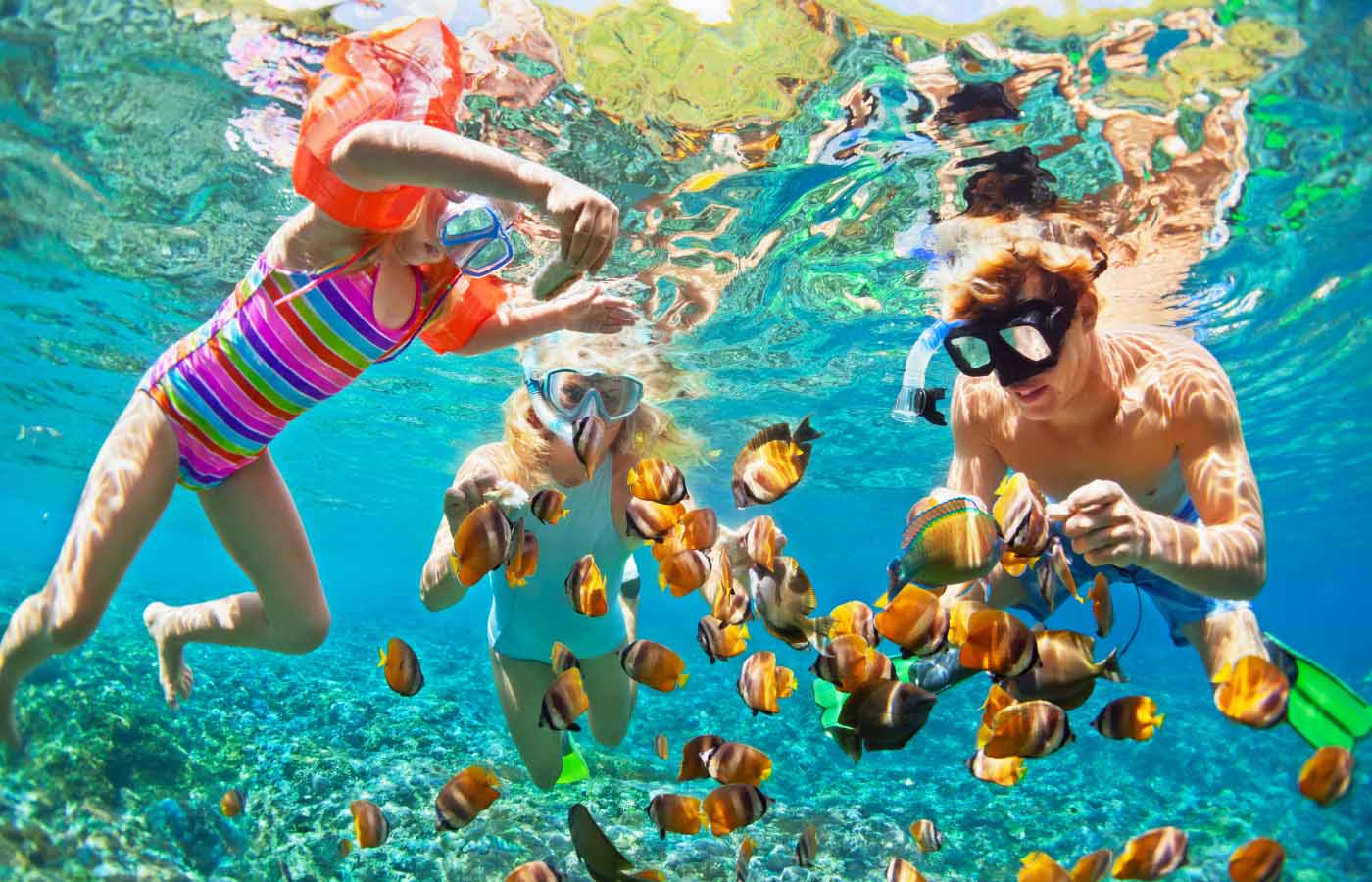 Make your honeymoon remarkable by making this destination the center of your romance and spend one of a kind time along with your partner on this amazing destination called as Andaman and Nicobar Islands. This group of islands right within the center of Bay of Bengal would treat you with many pristine beaches that could arouse your senses. It has many other places where you may get romantic together with your partner and spend the maximum awesome time of your lives. Do not forget to go to the Radhanagar seashore, mangrove creek, and Havelock islands to revel in thrilling water sports.
Check Out: Andaman Honeymoon Package
5- Khajjiar – Mini Swiss of India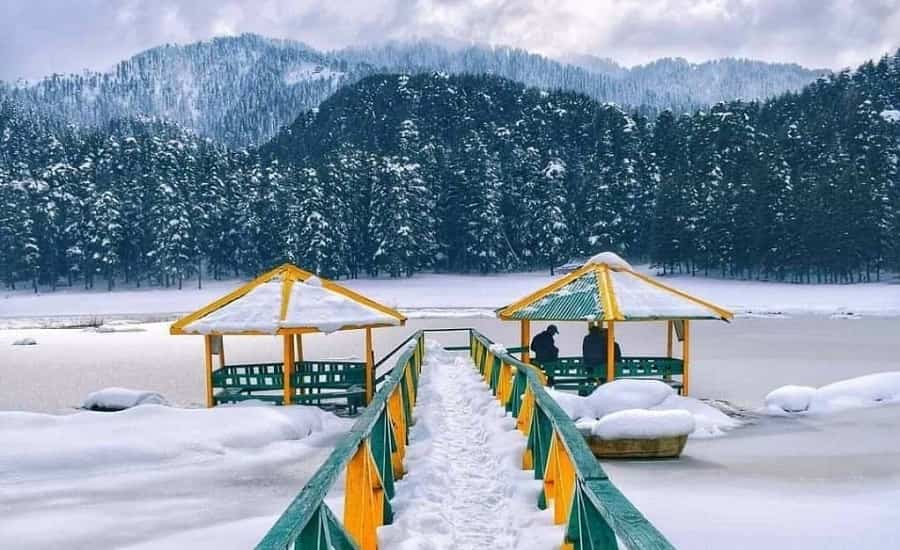 Couples have to no longer give a whole lot of thought in planning their honeymoon to Khajjiar. Visit this captivating hill station Khajjiar also known as The Mini Switzerland of India to experience the opportunity of cuddling up together with your better half of in front of the fire because of the temperature dips outside. Walk around along with your partner around the picturesque lake and indulge in numerous sports like paragliding horse riding and trekking. Khajjiar is certain to be a honeymoon adventure and this you'll realize whilst you along with your girl will breathe the first actual breath here.
6- Goa – The Very Own Party Capital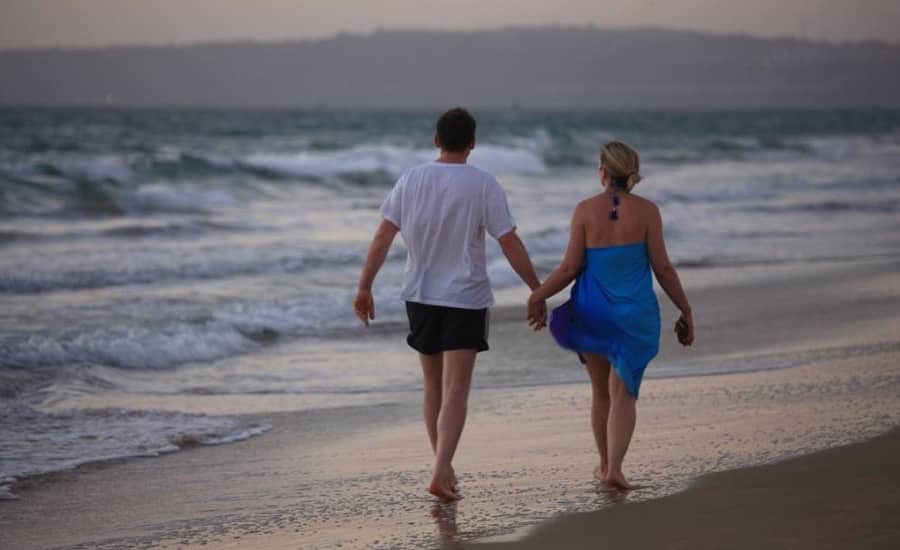 Rated the best seventh party vacation destination, Goa is one destination which caters to all kind of honeymooners also. The easygoing environment and tropical weather make Goa one of the best honeymoon destinations in India. The quality resorts placed at an on foot distance from the foremost beaches see many seaside fanatics are searching for out this honeymoon vacation spot. You will discover beautiful cafés, bustling markets to just revel in a lazy afternoon. The scrumptious sea-meals, adventurous water-sports captivating sunset views and the enthralling beaches and forts would honestly forge a magic spell on you.
Check Out: Goa Honeymoon Package
7- Udaipur – City Of Lake for a Royal Honeymoon Getaway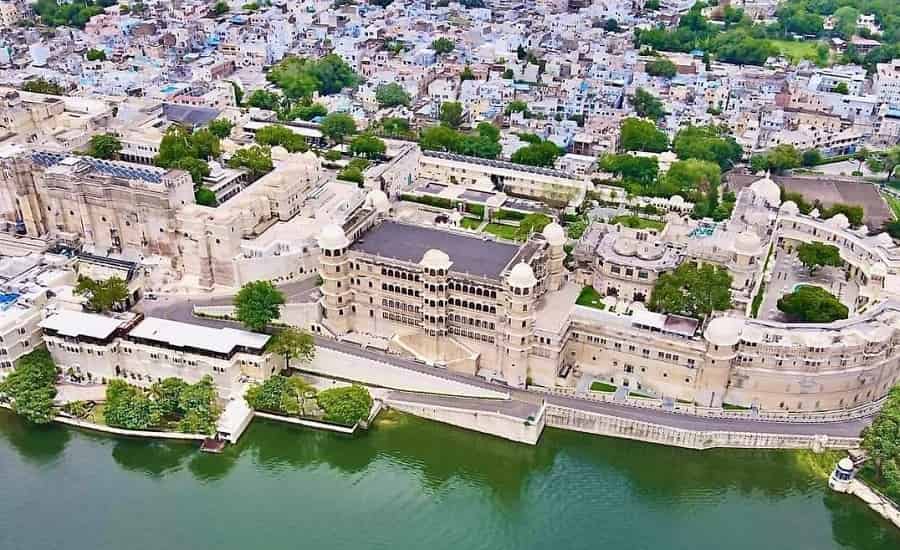 If you are looking for a royal touch in your honeymoon vacation, we advise you take a look at out the Udaipur. Nestled inside the crown jewel of Rajasthan and known as The City Of Lakes, Udaipur defines itself through its sprawling crystal lakes and large regal palaces. The natural history, wealthy cultural, aesthetic splendour and the lavish Aravalli mountain range make Udaipur one of the best honeymoon destinations in India. Be it spending time at the calm waters of Lake Pichola, visiting the town Palace, Monsoon Palace, and Moti Magri or wandering around the Gulab Bagh, Udaipur gives an idealistic package of alternatives to the couples trying to discover beauty with a royal touch. The newlyweds also can have a good time their everlasting love inexpensive fashion at Taj Lake Palace in Udaipur.
8- Shimla – Rev Up Your Romance in the Queen of Hills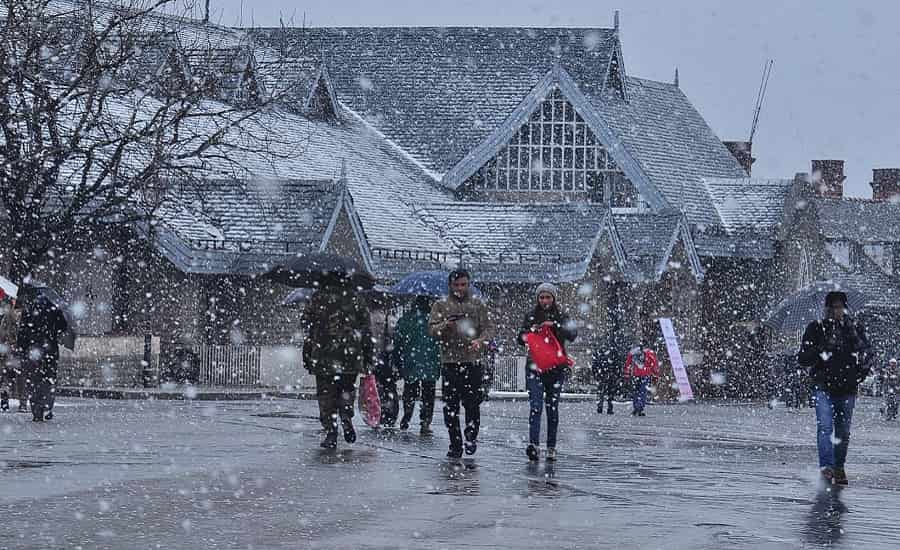 What could be a higher way to rejoice love and union of honeymoon couple than with Shimla honeymoon experience? From archaic British monuments to aromatic apple orchards to Tibetan markets hiking trails to deep forests, Shimla is a popular honeymoon destination puller all year round and The Queen of Hills indeed. The romantic weather and delightful landscape of this land will perfectly praise your celebratory temper. The snowy peaks majestic mountains and scenic provinces take the keep beauty of Shimla to another degree. Honeymooners aside from taking part in their honeymoon can experience paragliding within the Bir Billing; do windsurfing and snowboarding to its nearby places to visit like Bir Billing, Mcleodganj.
9- Uttarakhand – For Nature Dreamers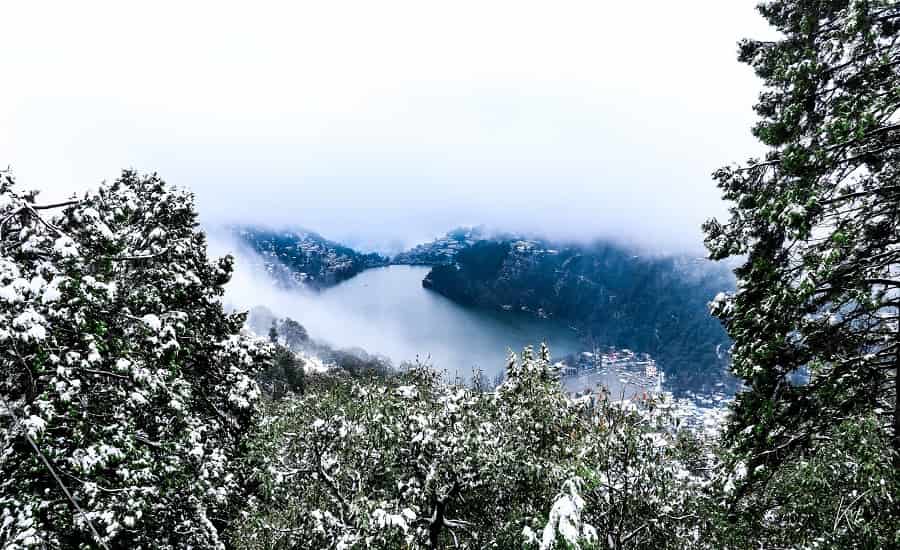 Uttarakhand is called the haven for newlyweds couples for a reason. The beautiful blue lakes of Nainital the Himalayas from Dehradun the ski resort at Auli, all add to the amusing sports you may do and honeymoon days you can spend along with your companion. You may deny that you are in India itself. Uttarakhand is a super getaway for honeymooners seeking a paradise. Don't miss the famous Corbett countrywide park. Nainital, Mussoorie, and Kausani are a number of locations you should go to. You can cross river rafting snowboarding and trekking or mountaineering in case you are the competitive activity loving couple or you may live within the towns going on walks and boat rides within the lakes in case you are the quieter romantic type. My suggestion would be to do both. Uttarakhand will provide the first-class experience to push your limits together with your lover.
10- Kerala – Gods Own Country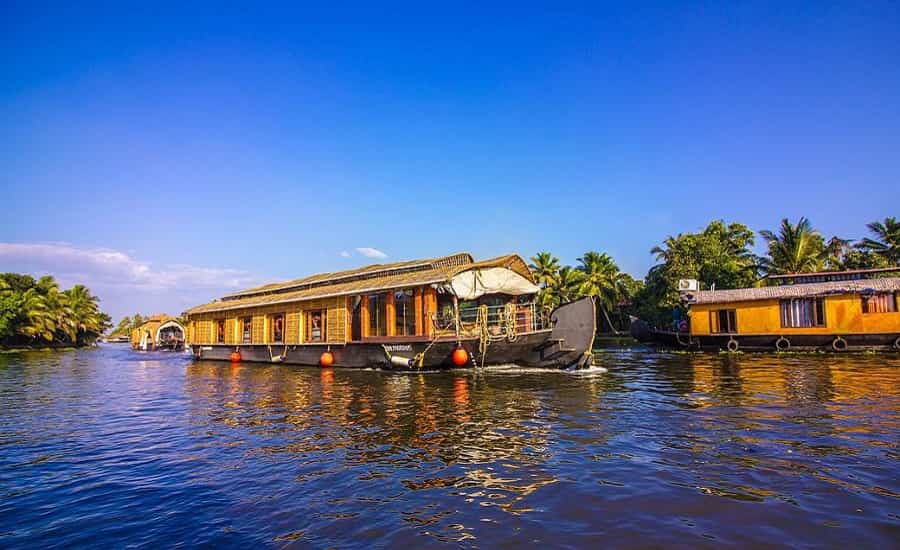 Kerala is like a dream come true for the ones who want to enjoy their honeymoon peacefully in the picturesque land. Famously known as the Gods Own Country, Kerala provides the perfect ambiance to the newly wedded couples to spend their perfect honeymoon. And there is so much to explore for a honeymoon couple. Explore the backwaters, mesmerizing tea plantations of Munnar, the Athirapally waterfalls, the Western Ghats, and the unique beaches of Kerala together. You can stay on the houseboats too for a uniquely romantic experience.
Check Out: Kerala Honeymoon Package
So guys, aren't these places certainly breathtaking and giving a sense of serenity and romance? And that's what a honeymoon couple needs once they have just stepped right into a beautiful relationship for the lifetime. Do surely make any of these locations for your perfect romantic honeymoon and we wager you may come back with a bag full of beautiful memories and chilling moments of romance to cherish forever.