Being one of the top 5 most visited tourist destinations in the world is not an easy task. Thailand just casually manages to feature in this list every single time because it has so much to offer. It offers a mixture of cultural, historical, natural, and culinary experiences. But the most beautiful thing that you shouldn't miss out on is the beaches in Thailand. The second reason that closely follows is the exceptional weather. Always wanted to make the best of the off-season to visit Thailand to make most of the money you spend? So here are a few facts about the weather in Thailand during the fifth month of the year.
For the love of Thailand
https://pickyourtrail.com
Weather in May
Parts of Thailand experience their monsoon in the month of May. On average, it rains at least for 15 days in the month post afternoons and in the evenings. Thunder and lightning usually accompany the rains. There also might be cases of cities getting flooded and being evacuated as well. It is best to listen to experts on the news if they warn you to stay at home around this time! Tourists despite all this use some precious morning time to visit attractions since it is usually rain-free. Thailand in meantime sure does continue to be tropically warm around 25°C to 33 °C this time of the year too! Bet it won't be just the locals who will be warm and welcoming ?
Should I even consider May to travel to Thailand?
After reading the last paragraph, I am sure you are thinking what is the point of this blog given that Nature doesn't exactly pitch in and help out in this regard? Yes, that is true and there is no denying these facts. As they say, every coin has two sides. There are three reasons that might just make you think it is worth the effort to consider for your tiny visit to Siam during the 5th month of the year. First, Thailand celebrates a bunch of exciting festivals of major cultural importance that you would want to be a part of! Second, the place is not as crowded as it is during the rest of the year. Third, the amazingly low prices during this time of the year. So, read on if you want to make the best out of your May vacation to Thailand! ?
Also read : Thailand In February – A Complete Guide For A Perfect Trip!
Places to explore in Thailand in May!
May might not exactly seem like the best season to visit Thailand. But the rains don't lash out everywhere in the Land of Smiles. The east coast of the southern peninsula is slightly protected from wet weather. The showers are sparse here and you might just catch some sunshine before you head back home. Alternately, Bangkok might also be a good option to consider since most of your sightseeing here is indoors and the Skytrain or the BTS offers impeccable connectivity that doesn't rely on regular road transport. Thus, your best bets for an amazing vacation would be Koh Samui, Ko Pha Ngan, Hua Hin, Koh Tao and Bangkok!
Festivities to take part in!
Thailand is known for its rich heritage and culture. It is no surprise that there a few events that you will not be able to enjoy if you don't take a trip to Thailand in May. Here is a list of festivals you can look forward to :
The Royal Ploughing Ceremony – This is where everybody royalty and the general public alike come together to celebrate the beginning of the rice-growing season. It happens at Sanam Luang in Bangkok and surely will be a sight to behold.
Chanthaburi Fruit Day – This festival is celebrated in the last week of May or early June. It is the ultimate display of fruits of all sizes and colors to celebrate the harvest and includes parades with fruit-decorated floats.
 Elephant Buffet and Jumbo Queen Contest – A festival entirely dedicated to respect the elephants of the region and make sure they have a good time! It is hosted annually on May 1st or 2nd by the Samphran Elephant Ground & Zoo. It also includes a contest to pick the most mysterious female elephant in the zoo.
Also read: The Essential Tourist Guide For Visiting Thailand This January
Fun things to do in May!
Thailand as a destination has a lot to offer for the world to enjoy. The most notable activities to enjoy here would be, going for diving in Koh Samui when the rains retreat briefly, hitting the museums in Bangkok, taking a cruise in The Mu Koh Angthong National Park, or just experience Thailand's nightlife in Sathorn!
Thailand Tour Package Starting @ ₹ 20,990
Pickyourtrail.com/packages/thailand
So, that is everything you need to know about Thailand in the month of May! Ready to explore Thailand on your next vacation? Then, go ahead and explore PickYourTrail! We are India's leading customizable travel company that gives travelers the freedom to customize their itineraries based on their budgets, requirements, and interests completely online. Go ahead and check out one for yourself. Happy Thailand vacation to you! ?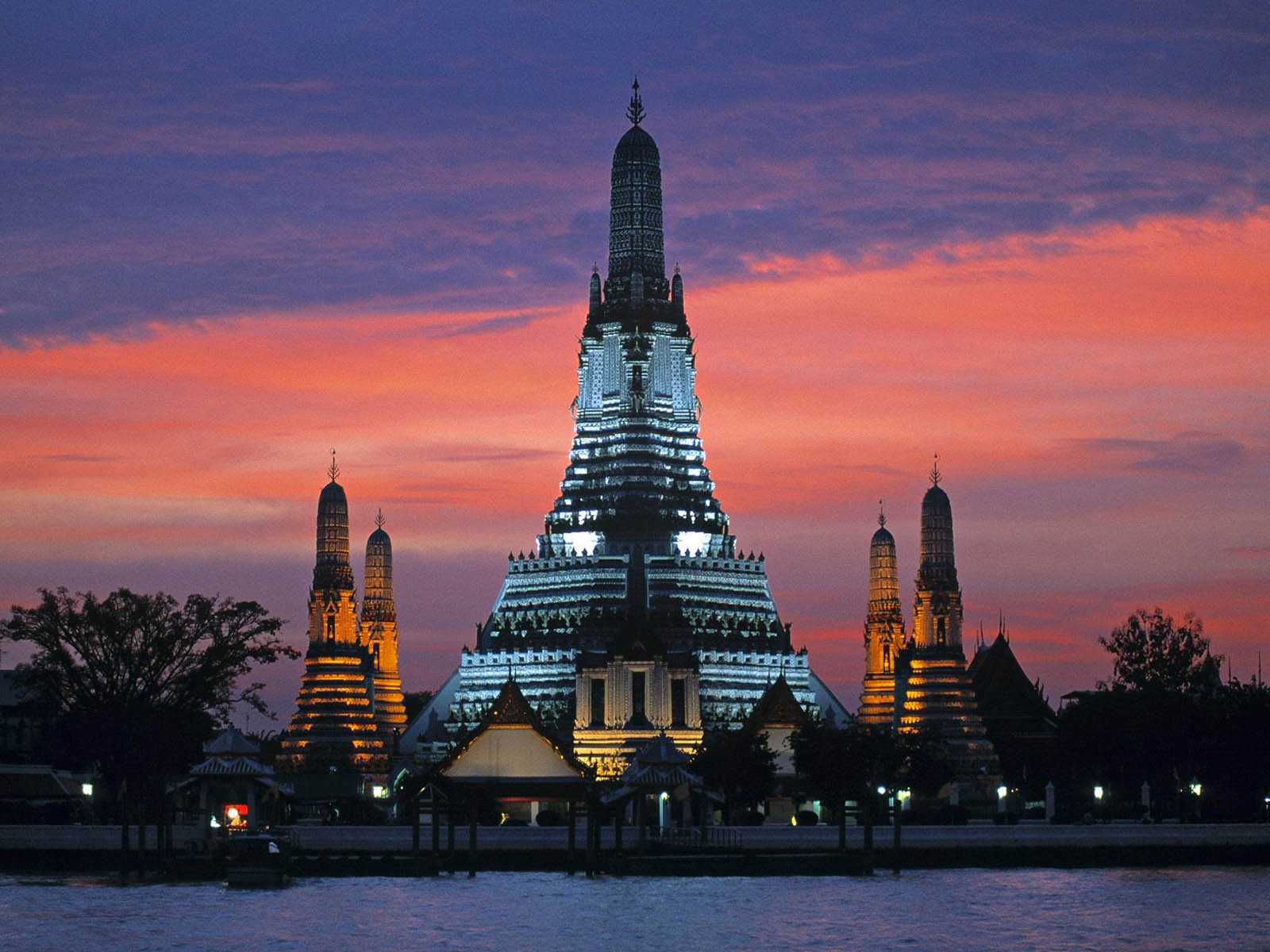 An epic 8 night Thailand Tour Package
Flights excluded
1.5 star accommodations
8 activities
Shared transfer
₹ 55,461
Starting price/person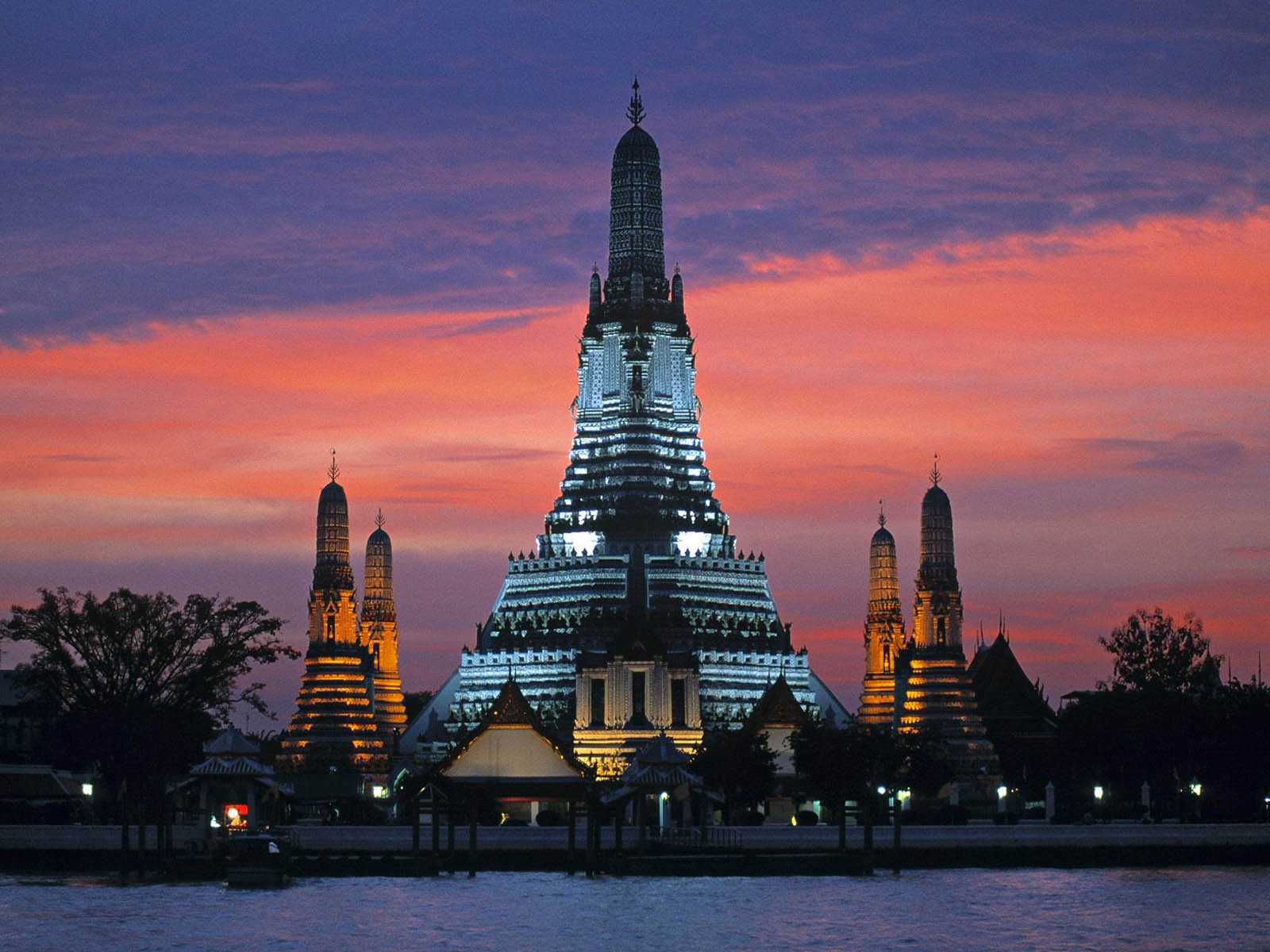 Beautiful 9 Nights Thailand Packages from India
Flights excluded
2 star accommodations
6 activities
Shared transfer
₹ 39,657
Starting price/person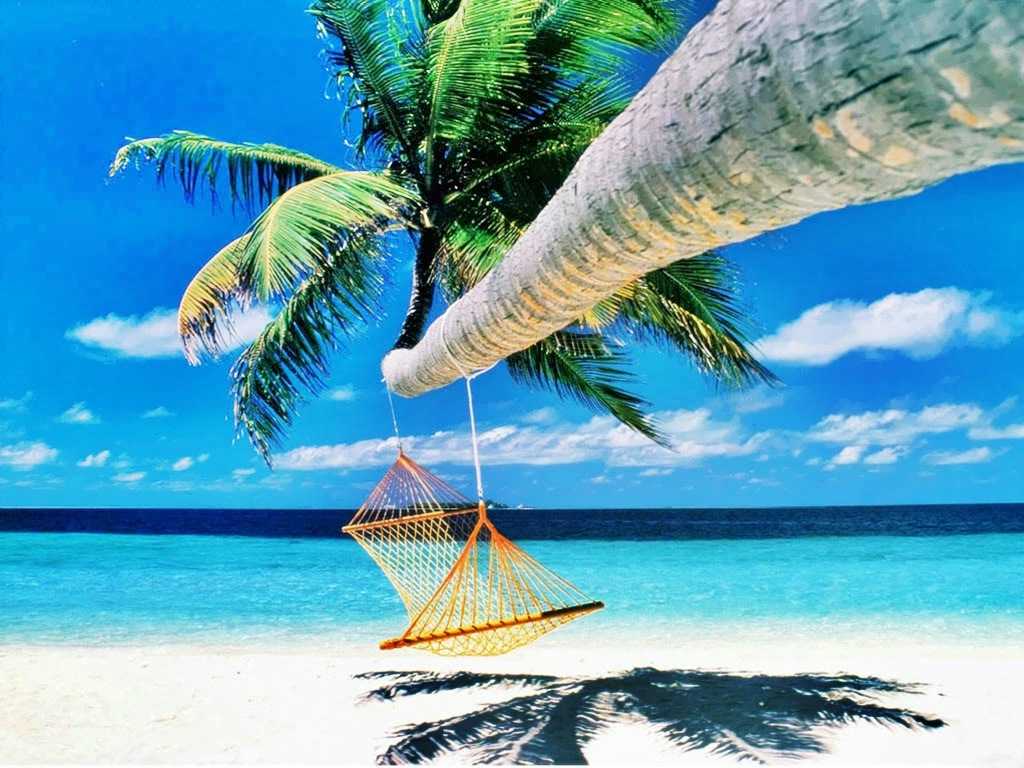 Beauty overloaded : A 14 day Thailand Holiday Package
Flights excluded
2 star accommodations
8 activities
Private transfer
₹ 84,768
Starting price/person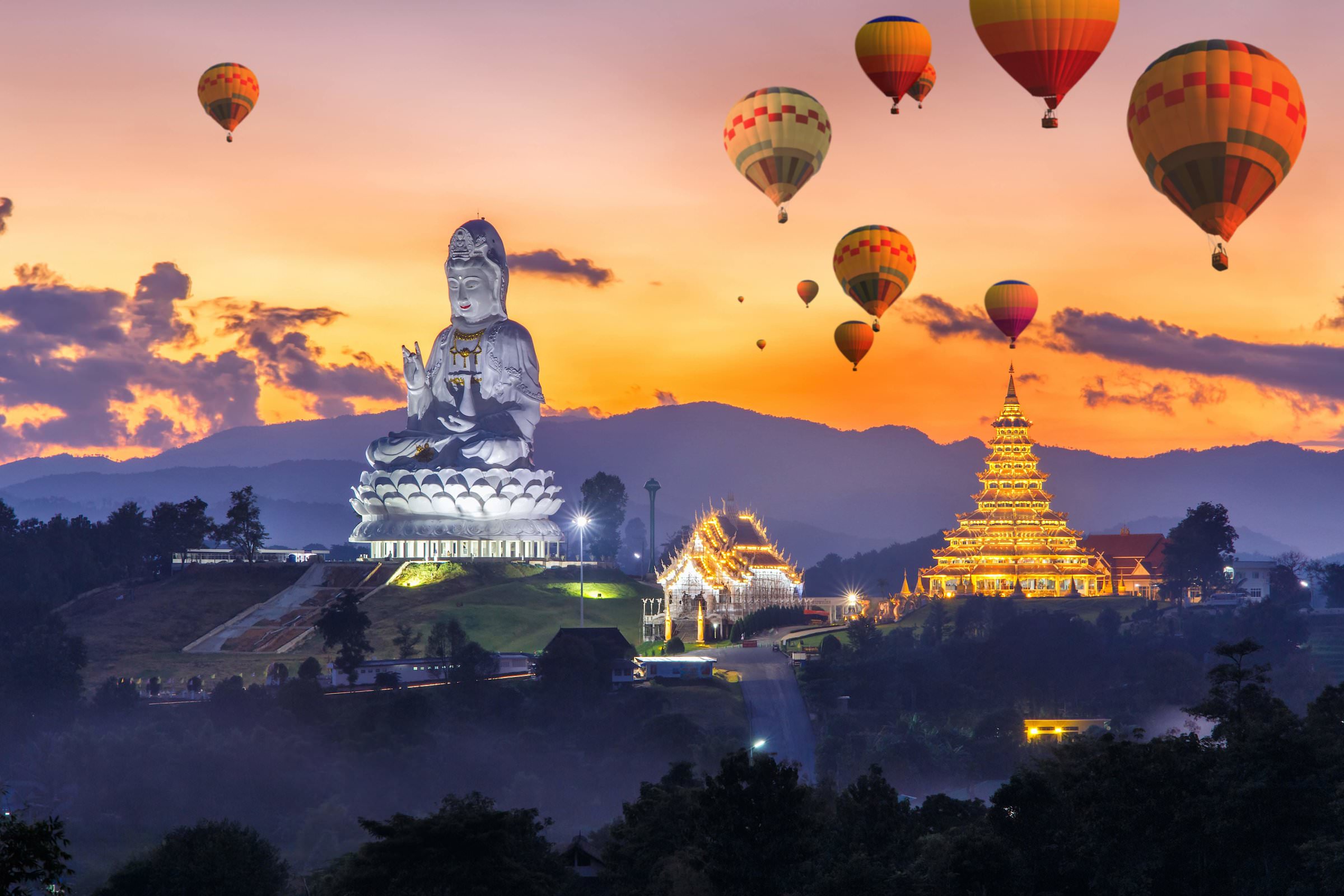 The perfect 14 day Thailand Package for the adventure lovers
Flights excluded
Hotel accommodation
10 activities
Private transfer
₹ 54,393
Starting price/person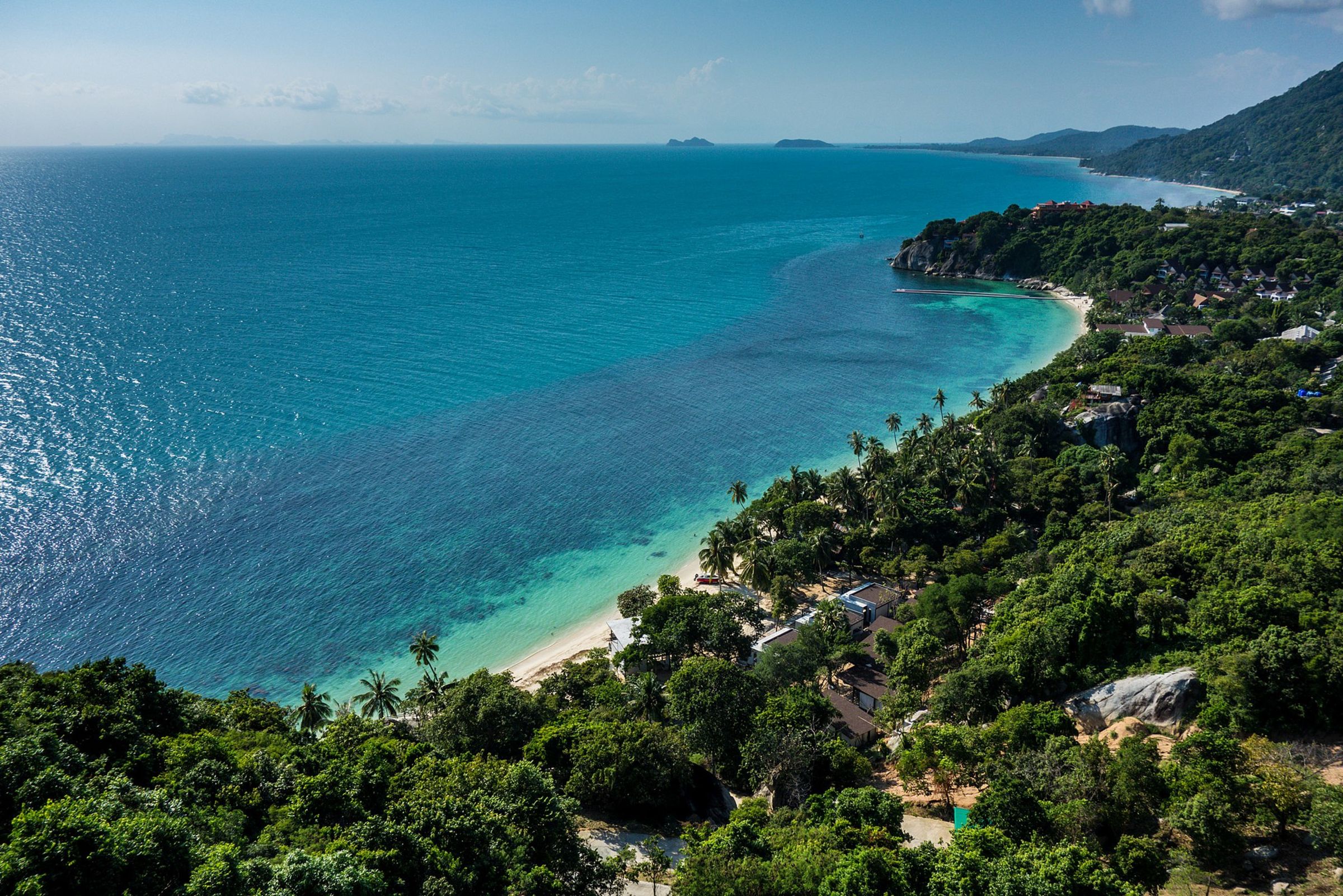 Honeymoon special: lovely 7 night trip to Thailand
Flights excluded
Hotel accommodation
6 activities
Private transfer
₹ 44,191
Starting price/person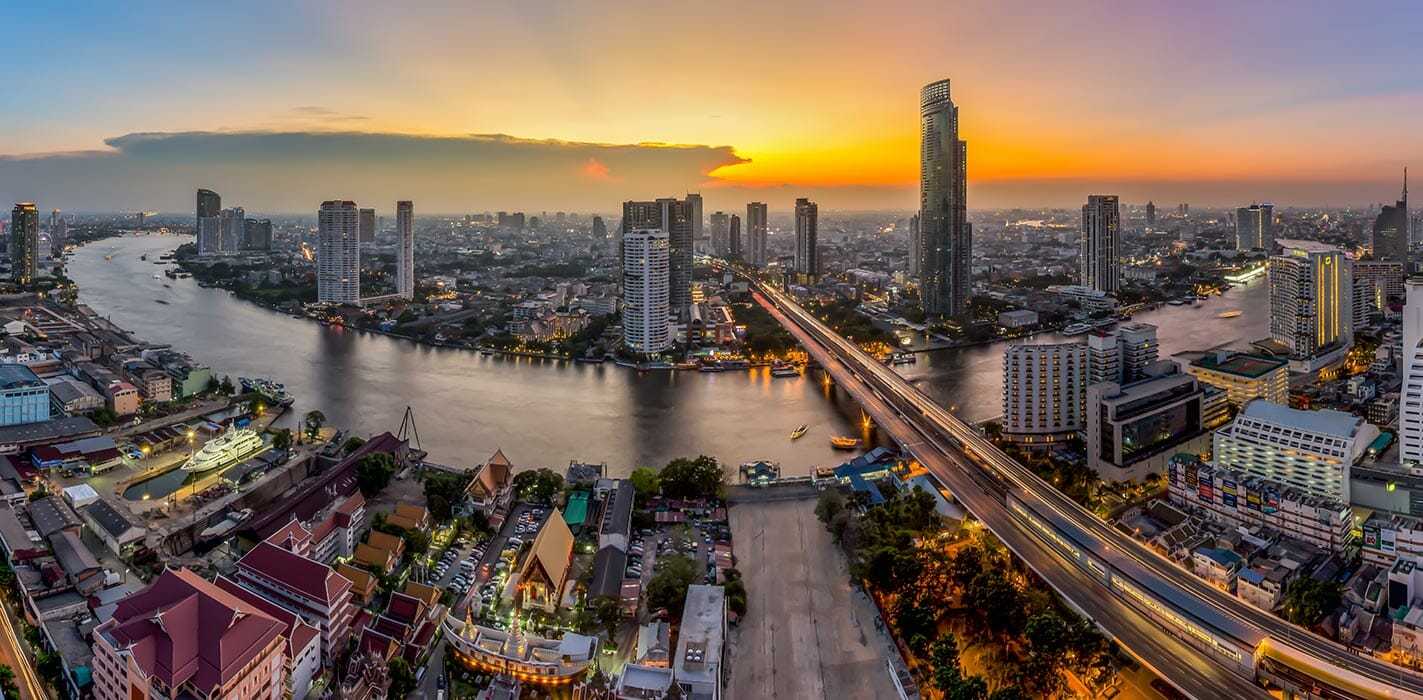 9 nights 10 days Magnificent Thailand Honeymoon trip
Flights excluded
Hotel accommodation
8 activities
Shared transfer
₹ 31,949
Starting price/person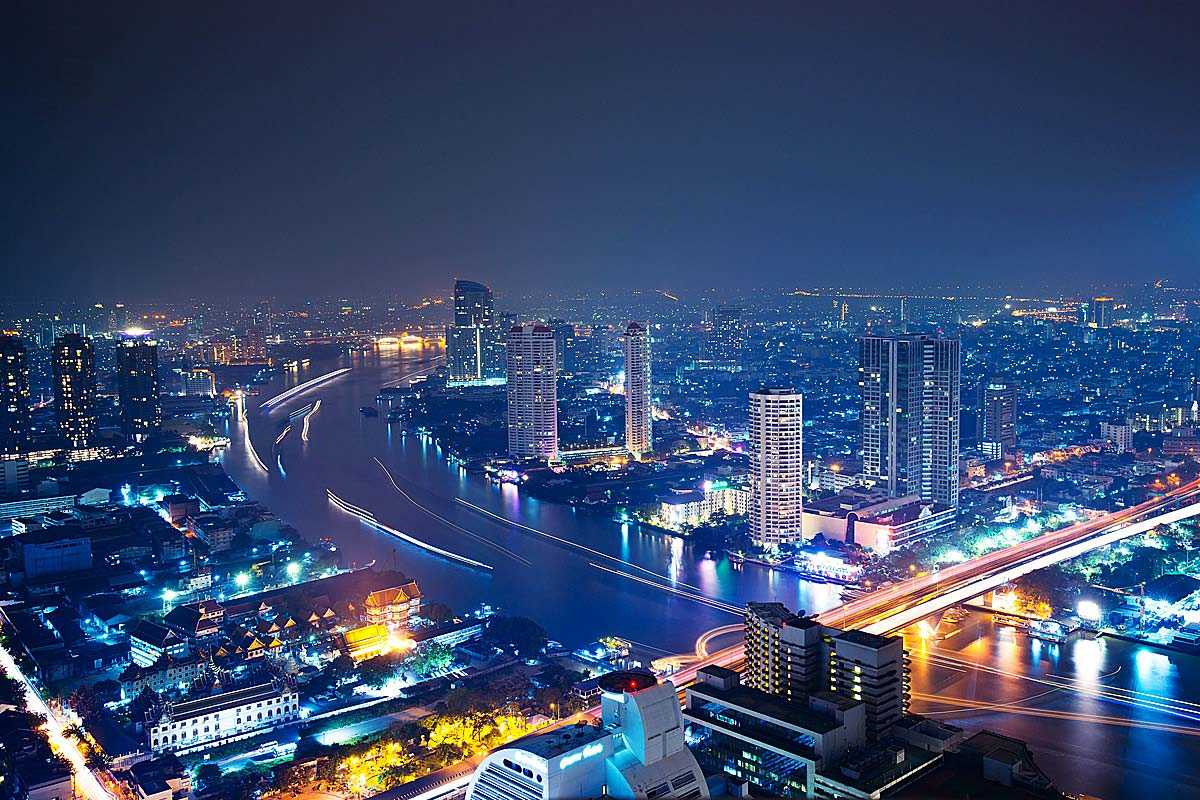 Amazing 10 Day Thailand Tour Package from India
Flights excluded
Hotel accommodation
8 activities
Shared transfer
₹ 27,584
Starting price/person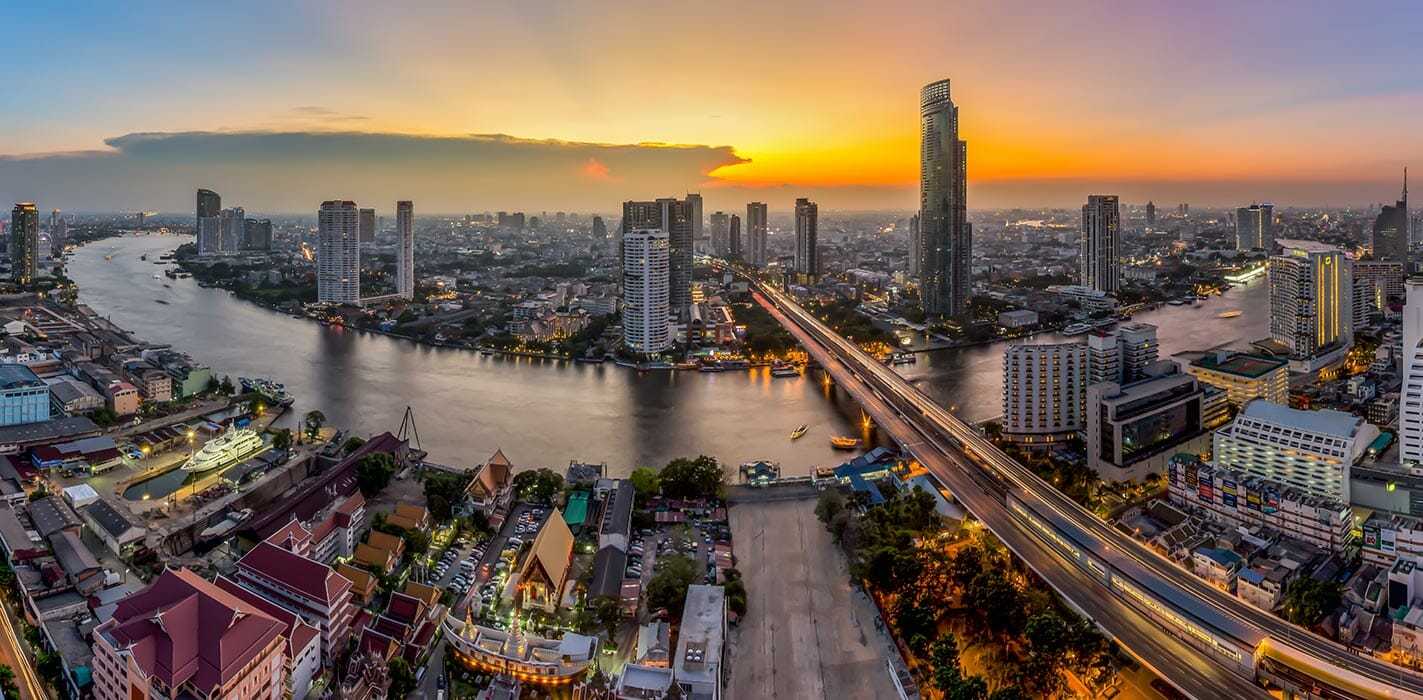 Relaxing Thailand Honeymoon Packages from India
Flights excluded
Hotel accommodation
5 activities
Private transfer
₹ 20,989
Starting price/person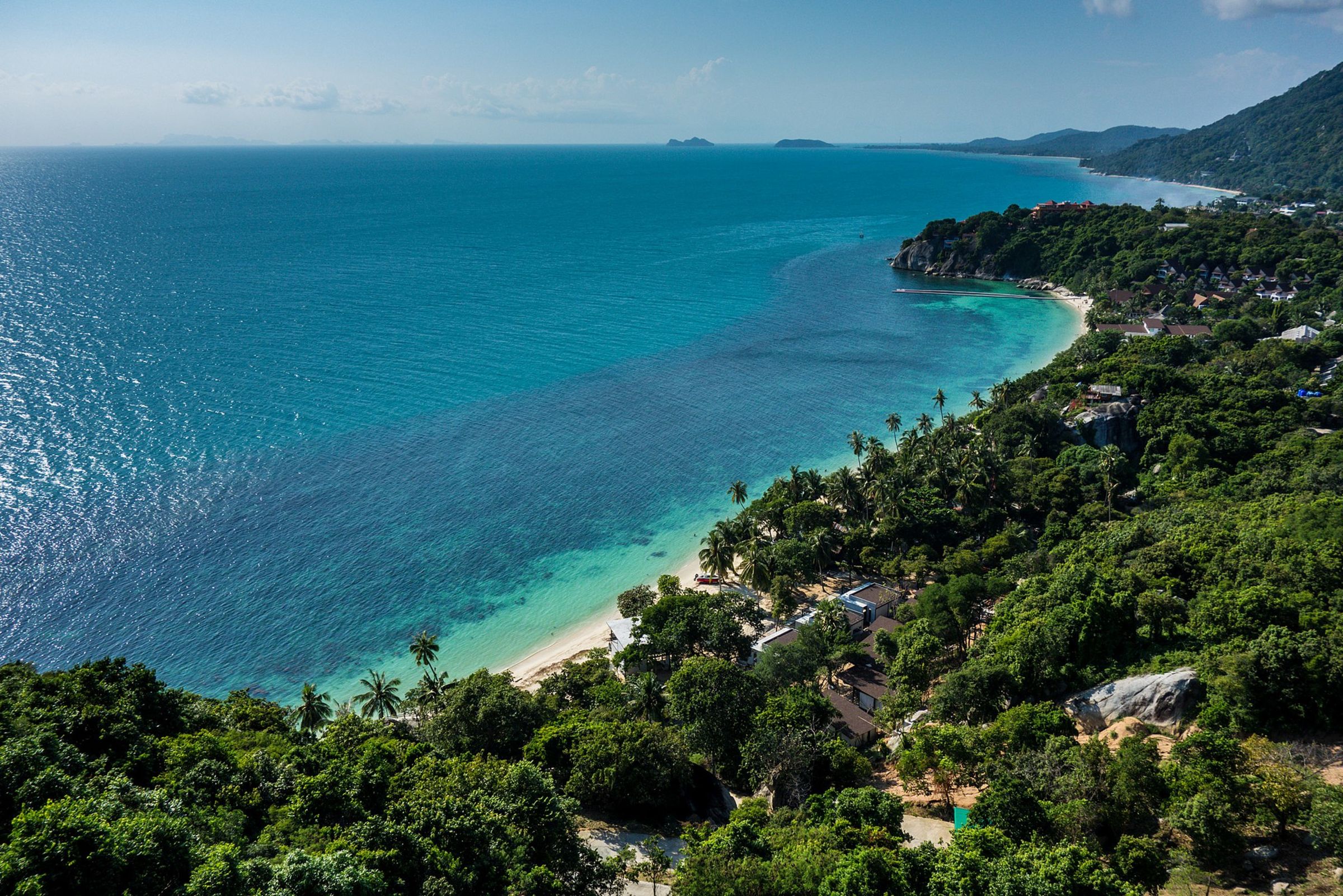 Exciting 11 Days Thailand Trip Package
Flights excluded
2 star accommodations
9 activities
Private transfer
₹ 57,112
Starting price/person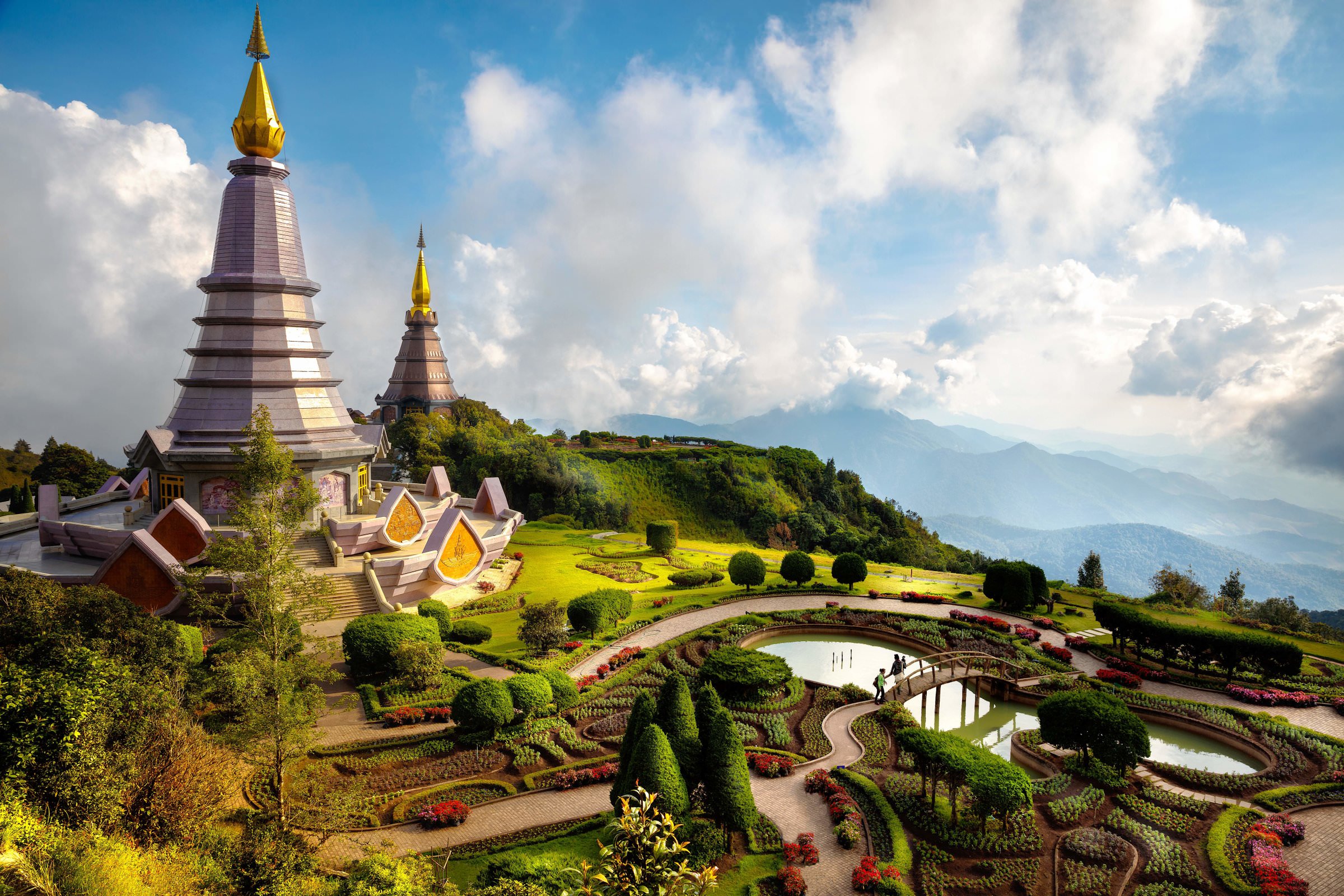 Ideal 9 Nights Thailand Travel Packages
Flights excluded
Hotel accommodation
6 activities
Shared transfer
₹ 62,631
Starting price/person