In summer 2021, Royal Caribbean will restart cruises in the Caribbean and Europe on select ships, and there is plenty you should know about booking, planning, and going on a summer cruise.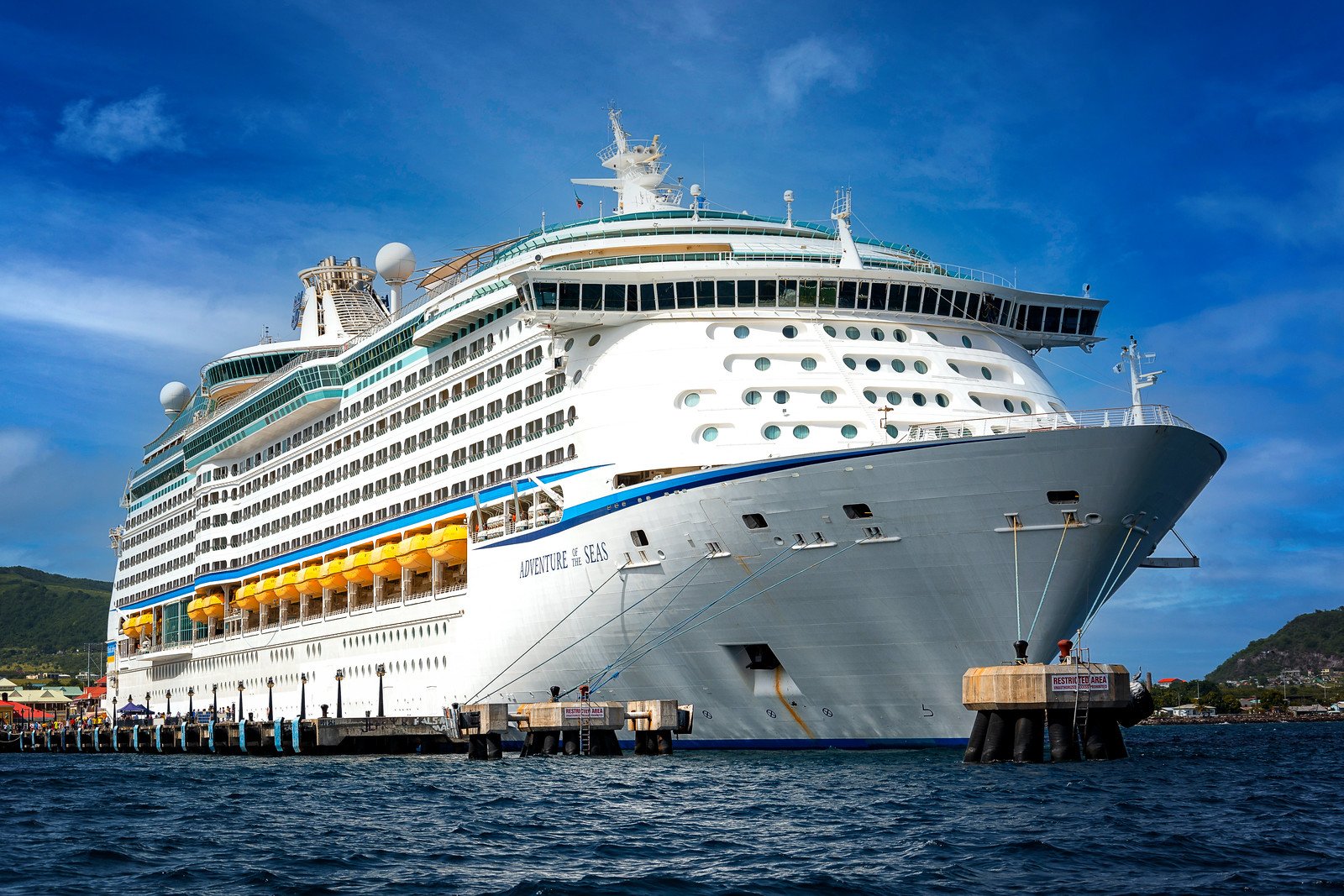 UPDATED June 7, 2021
After more than a year of no cruises, Royal Caribbean is going to restart cruises in the United States, Caribbean, and Europe. There will be an array of new rules, protocols, and things to be aware of for anyone considering a cruise this summer. In short, you should expect a lot of changes compared to cruises prior to 2020.
Much of this Royal Caribbean planning guide is subject to change because of the uncertainty related to going on a cruise.  Don't take that as necessarily a bad indicator, but rather, a setting of proper expectations.
This guide aims to provide helpful tips and advice during this period of changes, as well as the latest news and critical information for sailings this summer.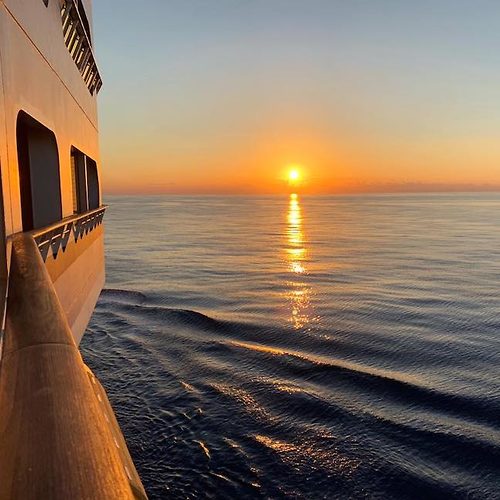 This page is a jumping off point to give you some background information on each aspect of the cruise, with a ton of links to other blog posts that offer much more detailed information.
Be prepared for changes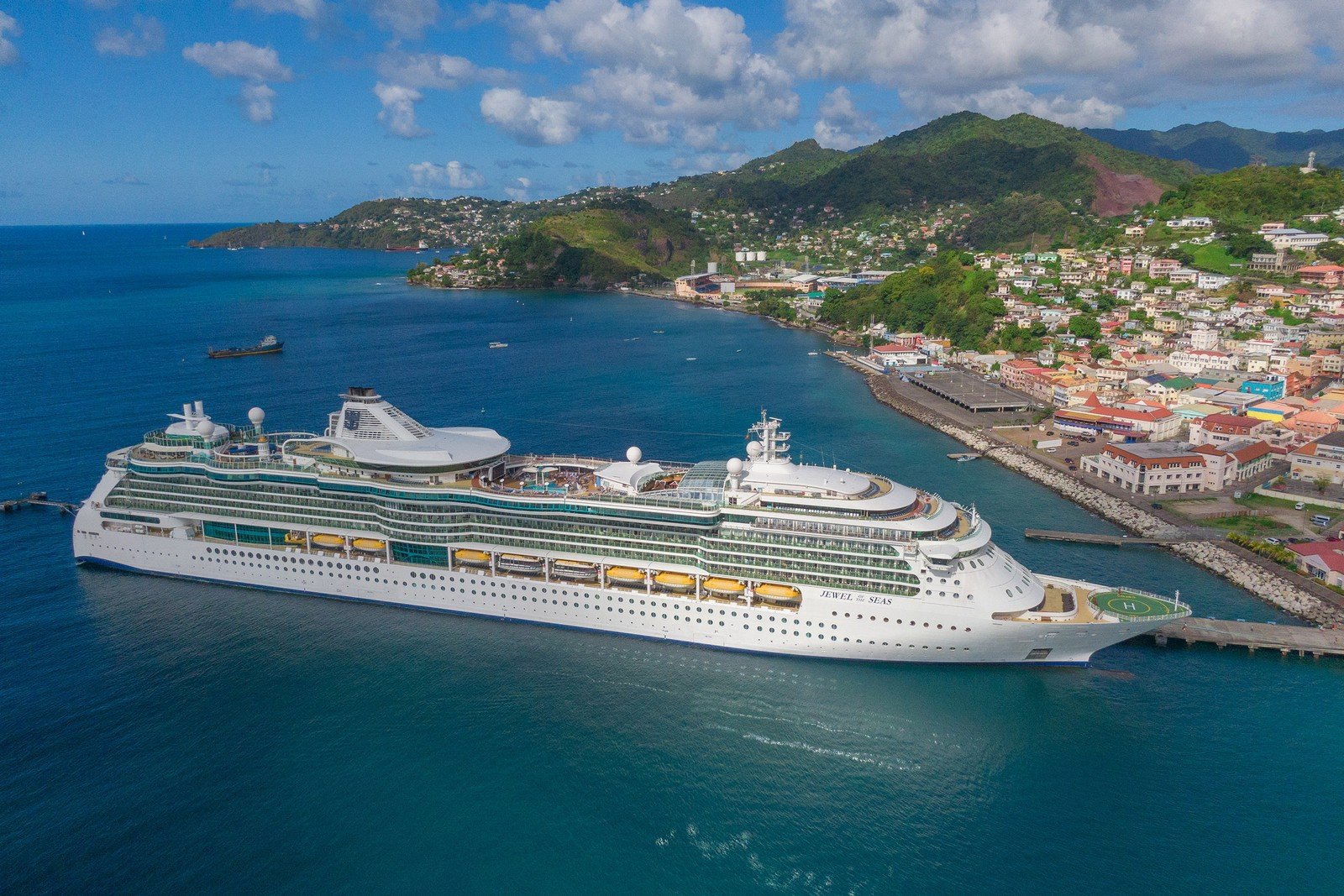 Unlike planning a cruise in years past, the typical strategies are irrelevant or inaccurate, so this guide aims to fill in the gap until going on a cruise more closely resembles what it was like before the global health crisis began.
The good news is, Royal Caribbean plans on offering cruises from the United States, Caribbean, UK, and Europe.  Thanks to dropping Covid-19 cases and hospitalizations, the return of cruising appears imminent.
So much of the fate of the cruise industry depends on real world factors, and you need to have some level of flexibility and understanding when it comes to undertaking a cruise in 2021 simply because even Royal Caribbean is trying to figure it all out.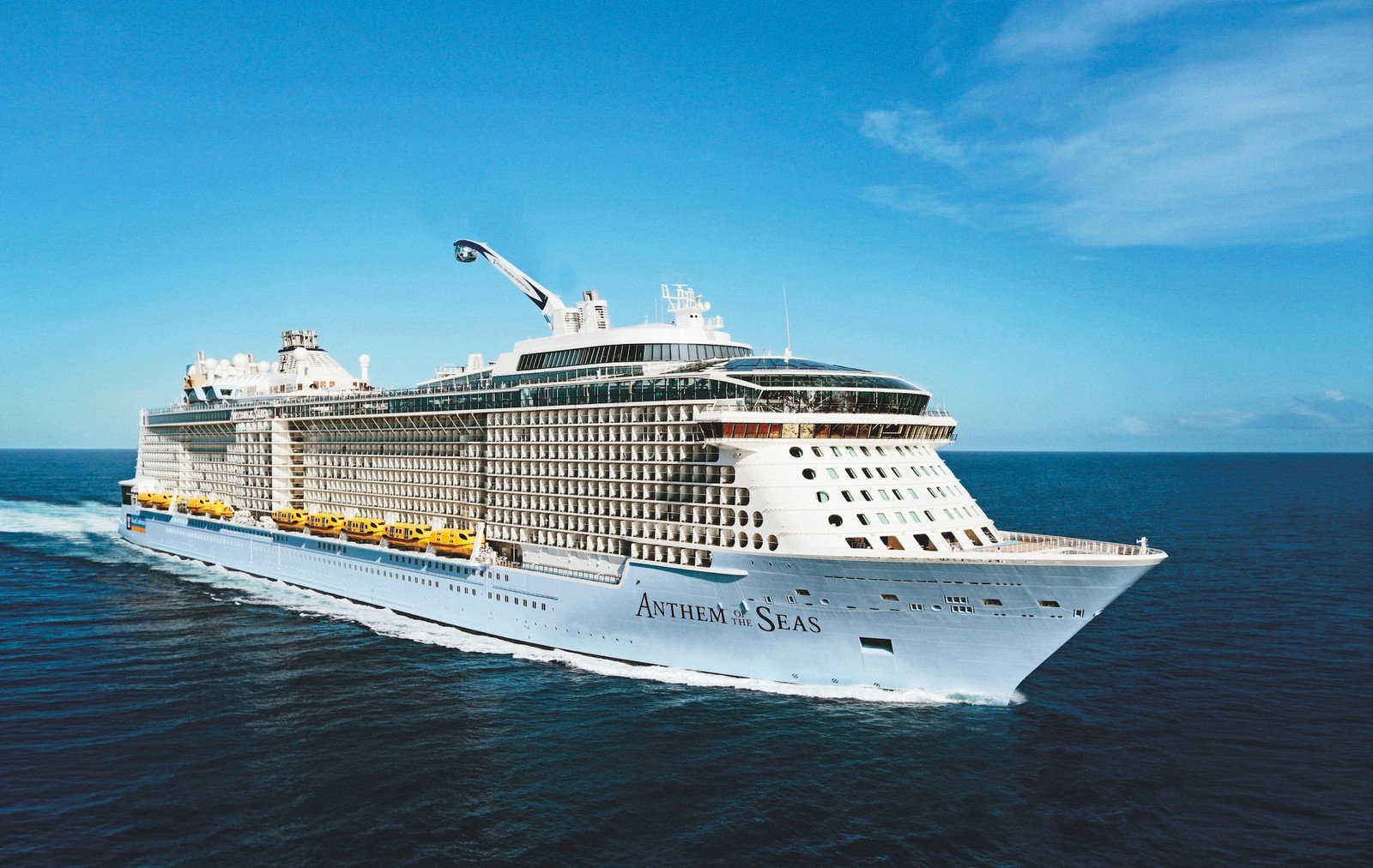 For some people, the opportunity to go on a cruise ship again is the most important consideration, and change is a way of life, so embracing it means getting back to the vacation they have dreamed about since it all shut down in March 2020.
Others may find the changes, uncertainty, or restrictions, simply too much for now.  In that case, postponing your trip to a later date when there is more predictability to going on a cruise may be the best course of action.
Speaking of changes, I cannot emphasize enough the high likelihood of changes to protocols, rules, and even new rounds of cancellations.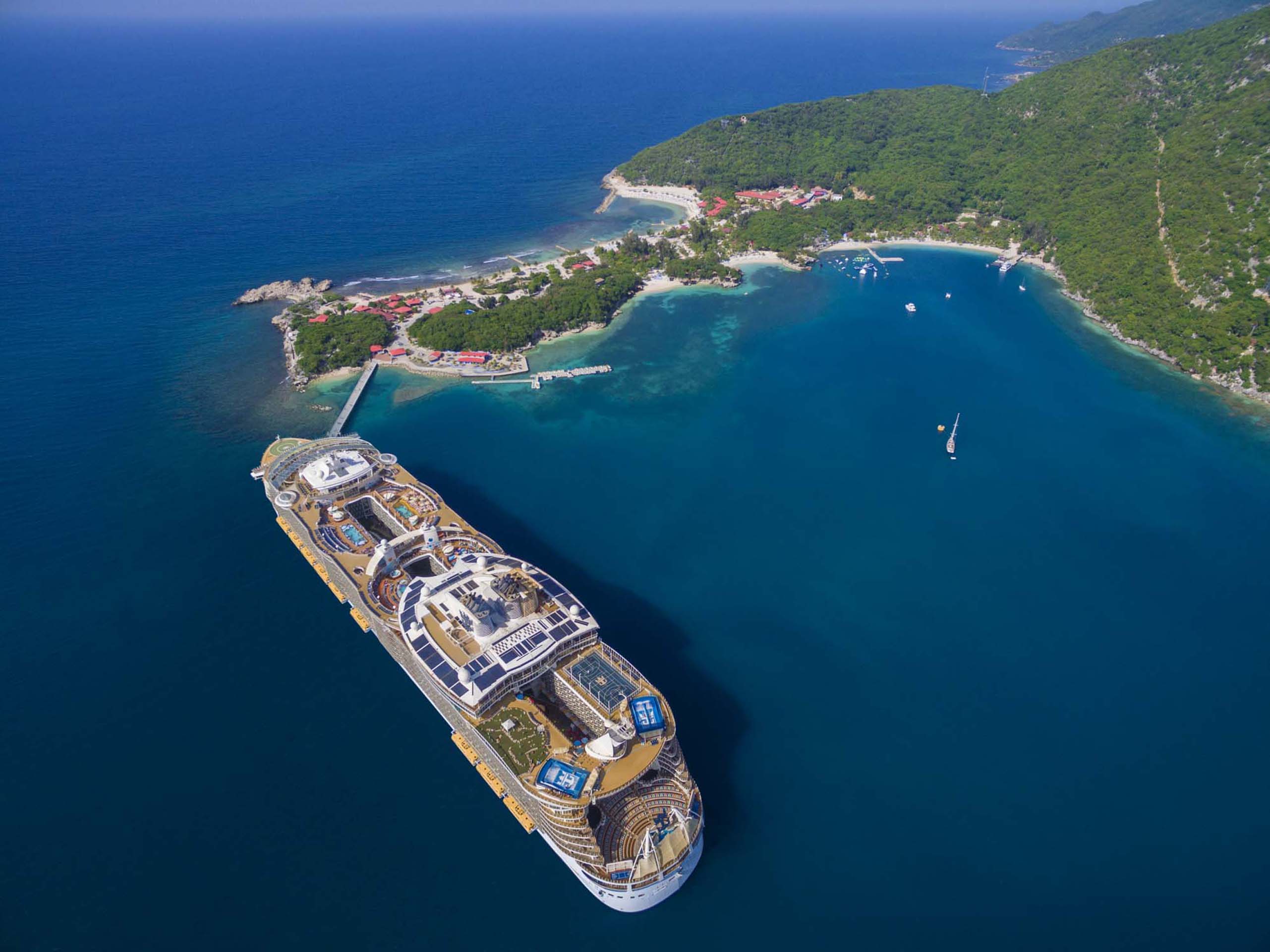 If you plan on taking a summer cruise, you should be open to many changes, even just days before you sail. Royal Caribbean is doing its best to navigate all of the new recommendations and best practices, but it can come at the expense of hitting guests with a new update.
If the idea of seeing an email a few days before you sail with a new testing requirements, or policy shift irks you, you should book a sailing later in the summer or fall.  Or even hold back all together for cruises to restart and see a semblance of regularity resume to them.
The bottom line is one cannot be ignorant of the cruise experience in summer 2021, and you should keep up with changes and what happens on the first sailings back.
Which ships are sailing in summer 2021?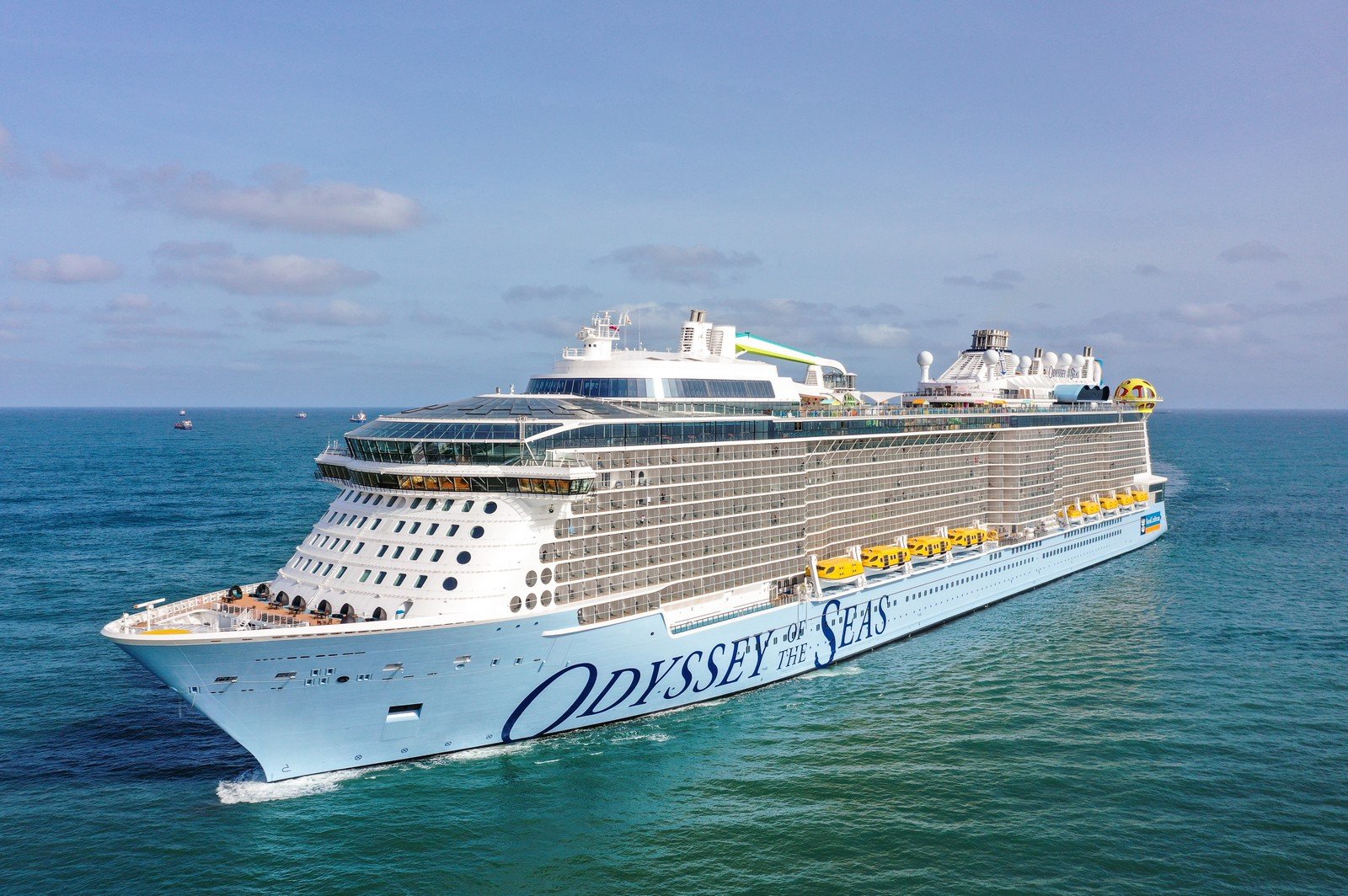 By the end of August, Royal Caribbean will offer cruises on 12  ships across the United States, The Bahamas, Alaska and Europe.
Here is which ships will be sailing this summer
Adventure of the Seas from Nassau, Bahamas, beginning June 12, 2021
Freedom of the Seas from Miami, Florida, beginning July 2, 2021
Odyssey of the Seas from Fort Lauderdale, Florida beginning July 3, 2021
Anthem of the Seas from Southampton, England, beginning July 7, 2021
Jewel of the Seas from Limassol, Cyprus, beginning July 10, 2021
Serenade of the Seas from Seattle, Washington, beginning July 19, 2021
Allure of the Seas from Port Canaveral, beginning August 8, 2021
Ovation of the Seas from Seattle, Washington, beginning August 13, 2021
Symphony of the Seas from Miami, Florida, beginning August 14, 2021
Independence of the Seas from Galveston, Texas, beginning August 15, 2021
Harmony of the Seas from Barcelona and Rome, beginning August 15, 2021
Mariner of the Seas from Port Canaveral, Florida, beginning August 23, 2021
Quantum of the Seas is sailing from Singapore already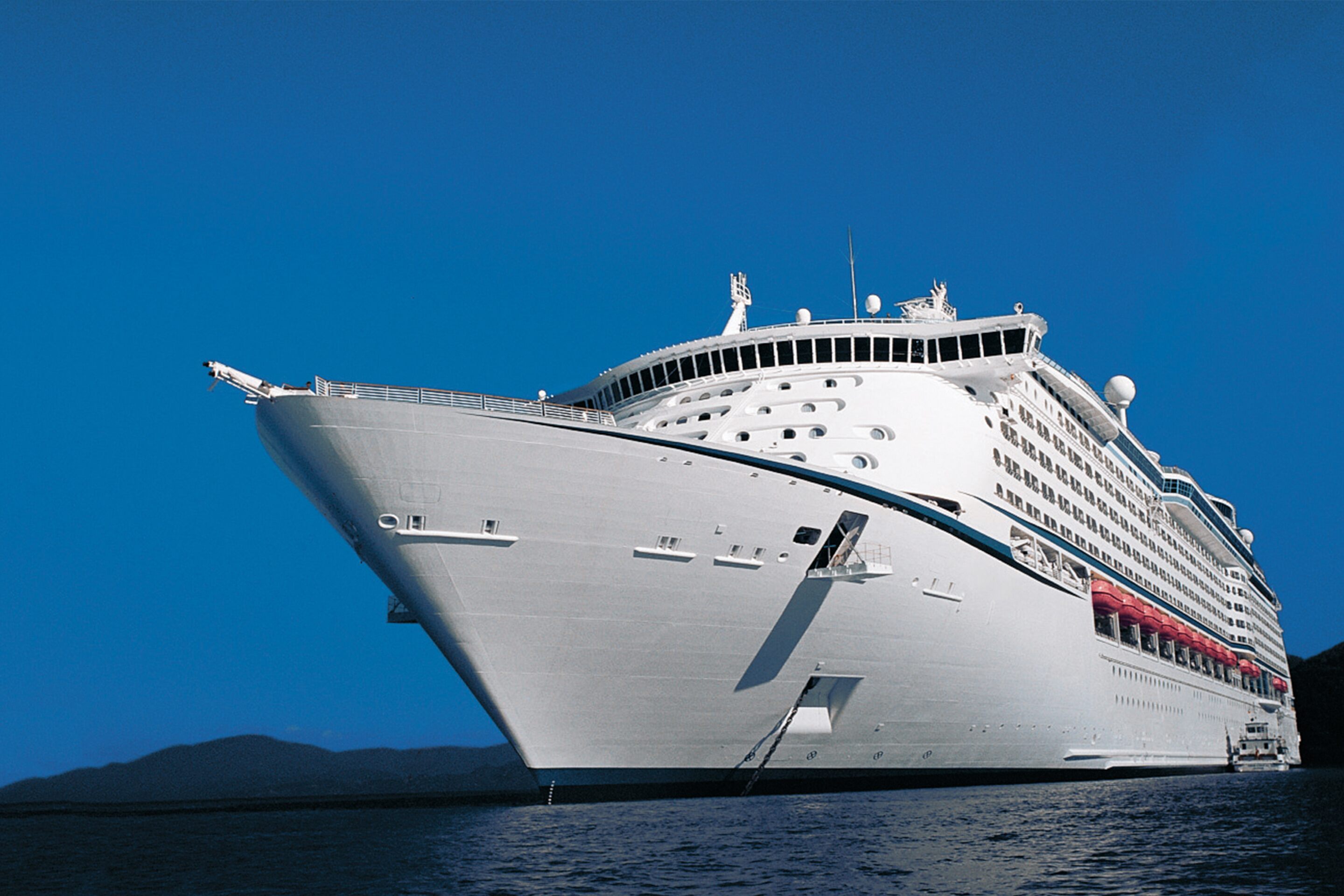 Exemplifying the constant state of change and uncertainty in the cruise industry, Royal Caribbean cancelled Odyssey's scheduled cruises from Israel as well as Vision of the Seas sailings from Bermuda. 
The cruises from Bahamas, England, and Cyprus likely have the best chance of absolutely sailing since they are not subject to approval by the U.S. Centers for Disease Control and Prevention (CDC).
In early June, Royal Caribbean announced restart plans from the United States, although these sailings need to get permission to sail by the the CDC.  As of right now, it appears that possibility is high, but we should expect changes are still possible.
What health protocols can I expect on a cruise?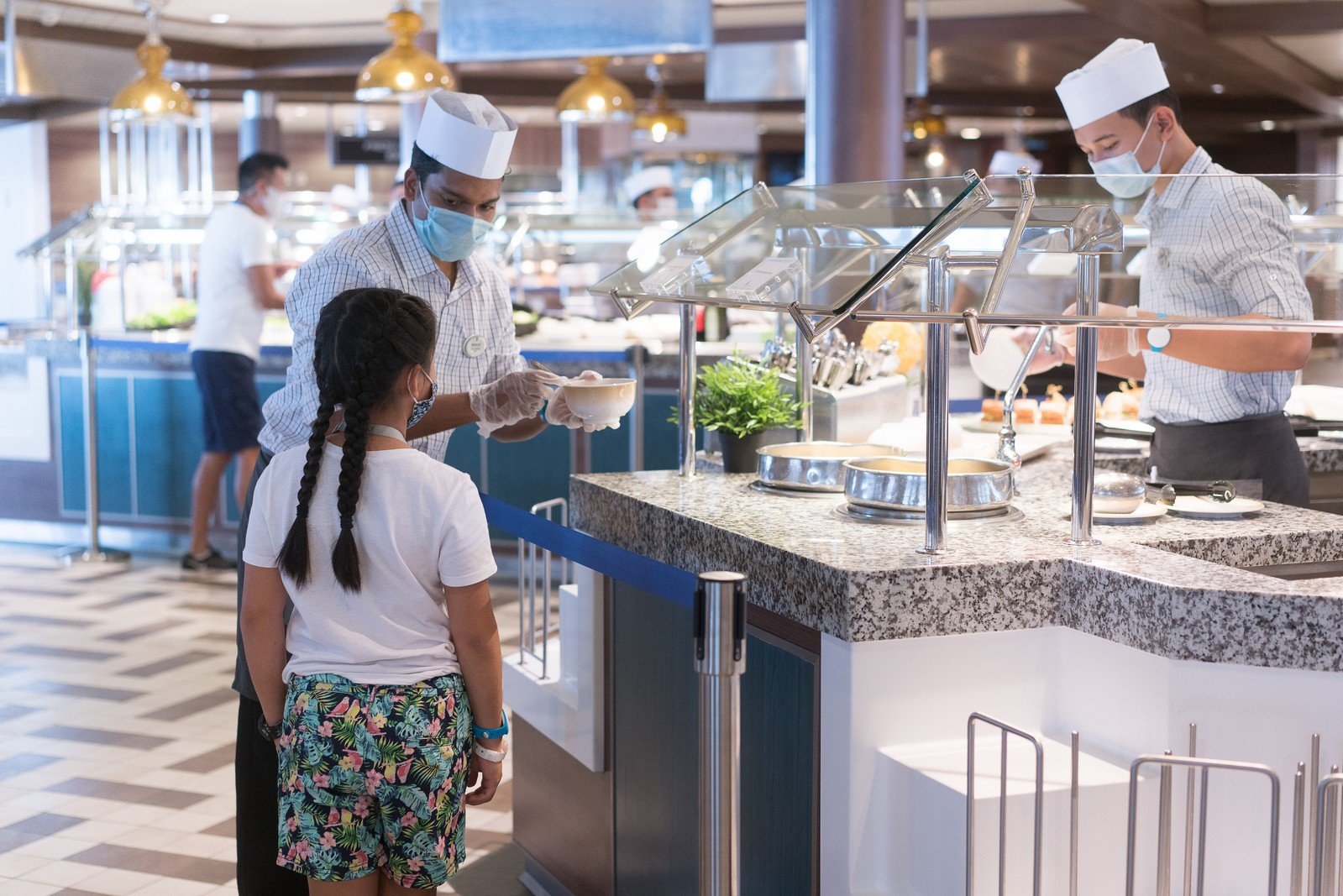 Will you have to wear mask? Are vaccines required? What venues will be closed?
Thus far, Royal Caribbean has only announced protocols for its cruises on Quantum of the Seas from Singapore and Adventure of the Seas from the Bahamas.
On Adventure, fully vaccinated guests will not have to wear a mask onboard at all, and guests above the age of 16 will need to be vaccinated.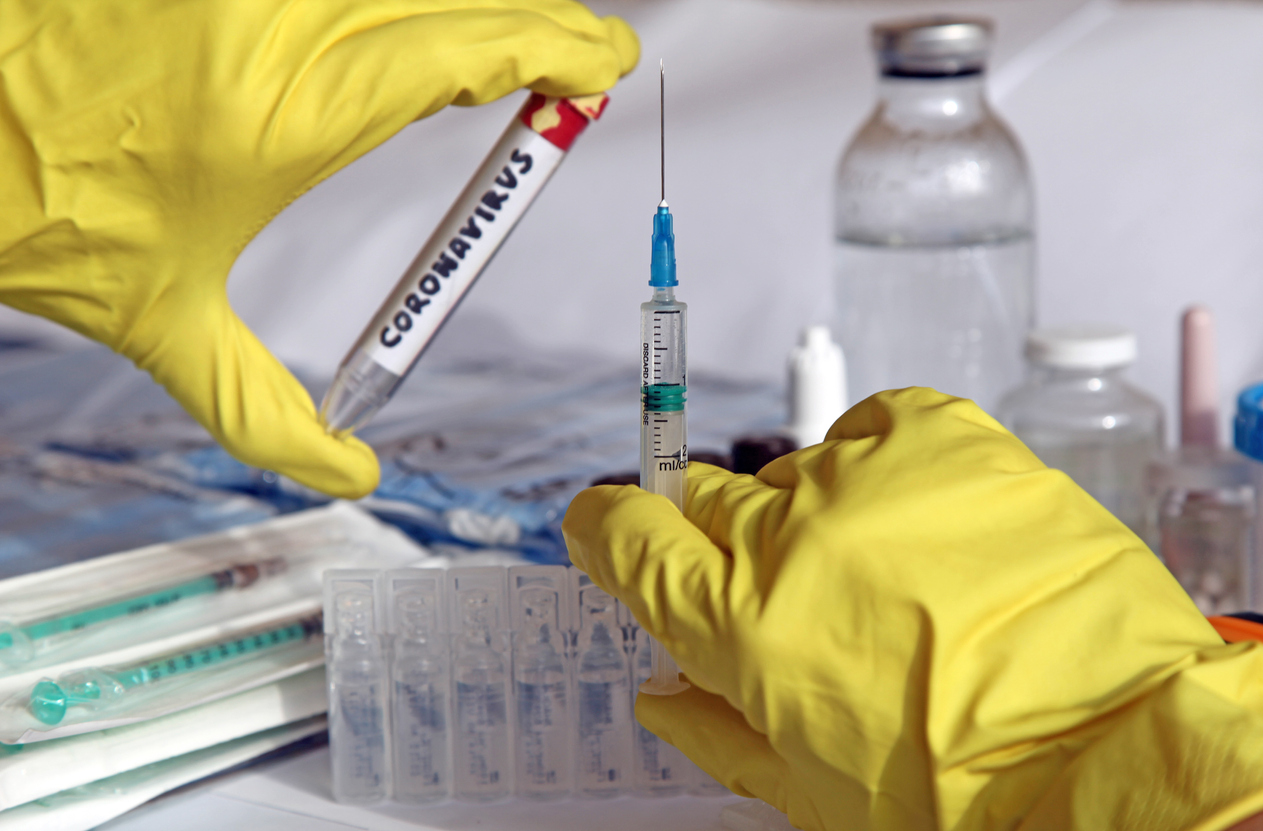 For cruises elsewhere, Royal Caribbean has yet to announce protocols and rules, so we are still waiting to see what they will be.
Moreover, Royal Caribbean has said protocols will evolve with science, and that means guests sailing on early summer sailings may experience something different than guests sailing in late summer. 
Will vaccines be required? Maybe.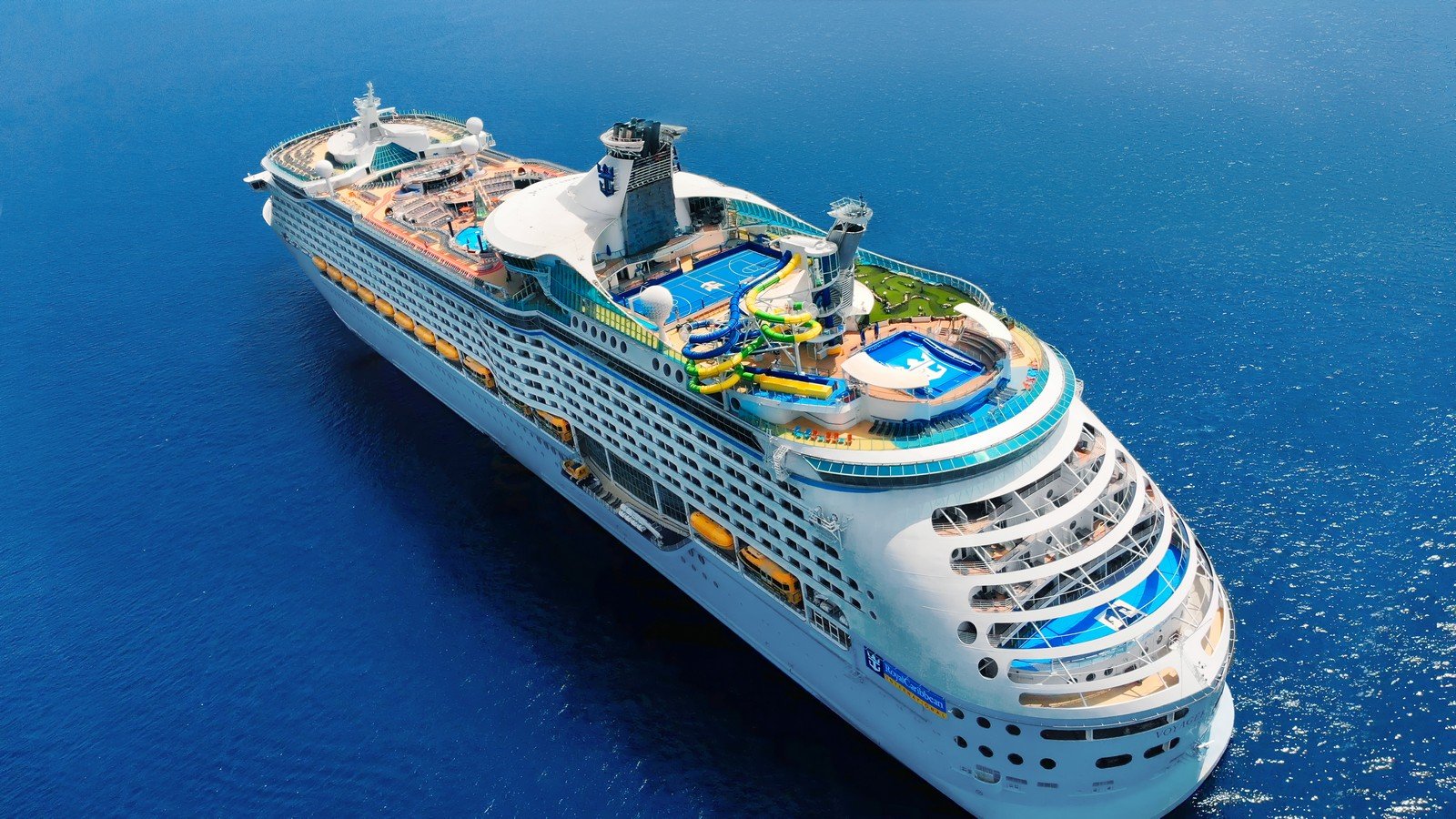 A vaccine will be required for anyone sailing from Seattle to Alaska, or from The Bahamas who are 16 years of age or older, and those 12 or older as of Aug. 1.
Guests under the age of this requirement don't need to be vaccinated and will receive a SARS-Cov-2 test before boarding.
All guests must present proof of vaccination as well as all required travel documents upon arrival at the ship. Acceptable proof of vaccination must be in the form of the original vaccination record document issued by the country's health authority or healthcare provider that administered the vaccination (e.g., U.S. CDC's Vaccination Record Card).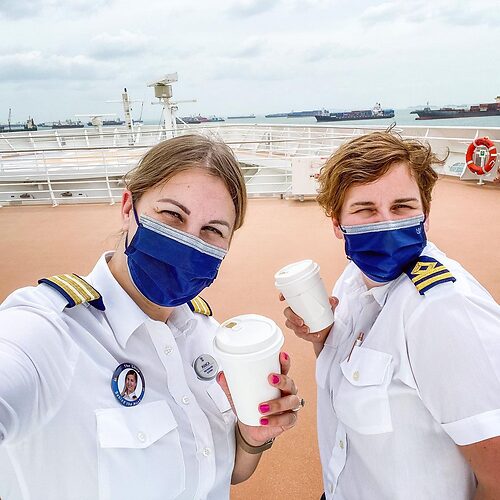 On cruises departing from international ports, anyone 18 and older must be fully vaccinated.
Cruises from the United States (excluding Seattle) are in a state of limbo right now, as Royal Caribbean has only said, "guests are strongly recommended to set sail fully vaccinated, if they are eligible."
All crew members will be vaccinated as well.
Details on additional health and safety measures to be implemented by Royal Caribbean will be announced at a later date. 
What is Royal Caribbean doing to stay safe from Covid-19?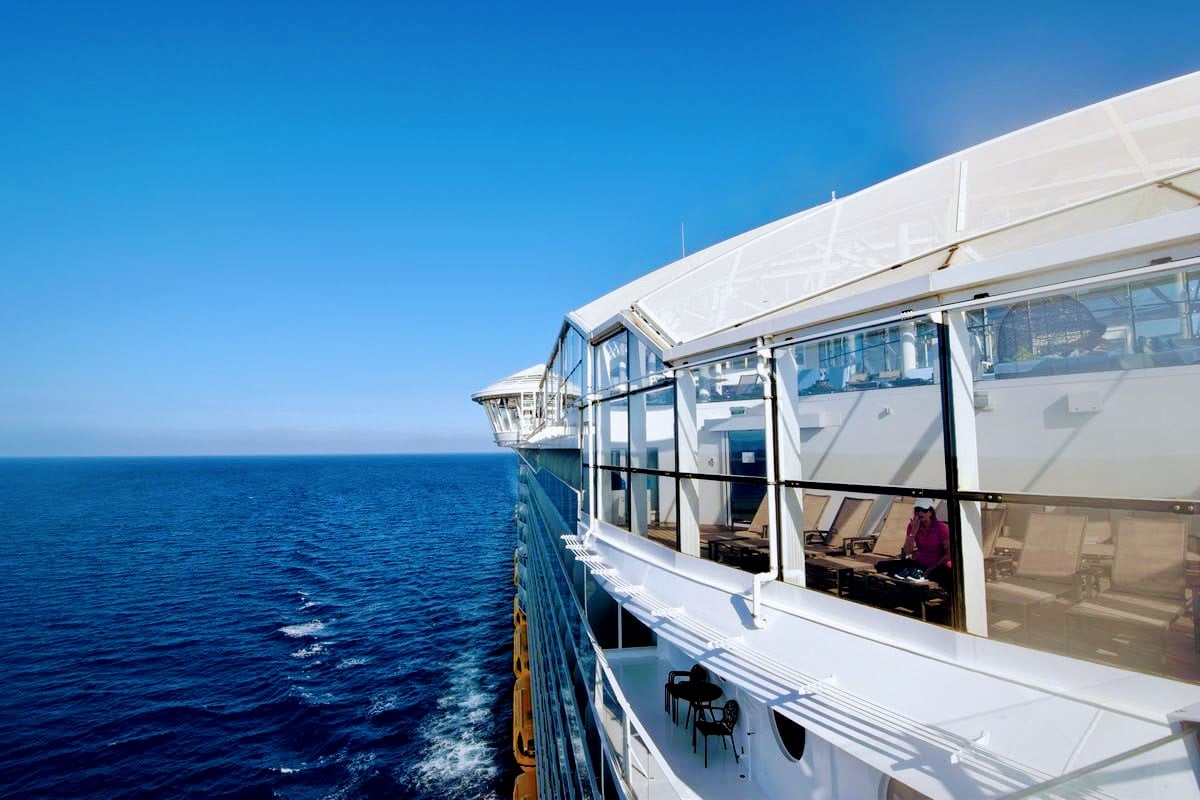 While the full set of health protocols are not quite known yet, there are some important steps the cruise line will be taking that have been announced.
Royal Caribbean has said it intends to make cruise ships "safer than walking down Main Street, USA." It is not only a refrain, but it is based on the fact they can control many more facets of the environment on a cruise ship than land based destinations.
Among the many changes, here are some of the major highlights:
Ships have HVAC system continuously supplies 100% fresh, filtered air from outdoors to all indoor spaces.
New sanitization protocols use EPA-certified disinfectants and techniques like electrostatic fogging to clean frequently and consistently.
More doctors and nurses on each ship and state-of-the-art equipment enhancements in the medical facilities.
Access to immediate medical evaluations, rapid testing, and more critical care beds on each ship
In the event of a positive case onboard, Royal Caribbean has partnered with local authorities to develop transport protocols to get you home safely.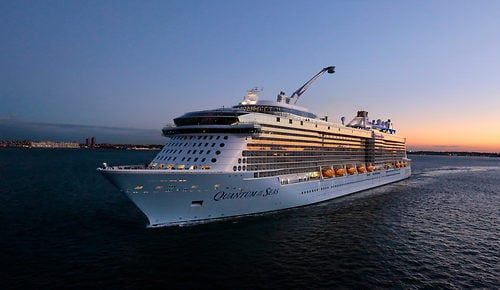 If your sailing occurs on or before October 31, 2021, Royal Caribbean will include the following reassurance at no extra charge:
100% cruise fare refund for you, and your Travelling Party, if any of you tests positive for COVID-19 within 14 days prior to the cruise or at the boarding terminal.
Pro-rated cruise fare refund for anyone who has their cruise cut short due to testing positive for COVID-19 or being suspected of having COVID-19 during the cruise.
If you test positive for COVID-19 during the cruise, Royal Caribbean will cover the costs of COVID-19 related medical treatment onboard, any required land-based quarantine, and travel home for you and your Travelling Party.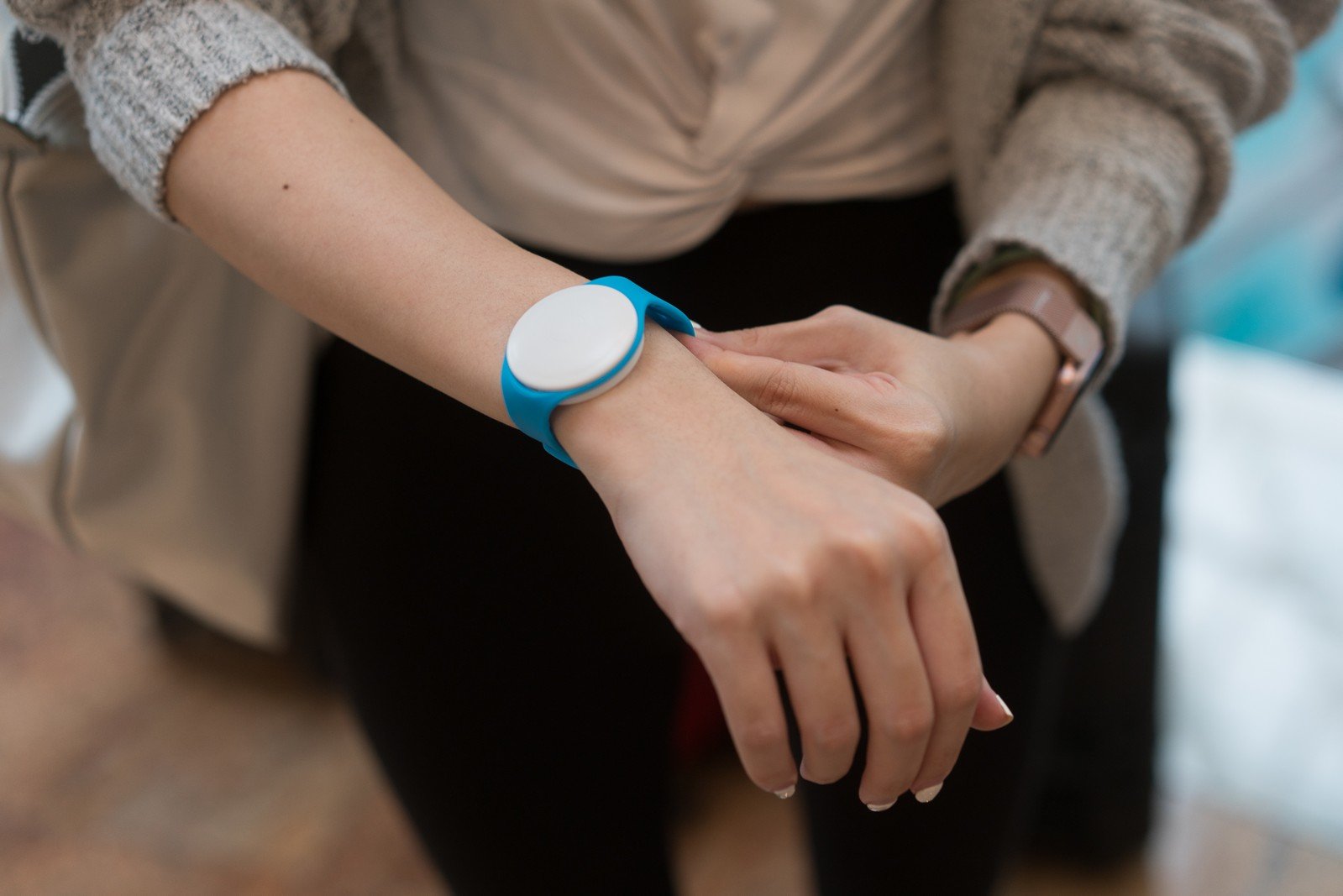 Once Royal Caribbean announces their new health protocols, expect much more detail on what they are doing onboard to protect guests.
As for whether a Royal Caribbean cruise is safe enough to sail during the pandemic is something no one can answer for you. I believe it is sufficiently safe for my family, but everyone's risk tolerance is different. The advent of Covid-19 vaccines certainly gives my family much more confidence in going, and the cruise line is taking steps unparalleled anywhere else on land.  I know of no other resort, theme park, airline or venue that requires full testing of all customers, vaccinations for its workers, and a slew of other changes.
Which cruise should you book for summer 2021?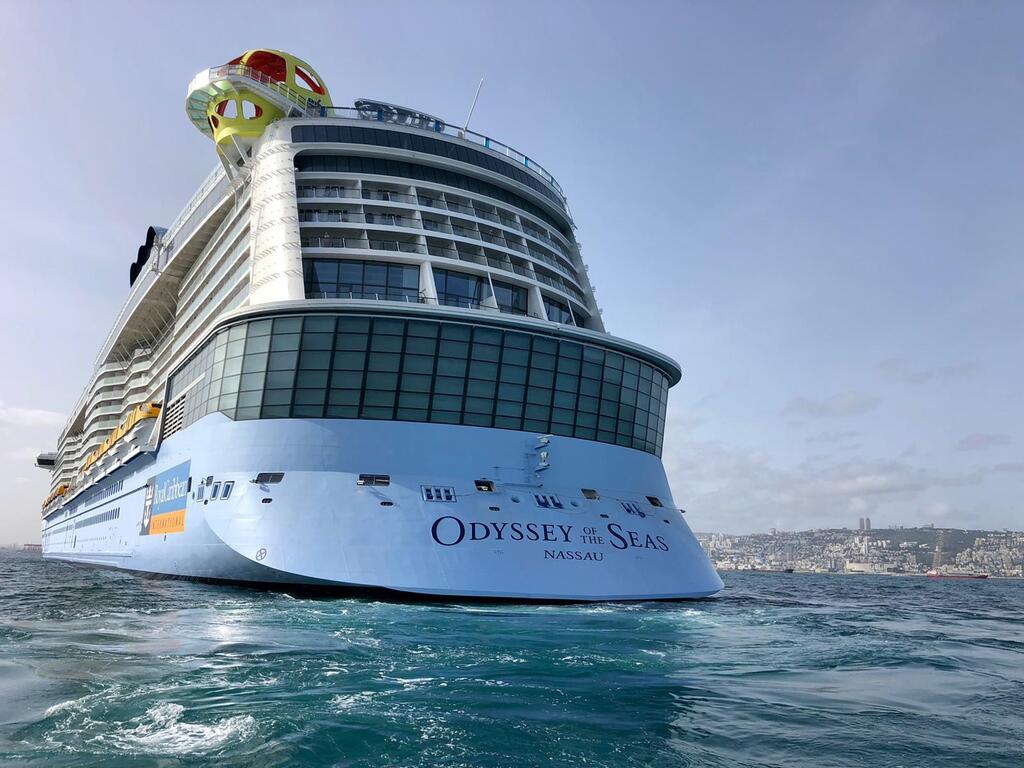 Currently, there are up to 13 ships you might be able to book (depending on your vaccination status and where you live), so we will assume these are your only viable choices.
Where a ship sails from is likely your first starting factor to consider. Two ships are restricted to residents of their home country: Anthem of the Seas is only open to Brits, and Quantum of the Seas is only open to residents of Singapore. The rest of the ships can be booked by anyone that can get to them.
Then you have the question of whether or not there is a high chance these ships will actually sail.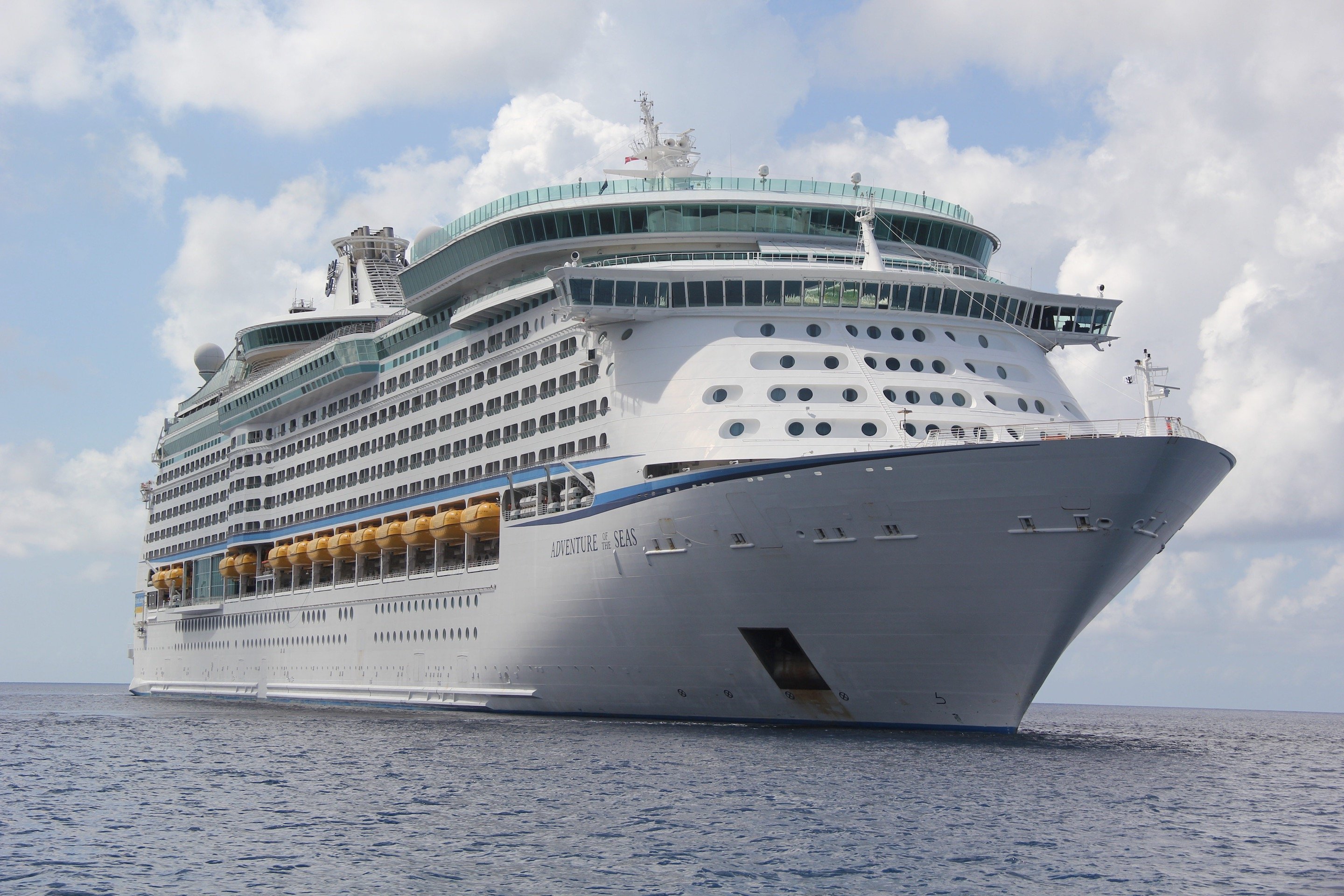 Adventure of the Seas is all but certain to sail from The Bahamas, and Anthem or Jewel of the Seas seem to have a good probability of going as well.
The U.S. sailings are the real question, since the CDC needs to approve them.
Read more: What you need to know about visiting Nassau on a cruise ship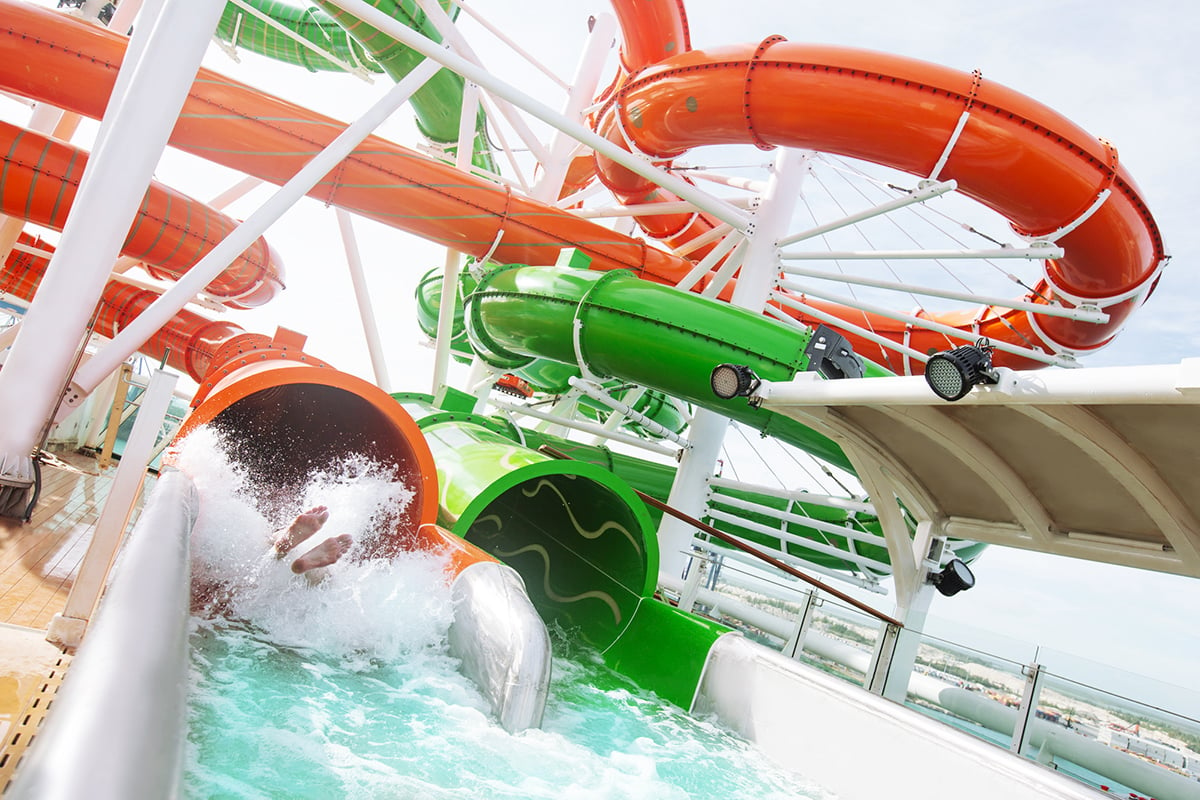 The optimistic outlook for these U.S. cruises are that Royal Caribbean and other cruise lines would not have announced ambitious restart plans if they did not have a good sense they could happen.
We already know Royal Caribbean has test cruises scheduled with the CDC in order to gain permission to operate, so things are progressing already.
The primary question is will the CDC approve all of these ships to sail on the dates already announced.  I am giving Royal Caribbean the benefit of the doubt they would not likely announce a return to service without certain assurances or understandings behind the scenes that these will indeed happen.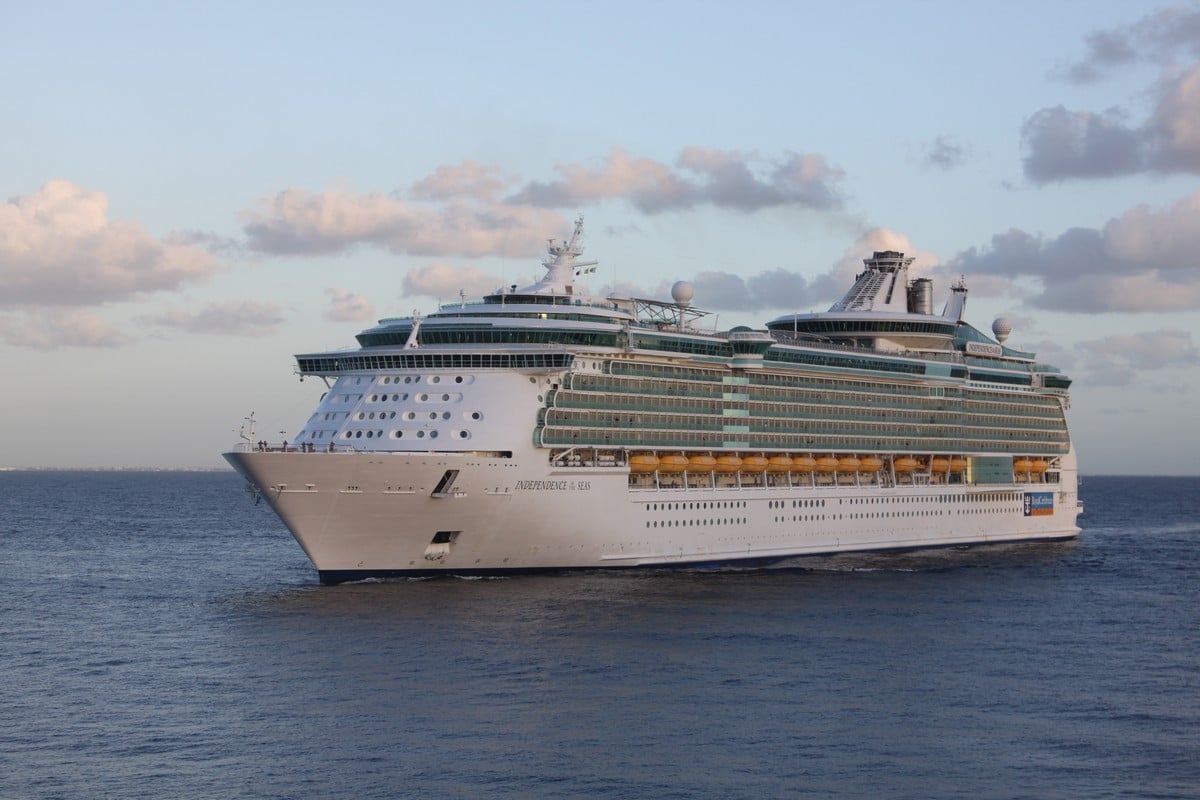 With the cruises from the United States included in your choices, you have a few short sailing options, as well as longer cruises.
As of now, there are no cruises longer than 7-nights.
Picking the right ship for you is a consideration of price, where the ship sails from, itinerary, and what the ship offers onboard.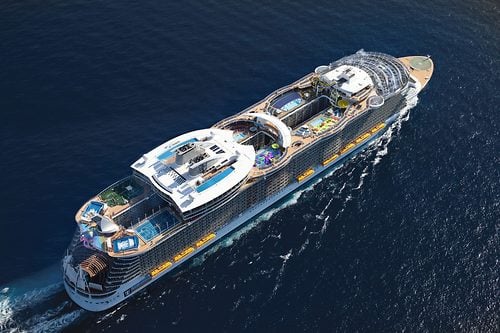 There is much more to picking the right ship for you, so here are some helpful resources to get you on your way:
There is not a right or wrong ship to choose, but you should be aware of what each offers (and doesn't offer), and then make the right decision for you.
Discounts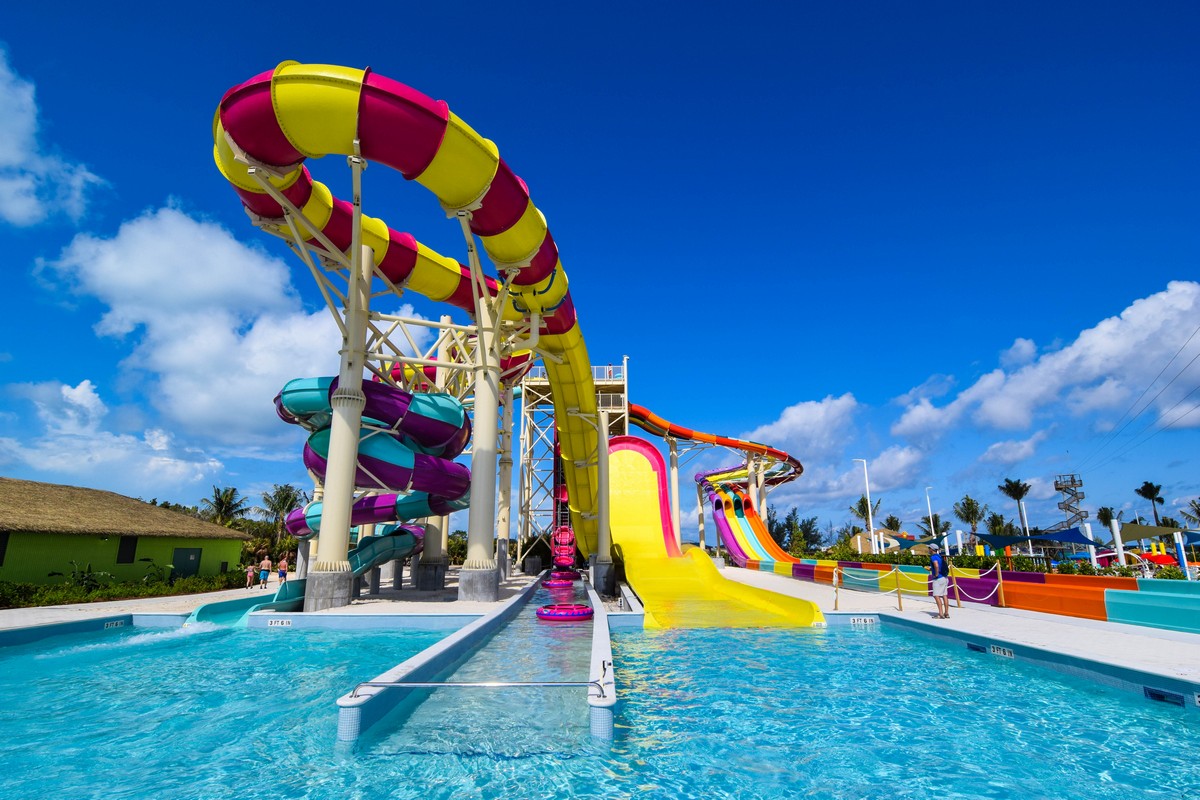 Getting a "deal" on a Royal Caribbean cruise this summer is basically the same as getting a good price before everything shutdown.
The cruise line offers new sales and promotions on pretty much a weekly basis, and just like before, whether or not it saves you any money depends on a variety of factors.  Some people will save money, but not everyone.
Read more: Will a Royal Caribbean sale actually save me any money?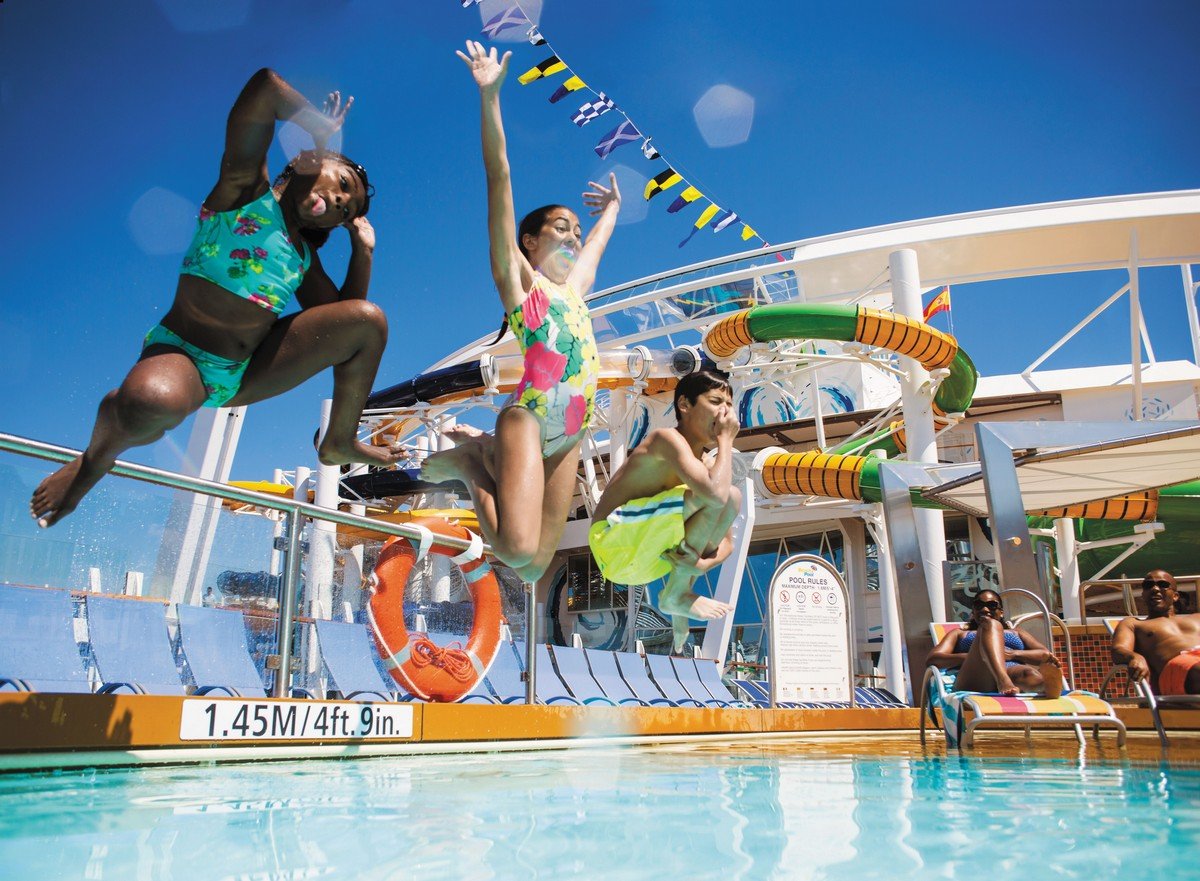 Regardless of which promotion is being offered, you can still get a good price on a cruise by employing a few tried-and-true strategies.
If nothing else, book as early as you can. Generally speaking, the earlier you book, the better the price. As occupancy goes up, so do prices.
Since you will need a flight, compare flight prices on Royal Caribbean's Air2Sea program.  In order to spur bookings, Royal Caribbean is actually subsidizing the price of airfare if you book flights through them in many markets. Plus, booking your flights through the cruise line makes changes easy too.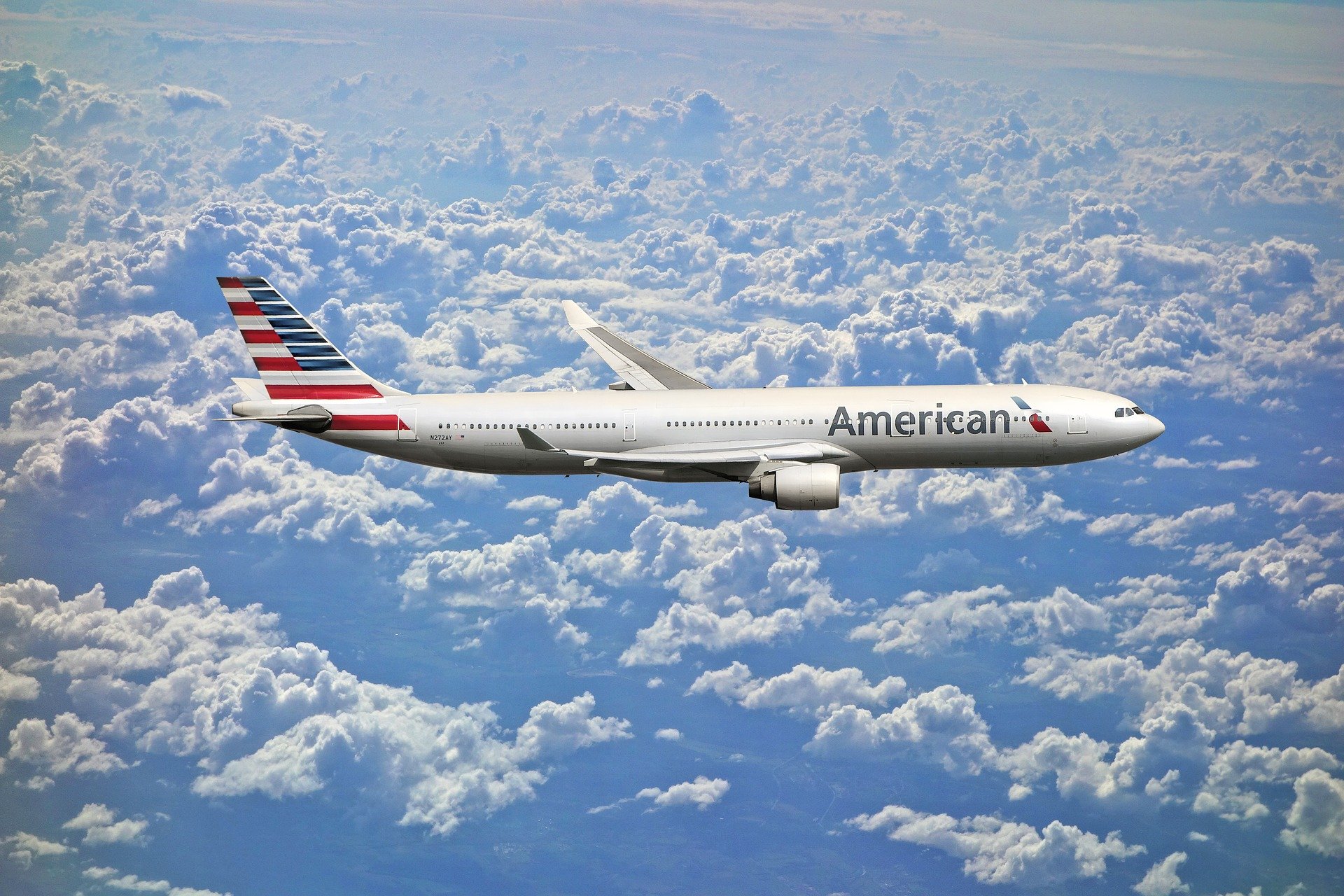 I never used to book my flights through Royal Caribbean, but the potential discounts and flexibility if they cancel a cruise makes it incredibly valuable, even if you are paying a small fee for their service.
Do yourself a favor and use a good travel agent. Using a travel agent has never been more important than in 2021. Given all the craziness of cancellations, future cruise credits, redeployments and other changes, using a travel agent is now a must-do.
All too often, I would see posts on social media from people upset about a variety of issues related to cancelled cruises. Refunds, future cruise credits, errors in reimbursement and trying to change dates were just some of the common areas where those without an agent were stuck on hold for hours to get a response.
Read more: 10 mistakes travel agents see people make going on a cruise ship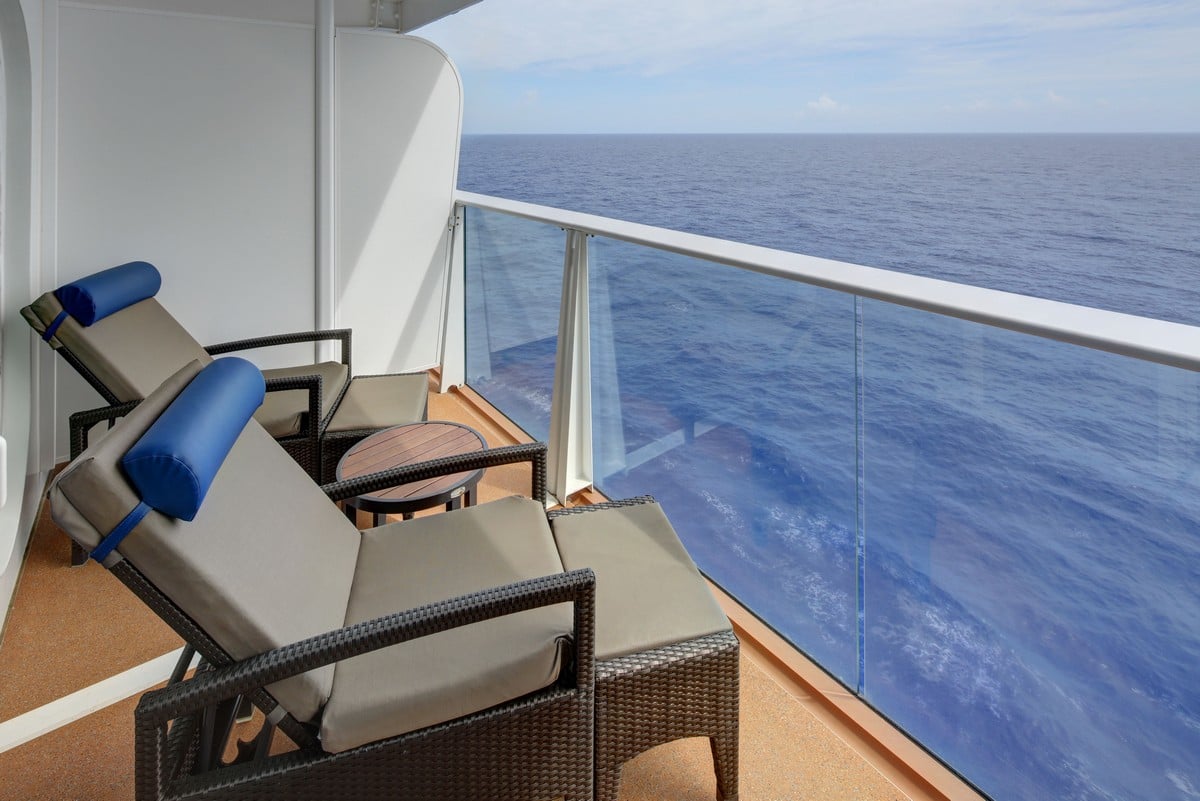 While the old argument against using a travel agent of, "I prefer to manage it myself" may have been fine in the past, those managing it themselves were also dealing with relentless hold times and changing policies.
Lastly, look for price drops and then re-price to assure yourself of the best possible price. Under the Cruise with Confidence program, you can now take advantage of a price drop up to 48 hours before your cruise. Once again, a good travel agent makes this easier.
Your thoughts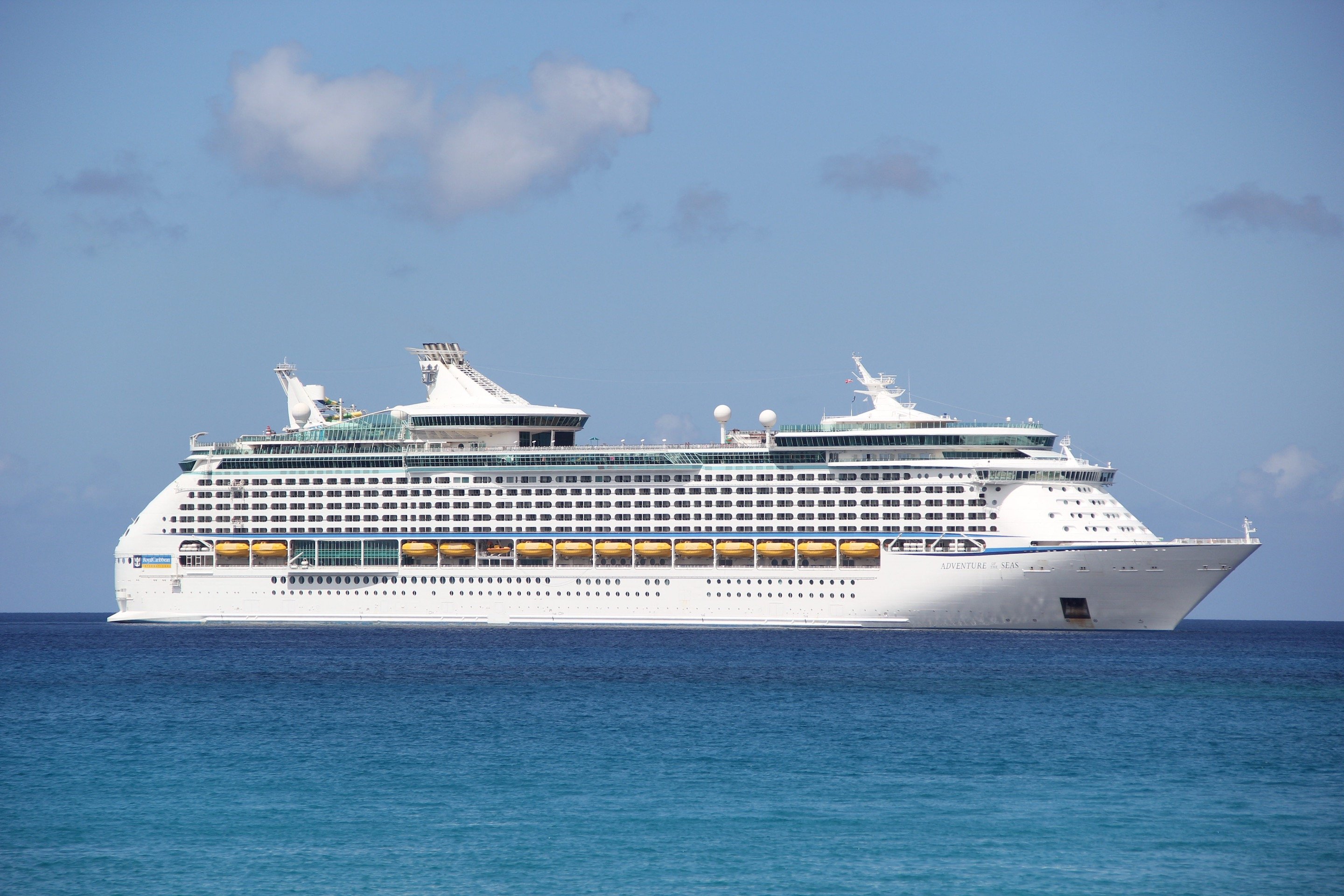 This post is just a starting point, and there is lots more information you should start reading about to be better prepared for your cruise.
Are you planning to take a cruise in summer 2021? Will you wait until going on a cruise is a bit/lot more like it was in 2019? If you're a first-timer, is there anything else you'd like to know? I love hearing from readers, whether it is a question, comment or suggestion.
This is not the place for arguing about efficacy, politics, and so forth–all such comments will be deleted, irrespective of perspective.