The restart of cruise ships around the world has lead to a bit of confusion among cruisers who are trying to understand what to expect when they get onboard later this year.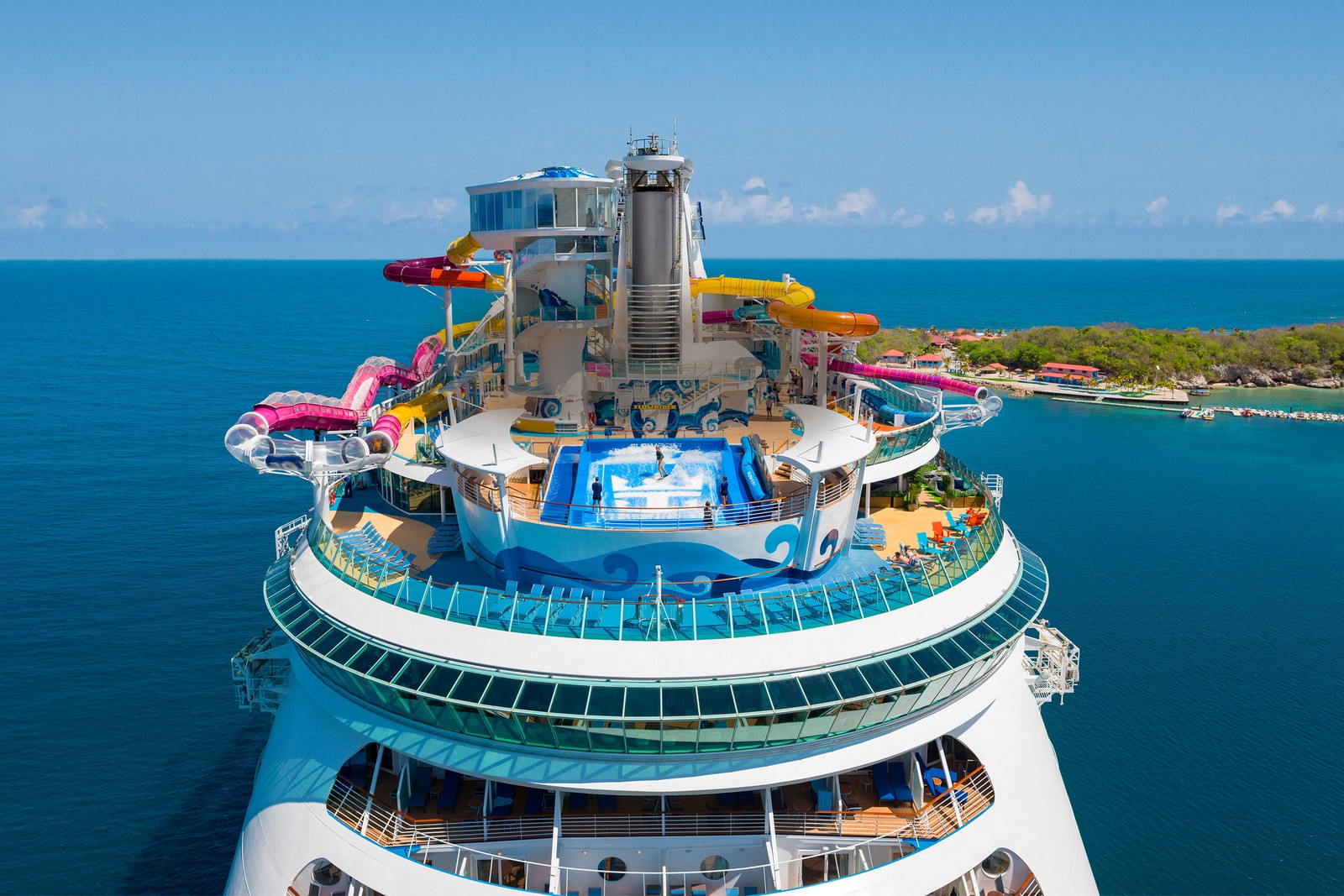 Royal Caribbean International President and CEO Michael Bayley posted on Facebook an attempt to clarify the situation and simplify where things stand now.
Mr. Bayley outlined what the vaccine requirements are as of right now, but he did caution the policies will likely change, " One guarantee is whatever the policy is today, it will evolve and change."
His post comes less than a day after Royal Caribbean shared vaccine requirements with travel agents, noting unvaccinated guests in certain scenarios would have to incur additional costs and different protocols.
Above all else, crew members will be fully vaccinated across the entire fleet of ships.
According to Mr. Bayley, here is the vaccine requirements for cruise ships around the world.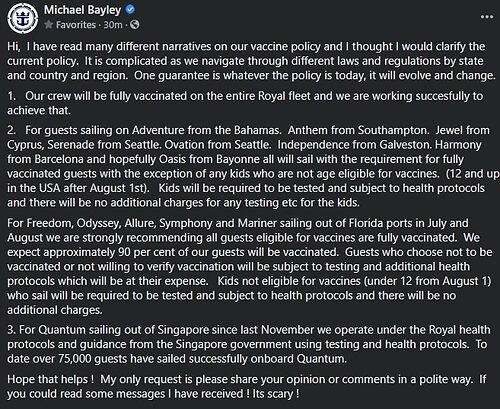 Vaccine will be required
For guests sailing on
Adventure of the Seas from the Bahamas
Anthem of the Seas from Southampton
Jewel of the Seas from Cyprus
Serenade of the Seas from Seattle
Ovation of the Seas from Seattle of the Seas
Independence of the Seas from Galveston
Harmony of the Seas from Barcelona
(Hopefully) Oasis of the Seas from Bayonne
"All will sail with the requirement for fully vaccinated guests, with the exception of any kids who are not age eligible for vaccines.  (12 and up in the USA after August 1st).  "
"Kids will be required to be tested and subject to health protocols and there will be no additional charges for any testing etc for the kids."
Vaccines recommended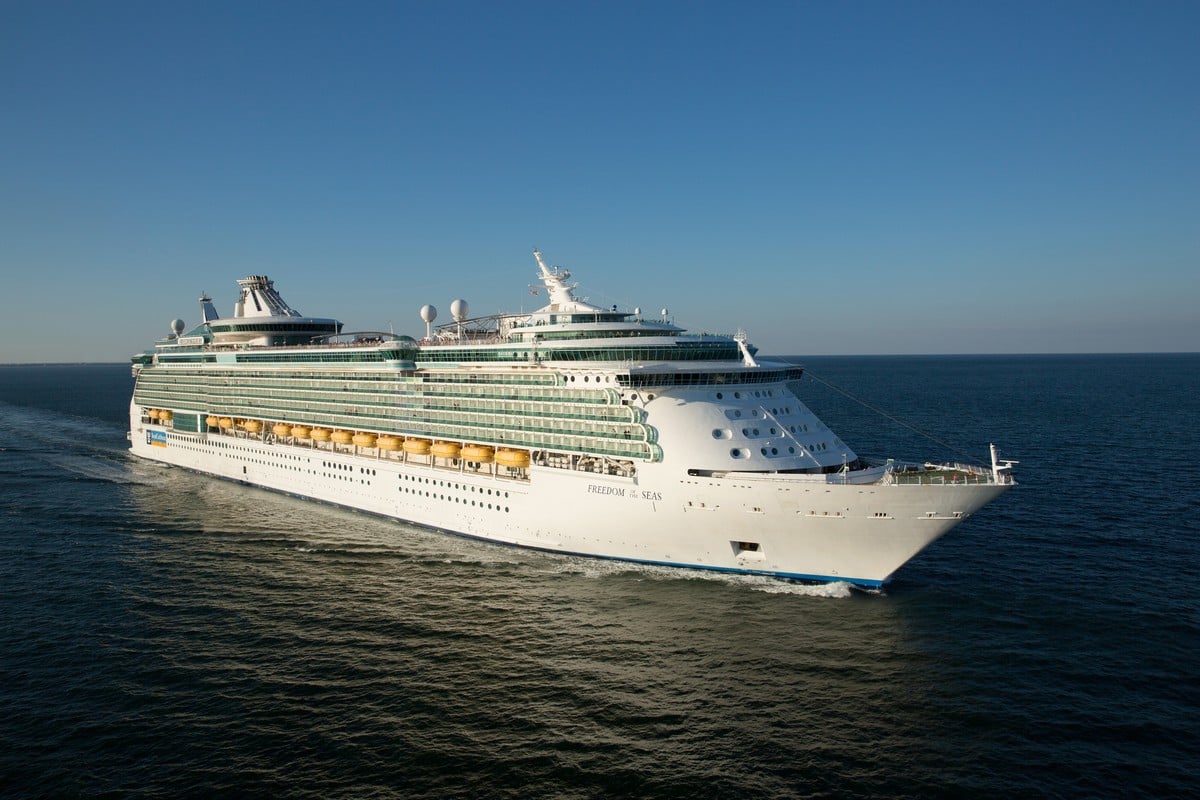 For these ships sailing out of Florida ports in July and August
Freedom of the Seas
Odyssey of the Seas
Allure of the Seas
Symphony of the Seas
Mariner of the Seas
"We are strongly recommending all guests eligible for vaccines are fully vaccinated. We expect approximately 90 per cent of our guests will be vaccinated."
"Guests who choose not to be vaccinated or not willing to verify vaccination will be subject to testing and additional health protocols which will be at their expense."
"Kids not eligible for vaccines (under 12 from August 1) who sail will be required to be tested and subject to health protocols and there will be no additional charges."
Singapore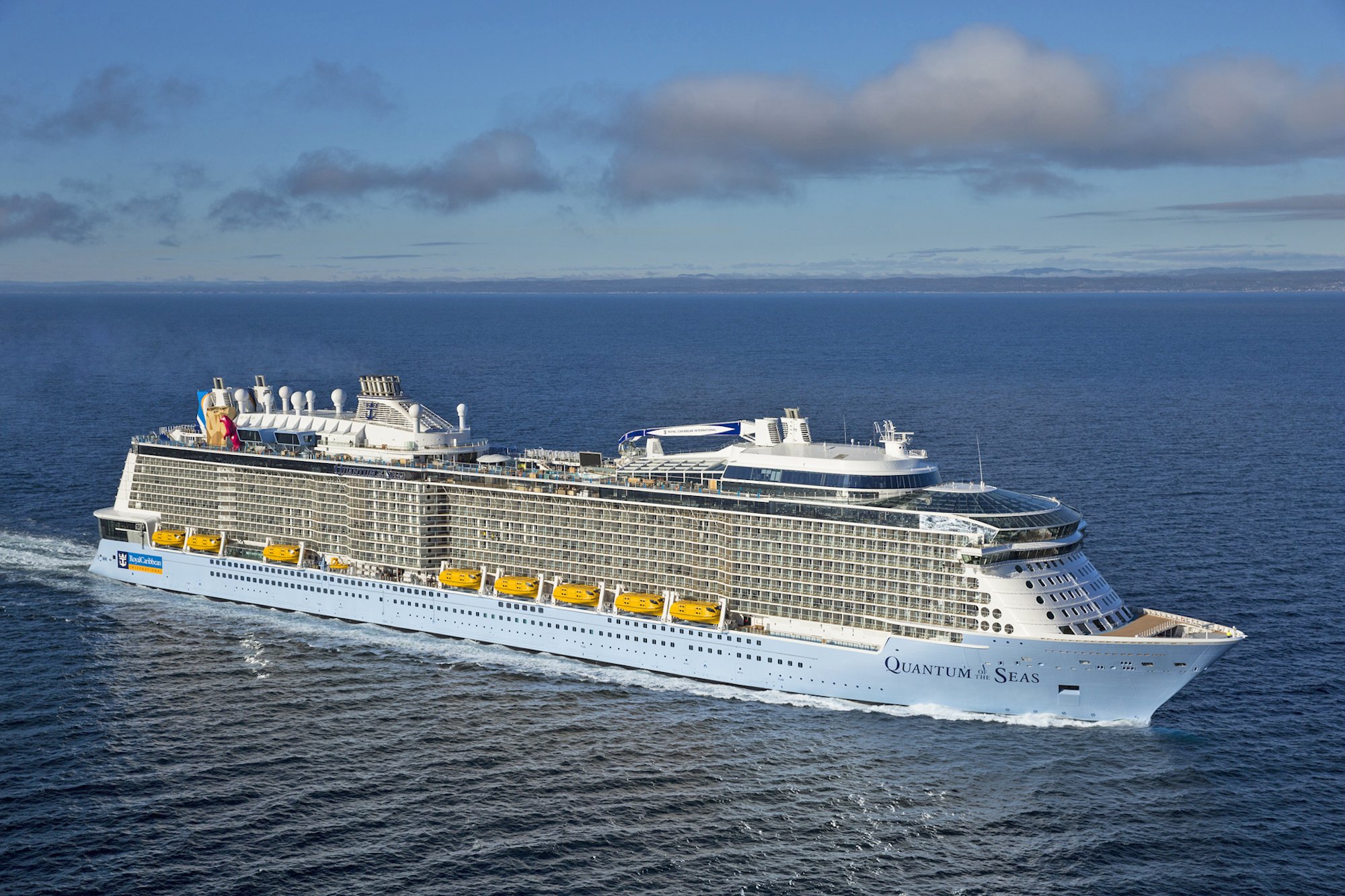 "For Quantum of the Seas sailing out of Singapore since last November we operate under the Royal health protocols and guidance from the Singapore government using testing and health protocols."
"To date over 75,000 guests have sailed successfully onboard Quantum. "
Strong opinions on requiring the vaccine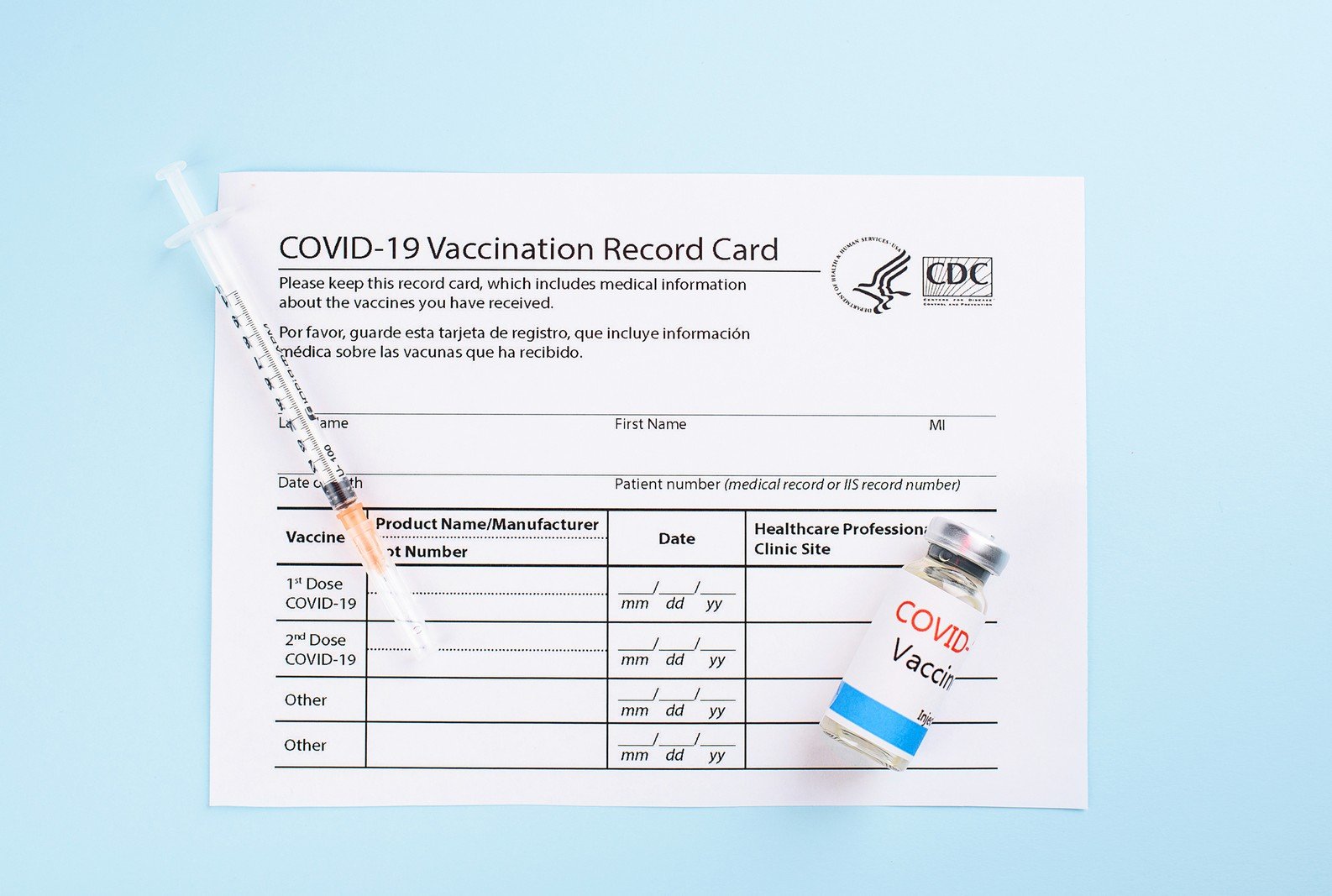 Mr. Bayley asked for feedback in his post, albeit with a request for them "in a polite way", which seems to be a commentary on the flood of comments in favor of or against Royal Caribbean's policy.
Ever since the cruise line announced it would "strongly recommend" vaccines for passengers on some ships sailing from the United States, the debate to be vaccinated or not has been reignited among cruise fans.
Mr. Bayley has clearly seen some of the debate, as he said, "My only request is please share your opinion or comments in a polite way. If you could read some messages I have received!"
"Its scary!"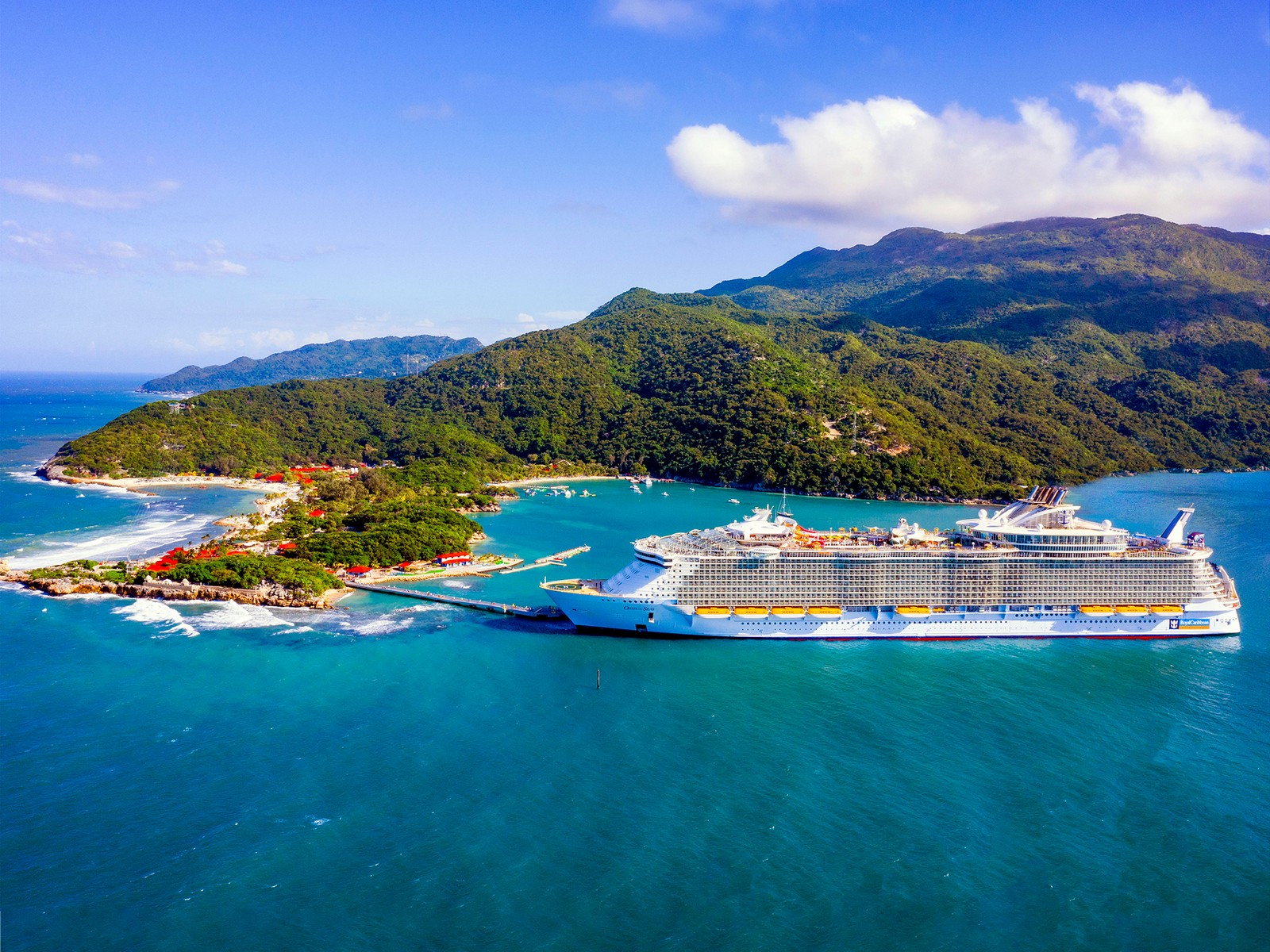 Included within the cruise line's ambitious July restart plans announced on Friday, Royal Caribbean changed the wording of its Covid-19 vaccine policy by saying they are now simply "strongly recommended".
While not confirmed by the cruise line, many believe the change to make the vaccine recommended from Florida ports has to do with Florida's ban on businesses asking for proof of a vaccine.
Florida Governor Ron DeSantis (R-FL) signed a new law that prohibits businesses from being able to ask for proof of a vaccine from their customers.
Senate Bill (SB) 2006 specifies the new law prohibits "a business entity from requiring patrons or customers to provide documentation certifying vaccination against or recovery from COVID-19."
Companies that violate this law would be subject to a fine of $5,000 each time they require a customer to present a vaccine passport for service.
Ever since then, many cruise fans have been vocal in sharing their thoughts on Royal Caribbean's policy, which usually ends up with a debate on the virtues of the Covid-19 vaccine along with name calling, personal insults, and political arguments.