Maldives is a luxury destination, true; Maldives is a beautiful beachside destination, again, true. Maldives is a costly destination. False. Not true. Read that again. I am not sure how or when this myth started spreading like wildfire across the world, but if there is anybody who avoided traveling to Maldives because of this reason, I pity them. Possible reasons for them to have decided against traveling to Maldives could be – uneducated opinions from neighbours or transactional travel agents. Now before we start off, I want to acknowledge the fact that there are costly resorts in Maldives, I am not denying that. This does not mean that you will be able to travel to the group of islands only if you spend a fortune. Let us look at some possible ways to plan a budget trip to Maldives.
One easy way to go around this would be to segregate the entire trip and observe what all costs you will incur. The costs that come to my mind for a Maldives vacation are:
Flights
Stay
Transfers
Food
Drinks (if necessary)
Activities
Talking about flights…. the closer you are to Maldives, the lesser the flights will cost you. This one is a no-brainer. But how do we save costs on the flights regardless of where you start from ? Book the tickets early ! Airlines follow the policy of pricing tickets based on demand and supply. Getting ahead in the line could potentially save you a lot of money. There will be no Visa costs as Maldives only requires an on-arrival visa which is just a stamp that will be put on your passport once you land in Male – their capital city.
Now comes the next critical part of the vacation. The resort accommodation is another thing to focus on to plan a budget trip to Maldives. The island nation has resorts which charge exorbitant amounts of money and those which charge reasonably as well. There is no need to be scared if you come across resorts which charge your monthly salary for a one night stay. Did you LoL ? Well, I am not joking here…
The Maldives comprises of more than 150 inhabited islands. This will instil belief in anybody that there will be at least 5 of those islands which will have resort stays that fall under their budget. Be patient and keep looking ! Let me expedite that process for you… Here is a list of the top 10 budget friendly resorts in Maldives. Some notable budget-friendly resorts are:
Makunudu Island Resort
NAKAI Alimatha Resort
Thulagiri Island Resort
Reethi Faru Resort
Another pointer that might be helpful is that Over-water Villas are much more costlier than Beachfront Villas – this is mainly due to the difference in their maintenance costs. A budget trip to Maldives cannot be executed properly by choosing to stay in Water Villas alone. So if you really do not have a preference, go for the Beach Villas. But I would suggest not missing out on the Water Villas and finding the right balance to cut down on costs. That is where split-stays come into play. Splitting your stay in the resort with certain number of nights in a Beach Villa and some more nights in a Water Villa will result in affordability and you will definitely not miss out on the overall experience of staying in both types of villas.
The major portion of your costs have been covered till now. Transfers are an important element which might make or break your plan. Once you land at the Velanna International Airport in Male City, you will need some form of transport to take you to the resort/private island. These transfers could be done via: Speedboat, Seaplane, or Domestic flight + Speedboat. More often than not, the type of transfer is decided by how far the resort is located from the International airport. Resorts closer to the airport use a speedboat transfer and the ones far away use either a Seaplane transfer or a domestic flight + speedboat transfer.
Also Read: Homestays in Maldives
Basic rule of thumb is to choose shared speedboats as they cost much lesser than the other two options. This will cost anywhere around 20 USD per person for a one-way trip. Seaplanes will cost you anywhere from 125 USD to 250 USD per person for a one-way trip. In terms of cost, Domestic flight + Speedboat transfers come in between the above two choices.
Food and drinks are costly in Maldives and honestly, a person like me who eats a lot will end up spending more on the food than on the stay. So how do we tread carefully here ? The safest bet is to book all of your stay, transfers and food as a bundled package. If you are booking all of these together, you will be able to save a lot. I had mentioned Reethi Faru as a budget-friendly resort even though they operate a seaplane transfer. So resorts which offer seaplane transfers are not necessarily costly – it is just a matter of how you make the bookings.
Maldives Package Starting @ ₹33,107
Pickyourtrail.com/packages/maldives
The final category is all about the activities – water sports, sunset cruise, candle-light dinner, floating breakfast, etc. There is only one way to reduce costs in this front…. reducing the number of activities you indulge in. My suggestion would be to take up only the main activities which are famous in Maldives. For example, snorkeling and scuba diving through the coral reefs are beautiful experiences which you must not miss out on. Selecting each activity based on your interests, budget and experience is key. I am confident that you will now have a better idea on how to plan the perfect budget trip to Maldives !
Remember we spoke about transactional travel agents in the beginning? Well, we at Pickyourtrail are focused on being travel consultants and not mere agents. What I mean by that is we try to leave our customers more educated than how they came to us. We value quality over quantity. If you are looking to travel to Maldives anytime soon, check out our Maldives packages to find the right trip for you ! If you have reached this far, I sincerely hope that you leave more educated than when you first came here.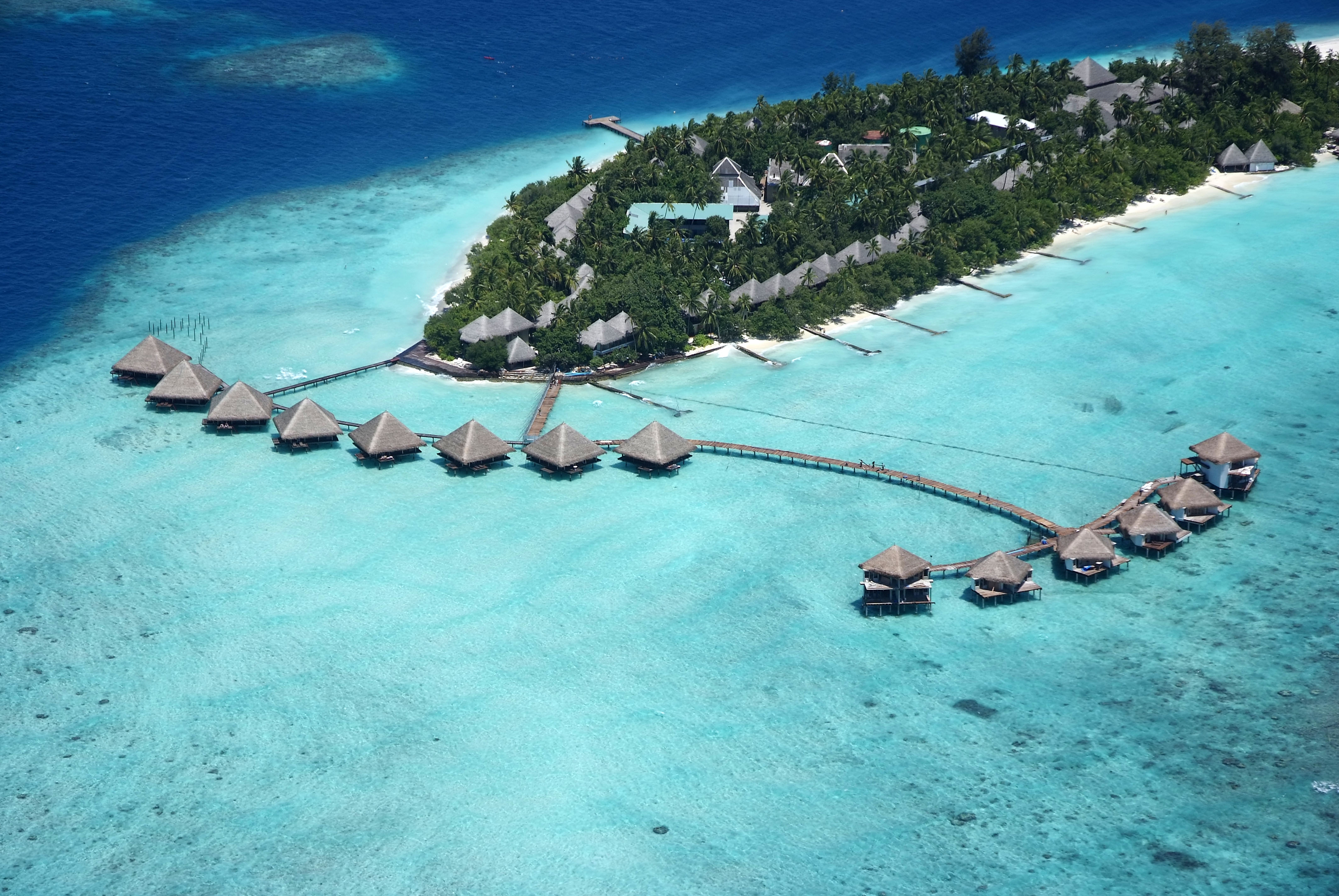 3 Nights and 4 Days in Adaaran Club Rannalhi Resort, Maldives Leisure Honeymoon Package
Flights excluded
4 star accommodations
Transfers excluded
₹ 36,750
Starting price/person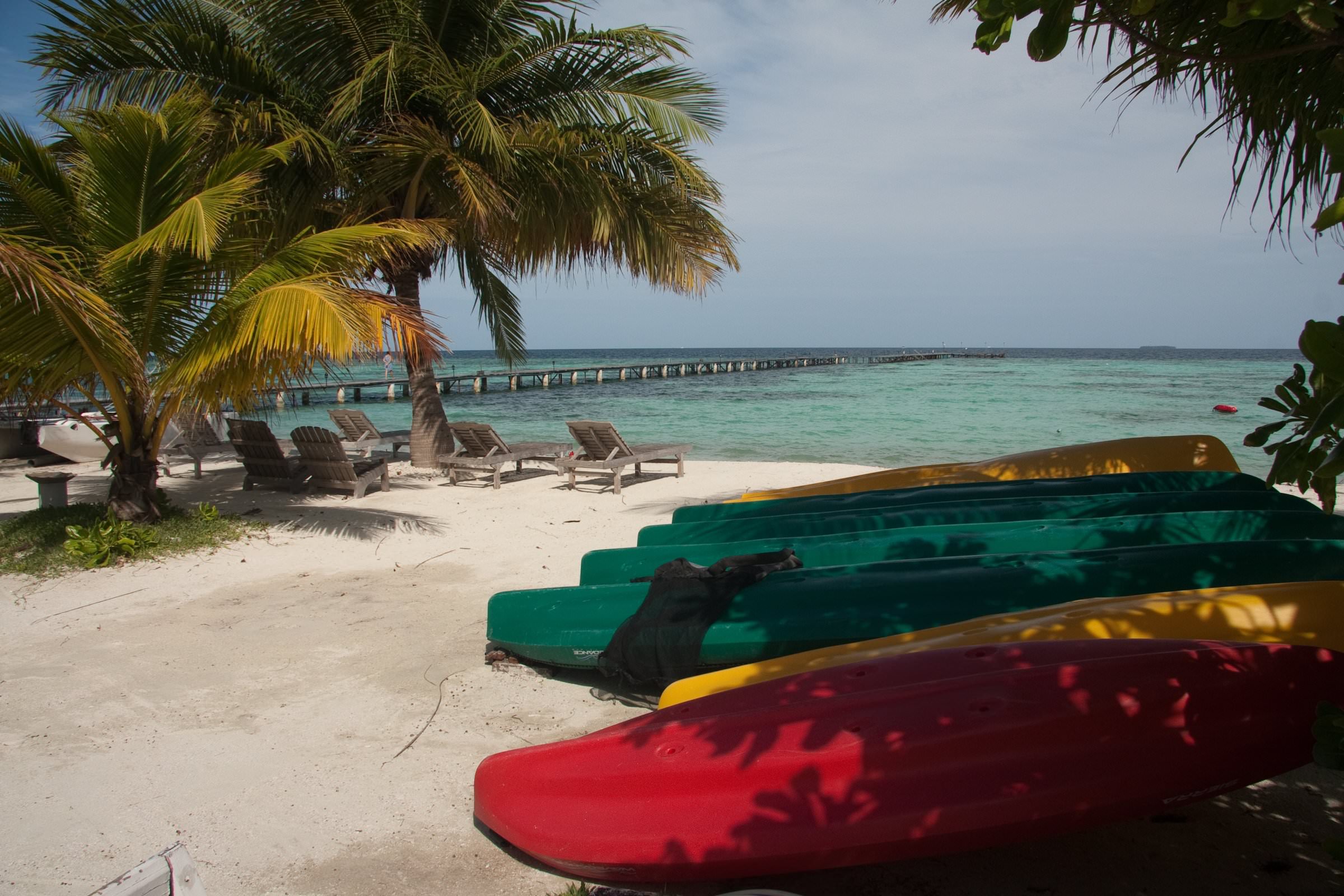 4 nights 5 days Blissful Maldives leisure Honeymoon Package at Centara Ras Fushi Resort & Spa Maldives
Flights excluded
Hotel accommodation
Transfers excluded
₹ 57,350
Starting price/person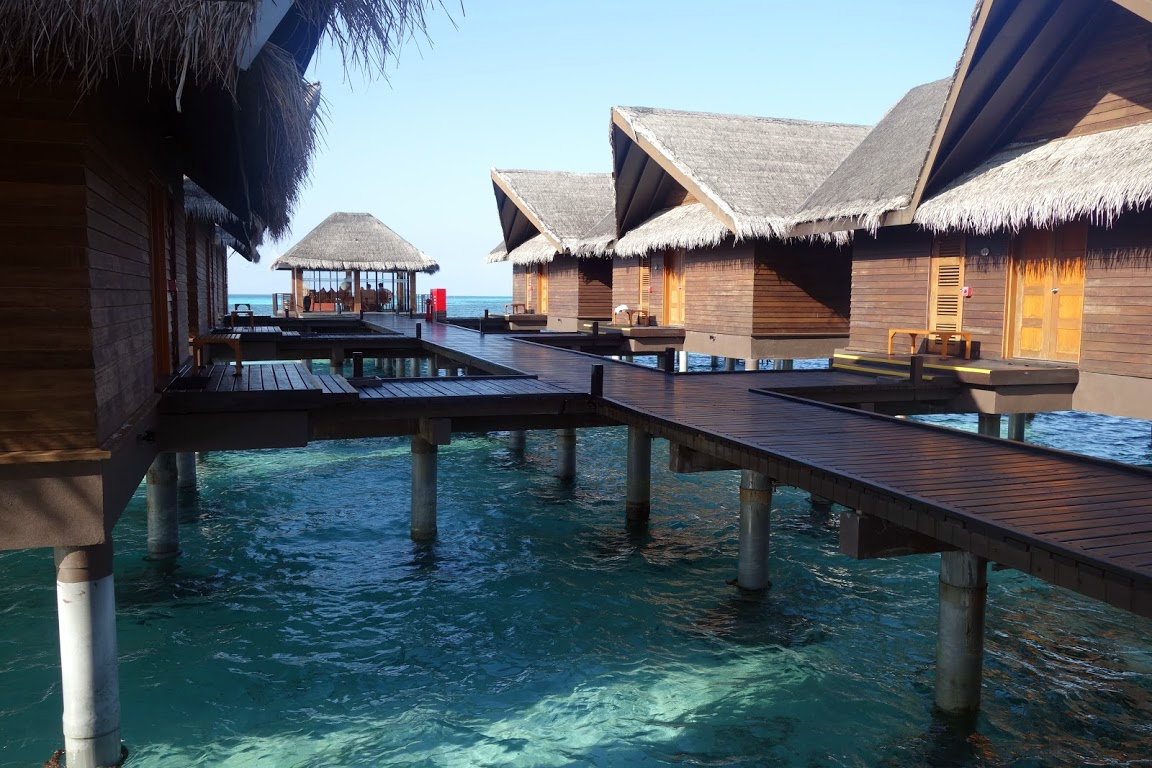 A 4 Day Maldives Honeymoon Holiday in Adaaran Select Hudhuran Fushi
Flights excluded
4 star accommodations
Transfers excluded
₹ 60,737
Starting price/person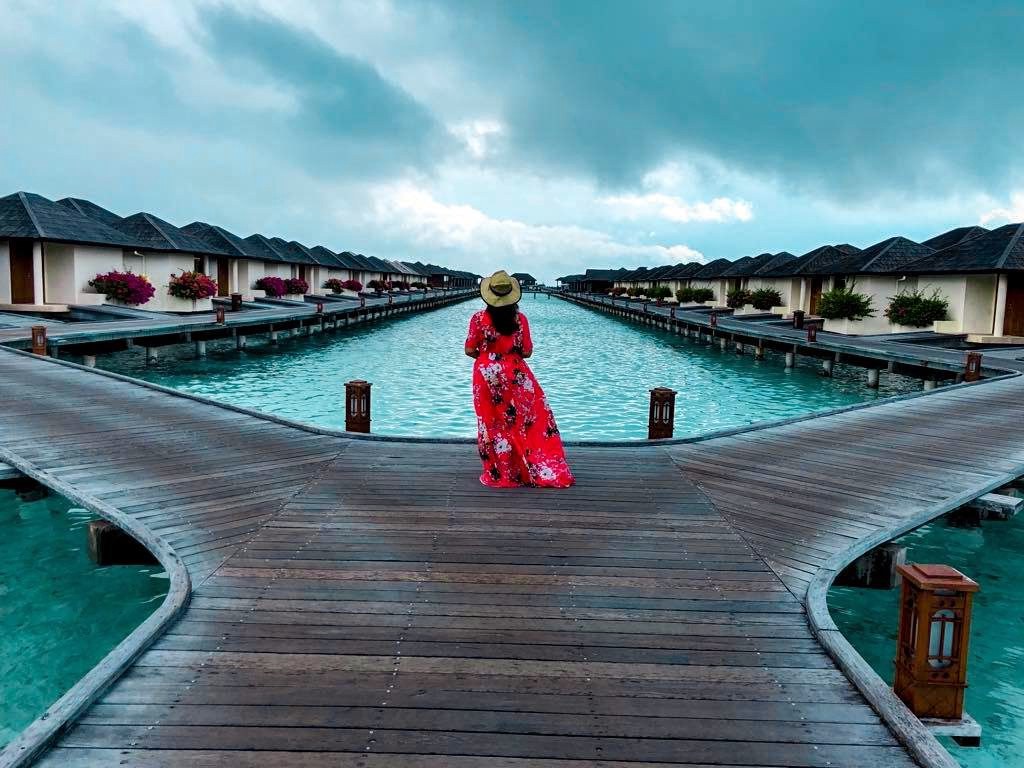 A 4 Day Maldives Package In Paradise Island Resort
Flights included
3 star accommodations
Transfers excluded
₹ 48,519
Starting price/person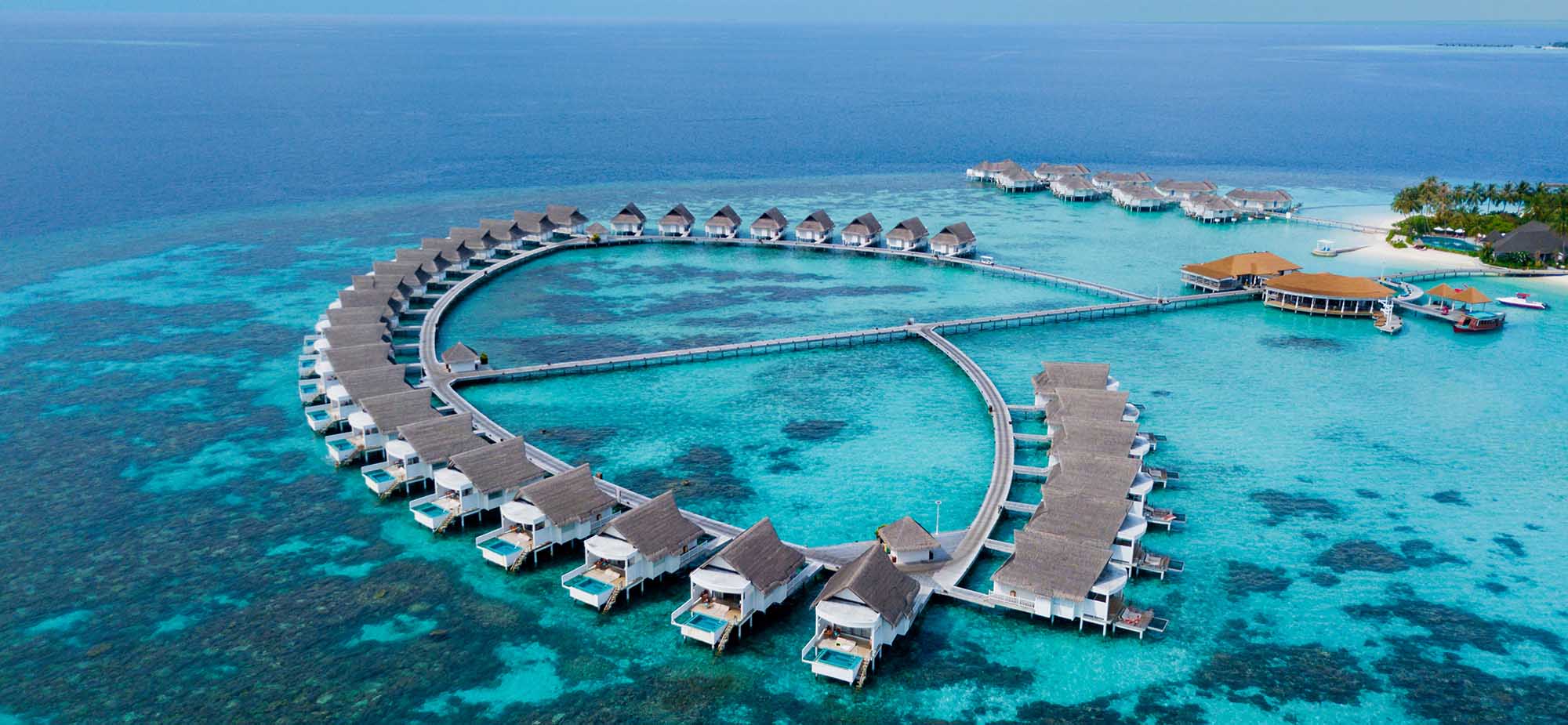 A 4 Nights Maldives Honeymoon Vacation in Centara Grand Island Resort & Spa
Flights included
3 star accommodations
Transfers excluded
₹ 51,242
Starting price/person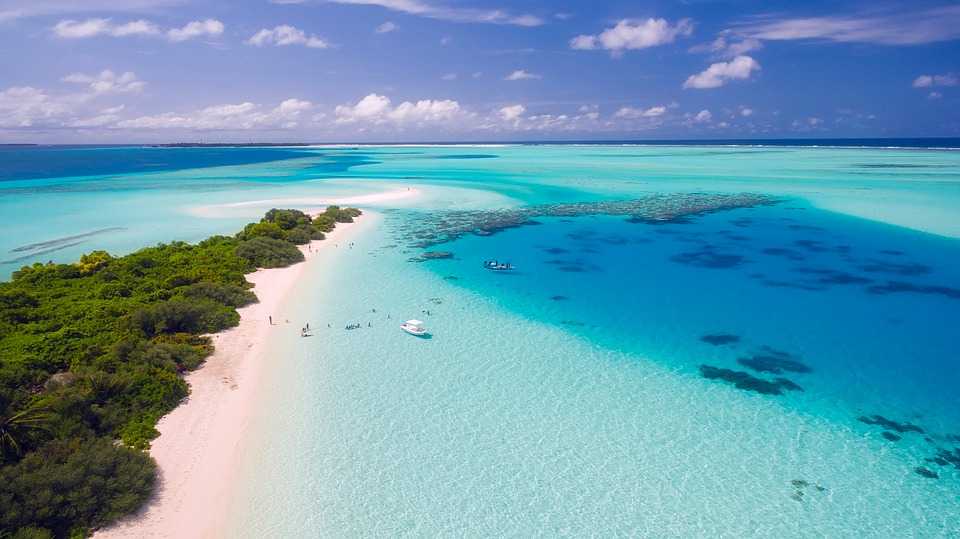 An Exciting 4 Nights and 5 Days Maldives Holiday Package from India – Sun Island Resort & Spa
Flights included
5 star accommodations
Transfers excluded
₹ 63,900
Starting price/person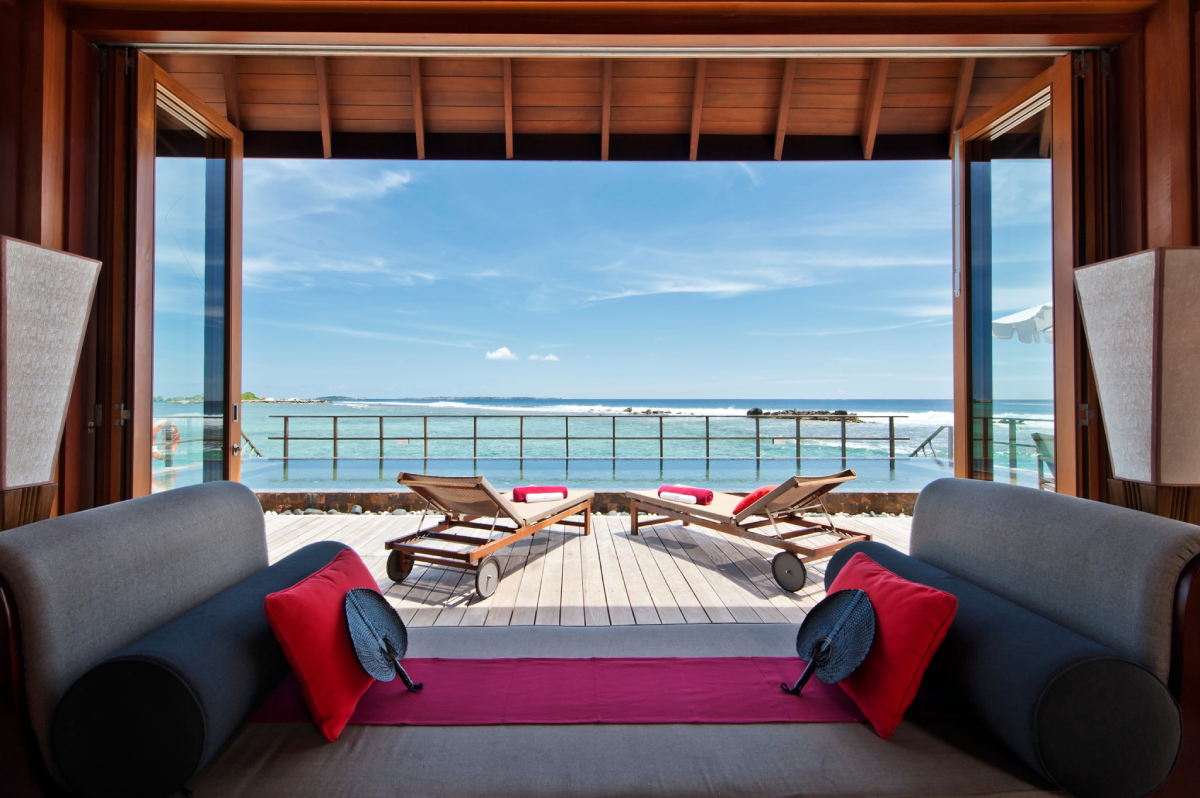 Lose yourself in dreamy Paradise Island Resort Maldives
Flights included
5 star accommodations
Transfers excluded
₹ 76,986
Starting price/person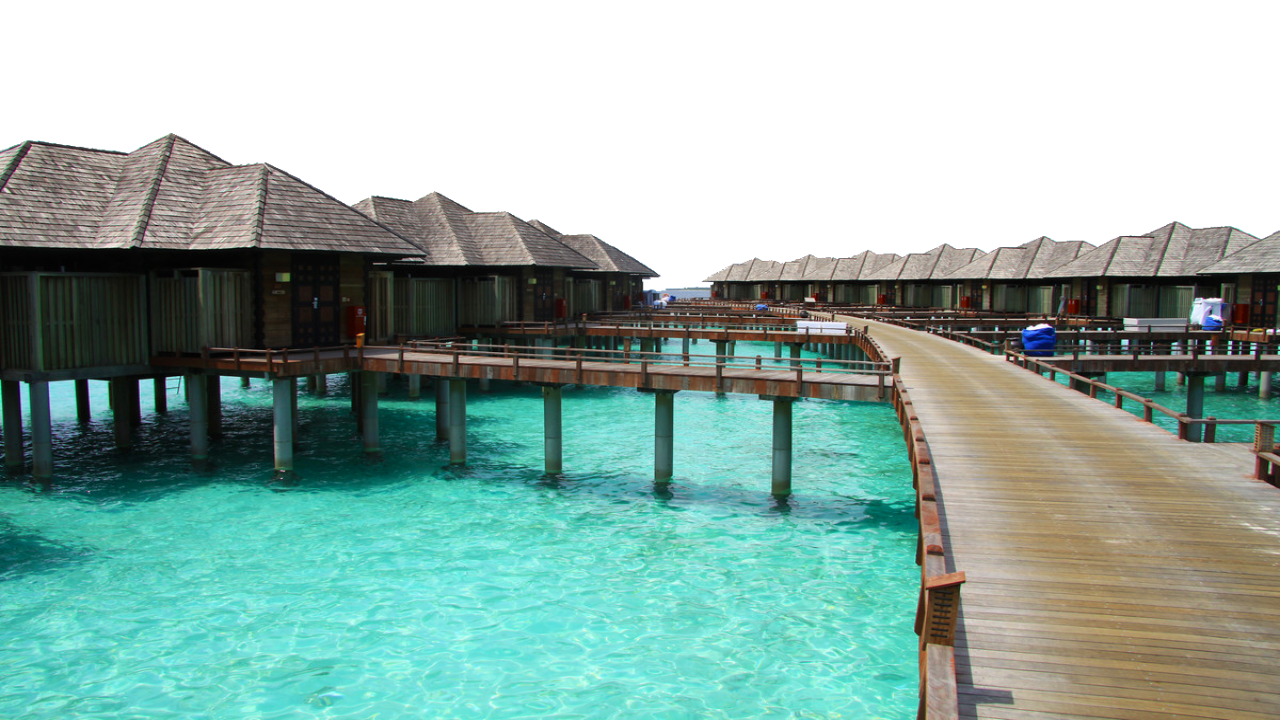 Maldives Tour Package for Couples At Reethi Faru Resort Maldives
Flights excluded
4 star accommodations
Transfers excluded
₹ 54,470
Starting price/person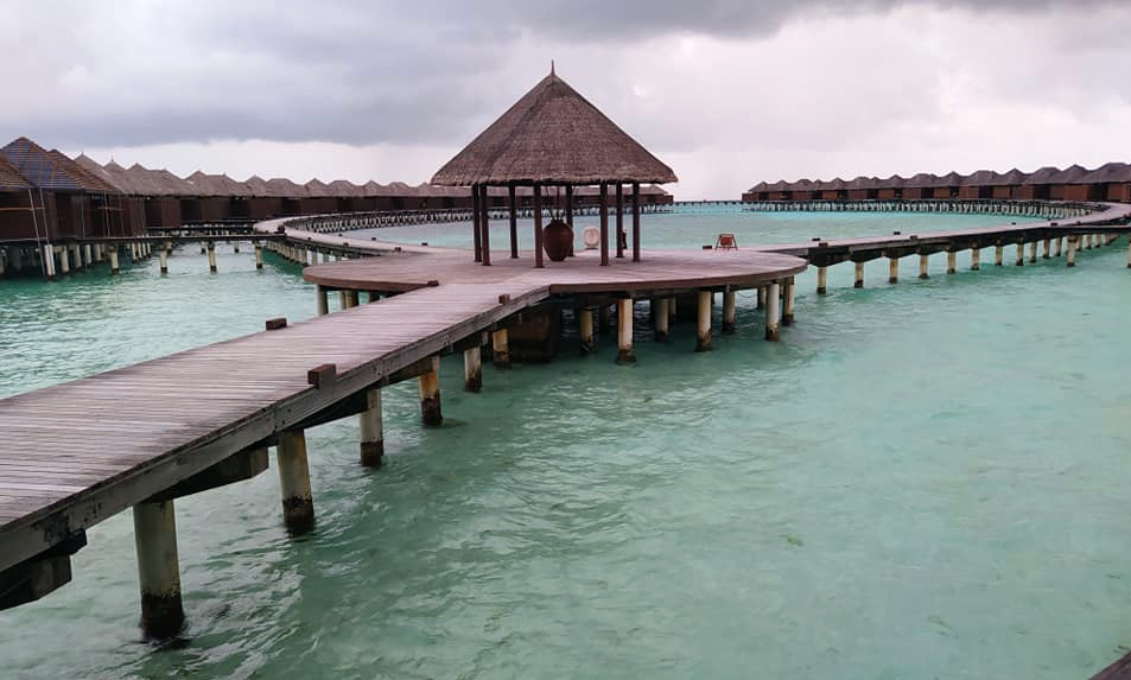 Stunning 5 day trip to Maldives for Honeymoon in Coco Bodu Hithi
Flights included
5 star accommodations
Transfers excluded
₹ 1,25,999
Starting price/person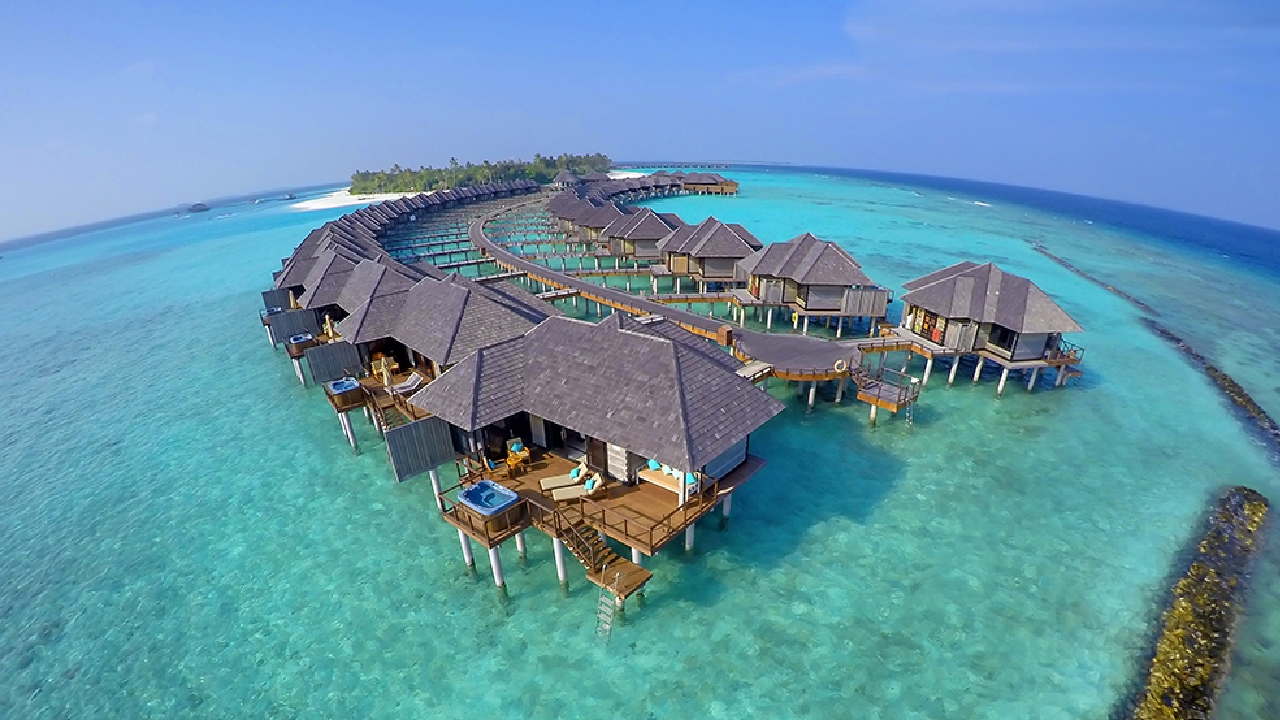 Marooned in Maldives for 5 Days at Sun Siyam Iru Fushi Resort
Flights included
3 star accommodations
Transfers excluded
₹ 50,036
Starting price/person