by Katie
(Marbella)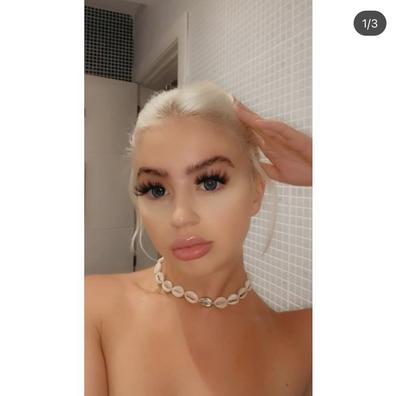 Type of role you are looking for: Bar/waiting
What makes you a great candidate: Hi I'm 22 years old and has 4 years experience within the hospitality industry. I have experience with bar work/cocktails and waiting. I am hard working and can work well and fast under pressure. I'm an confident, positive individual who enjoys working and providing amazing customer service.
Previous experience: 4 years within the hospitality industry
Languages you speak: English
Email address: Katiebrockmann98@gmail.com
Click here to post comments
Click here to return to: JOB SEEKERS Hospitality.