Florida Attorney General Ashley Moody fired back at the U.S. Centers for Disease Control and Prevention (CDC) on Wednesday, calling the agency's vaccine requirements, "illegal and untenable."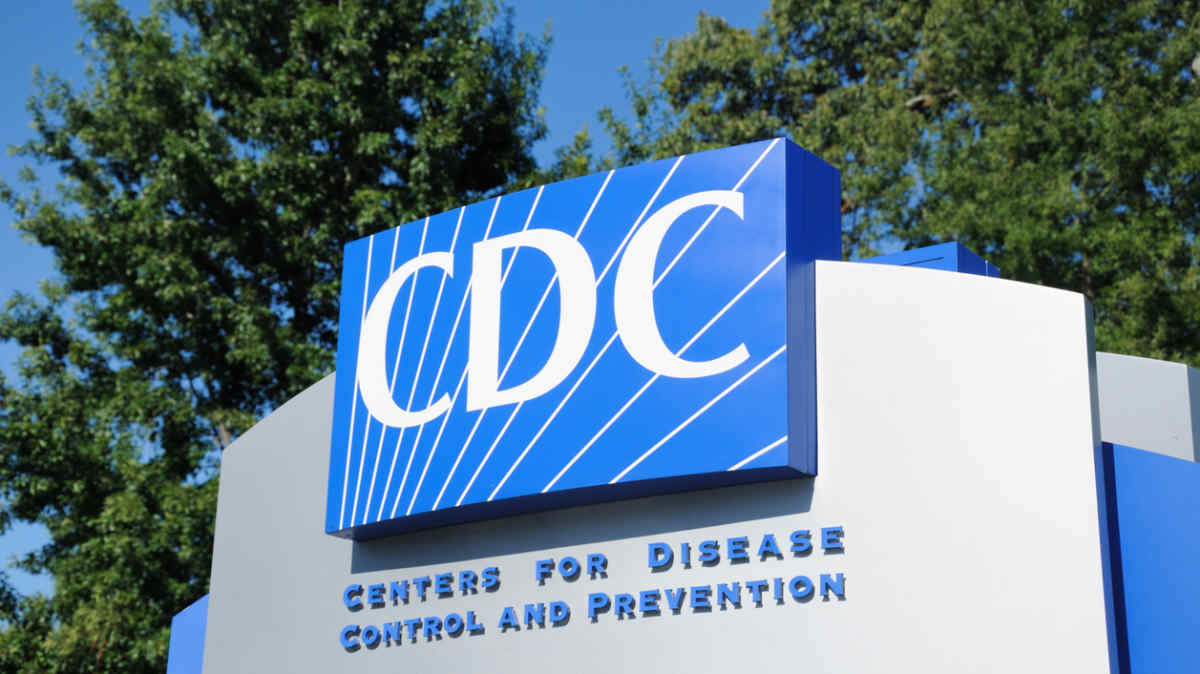 Florida is suing the CDC in order to get the CDC's Conditional Sail Order (CSO) lifted so that cruise ships can restart cruises without approval from the CDC.
Florida filed a response to the supplemental memorandum submitted by CDC and U.S. Department of Health and Human Services (HHS).
The CDC has championed the fact it has acted swiftly in recent weeks to grant permission to sail, but Ms. Moody said the CDC has only made matters worse.
She mentioned the two test cruise options cruise lines face, and said it is "making test sailing so onerous that cruise lines must require near-universal vaccinations."
Cruise lines can either require 95% vaccinated passengers and skip test cruises, or do test cruise sailings.
Ms. Moody pointed out test cruises will cost "tens of millions of dollars per brand" in order to be conducted.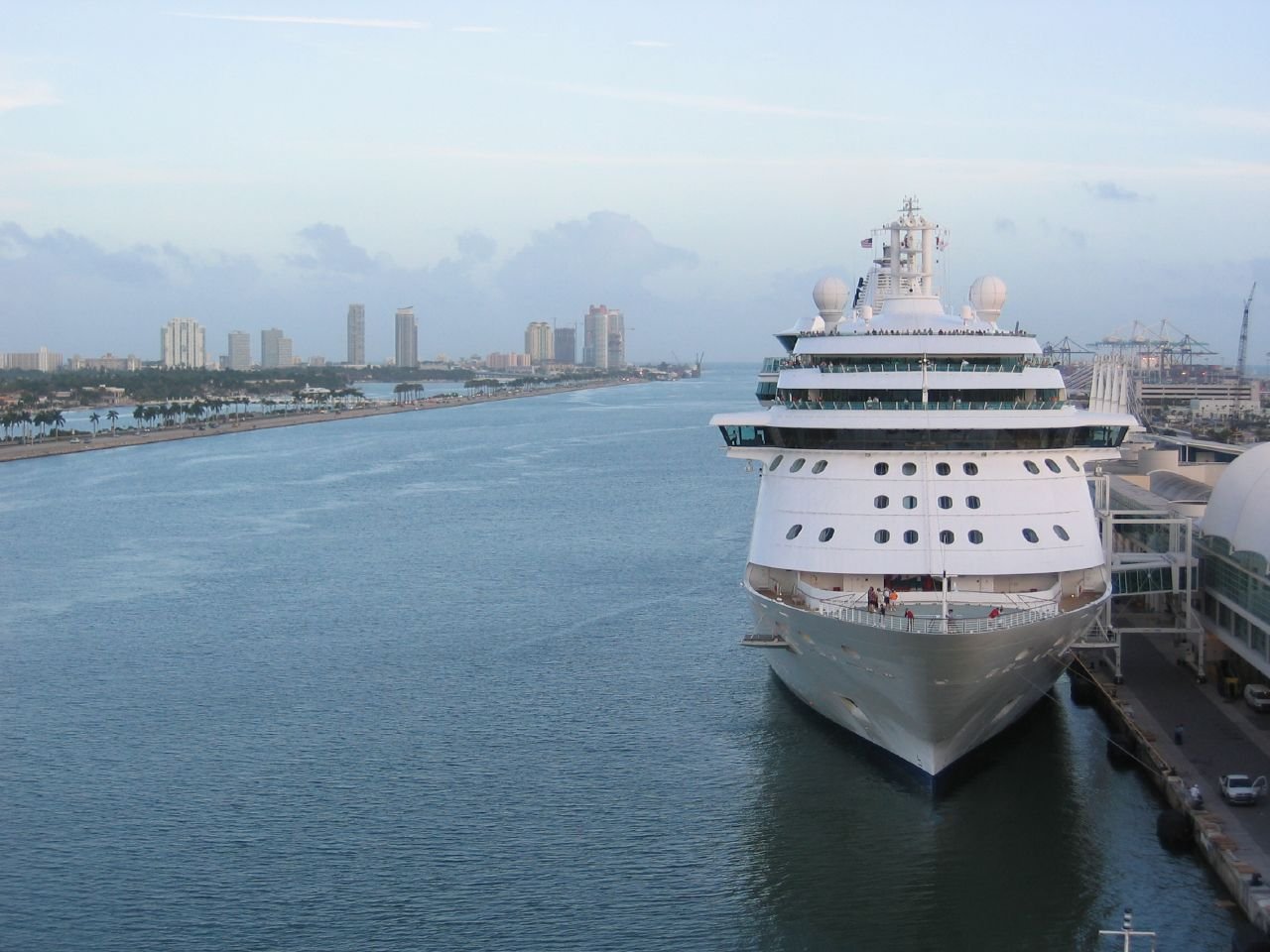 "Even then, cruise ships must comply with burdensome protocols that no longer apply on land, including masking and social distancing."
"For example, the CDC requires passengers who are in a pool or hot tub to "maintain physical distancing of 6 feet." The CDC also requires ships to "modify meal service and entertainment venues to facilitate social distancing."
Ms. Moody's conclusion is the CDC is overreaching, "The CDC does not have the authority to impose vaccination on cruisers. And they know this—that is why they are framing it as an alternative."
"But the vaccination "option" operates as a requirement. This option discriminates against families. Cruising is a family activity, but the 95% vaccination requirement counts kids, and therefore, excludes families."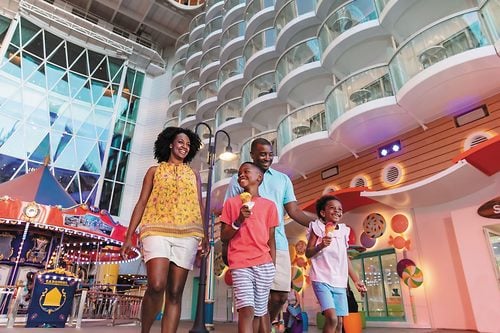 "The vaccination requirement would force cruise ships to violate Florida (and Texas) law, even though the CDC expressly disavowed any attempt to preempt Florida law at the hearing.
"The CDC's Option 2 requirements make sailing at full capacity impossible. Thus, the only way for cruise lines to make a reasonable profit is to adopt the illegal and untenable vaccine requirements."
Alaska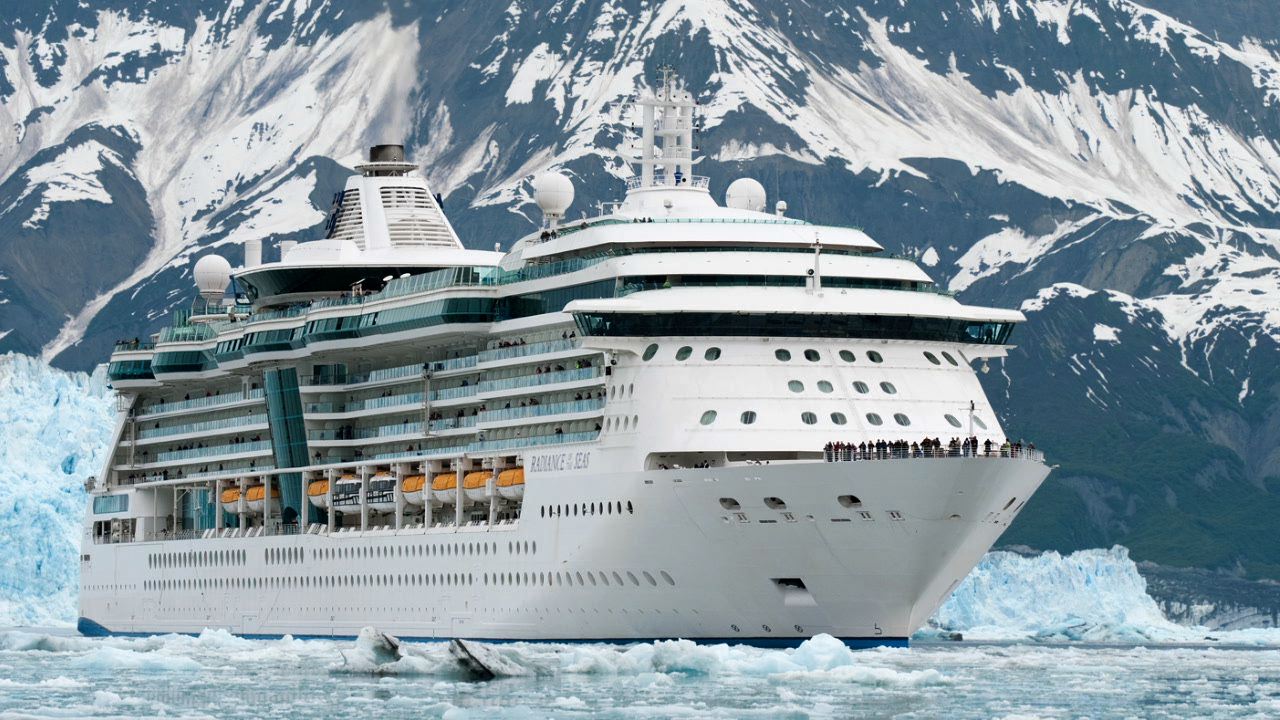 Ms. Moody responded to the CDC's claims that the new bill circumventing U.S. cabotage laws, which allow cruise ships to sail to Alaska this year, would be nullified if the CSO was lifted.
Ms. Moody believes the new law is "a classic example of legislative compromise" and crafted to solve a problem in Alaska, not uphold the CDC's policies.
She also said the Alaska Tourism Restoration Act (ATRA) does not even mention the CSO (it mentions the conditional sailing certificate), and "even if ATRA had ratifying force (it does not), it would not ratify the CDC's conduct here."
Ms. Moody also erroneously referred to the Jones Act in her statement, instead of the Passenger Vessel Services Act.