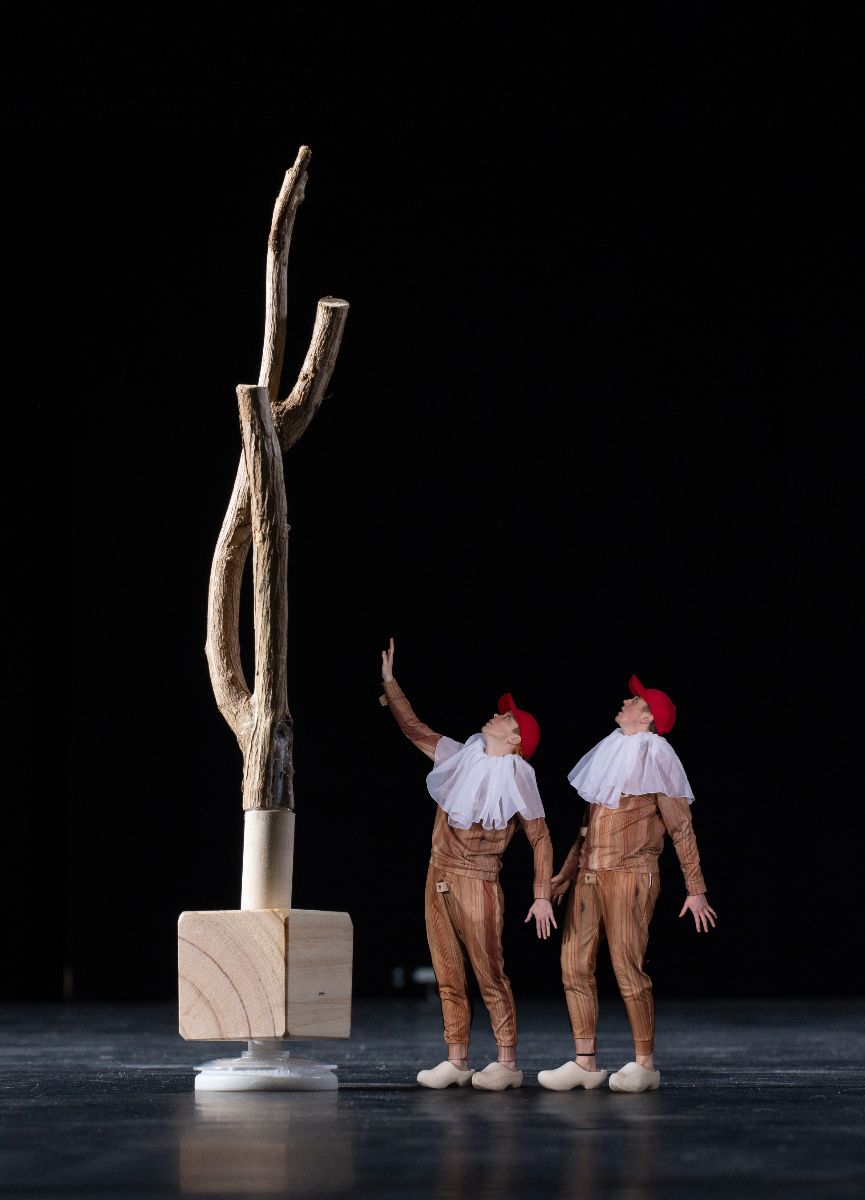 Whilst you'll have to wait a while longer for the next Fierce Festival we wanted to give you a first taste of what to expect. It'll be worth the wait!
We are thrilled to announce a new project in development from Cade & Macaskill: The Making of Pinocchio. An up-close behind the scenes look at the quest to make Pinocchio the perfectly imperfect trans masc narrative of our times. In a forest of real wood and fake wood, and real fake wood, and fake real wood, join the cast, crew and creators as they construct Pinocchio over and over again, shaking the boundaries between possible and impossible, reality and fantasy. Turning wood into flesh, boys into donkeys, and making that nose grow… the tricks of the trade will be revealed before your very eyes. 
You may remember Cade & MacAskill from their previous Fierce performance as Double Pussy Clit F*ck or their previous Fierce commissioned hit stage show 'Moot Moot'.
The Making of Pinocchio is being presented as a special one-off digital performance at Take Me Somewhere Festival in May 2021, before being presented live at Fierce Festival 2022.
A Fierce, Kampnagel, Tramway & Vooruit Co-Commission. Produced by Artsadmin. Funded by Creative Scotland and Rufolf Augstein Stiftung with support from Scottish Sculpture Workshop, National Theatre of Scotland, Live Art Development Agency, Gessnerellee, Mousonturm, LGBT Health & Wellbeing Scotland and Glasgow Zine Library.