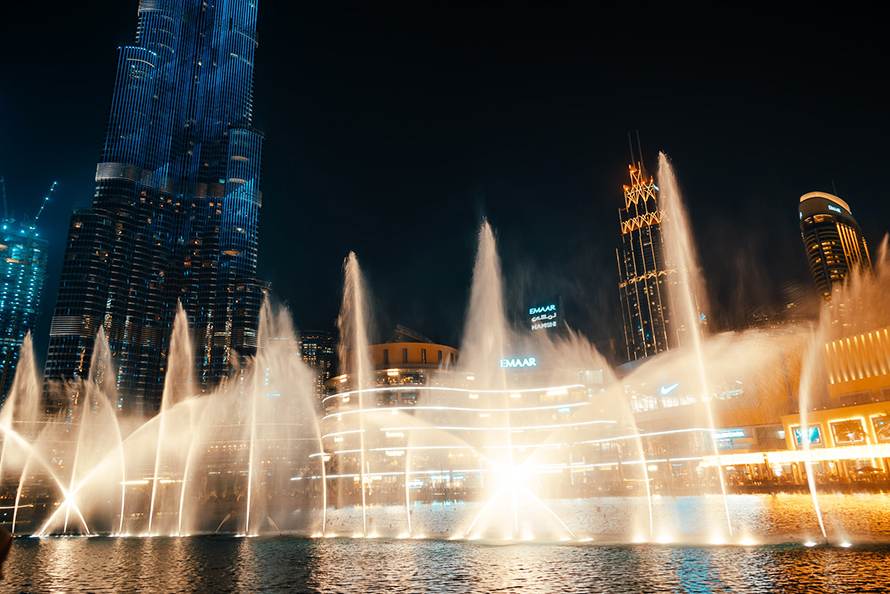 Spend time in the luxurious city of Dubai and get a chance to truly explore and experience Arabian hospitality, especially during the pandemic. With the city opening up borders for specific countries, you can check out the COVID-19 travel requirements before planning a trip. If you live close to UAE or plan to spend time exploring Abu Dhabi, then read more to find out how to enjoy visiting Dubai in a day.
Visit Sheikh Zayed Road
The land of luxuries has the street of wealth when it comes to Sheikh Zayed Road. Aside from being home to opulent shopping malls, the world's tallest building, Burj Khalifa, and the world's most expensive hotel, Burj al Arab is located close.
Check out Old Dubai
There is something magical about the historical side of Old Dubai; one must visit the Dubai Museum. There are several local vendors to buy gold, food and souvenirs from. Another magical moment is that you can cross the creek in a small boat called 'Abra' and wander around the other side of the city as well.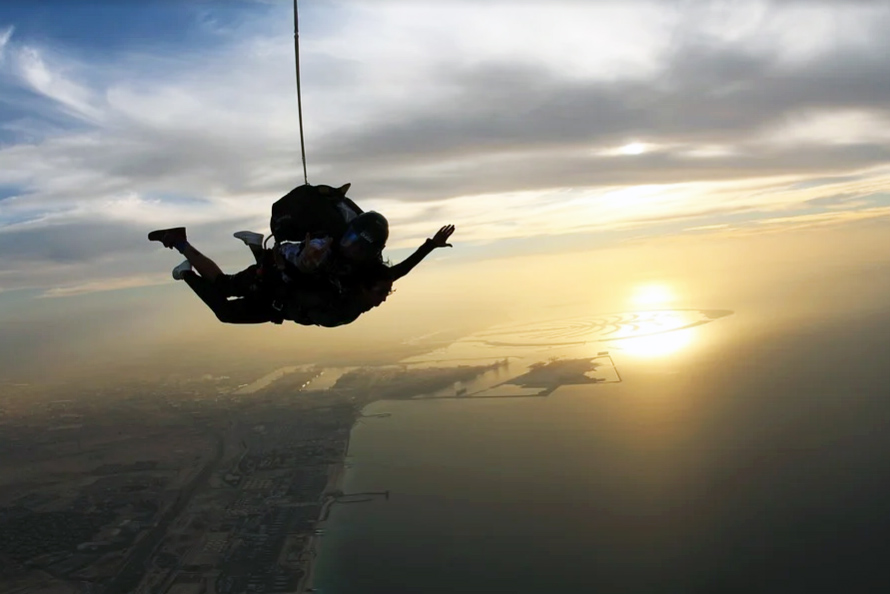 Get Adventurous with Thrilling Sports
There is truly nothing more impressive than getting in your fix of adrenaline, especially when it comes to enjoying thrill-seeking sports. Choose your bucket list options when it comes to SkyDive Dubai or Ski Dubai. Take this chance to plan out an activity you must do before the trip ends! 
Ride Through the Local Metro
Stop wandering around like a tourist and move around like a local! Explore Dubai through the metro line and make your travelling exciting and a new experience. The lines are easy to navigate, and you can always ask any friendly local or police officer to help while you enjoy a trip around town!
Take a Sunset Stroll
Summer in Dubai can be unlike any other, especially when you are not used to the scorching high temperatures. Visit the beaches in Dubai when the sun is setting, and you can enjoy the Arabian sea at significantly cooler temperatures.
Don't miss out on curfew rules and take photographs to enjoy the moment!