Some posts contain compensated links. Please read this disclaimer
for more info.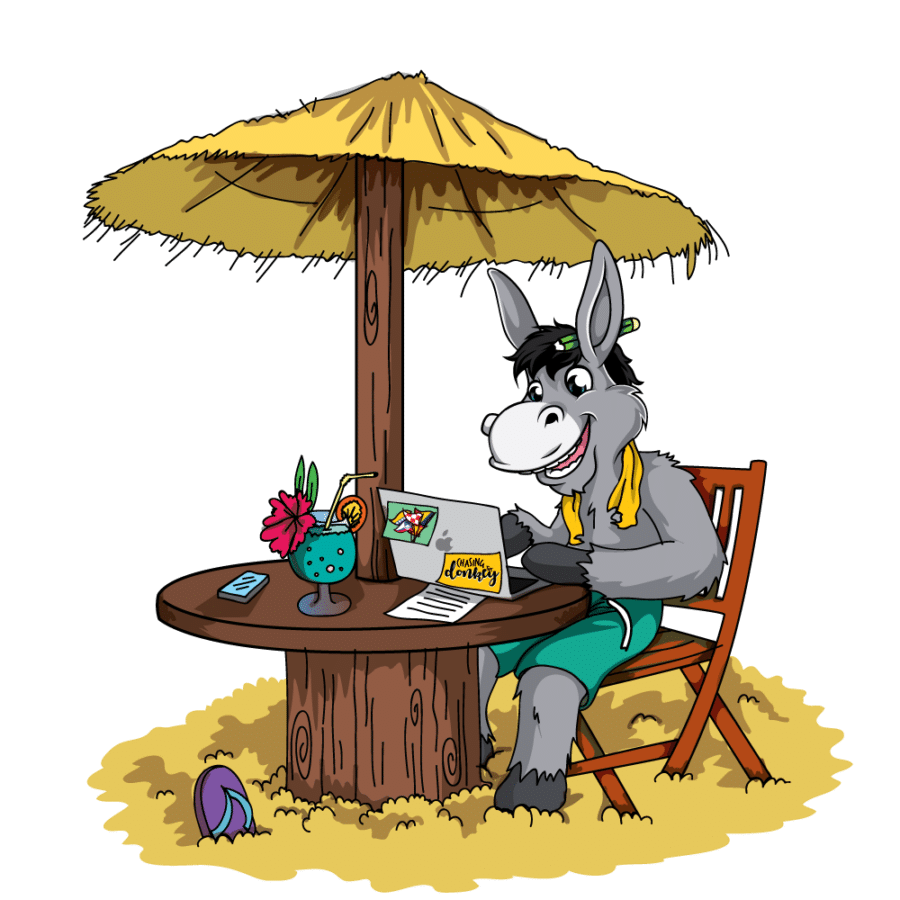 Legal Aspect That Digital Nomads In Romania Should Consider
Romanian MPs, in collaboration with the Ministry of Research, submitted a draft law into Parliament asking to implement a digital nomad visa for remote workers in Romania. The legislation would essentially modify the Emergency Ordinance no. 194 of December 12, 2002, for the regime of foreigners in Romania offering a way to introduce a new reason for obtaining a visa permit in Romania.
As soon as we get all of the details, we will update this here.
Stay tuned. 
What Does Romania Have To Offer?
Romania is for sure one of the best countries for digital nomads and remote workers, thanks to its high internet speeds as well as the low monthly rental prices. CircleLoop ranked Romania third in its Digital Nomad Index, after Canada and the UK.
English is spoken on a large scale in Romania and it also has super good rates for travel and eating out. 
Romania Digital Nomad Rules
You can stay up to 6 months (maybe longer depending on the final version of the law)
You must employed by a foreign firm, or offer services through a self-owned company located outside of Romania
The minimum annual income requirement is said to be around 1100 Euros per month (13,200 annual income)
Cost Of Living In Romania
Low
Cost Of Accommodation In Romania
Low
Cost Of Food In Romania
What To Consider While Living In Romania
Documents And Requirements To Live In Romania
TBC
Visa And Salary Requirements
TBC
Other Things To Consider Before Moving To Romania
Share