Spring is turning into summer, and the temps are heating up. As we head off onto our summer vacations, let's pick some books to read! Does anyone remember those library summer reading programs?
There's no better time to read than a cruise, when you can kick off your shoes, grab a drink of choice, and settle in with whatever book you've been saving for just this opportunity.
Does this sound like a good idea to you? We have some recommendations perfect for all you May cruisers (and everyone else, too)! Pack one or two of these books in your suitcase or on your tablet for your next vacation.
May is Mental Health Awareness Month, and so the books I have picked out for you all touch on some kind of mental illness. Most of us are affected by mental illness in one way or another:  we may know someone who suffers from the effects of disease or we ourselves battle illness. Either way, learning more about mental health helps to reduce the stigma surrounding these disorders and allows us to remove barriers to empathy and care.
I'd love to hear in the comments which book you chose, or if you have a favorite read for Mental Health Awareness Month that wasn't mentioned!
Fiction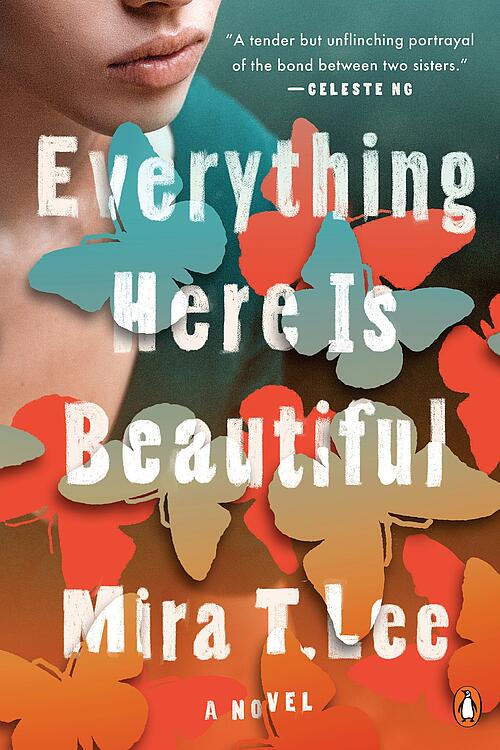 Challenger Deep by Neal Shusterman:  The story of a teen with schizoaffective disorder, and the chaotic delusions he lives with on a daily basis.
Everything Here is Beautiful by Mira T. Lee:  Miranda tries to protect her sister, Lucia, who is fiercely independent. When Lucia's schizophrenic disorder forces her to yield to it, Miranda tries to rescue her, but only Lucia can decide if she wants to be saved. Can the bonds of sisterly devotion protect them both?
Under Rose-Tainted Skies by Louise Gornall:  A soft teen romance that gives a very accurate view of what it is like to have OCD and Agoraphobia.
Made You Up by Francesca Zappia:  Because of her schizophrenia, Alex never totally knows what is real and what isn't. So when she meets Miles, he seems too good to actually be true. She's not prepared for normal.
The Bell Jar by Sylvia Plath:  This one is a classic for a reason. If you've never read it, this is a good time to add it to your list. Sylvia Plath's masterpiece perfectly encompasses her character's breakdown and the dark corners of the psyche.
Non-Fiction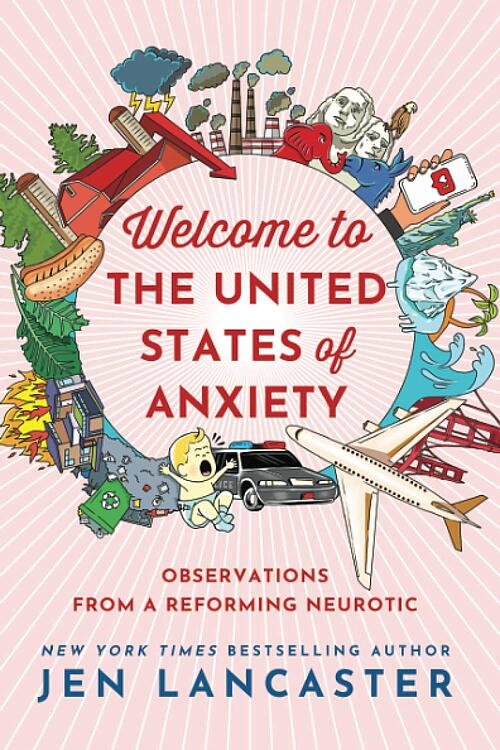 Darkness Visible by William Stryon:  A memoir of depression from a Pulitzer-Prize winning author. This book lays bare the realities of clinical depression and the difficult recovery this disease demands.
Scattershot by David Lovelace:  Four out of the five people in the Lovelace family have bipolar disorder, and David Lovelace shares the eccentricities of their family portrait.
Agorafabulous! By Sara Benincasa:  Comedian Sara Benincasa shows us what it is like to be terrified of the world outside, and how to confront some of the more awkward and challenging aspects of adulthood in her hilarious memoir.
Welcome to the United States of Anxiety by Jen Lancaster:  Why is everyone in the USA so anxious? Comedic author Jen Lancaster is here to help us all out of that stressful pit. Maybe. 
Our Numbered Days by Neil Hilborn:  You may have seen Neil Hilborn's poetry when it went viral across Facebook several years ago. Since his debut of "OCD", he's had many others make their way across the web. This collection features several of those, along with others you've never heard before.
Are you someone who likes to read when you get on board your vacation cruise? How many books do you usually pack? What are you reading for Mental Health Awareness Month? We'd love to hear all about it in the comments below!