Addu Atoll, also known as Seenu atoll or Addu City, is the southernmost below the equator. Addu Atoll along with Fuvahmulah, located 40 km to the north, extends into the southern hemisphere. The atoll is located roughly about 540 km south of Malé, the country's capital. Addu city is an exclusive destination for retreating in style compared to most of the atolls in the Maldives. It is also intertwined with history and culture. It is home to some of the country's most esteemed scholars and businessmen.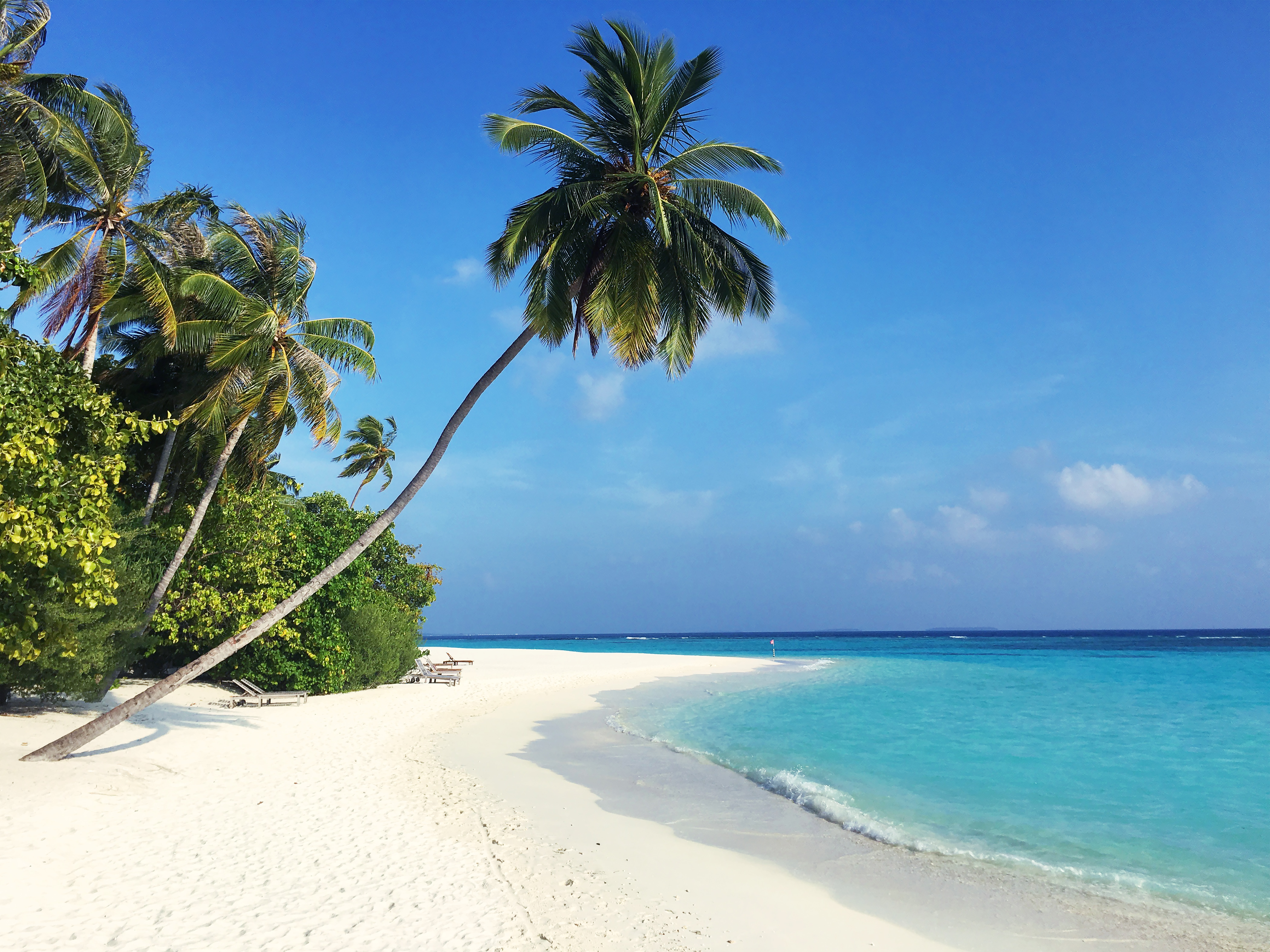 Addu city also has its own unique dialect called "Addu Bas" and has the highest population after Malé. The atoll is home to Addu city, one of the three cities of Maldives. Both inhabited and uninhabited islands such as Hulhudhoo, Meedhoo, Maradhoo, Feydhoo, Hithadhoo form a bigger part of the atoll. It also houses the island of Gan(where the Gan International Airport is located).
Maldives Package Starting @ ₹33,107
Pickyourtrail.com/packages/maldives
Unlike the other Atolls that make up the Maldives, Addu city has a lagoon that doubles as a natural anchorage. This results in a natural harbor that is very calm and safe for ships at all times. These islands are protected from storms and high waves from the Indian Ocean by the barrier reefs. There's an abundance of palm trees on the islands of this Atoll along with small lakes, wetlands, and taro fields.
How to Travel
Addu City is an important administrative and economic center in the southern Maldives, almost rivaling Male in importance and magnitude. This atoll is also home to the Maldives' second international airport on the island of Gan. It also houses the luxurious Shangri-La's Villingili Resort and Spa, playing an important role in the development of the tourism industry in the Maldives.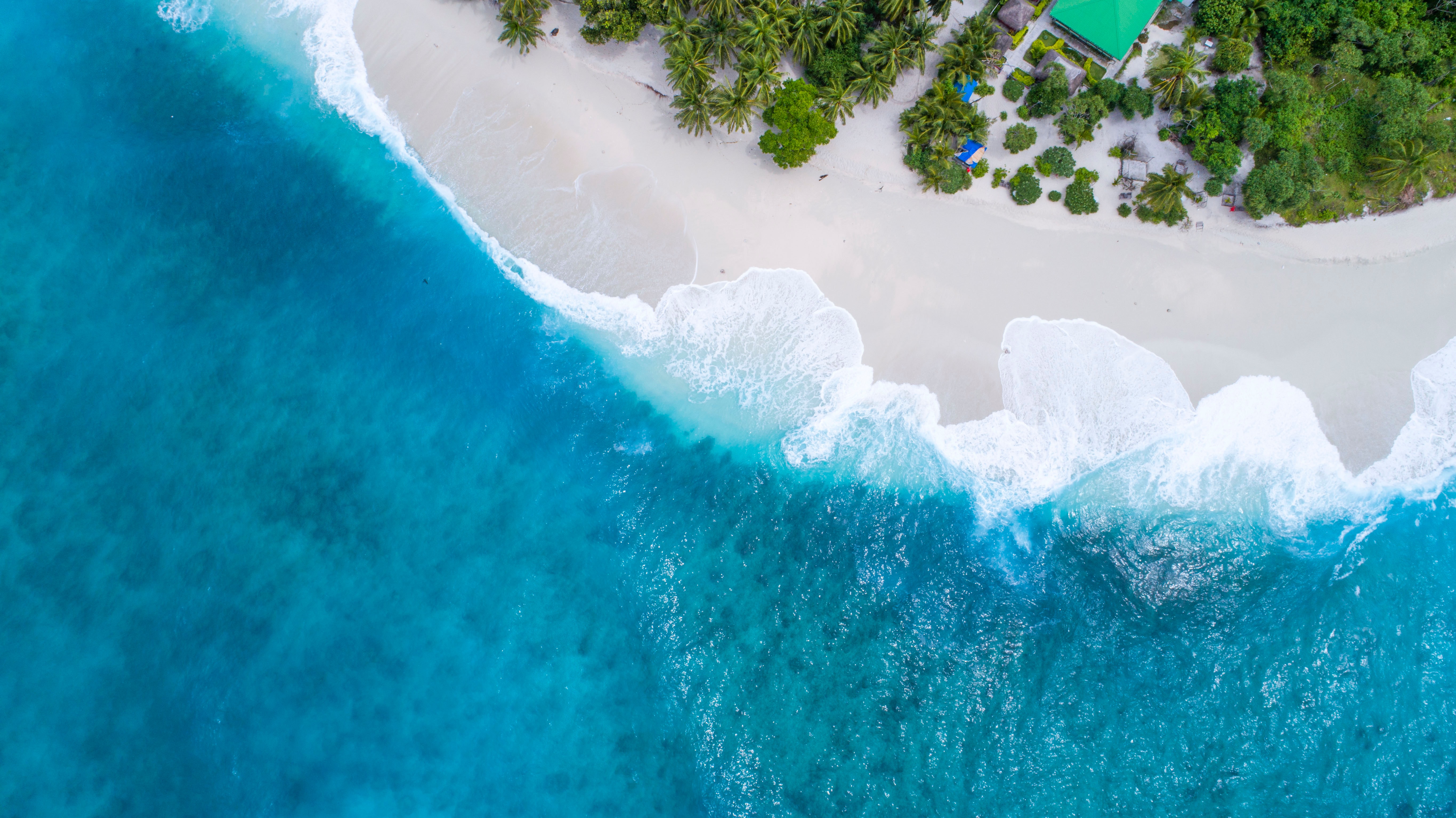 Also Read: Top 10 Budget Friendly Resorts in Maldives in 2021
The Gan International Airport with its restored and expanded runway can serve up to 30 international flights including those of charters and private jets during the peak seasons. The domestic operations come to the tune of around 160 flights per month, with the majority being flown in from Male International Airport itself. Alternatively, you could take a direct flight from Colombo to Gan if that helps improve your itinerary's logistics. Recently, South African Airlines have also started direct flights from Johannesburg to Gan from December of 2018.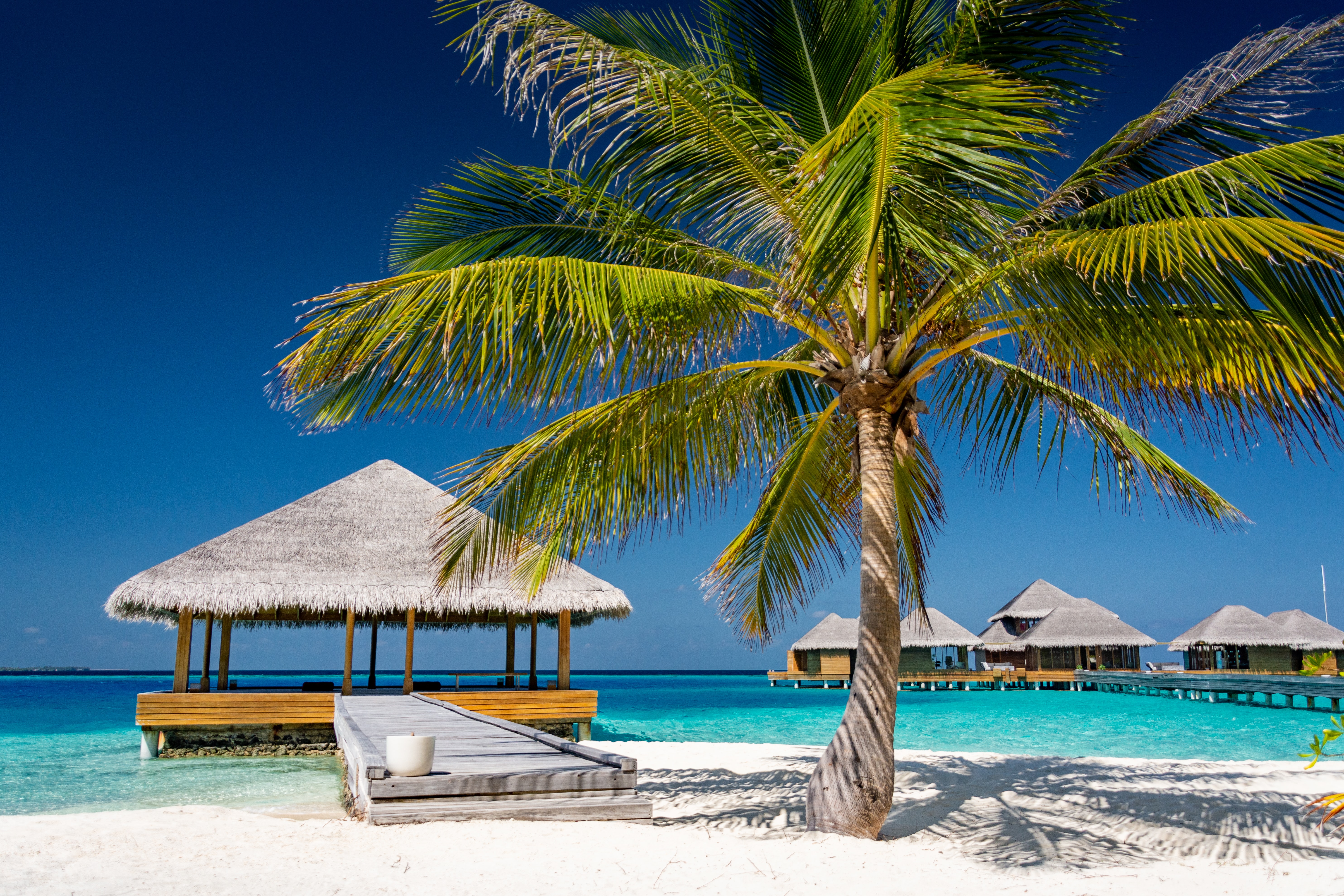 Within the Addu Atoll, it is fairly easy to get around. You have the option of renting bicycles and scooters in addition to taxis. There is also a good network of buses and ferries operating here. It goes without saying that walking is just as good as anywhere else in the Maldives. There are three major banks in Addu Atoll – Bank of Maldives, State Bank of India, and Maldives Islamic Bank. ATMs are easily accessible and cash can be withdrawn using credit cards itself.
Best Hotels In Addu Atoll
Shangri La's Villingili Resort & Spa
Shangri La's Villingili Resort & Spa, Maldives is a 5* ultra-luxury resort located in Addu Atoll. This private hideaway is the perfect setting for couples owing to its secluded location. The lush vegetation, acres of coconut palms, and a golf course differentiate it from every other resort in the Maldives. Shangri La's offers 9 different types of accommodations mounting up to 143 rooms including water villas. The "smallest" of the rooms still boast an area of 133 square meters while most luxurious ones are as big as 952 square meters.
Also Read: 7 Adventurous Things to do in the Maldives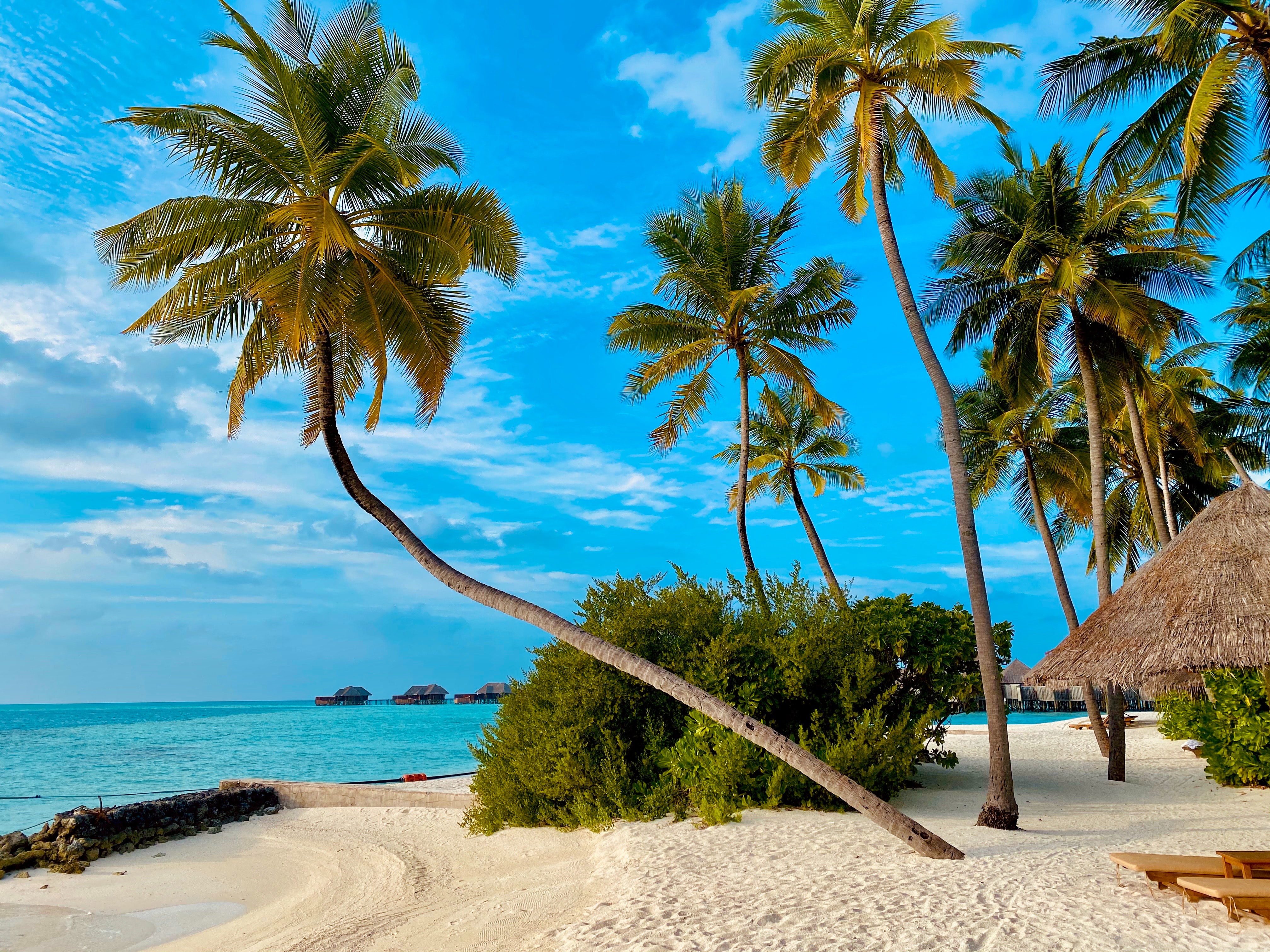 Beyond these villas, the resort offers many options for water adventures, such as turtle-quest snorkeling, diving to explore a unique shipwreck site, surfing under different wave setups, or parasailing to get a bird's eye's view. The island also has a unique set of flora and fauna adding to the beauty of the resort. This adds insane beauty to your cycling rides on the property or while playing on the ONLY golf course in the Maldives. Couples can also utilize and enjoy a range of experiences such as visits to the local farms and samplings of Maldivian Cuisine. 
Maldives Package Starting @ ₹33,107
Pickyourtrail.com/packages/maldives
South Palm Resort Maldives
South Palm Resort Maldives is the place to be to experience serenity, comfort, and privacy. The resort is white sand beaches with a crystal clear lagoon and tranquillising ocean views of the Addu Atoll. The South Palm Resort offers 6 types of accommodation including both land and water villas. The island provides a myriad of activities and facilities. The Kurumba Spa is the first-ever floating spa room in the Maldives and maybe in the world too! The resort has restaurants, bars, and gardens on the property. All of the rooms come with a flat-screen TV with access to cable channels and private bathrooms. The resort features an outdoor swimming pool, Entertainment centers, fitness centers, and an around-the-clock front desk. 
Also Read: Things to do with kids in the Maldives
In the resort, all rooms are equipped with a sea-view balcony, along with air conditioning and a wardrobe. Every accommodation comes with a continental buffet breakfast. Children can make use of the children's playground and there's a facility for table tennis, darts, and squash at the resort. The Eedhigamoolu Beach is less than a kilometer from the resort. The nearest airport is Gan International which is 14 km away and you can avail yourself of the airport shuttle service.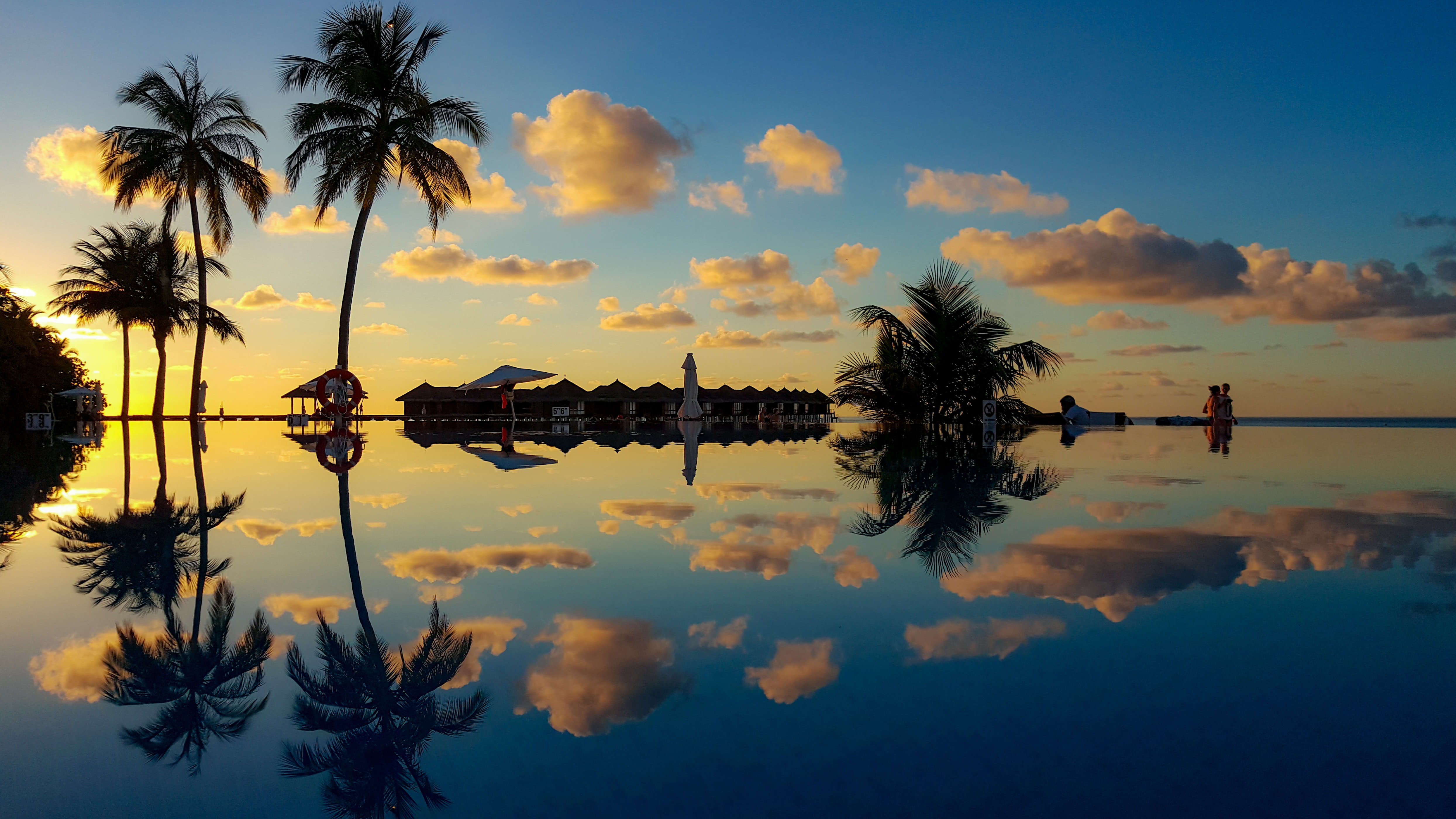 Equator Village
What sets Equator Village apart from every other resort is that it is a part of a bigger island and not on its own. It is a part of Gan Island which is connected to 6 islands, therefore, giving you access to the other islands at any point in time. This is the only resort that allows you to cycle/walk to explore the other islands and interact with the locals, thus giving you the natural feel. The resort offers excursions such as island hopping, fishing, snorkeling, etc. There's a full-size snooker table and organizes disco events too.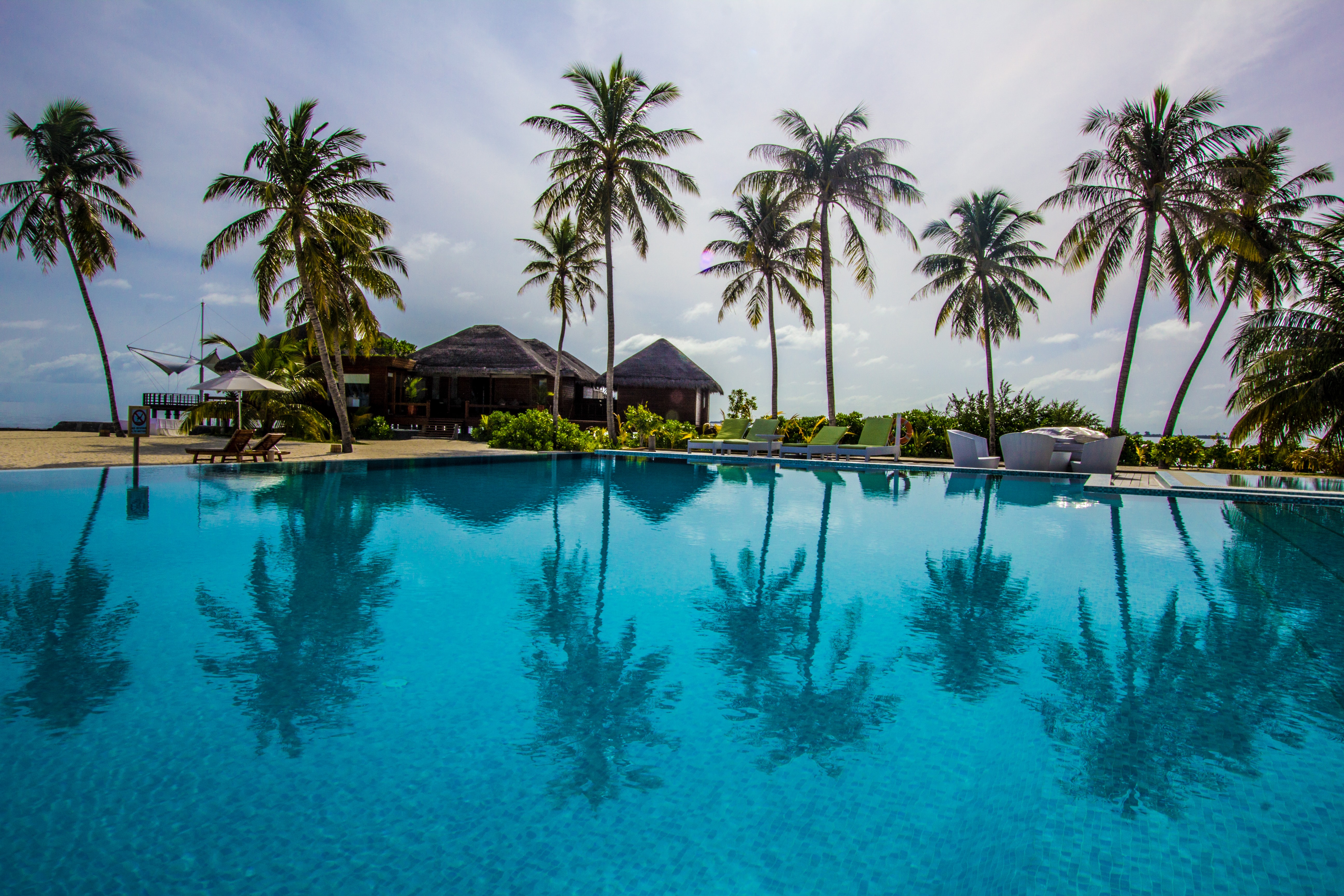 Maldives Package Starting @ ₹33,107
Pickyourtrail.com/packages/maldives
This beachfront resort comes with the best spa offering the most therapeutic services. Equator Village offers 78 rooms with access to balconies/patios. They come with all basic amenities and complimentary toiletries. There's an outdoor pool, a children's pool, and an outdoor tennis court.
Incase you feel a bit confused or overwhelmed with planning the itinerary, do reach out to us at PickYourTrail and one of our travel consultants will reach out to you and help you plan your dream vacation. Alternatively, you can check out our Travel Itineraries for Maldives. Happy exploring!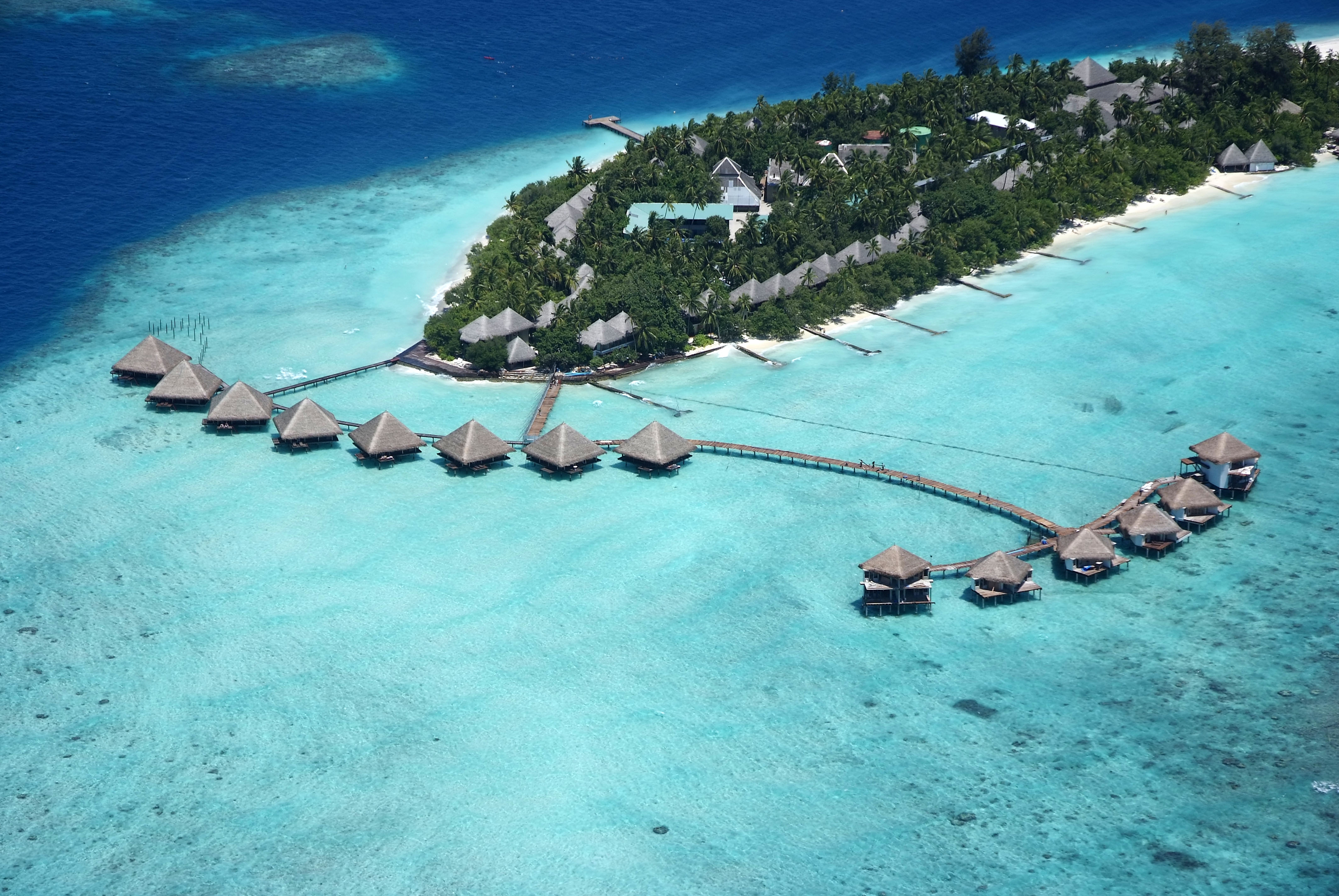 3 Nights and 4 Days in Adaaran Club Rannalhi Resort, Maldives Leisure Honeymoon Package
Flights excluded
4 star accommodations
Transfers excluded
₹ 36,750
Starting price/person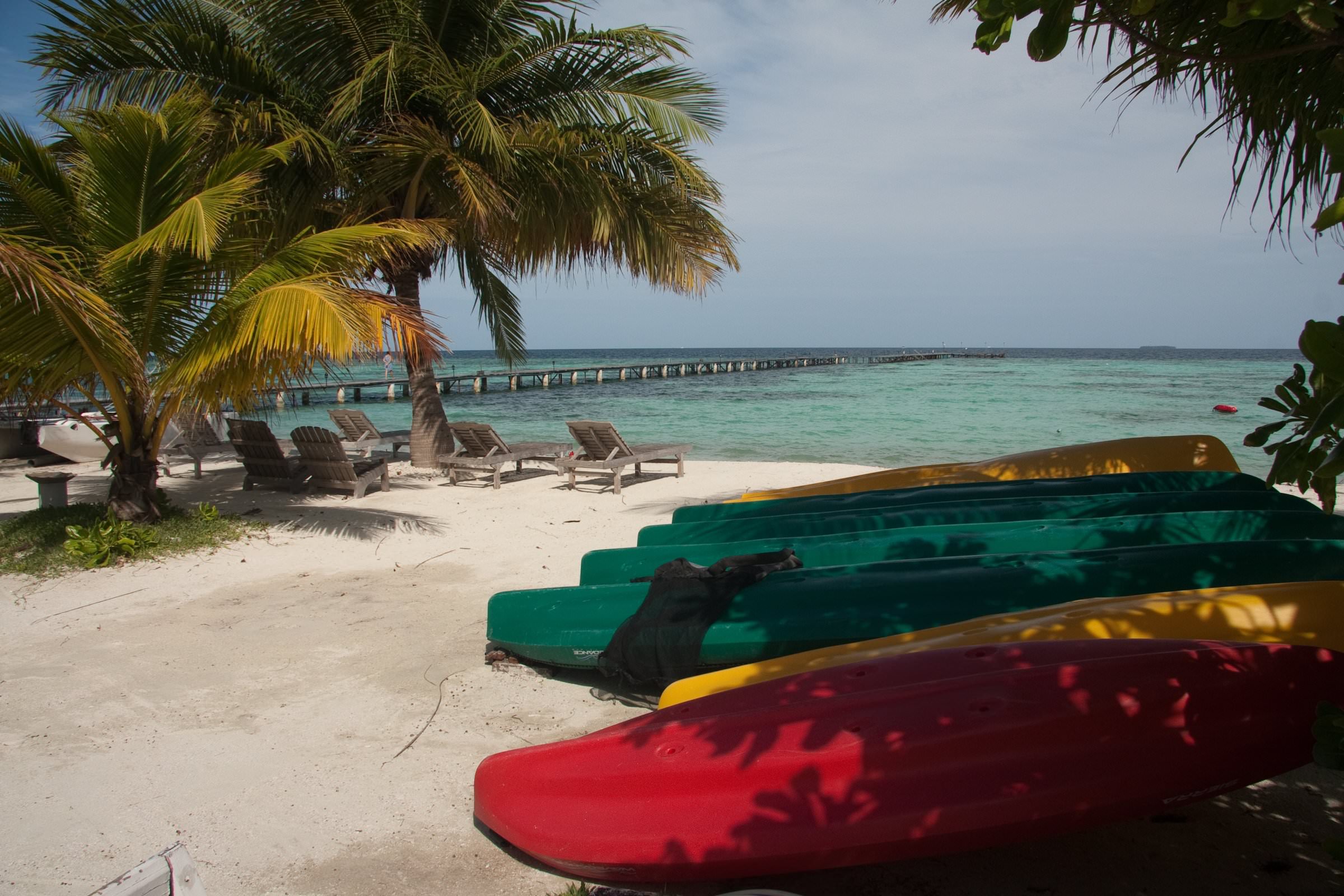 4 nights 5 days Blissful Maldives leisure Honeymoon Package at Centara Ras Fushi Resort & Spa Maldives
Flights excluded
Hotel accommodation
Transfers excluded
₹ 57,350
Starting price/person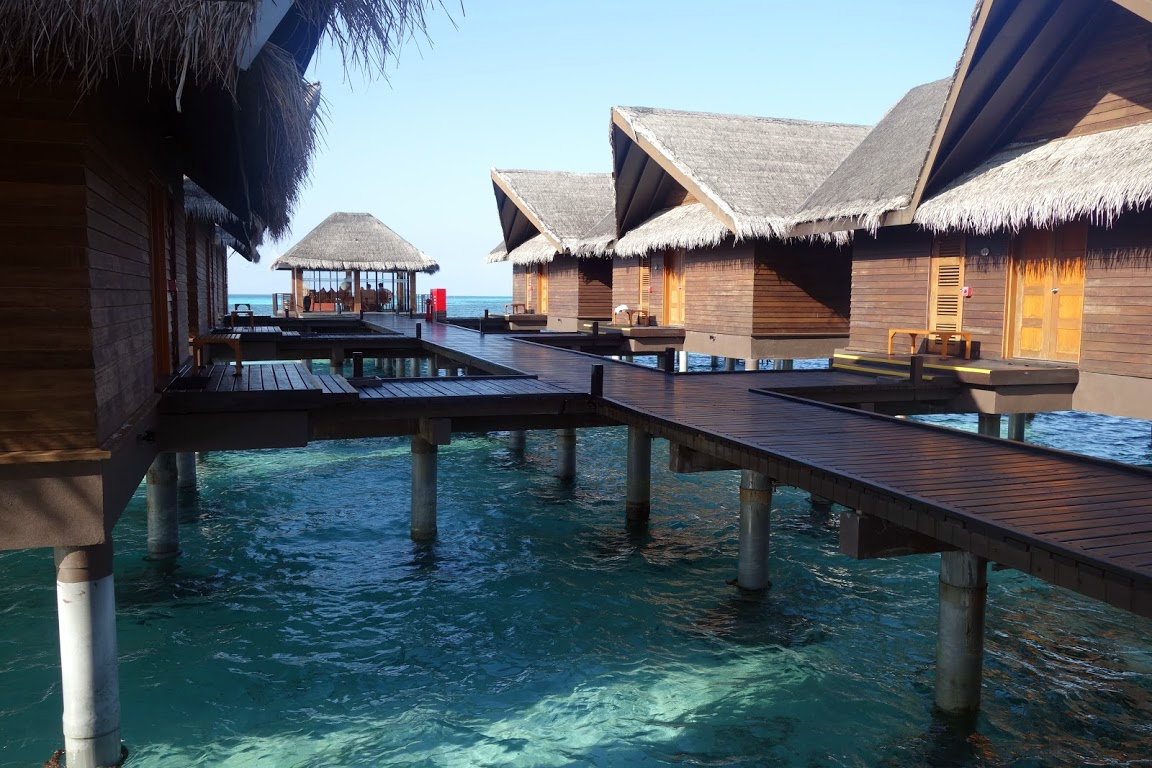 A 4 Day Maldives Honeymoon Holiday in Adaaran Select Hudhuran Fushi
Flights excluded
4 star accommodations
Transfers excluded
₹ 60,737
Starting price/person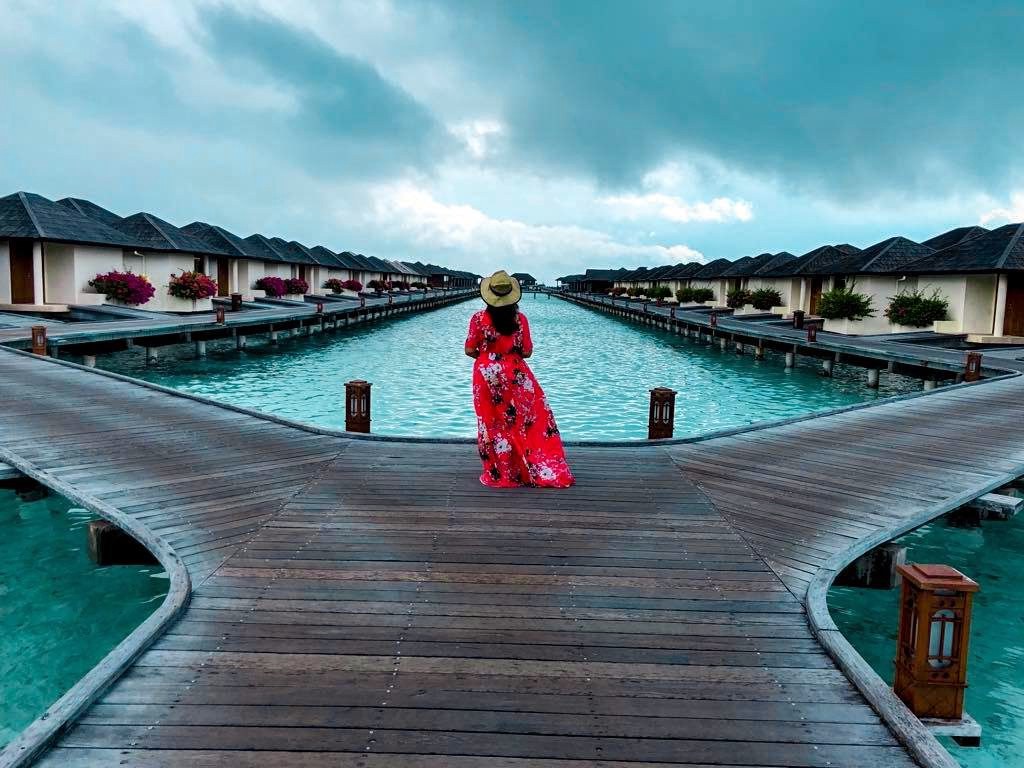 A 4 Day Maldives Package In Paradise Island Resort
Flights included
3 star accommodations
Transfers excluded
₹ 48,519
Starting price/person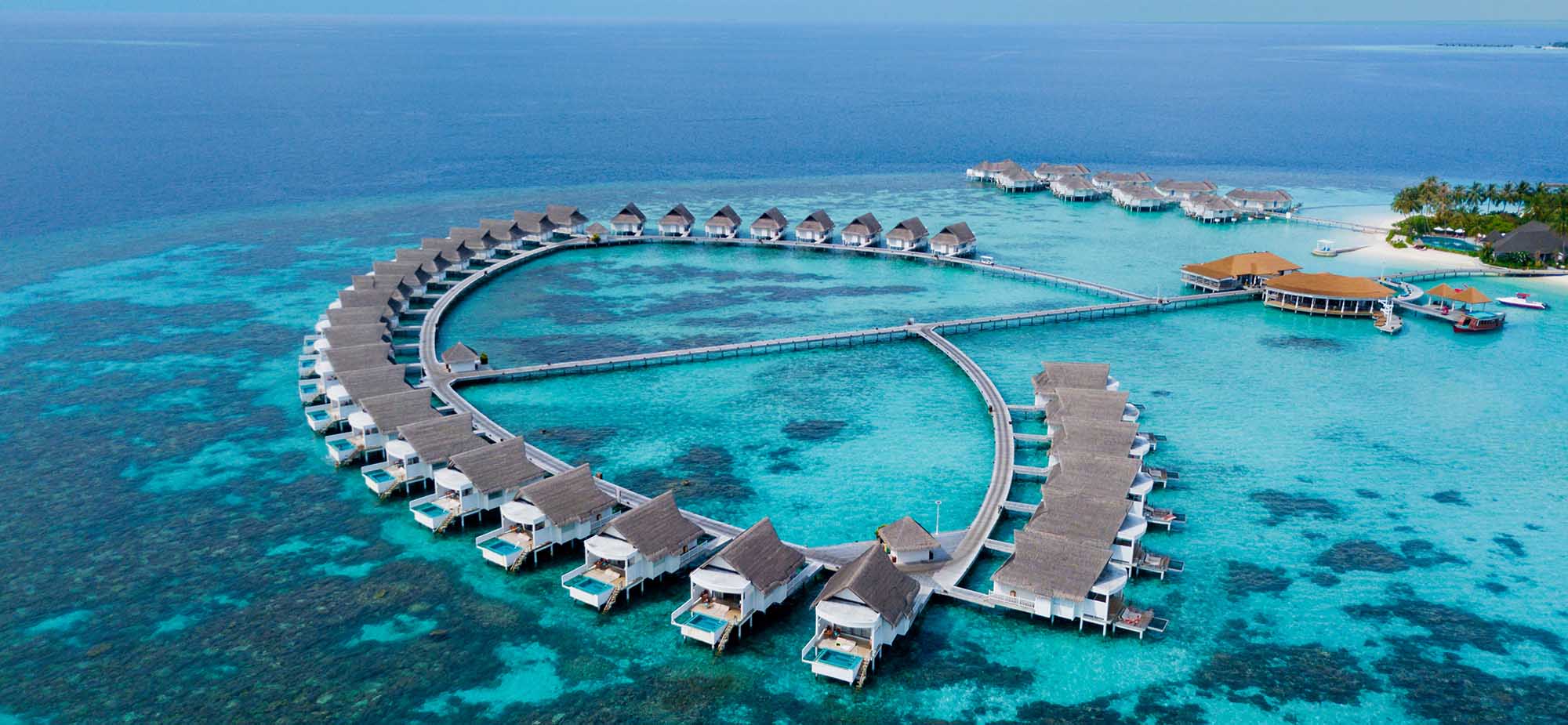 A 4 Nights Maldives Honeymoon Vacation in Centara Grand Island Resort & Spa
Flights included
3 star accommodations
Transfers excluded
₹ 51,242
Starting price/person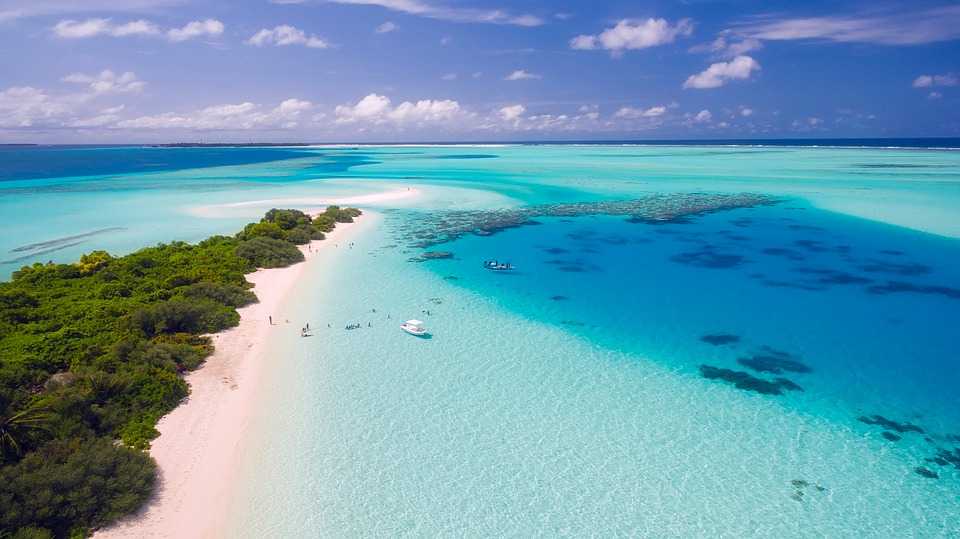 An Exciting 4 Nights and 5 Days Maldives Holiday Package from India – Sun Island Resort & Spa
Flights included
5 star accommodations
Transfers excluded
₹ 63,900
Starting price/person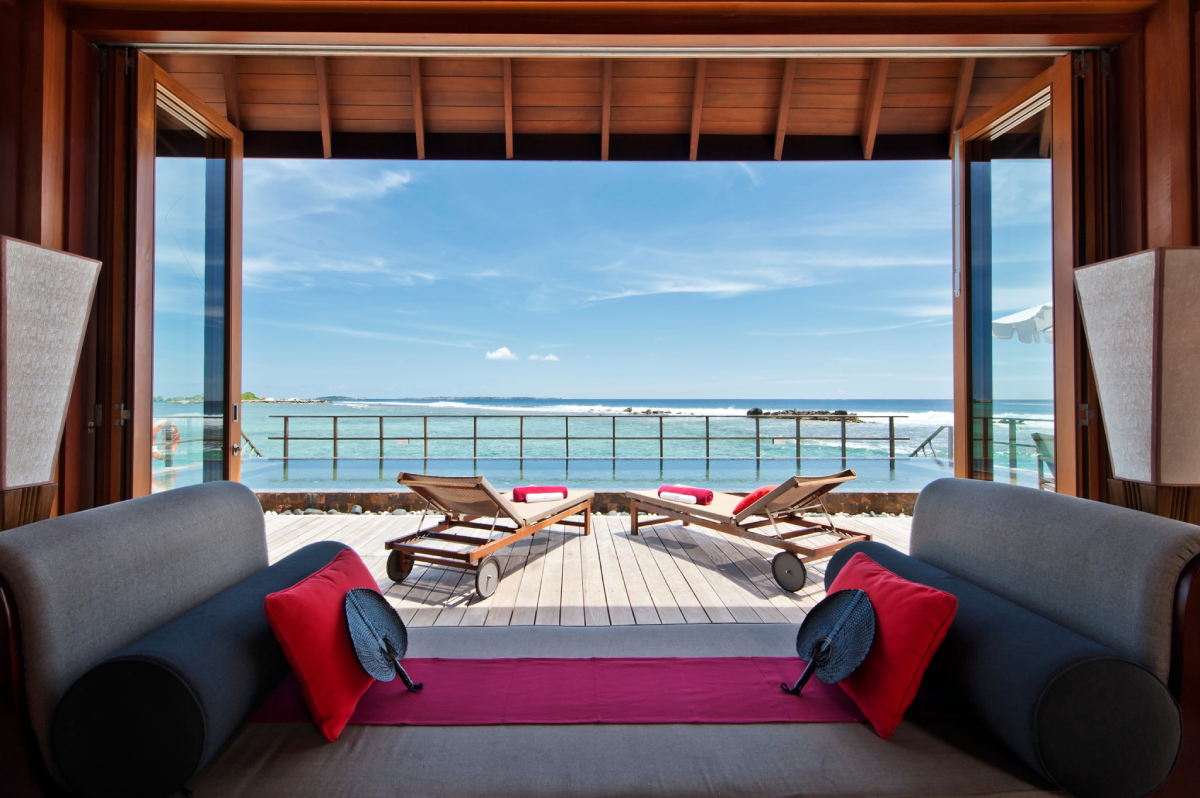 Lose yourself in dreamy Paradise Island Resort Maldives
Flights included
5 star accommodations
Transfers excluded
₹ 76,986
Starting price/person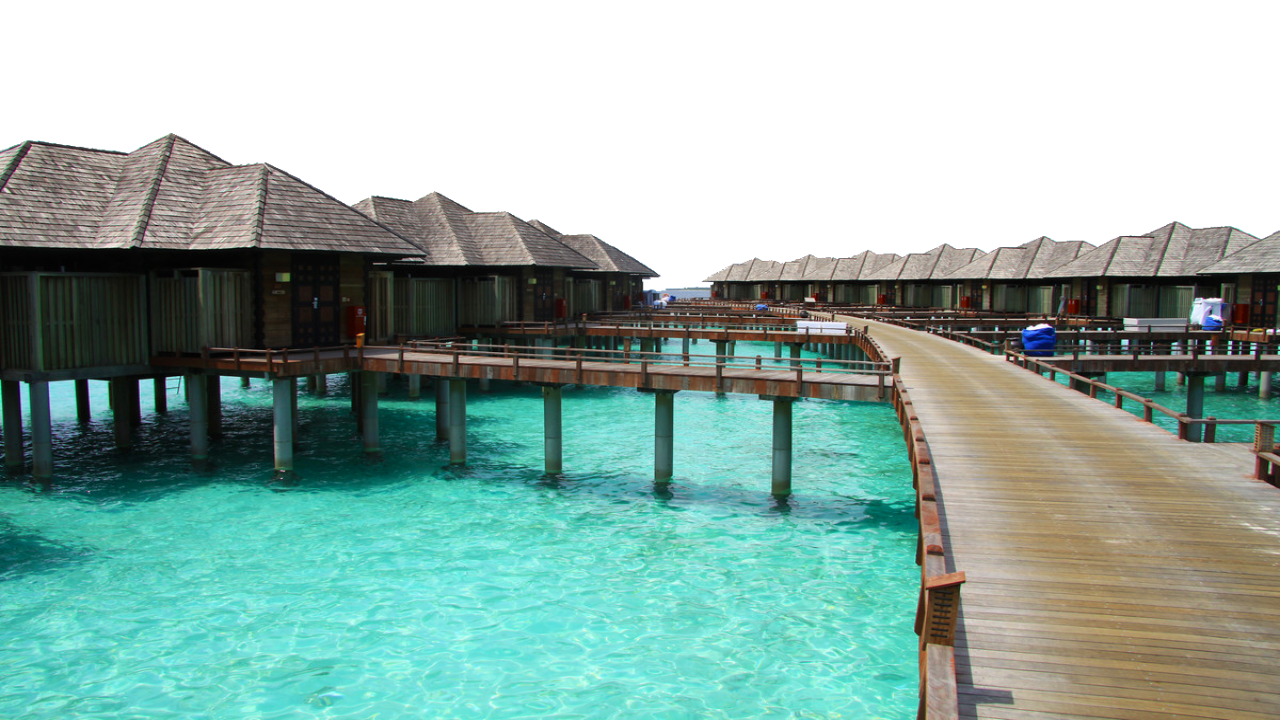 Maldives Tour Package for Couples At Reethi Faru Resort Maldives
Flights excluded
4 star accommodations
Transfers excluded
₹ 54,470
Starting price/person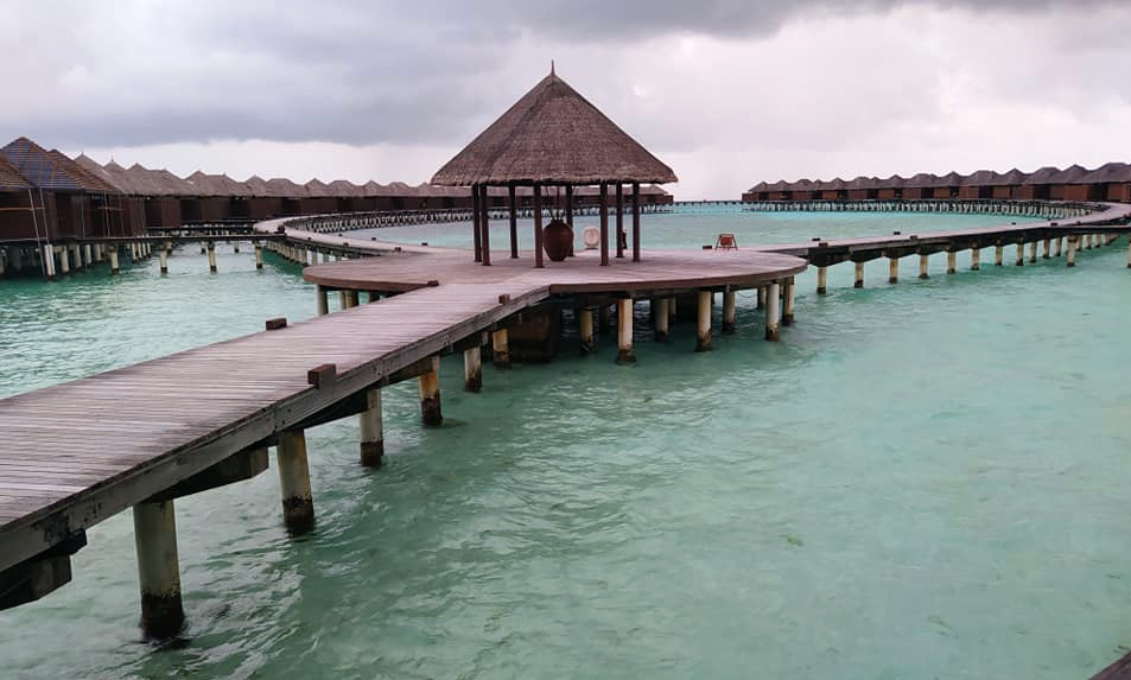 Stunning 5 day trip to Maldives for Honeymoon in Coco Bodu Hithi
Flights included
5 star accommodations
Transfers excluded
₹ 1,25,999
Starting price/person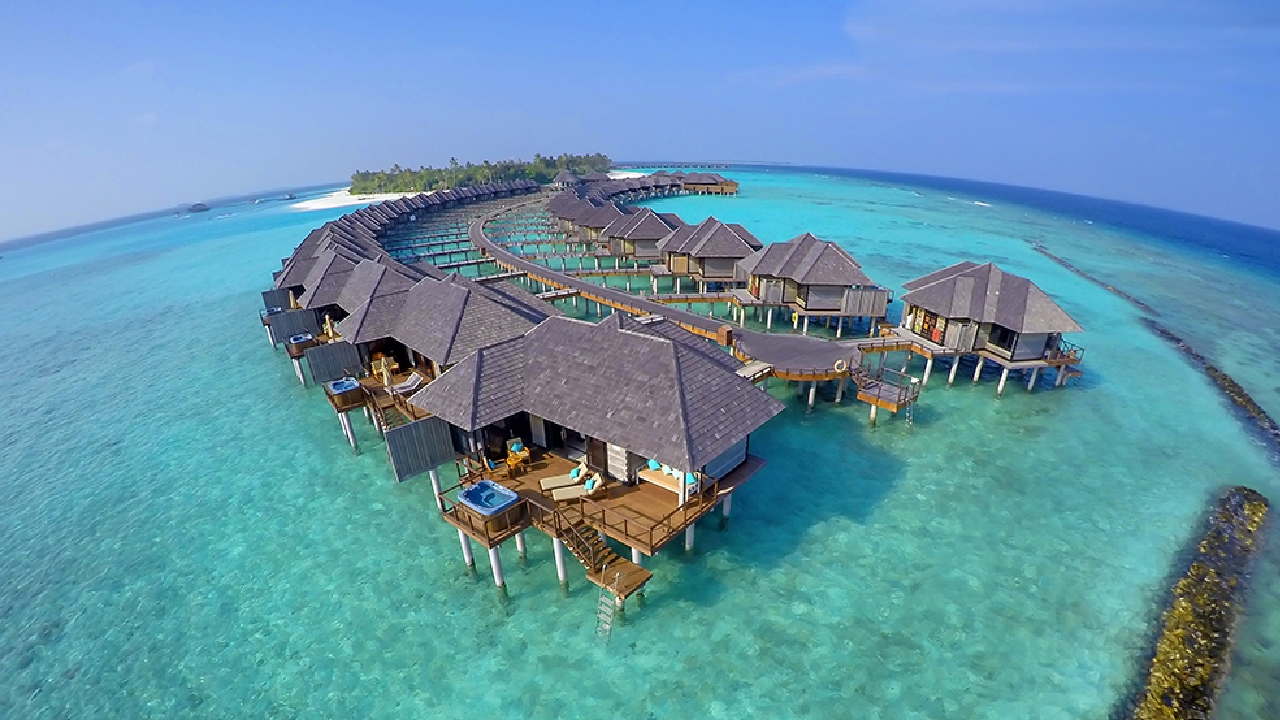 Marooned in Maldives for 5 Days at Sun Siyam Iru Fushi Resort
Flights included
3 star accommodations
Transfers excluded
₹ 50,036
Starting price/person