Planning a Greece Trip? So, what comes to your mind when you think of Greece? If it is the beautiful beaches, then you are absolutely right! Greece has got hundreds of incredible beaches from the most popular Mykonos to the less-to-know places like Milos. The country is home to astonishing numbers of golden stretches of sand. There are lots of beaches you would love to explore and surf in any part of the year. Whether you wanna do the best swims or you want the less populated beaches or to enjoy with huge crowds, here's our pick of the 7 beautiful beaches in Greece. Never miss visiting these 7 incredible beaches in Greece.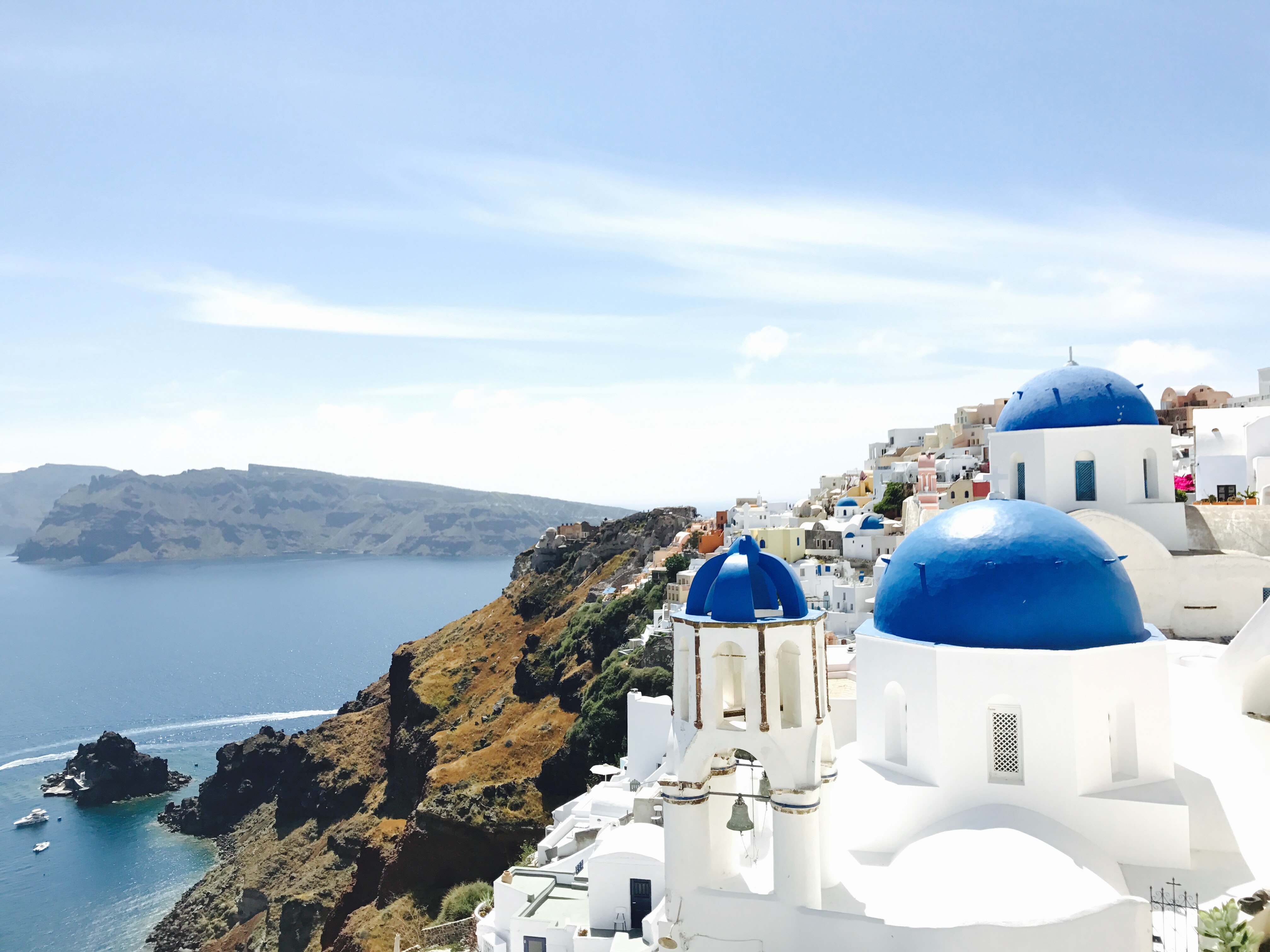 7 Most Beautiful Beaches In Greece
Elafonissi Beach, Crete
Voidokilia Beach, Peloponnese
Porto Katsiki Beach, Lefkada
Myrtos Beach, Kefalonia
Red Beach, Santorini
Super Paradise Beach, Mykonos
Navagio Beach, Zakynthos
1. Elafonisi Beach, Crete
Elafonisi Beach is situated at the southwestern-most tip of Crete. This beach is beloved for its pink-hued sand. It's actually an island, separated by a shallow lagoon and sandbar. You could witness the fascinating sand, which is tinged pink due to millions of crushed coral and shells. Since it's Crete's most famous beach, expect crowds in the summer months. September and October are the best months to visit if you want this pretty pink beach all to yourself. Exciting isn't it? How could you miss one of the best natural gems? So, never miss visiting this lovely beach with its tranquil atmosphere.
Also Read: Top 8 places to shop in Greece
2. Voidokilia Beach, Peloponnese
Voidokilia Beach is located in Messinia, about two hours from Athens. This beach is famous for its circular shape in the form of the Greek letter omega. As the water swirls across the sands, rainbows shimmer across its surface. Archaeologists believe it was used by King Nestor as a port in ancient times. Witnessing the golden sand stretches and the crystal clear water will bring you an awesome feeling. You can hike to the top of the cliffs above Voidokilia Beach for magnificent views!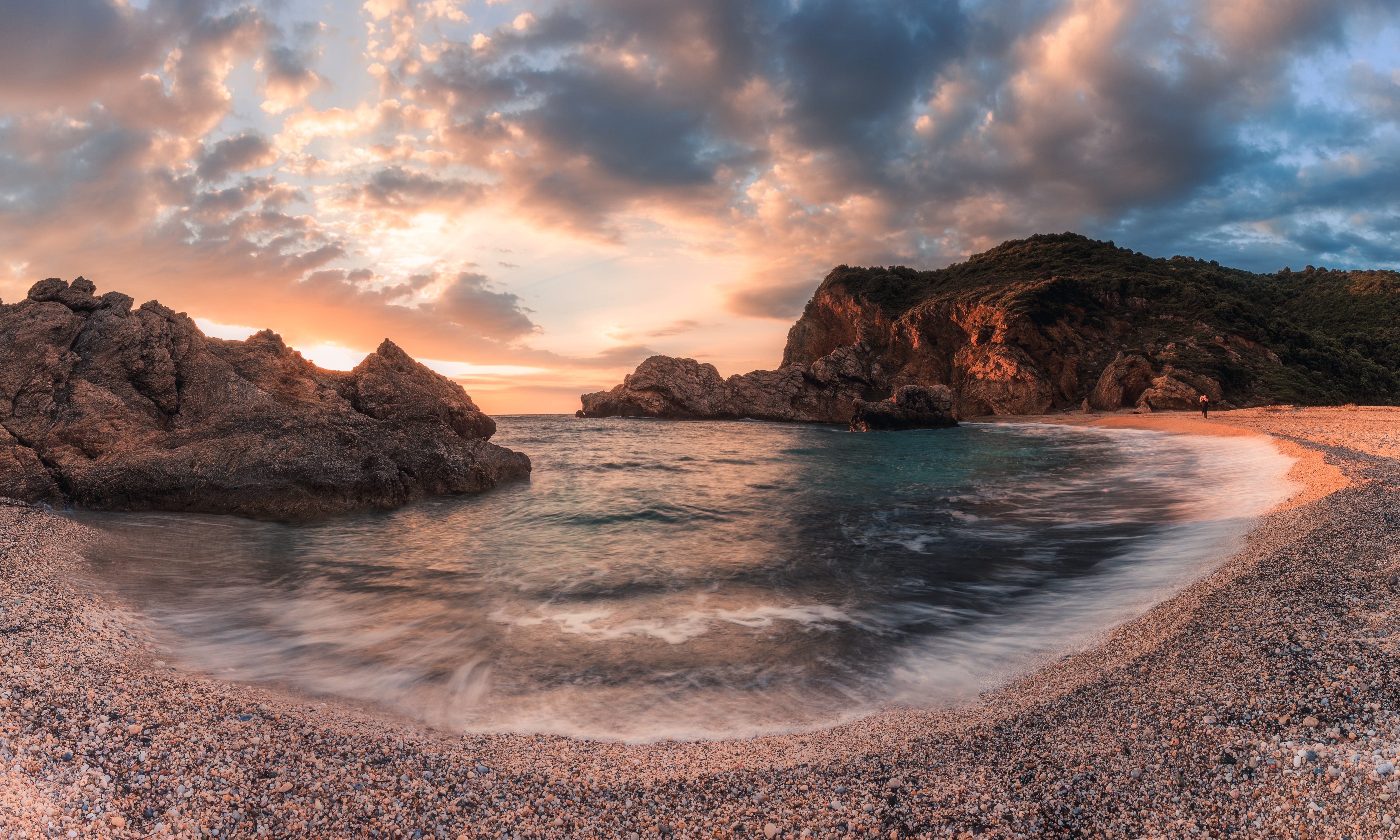 3. Porto Katsiki Beach, Lefkada
This beautiful beach is set against the magnificent backdrop of steep cliffs. You could experience breathtaking views of the majestic oceanic waves from the top. The Porto Katsiki Beach is accessible only by 80 steep steps descending along the cliff. You can feel the worth once you visit this place. You can enjoy various water sport activities and once you reach the sand, you'll be rewarded with lush vegetation and crystal clear water as far as the eye can see. An exciting activity that can be done for free is watching the beautiful sunsets and sunrises by the beach!
Read through: 7 days Greece itinerary every first timer must know
4. Myrtos Beach, Kefalonia
Myrtos Beach is one of the best beaches among these 7 beautiful beaches in Greece. It is consistently hailed as the best beach in Greece. It has got everything you would love to explore and enjoy. Myrtos is located between Assos and Argostoli and the beach is backed by steep limestone cliffs which faces the deep turquoise Ionian Sea. This beach is definitely for those who want to do more than just laze away under the sun! Never miss exploring this incredible place. This is a paradise you could never miss in your bucket list of places.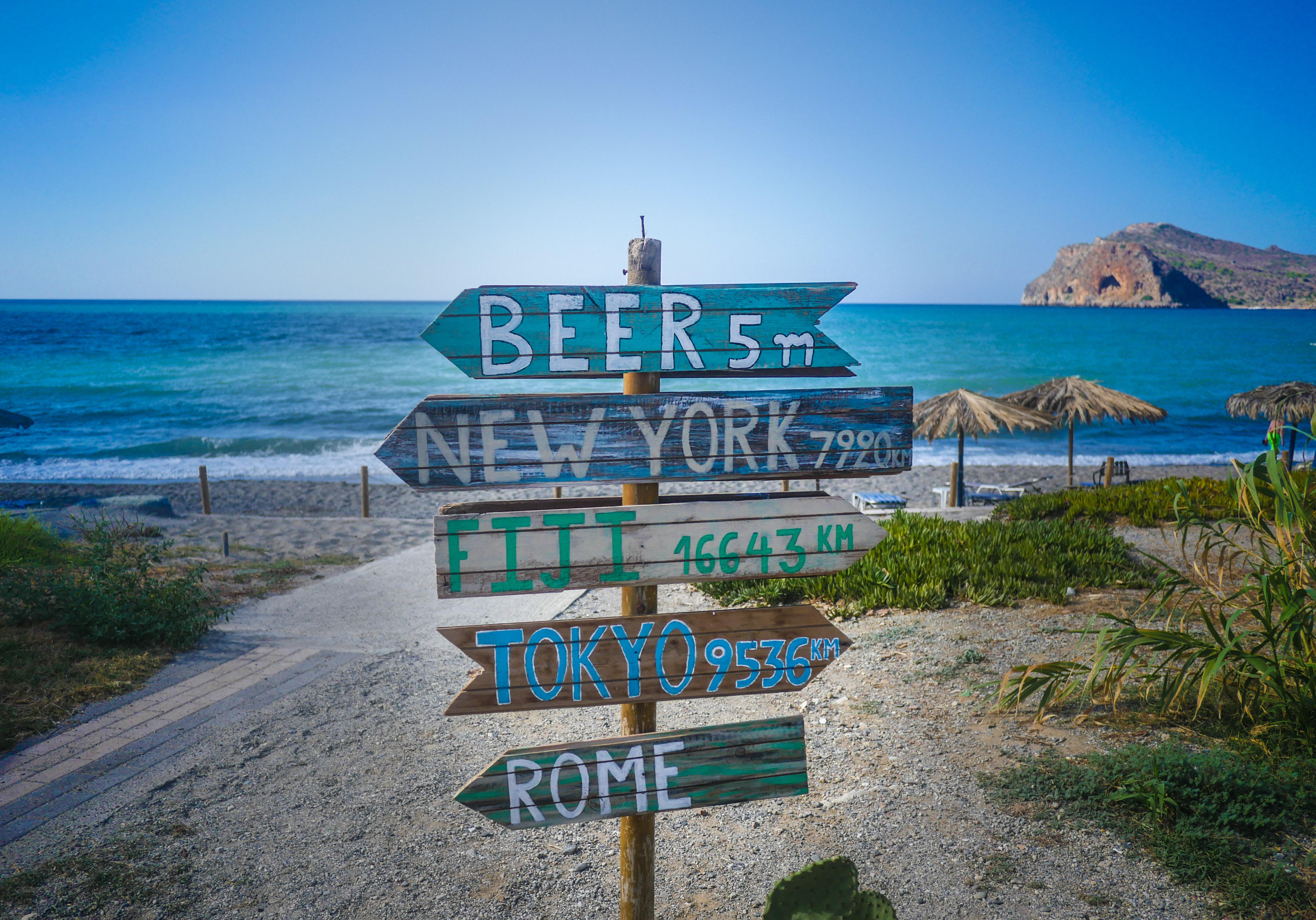 5. Red Beach, Santorini
This is a stunning and surreal beach in Southwestern Santorini. It is named in such a way due to its red and black volcanic stone and sand. This beach is one of Greece's most unique beaches! You could enjoy visiting the red beach, get sun kissed and explore the best water sports. It's worth the effort to reach uniquely-colored Kokkini (Red) Beach. The earthy cuisines will be lip-smacking and you would surely take beautiful memories from this beach.
6. Super Paradise Beach, Mykonos
As the name says, it's really a super paradise beach. This is a best place for total relaxation after you attend parties during your trips. Mykonos has plenty of beaches that are perfect for nursing that hangover. It is located approximately 3.5 miles from Mykonos Town. You could enjoy all the conveniences without the hustle and bustle of the beaches closer to town. Also you can find the best restaurants and boutique here.
Also Read: Best places to visit in Greece
 7. Navagio Beach, Zakynthos
This beach is also known as Shipwreck Bay beach, is one of the most beautiful beaches in Greece. You can get the most incredible and breathtaking views and pictures in this Zakynthos island. The beach gets its name from a boat that was shipwrecked in 1982. Protected by limestone cliffs on three sides, the beach feels like a secluded paradise, although expect crowds in the high season. You could climb or go by a boat. This place is incredibly beautiful and you would love visiting again.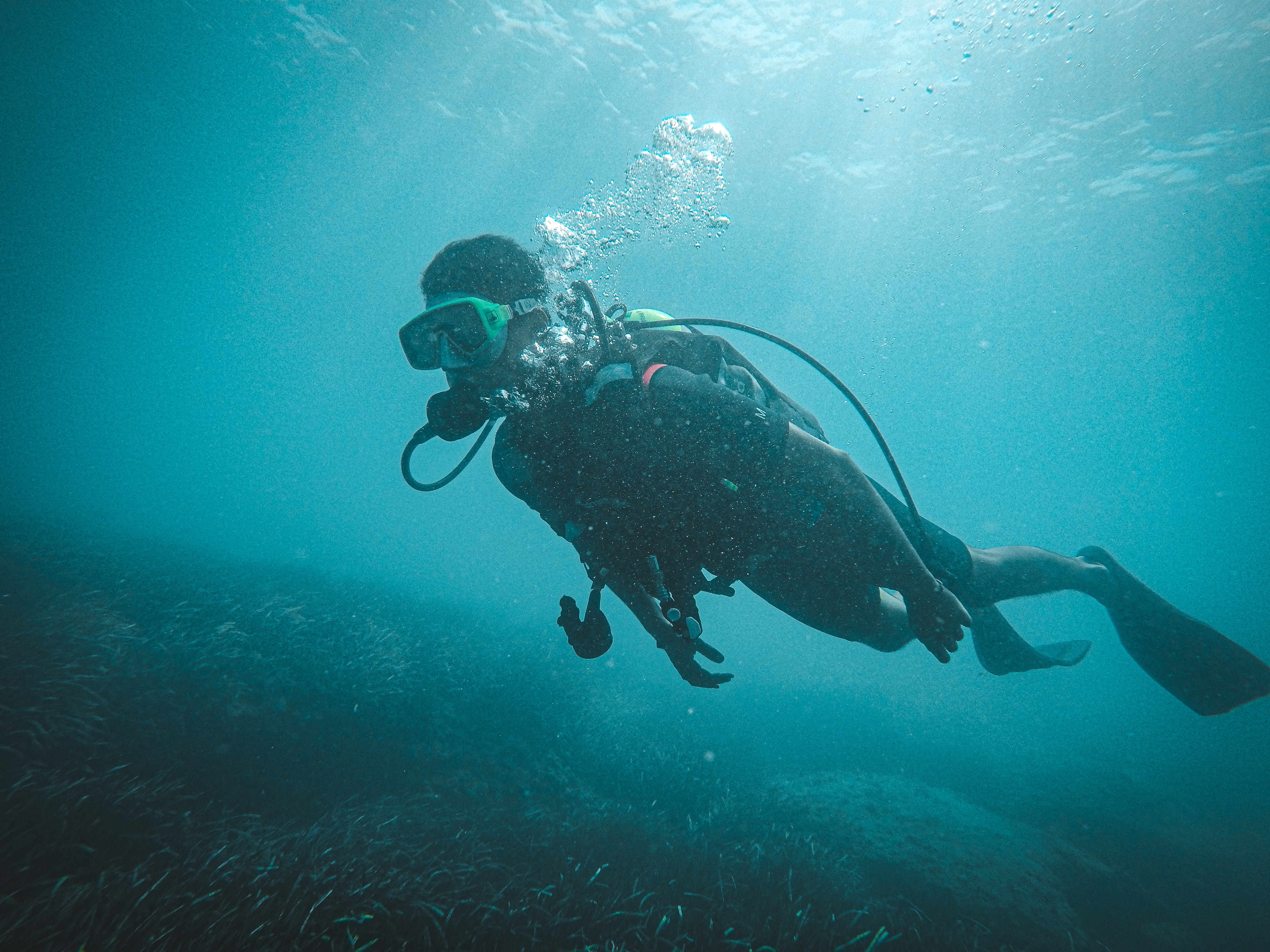 Excited for your Greece Trip? So, never miss these beautiful beaches in your bucket-list places. Book your Greece travel package at Pickyourtrail or customise your Greece itinerary based on your needs and requirements and make a fun Greece vacation!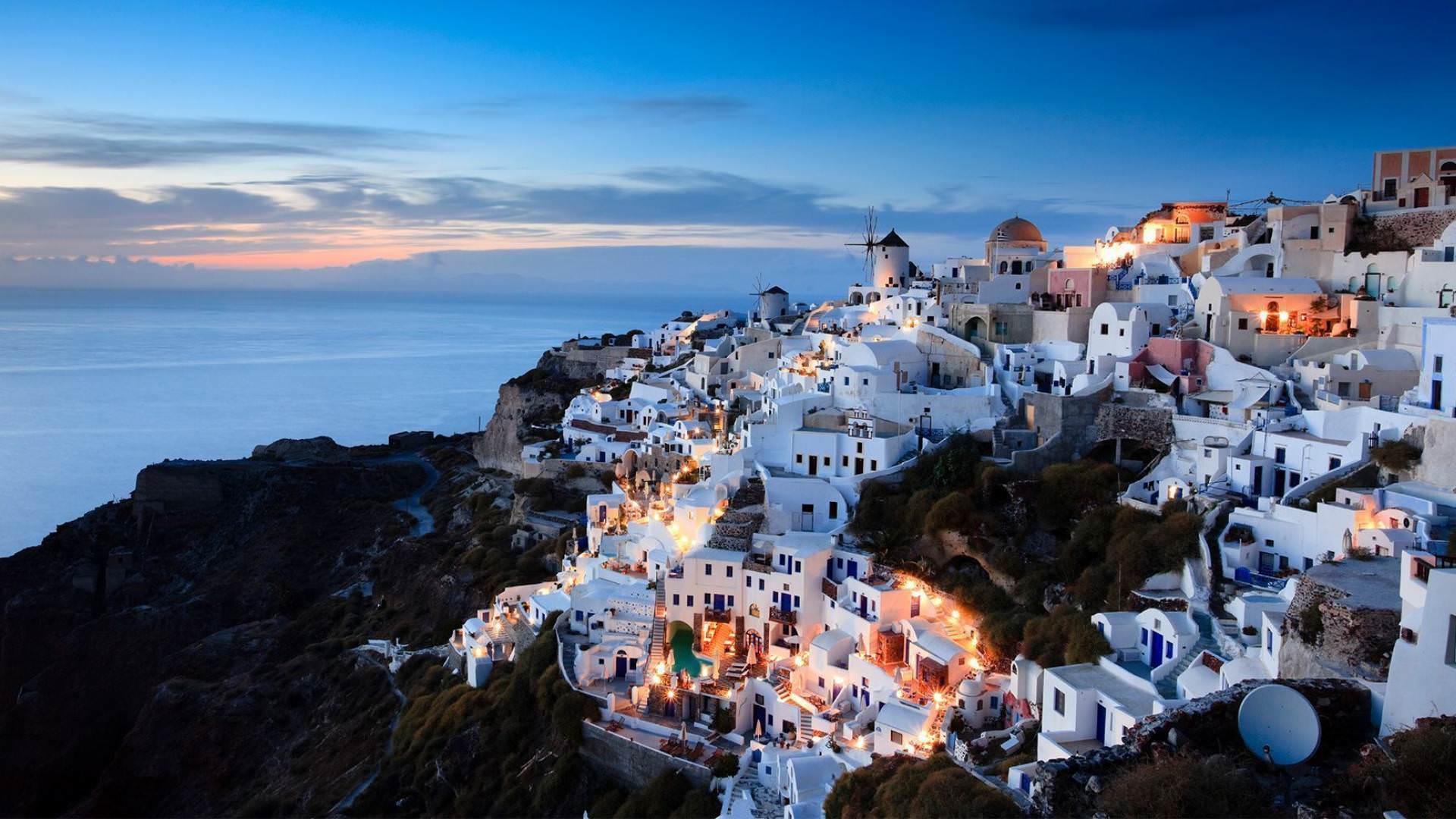 Stunning 13 Nights Greece Tour Packages with Airfare from India
Flights included
1 star accommodations
6 activities
Shared transfer
₹ 2,21,894
Starting price/person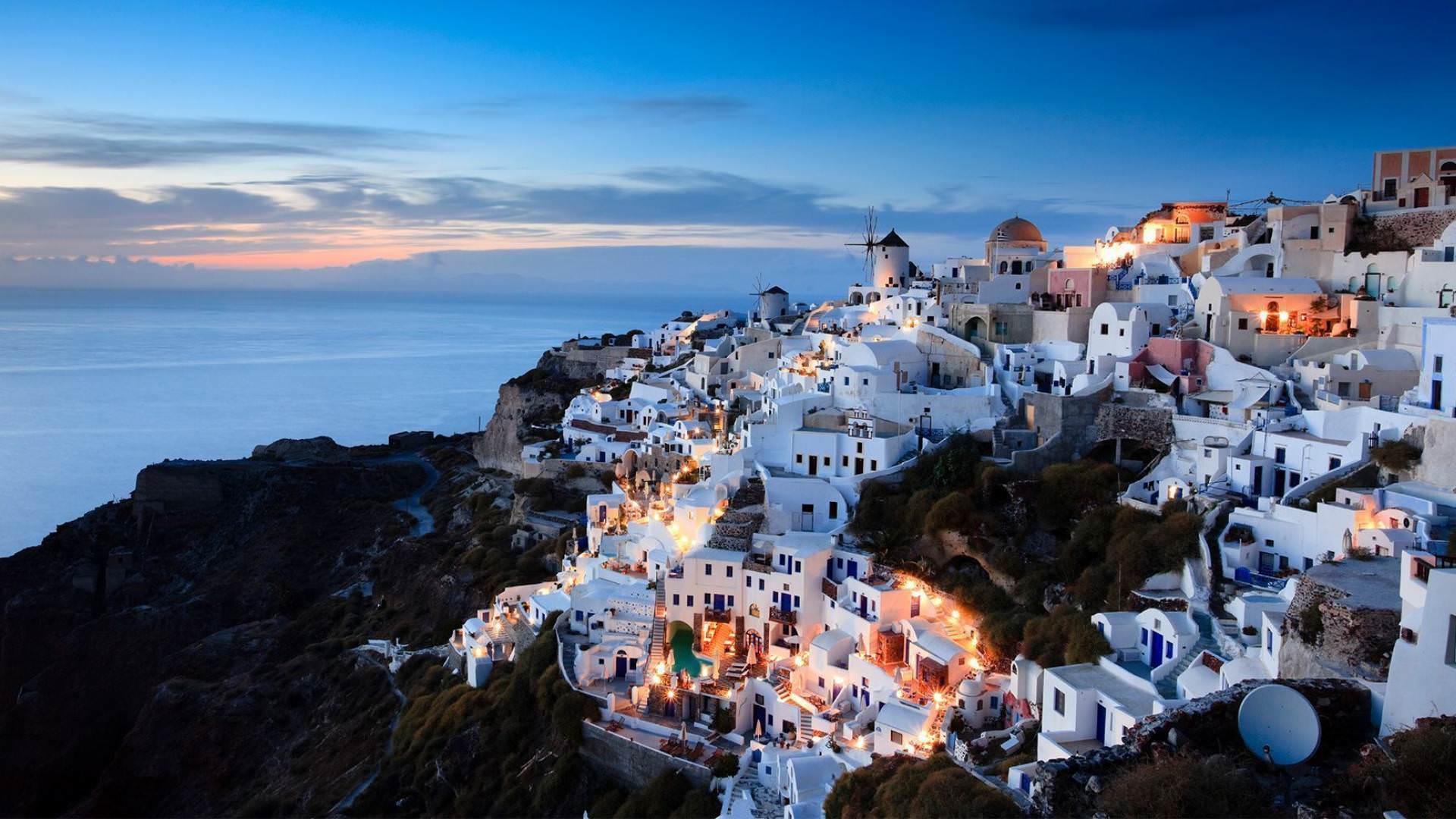 Amazing 10 Nights Greece Package
Flights included
1 star accommodations
4 activities
Shared transfer
₹ 1,56,869
Starting price/person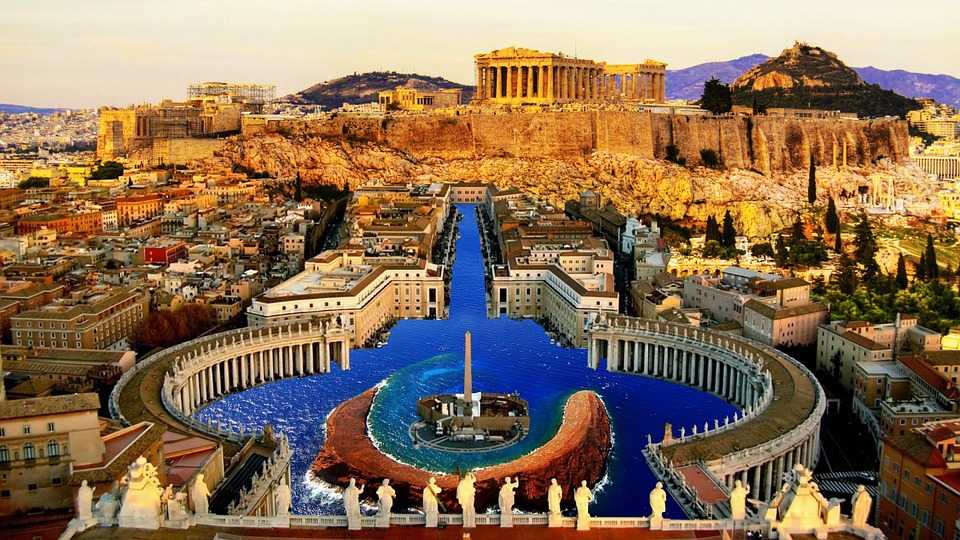 Fantastic 6 Nights Greece Travel Package
Flights included
Hotel accommodation
3 activities
Shared transfer
₹ 1,05,225
Starting price/person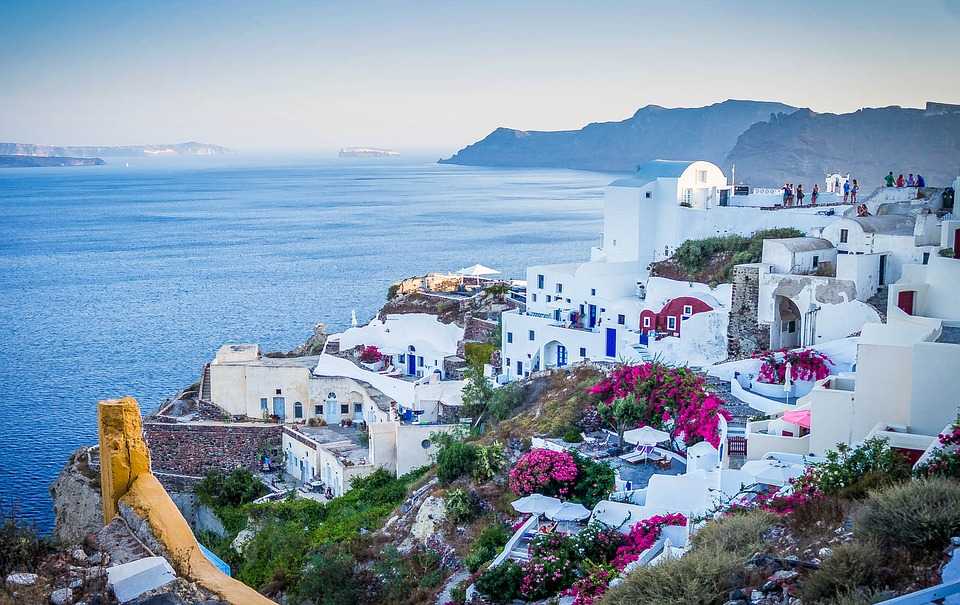 Classic 11 day trip to Greece
Flights excluded
Hotel accommodation
8 activities
Shared transfer
₹ 99,691
Starting price/person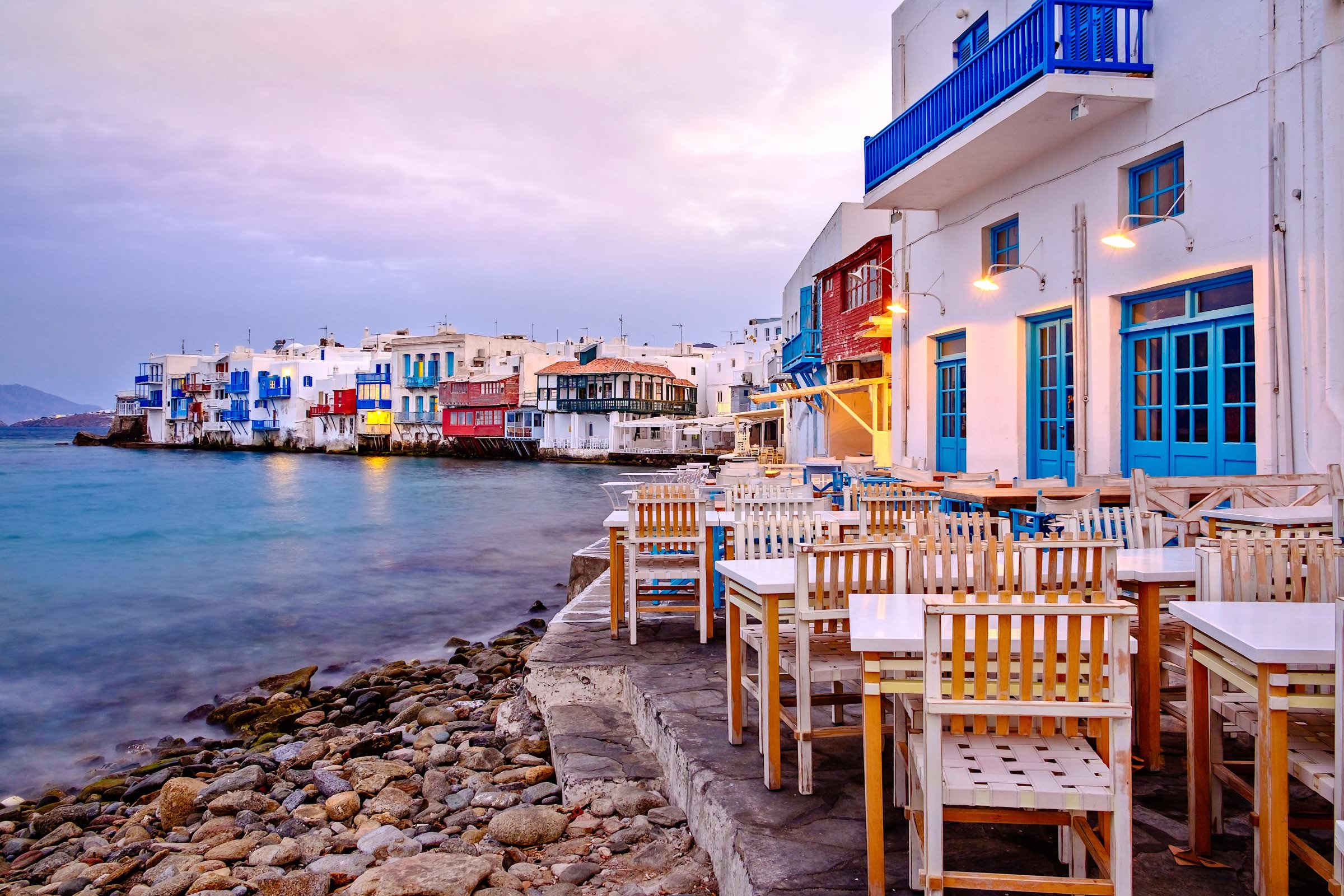 Glorious 6 Nights 7 Days Greece Tour Packages From India
Flights excluded
Hotel accommodation
8 activities
Shared transfer
₹ 76,523
Starting price/person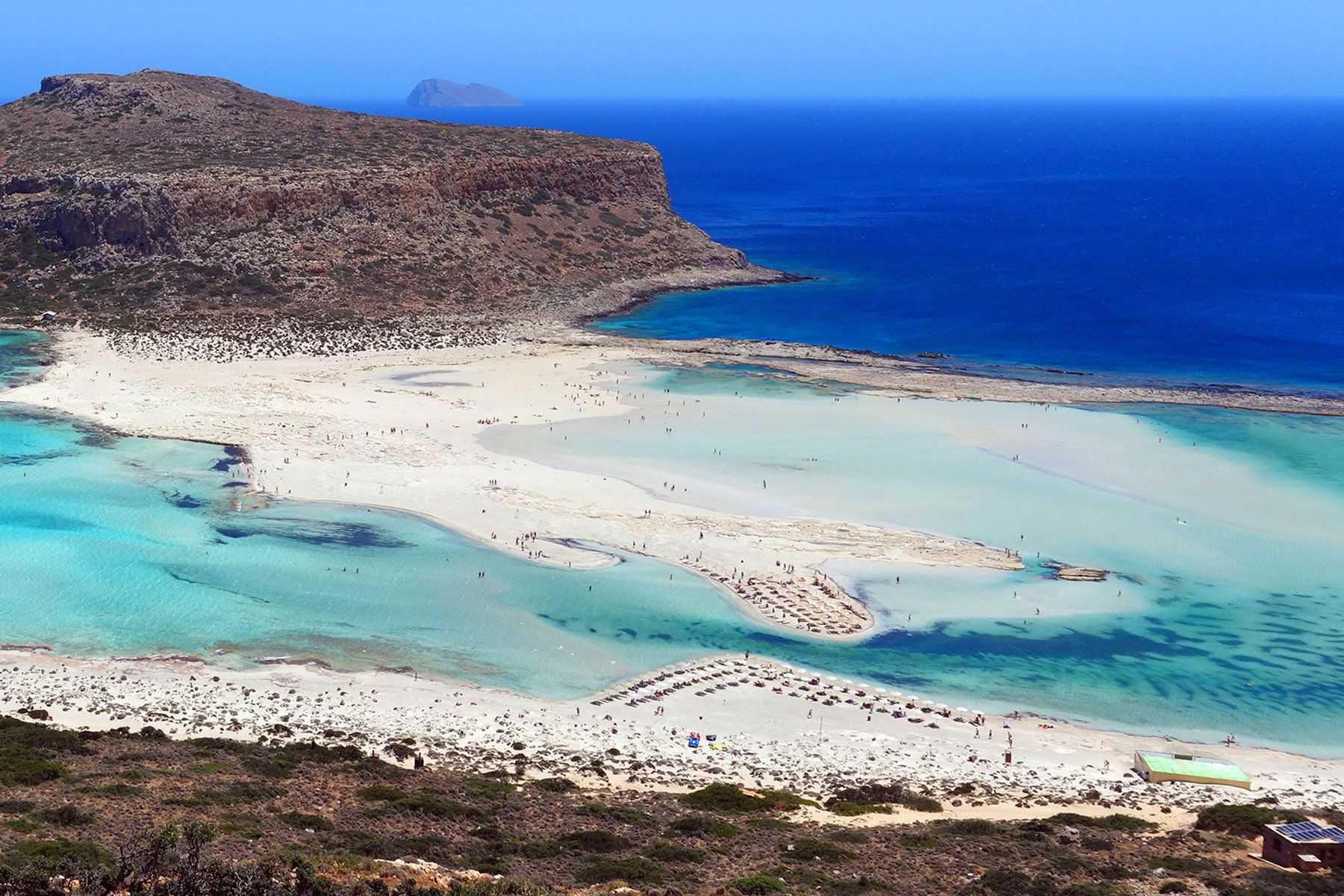 10 nights 11 days Greece Holiday Packages
Flights included
Hotel accommodation
6 activities
Shared transfer
₹ 1,15,543
Starting price/person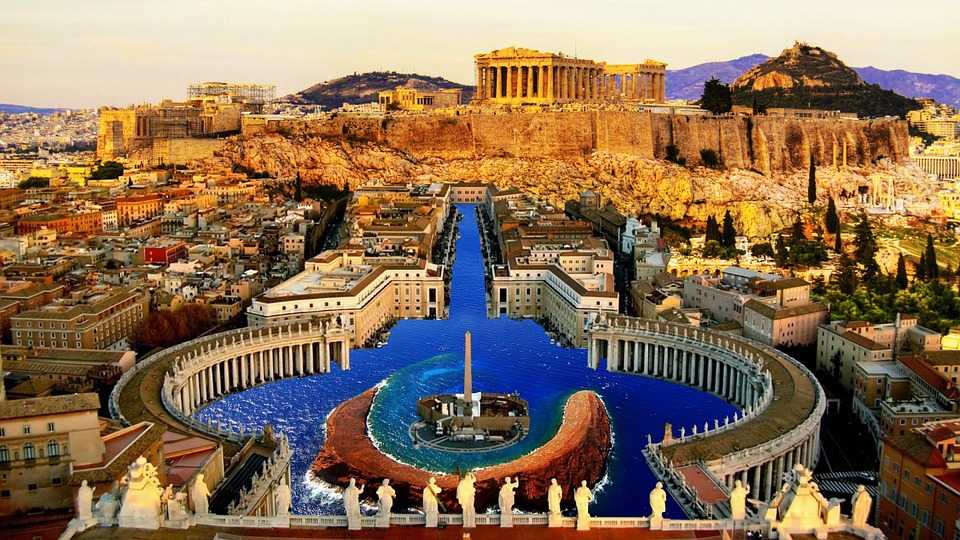 8 nights 9 days Classic Greece Tour Packages
Flights excluded
2 star accommodations
4 activities
Shared transfer
₹ 52,040
Starting price/person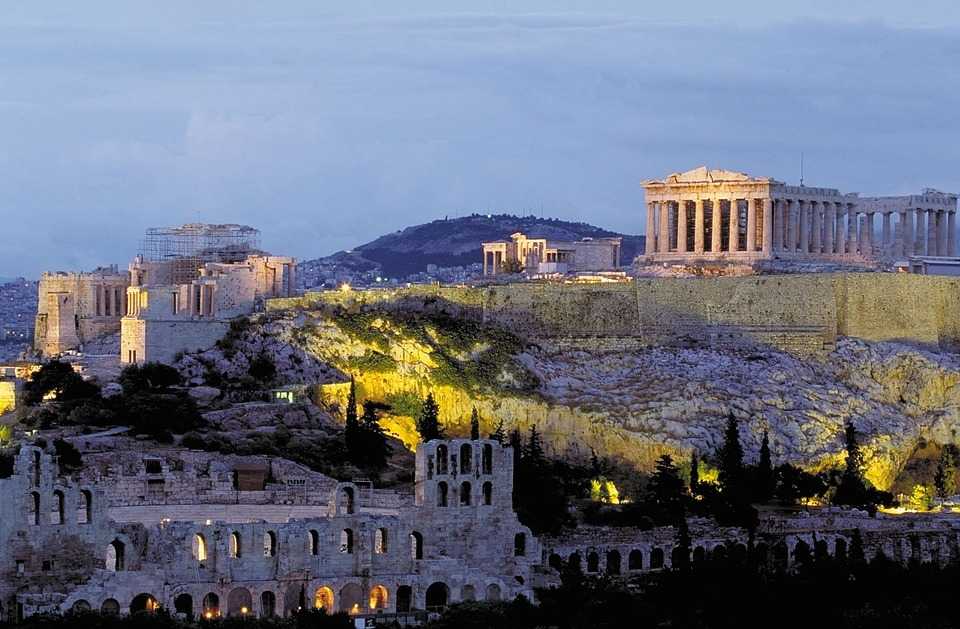 A Fun 11 Days Greece Packages from India
Flights excluded
2 star accommodations
10 activities
Shared transfer
₹ 94,517
Starting price/person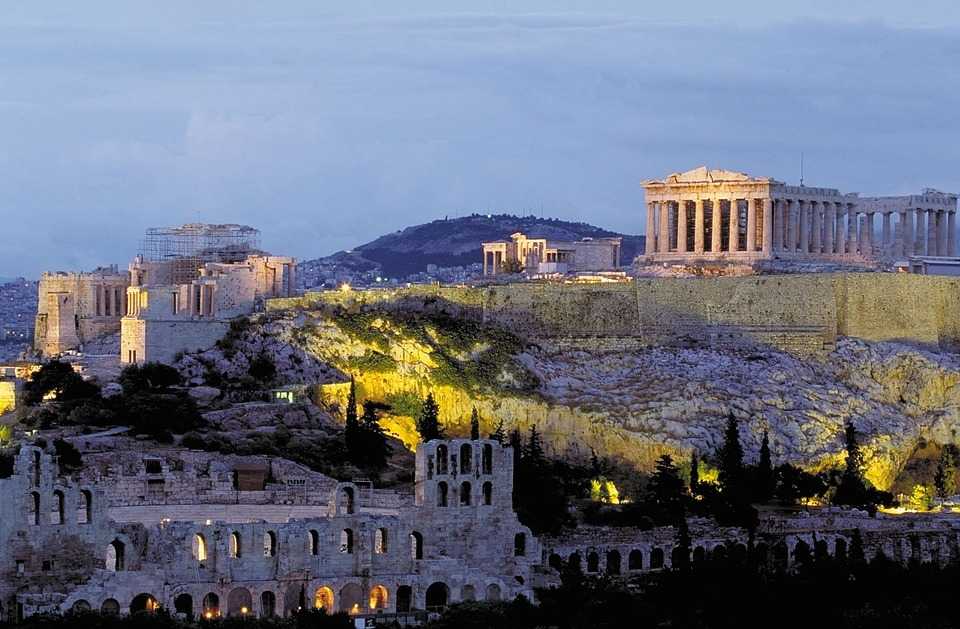 The Best Ever Luxurious 10 Nights Greece Holiday Package from India
Flights excluded
Hotel accommodation
12 activities
Shared transfer
₹ 85,934
Starting price/person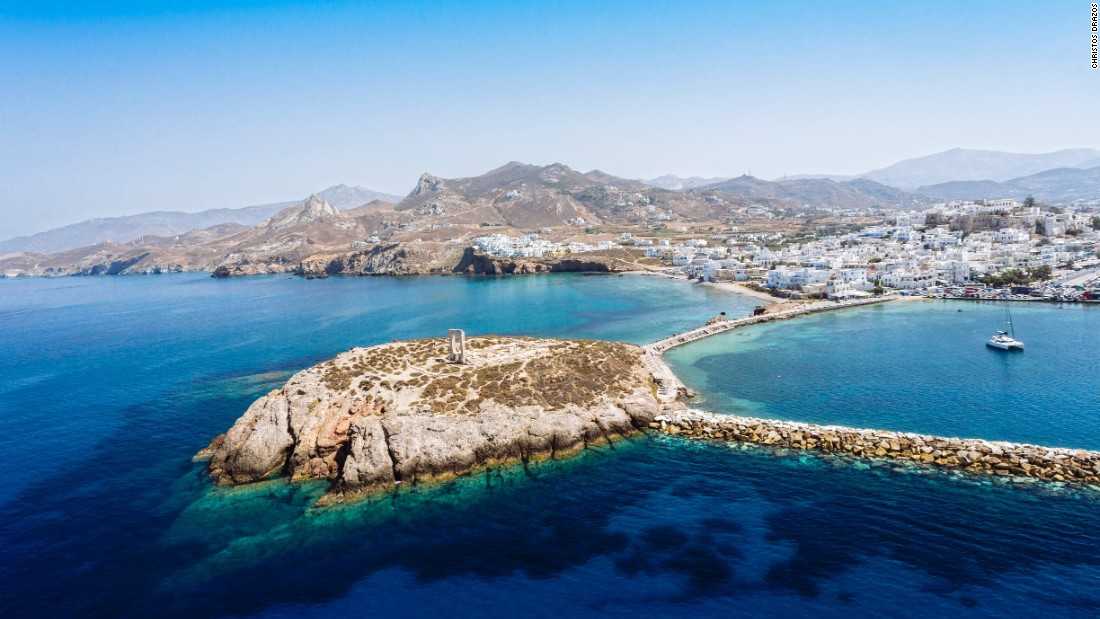 Awesome 6 Night Greece Packages
Flights excluded
Hotel accommodation
6 activities
Shared transfer
₹ 82,902
Starting price/person